PAID FOR POST
More voices from the retail industry
Brands and retailers focusing on millennials should remember the over 65s will be the fastest growing consumer group this century, says Sun Branding Solutions.
Group commercial director Sonia Whiteley-Guest offers some insight into how brands and retailers can learn from, and tap into, this powerful, growing market.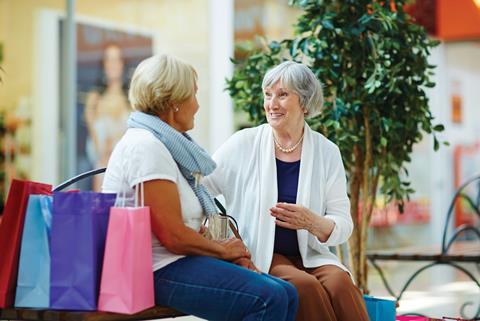 Today, there are 11.6m over 65s in the UK (17.8% of the population), holding 80% of the nation's wealth and outnumbering the under 65s three to one. With the over 65s due to increase by more than 40% in the next 17 years, isn't it time to focus on the needs behind the number?
Here at Sun Branding Solutions, we've created a new whitepaper that outlines the key trends, who's doing it well and where we could all do better.
From product development to pack structure and design, we've pulled together insight from key industry experts to show how designing for an ageing population can actually offer a better experience for everyone.
You can download the full report for free, but here are three of the key themes:
1. Designed for life, not age
All of us go through changes in our lives and none more so than the over 65s. Children have flown the nest, divorce rates are higher than in any other generation and some have lost partners too. So how do you create convenience and ease of use without making people feel old?
2. Accept that needs change but attitudes don't
As we get older, our appetites decrease and how we smell and taste food changes. How do we manage portion control, meet nutritional needs and appeal to the tastes of a diverse group of people without confining their choices to meat and two veg?
3. Inclusive design, not exclusive design
Who wants packaging that's impossible to open or a shower that you can't turn on easily? True, these design flaws may be more of an issue with advancing years, but isn't design that makes life easier something we all want?
Want to know more? Download your free whitepaper here. Visit us at www.sunbrandingsolutions.com, email hello@sunbrandingsolutions.com or call 01274 200700.
Sonia Whiteley-Guest is group commercial director of brand and packaging design specialists Sun Branding Solutions. Sonia has more than 25 years' experience in retail, brand and marketing, with senior roles at Asda, Orange, Lloyds Banking Group and Morrisons.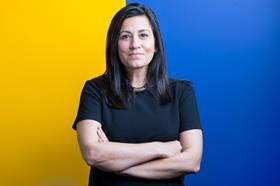 Providing end-to-end brand and packaging design for some of the biggest names in FMCG and retail.