One of the biggest areas for data in the retail industry relates to merchandise availability.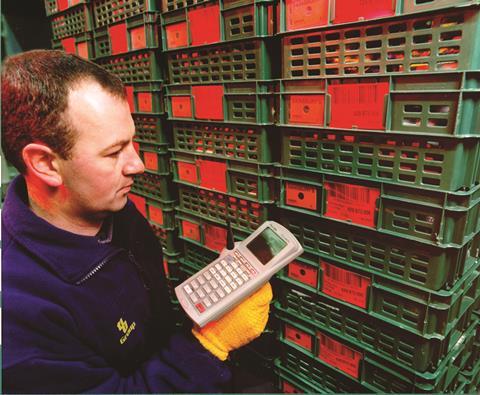 Successful retailing has always involved ensuring that the right products are in the right place at the right time, which means it's essential that out-of-stock incidents are minimised.
Data can help with this – it can tell a retailer exactly how many blue medium jumpers are on the shop shelves, in the stock room or missing from the store, for example.
As a result, technology and big data are helping retailers tackle out-of-stocks by enabling them to respond when an item is reported as missing, whether not delivered in the correct colour, stolen or simply located at the wrong place in the store.
This means extra merchandise has to be ordered as and when necessary and future orders can be considered with an educated eye.
Neil Matthews, vice president of product management at merchandise availability solutions supplier Checkpoint Systems, says RFID can help: "Unlike a barcode, an RFID tag identifies an item individually, rather than by stock-keeping unit, which significantly improves stock visibility.
"For retailers, the ability to continually gain a real-time insight into in-store inventory is paramount."
He adds that RFID is capable of reshaping the effective management of inventories, helping retailers tackle shrinkage and maximise every square foot of selling space.