Analysis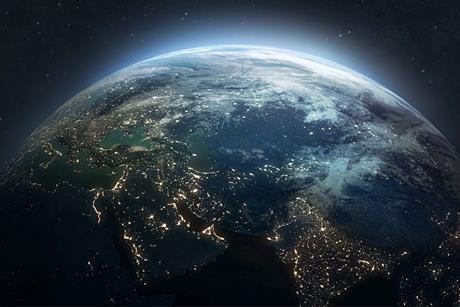 Retailers are emerging cautiously from recent macroeconomic challenges. As inflation moderates and supply chain pressures ease, businesses are looking ahead with measured optimism.
Retail Week Indicator 2019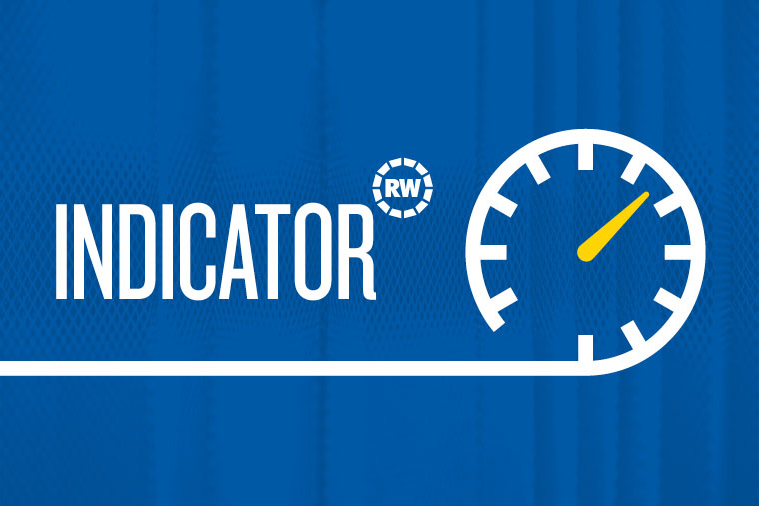 Retail Week's flagship research is back for a second year.
Indicator 2019 is an extensive audit of the digital capabilities of 176 leading UK retailers, measuring 30,000 data points across four categories – ecommerce, cross-channel, marketing, and logistics and customer service – to identify what makes a winner in today's retail landscape.
Find out where you rank amongst the best of today's UK retail.
Access Indicator today