Holland & Barrett's new 'Ask us Anything' campaign boasts that the retailer will offer customers 20% off if its staff cannot answer a shopper's query about its health foods and supplements.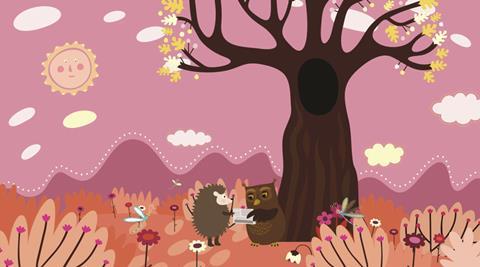 Building on previous ads, the campaign promotes the expertise of its 'qualified to advise' staff, who have an A-level equivalent qualification in health products and supplements, having trained at the Holland & Barrett Natural Health Academy. This is a new focus for the retailer, which has previously concentrated heavily on promotions in its advertising.
Service standards are a strong unique selling point for specialist retailers such as Holland & Barrett - it can set itself apart from online competitors by providing health-conscious clientele with a personal, expert service.
Devised by agency RKCR/Y&R, the campaign sticks with Holland & Barrett's animated woodland animals, which made their debut earlier this year, and revolves around its 'in pursuit of health and happiness' brand mission.
The new ad shows the twee cartoon animals visiting a wise owl with questions and acting out general customer queries. Sir David Jason's voice-over states that staff are qualified in nutrition and supplements so shoppers can ask them for any tips, from advice on healthy snacks to weight management, though Jason lightly quips, "maybe not four down on your crossword".
The campaign strikes the same slightly mawkish tone as the previous ad and may divide viewers. Nevertheless, Holland & Barrett's confidence in its staff's know-how may entice those shoppers who are unsure about their supplement needs.