Moonpig is to expand into new categories and launch into continental Europe, after being sold on Monday for £120m to digital photo provider Photobox.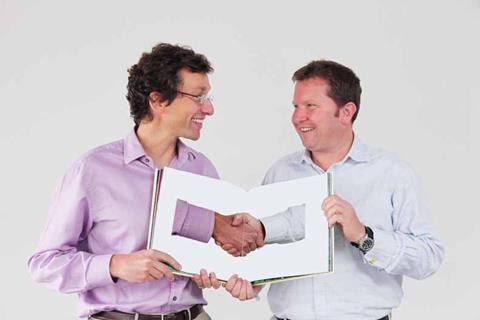 Photobox group chief executive Stan Laurent, who will manage Moonpig, said the greetings card etailer had expanded into wine and flowers, which "had gone well". He said: "We will test other products to add to the offer."
Laurent declined to reveal what products will be tested but said there was an opportunity to sell Photobox products, which include personalised mugs and keyrings, on the site.
Photobox, backed by venture capital firms Index Ventures, Highland Capital and HarbourVest, will run Moonpig as a separate brand.
Laurent said: "Moonpig's offer is very complementary to our own. Together we have a big consumer base with a lot of cross-over."
Photobox, which operates in 15 countries, also wants to launch European sites for Moonpig. Laurent said it would explore expansion in the next 12 to 18 months.
He said: "Moonpig successfully expanded in Australia. The market for greetings cards is a very Anglo-Saxon phenomenon. But that doesn't exclude us from trying Continental Europe."
Laurent said that Moonpig, which reported a turnover of £38m for its financial year ended April 2011, had grown 20% over the past year. Photobox has itself grown 30% over the past year according to Laurent, and posted turnover of £80m in its last financial year. Laurent said he expected growth to continue.
Moonpig founder Nick Jenkins will remain as an adviser to Photobox. He reinvested an undisclosed amount in the etailer.
Photobox did not rule out making further acquisitions in the space. Laurent said: "It's our ambition to cover the entire personal publishing market."