Electricals group Dixons has disposed of eight of its 34 PC City stores in Spain to Portuguese retailer Sonae on undisclosed terms.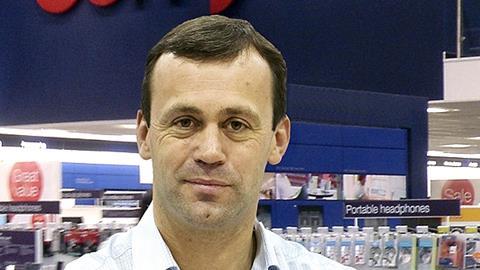 Dixons – which runs Currys and PC World in the UK – said last month that it would quit Spain, where the business had been making losses.
The exit from Spain is part of Dixons' four-point plan to respond to harsh trading conditions, which had prompted the retailer to issue a profit warning.
The planks of the plan are to focus on winning markets and store models, concentrate capital expenditure on the highest return projects, prioritise cash generation and cut costs.
The Sonae deal is expected to preserve 350 roles at PC City in Spain. It is not known whether deals may be done on other parts of the Spanish PC City business.
Last week Dixons reported a fall in group like-for-likes of 2% in the year to April 30 and a decline of 4% in the second half.
At the core UK and Ireland division the declines were 3% and 7% respectively but the retailer said it is performing ahead of the electricals market here, as well as in Scandinavia, Greece and Italy.
Dixons chief executive John Browett said: "With challenging economic headwinds continuing for many of our customers we remain cautious on the outlook for the year ahead.
"Having had a strong World Cup performance as well as the exclusivity of the iPad last year, we have tough comparables ahead. However, through our renewal and transformation plan we continue to deliver significant improvements for our customers, notably this year through the launch of our service brand Knowhow but also through our improved shopping trip and refitting of stores."
Broker Seymour Pierce said: "Management has done a great job of rebuilding its UK leadership position and strengthening the business for the future. However, while the valuation is not demanding, with discretionary spending expected to remain difficult in the year ahead and lack of profit progression expected [this financial year] we maintain a hold."
Investec observed: "We remain sanguine on balance sheet pressures, believing Dixons still has sizeable headroom on the covenant front and continue to prefer it to Kesa. Within the UK, the compare and contrast on both like-for-like sales and gross margins is telling and compelling."
Arden described the update
as "reassuring".