Apple sold 300,000 of its new iPad device on its launch day on Saturday, falling short of some expectations.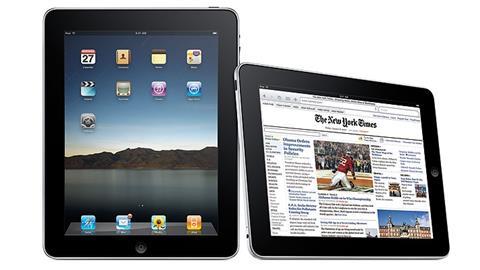 Some analysts had predicted almost double this figure as US shoppers queued through the night to be the first to own the tablet computer.
Apple limited the launch of the product to the US, allowing just two iPads per customer for advanced orders.
The iPad is Apple's first major launch since the iPhone in 2007- sales of the iPhone and iPad Touch have soared since then with 75m units of the products in circulation as of January.
Apple is reported to be aiming for sales of one million units a month for the device, which costs $499 (£329).