Richard Weaver, ecommerce director at wine retailer Majestic Wine, speaks to Retail Week about his life working in retail.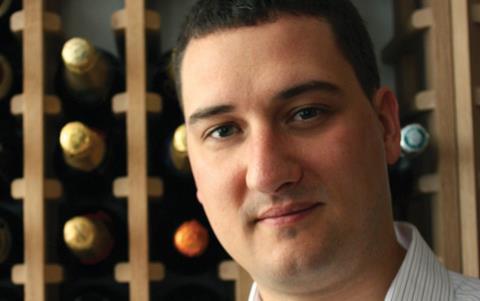 What was your first job in retailing?
Stocking the provisions fridges in Asda Peterborough.
Which retail company do you admire most and why?
Everyone says this, but it has to be Apple. It has created destination stores and event shopping like no one else.
What is the trait you least like in yourself and why?
I have a reputation for losing things - keys, cards and especially umbrellas.
Who have you learnt most from in your retail career?
After I graduated I spent nine months filling the freezers in Asda Ellesmere Port. I learnt an awful lot about buying motivations and promotional triggers from the customers.
What advice would you give someone starting out in retail?
Work hard and learn as much as you can from colleagues and customers. You'll be rewarded for what you've achieved, not what you might achieve.
What keeps you awake at night?
We're building a new website at the moment so it could be any of about 10 things from that.
What's the most satisfying part of your job?
Although December is very hard work, I do love the buzz of a successful Christmas.
What's your proudest achievement?
Launching the first Majestic website in 2000, after three months at head office as a one-person department. It was a steep learning curve, but many of the decisions made at the time still stand us in good stead.
What job would you have done if you hadn't become a retailer?
I had designs on journalism when I was a student, and I am still interested in current affairs.
What's your favourite shop and why?
The Ginger Pig, a butchers in Marylebone. As a meat-loving foodie I'm like a kid in a sweetshop whenever I go there.
What was your last purchase?
The Great British Bake Off book from Amazon. It's a gift for someone - I do love cooking but baking is too much like science for me.