Retail news round-up on September 29, 2015: Retail sales slump 4% in August and Lion Capital mulls £250m acquisition of Kurt Geiger.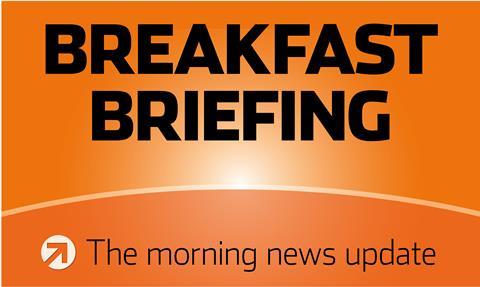 Retailers express concerns over lack of progress in business rates review
Retailers have expressed their concerns about the lack of progress that the business rates review has made, The Guardian reported.
The bosses fear the government is to dampen down an overhaul of business rates that could help finance the introduction of the national living wage.
Industry sources with knowledge of the talks between retailers and the Treasury warned they were "extremely concerned by the lack of ambition" and that "patience is running out across the business community".
Mike Spicer, director of research and economics at the British Chambers of Commerce, said Treasury officials were "dumbing down expectations" about the outcome of the review.
Retail sales fall 4% in August
Retail sales volumes plunged 4% in August due to the decline in new cars as sales of 152 registrations tapered off.
The volume of retail sales soared 9.3% year on year, according to new figures from the Central Statistics Office.
The sectors with the largest monthly volume increases were furniture and lighting, and other retail sales, which rose 13.2% and 5.8% respectively.
The sector with the largest month-on-month decreases were motors, which fell 4.6%.
DIY sales (hardware, paints and glass) rebounded in August, up 9% year on year.
Lion Capital mulls £250m takeover bid for Kurt Geiger
Ex-Jimmy Choo owner Lion Capital is understood to be exploring a £250m acquisition of premium shoe retailer Kurt Geiger.
The private equity investor is among a number of bidders that tabled initial offers for the footwear firm, according to Sky News.
Lion Capital are also understood to have received financial information about Kurt Geiger, although it is unclear whether they submitted formal proposals.
Kurt Geiger's management and its backers at Sycamore Partners had appointed bankers at Goldman Sachs to consider a sale of part or all of the business.