As the World Cup kicks off, Dixons has been encouraging a bit of patriotism with a 'Cash for Goals' competition across its PC World and Currys stores.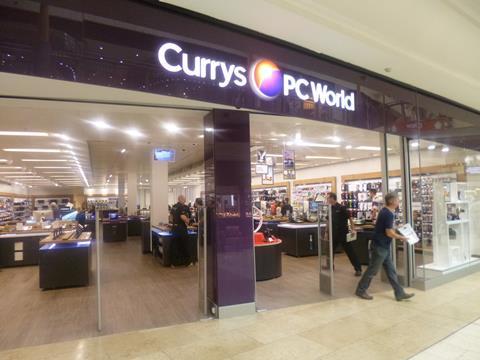 The retailer is offering customers who back England £10 cash-back for every goal scored by the home team and £5 cash-back for those backing the Brazilian side.
Despite the difference in winnings 64% of savvy customers have put their dosh on Brazil and just 36% are supporting England goals.
Maybe they know they're more likely to get the television they have been saving up for more quickly with Brazil on the pitch.