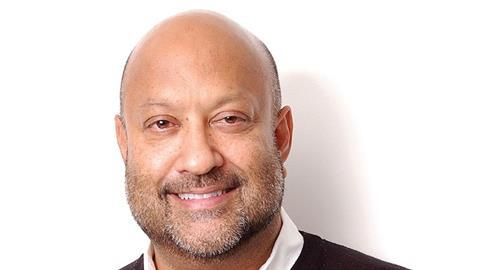 What was your first job in retailing?
Begging the stock and selling it on the 'bring and buy' stall as a cub scout.
Which retail company do you admire most and why?
Anyone who dares to be different and challenges the 'model'. An example of which would be easyJet.
Who have you learnt most from in your retail career?
Customers and people in stores who work directly with them.
What is the trait you least like in yourself and why?
I can on occasions be either indirect, bordering on incomprehensible, or brutally direct, bordering on discourteous. Somewhere in the middle would be good, but to date this has proved to be too much to deliver.
What advice would you give someone starting out in retail?
Only work for people you respect, stay humble, learn both how to sell and buy (so many people in retail seem to be able to do only one or the other) and buy a pair of comfortable shoes.
What keeps you awake at night?
Eating late in the evening, and sometimes overseas colleagues who have no understanding of time zones.
What's the most satisfying part of your job?
Spotting the 'tigers' within your business and coaxing them out of the undergrowth.
What's your proudest achievement?
Pride is not one of my traits, but many years ago I bought my father a new car for his birthday. Being able to do that for him was a proud moment for me.
What job would you have done if you hadn't become a retailer?
At the time - a builder. Now, a politician. It would be a short but memorable career, I guarantee you that.
What's your favourite shop and why?
Daylesford Organic. A great brand and proposition.
What was your last purchase?
A chicken to roast on Sunday. My last significant purchase was a handbag for my wife.