PAID FOR POST
Oracle Technology Blog on Retail Week
James Geller, retail solutions director at Oracle, looks at explanations for the existence of the customer experience gap and how to close it.
The good news is that more and more retailers are starting to understand they need to focus on customer experience.
People buy into brands that have stories to tell and something that makes them stand out.
The bad news is that retailers often have to focus on sales, KPIs and maximising shareholder value, which in turn drives some interesting decisions and potentially creates a customer experience gap.
Why does the gap exist? There are four key reasons.
1. Retailers' growth initiatives hurt their main source of sustainable growth
Their loyal, profitable customers. On top of that, there can be a focus on acquisition over retention, which misdirects retailers' attention away from their current customer base.
2. Good relationships are hard to build
It is challenging to keep promises and to maintain dialogue with customers that allows companies to adapt products and services to their changing needs. There is a constant focus on collecting and analysing data, as well as on KPIs, rather than doing what it takes to improve the experience.
3. Retailers do not take the time to really understand their customers
Retailers need to listen to what customers want, understand their persona and empathise with them by mapping out the customer journey.
4. Failure to connect the dots
Finally, they fail to get the organisation aligned around the work required to deliver the experience.
"Retailers need to listen to what customers want, understand their persona and empathise with them by mapping out the customer journey"
What can companies do? What will it take to close the customer experience gap? Here are three steps:
1. Adopt a customer mindset
First retailers must truly get the importance of focusing on customers and the customer experience. They must work out what their customer wants and then deliver it.
2. Map the customer journey
To do this, retailers need to map the customer journey through multiple interchangeable channels, identifying areas of friction and then develop solutions to fix them.
3. Implement change
A new mindset requires a new way of working. A customer experience strategy must be driven from the top down, with champions that ensure buy-in from every department within the organisation.
Retailers today have lots of insight and data from customers. If you are able to make real-time refinements and improvements, all those adjustments would add up to create something that's worth more than the sum of its parts.
That would really start to move the dial and improve the customer experience overall.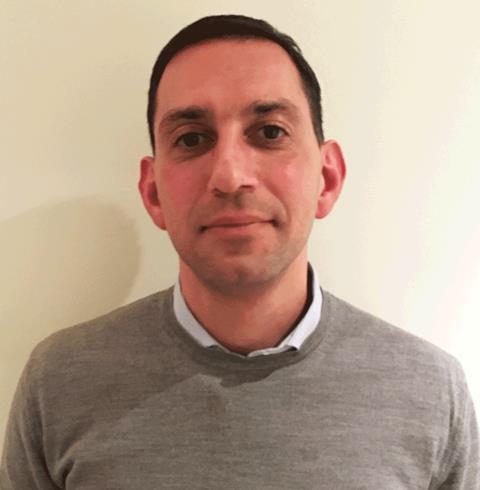 James Geller is retail solutions director at Oracle

Oracle provides leading-edge capabilities in software as a service, platform as a service, infrastructure as a service, and data as a service.