Colley's not sticking to his knitting, Boots staff are fabulous at 50 and Iceland is blowing an ill wind.
Colley's not sticking to his knitting
Former Majestic Wine retail boss and B&Q exec John Colley is clearly throwing himself into his new role as chief executive of Hobbycraft.
Colley, who officially started at the Bournemouth-based business last week, has already travelled the country visiting dozens of stores as he settles into the hot seat.
But, upon being named as Catriona Marshall's successor earlier this year, Colley also promised Retail Week that he would learn a new hobby of his own – knitting.
The ex-Screwfix director came good on that promise – and sent this image to Retail Week HQ to prove it.
As he gets his feet under the table in another new retail sector, it's good to see Colley's not sticking to his knitting.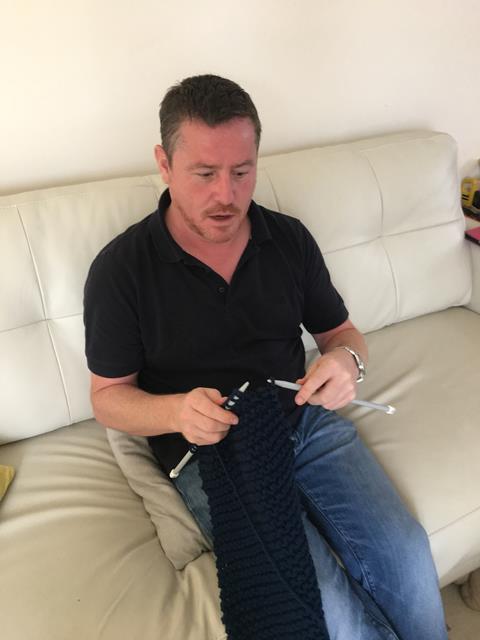 Boots staff – fabulous at 50
Boots UK is celebrating its longest serving colleagues by launching a new and exclusive club for those who have worked there for more than 50 years.
The Boots 50 Year Club currently has 20 members, whose careers have spanned seven decades.
During that time, they have witnessed hundreds of new stores open, the launch of the new 'wonder drug' Ibuprofen, introduced Boots' No7 brand and have supported the business's move into the digital age.
They have also seen fashions change – from the white lipstick of the 1960s, the colourful powder cosmetics in the 1980s – through to today's festival glitter look.
One of the founding members Sue Cox, who joined the retailer in 1967, said: "They used to call me Miss Boots. I think it's because I've always been here! But I've never even thought about looking for another job."
To recognise their long tenures, Boots invited the members to a presentation at the historic house of Jesse Boot in Nottingham, hosted by senior vice president and managing director Elizabeth Fagan, an event that will now be held annually.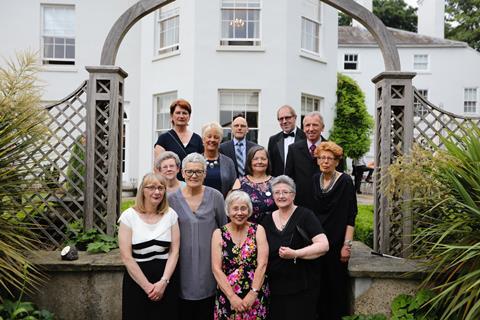 Iceland blows an ill wind at Tesco HQ
The grocers often use cheeky tactics to get one up on its rivals, and Iceland's latest play garnered a mixed reaction on Twitter.
Immediately after the news of Tesco's latest round of job cuts emerged, Iceland parked up a job ad outside Tesco's head office.
"Looking for a cool new job?" the sign read.
It's an old move from opportunistic Iceland, but one tweet claimed the grocer may be blowing an 'ill wind'.