Joanna Stephenson, trading director at My-wardrobe.com, speaks to Retail Week about her life working in retail.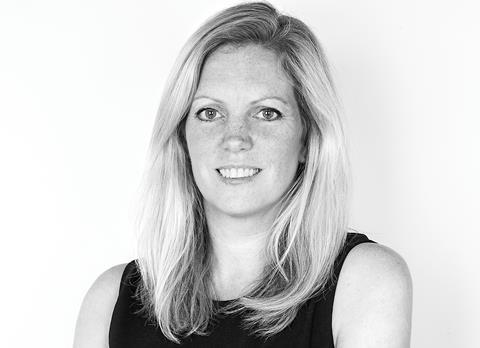 What was your first job in retailing?
Finance manager at Debenhams. After qualifying as a chartered accountant at Coopers & Lybrand, I spent three years in finance at Debenhams before moving into its ecommerce division.
Which retail company do you admire most and why?
I'm a big fan of Ocado. It set the bar high in terms of excellent customer service and convenience.
What is the trait you least like in yourself and why?
I'm not a size 8, so I miss out big time on our sample sales.
Who have you learnt most from in your retail career?
I have worked with so many great people in the last few years but the best managers are those who have inspired and challenged me.
What advice would you give someone starting out?
Learn as much as you can from the people you work with and be open to new opportunities.
What keeps you awake at night?
Not much. After a full day I'm usually asleep when my head hits the pillow.
What's the most satisfying part of your job?
As trading director I look after marketing, merchandising and our international teams in Oslo, Sydney and New York, so no two days are the same, from reviewing best and worst sellers to signing off a Norwegian TV ad.
What's your proudest achievement?
Juggling work and being a mum. It's not easy but I get immense satisfaction from both my kids and my job.
What job would you have done if you hadn't become a retailer?
I could easily have followed a path in finance. Accountancy gave me a solid commercial and strategic background.
What's your favourite shop and why?
Tommelise. It's a small boutique in Sevenoaks that sells Danish designer and everyday brands.
What was your last purchase?
A beautiful Sophie Hulme burgundy tote.