Fashion entrepreneur George Davies is looking to franchise up to 180 of his planned FG4 stores in small towns across the UK.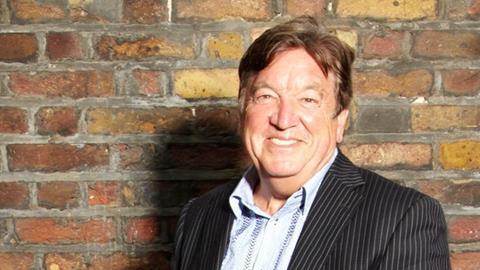 FG4 – which Davies said stands for "Fashion by George for women and kids" – is soft launching next week, on March 12, online and through direct selling at schools.
Davies is eventually planning opening up to 200 shops, and suggested just 20 would be wholly owned, and the remainder would be franchised.
He is looking for franchise partners that know the local area well, and wants to help smaller boutiques that are struggling on the high street.
"Boutiques that already exist or if someone has an idea to start one, I'll help them," he told Retail Week. "Being an entrepreneur myself, I always find working with other entrepreneurs really easy.
"I'll have some of my own, but I'm not looking to have hundreds," he added. "But I'd have a store of excellence and bring the other stores to see how that store is working – you have to have communication."
He added: "I won't be going into the big malls like Bluewater, but there are a lot of small towns."
It has been four years since he launched his FG4 kids range in Saudi Arabia, and Davies told Retail Week the range will be "just above" middle pricing in the UK, with ladies day dresses around the £40-£55 mark and evening dresses at £50-£65. Girls' party dresses will be priced at around the £25 mark and kids jeans will cost between £10-£16.
FG4 sources 15% of its products from the UK, and Davies pointed to Leicester in particular as one area that will benefit from the model.
"One of the problems big industries face, they've got to do something that bottom line makes money. I don't want to lose money, but I'm not under pressure from the shareholders, I can do what the hell I want," he said.