Explore: People in retail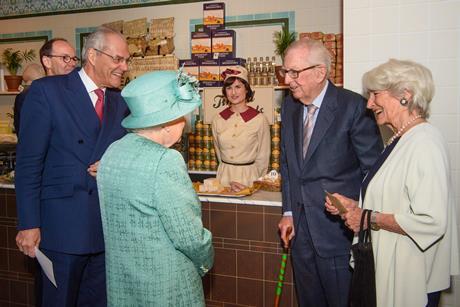 Opinion
Following the death of legendary retailer Lord Sainsbury of Preston Candover, Shore Capital's Clive Black pays tribute to a man who changed the grocery and retail landscape
Opinion
The Fundsmith founder has criticised the extent of Unilever's sustainability agenda, but investors need to get with the programme or be left behind, writes Luke Tugby.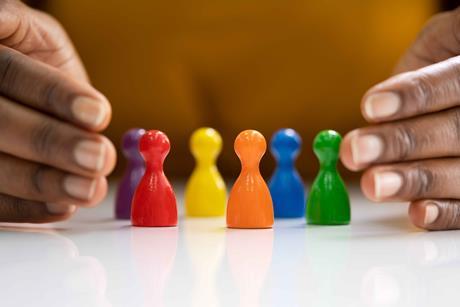 Be Inspired
Fifteen major retailers and brands have joined forces with Be Inspired, Retail Week's six-year-old diversity initiative to promote inclusivity across the industry in 2022 and beyond.
The great head office debate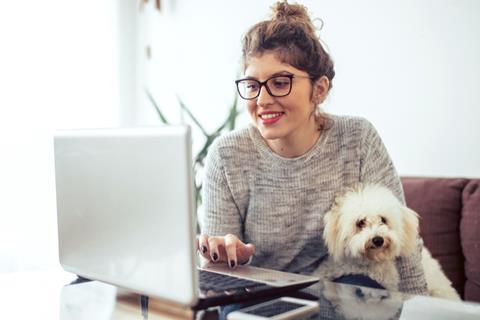 Is your HQ better than the kitchen table?

"The employee is now in charge" of where and how they want to work, according to Pets at Home chief executive Peter Pritchard
JLP COO Andrew Murphy says it would be "nuts" to mandate employees working from home or the office long term
One retail boss suggests ditching the word 'office' in favour of an HQ focused on "collaboration, energy and connection"
READ MORE