Explore: People in retail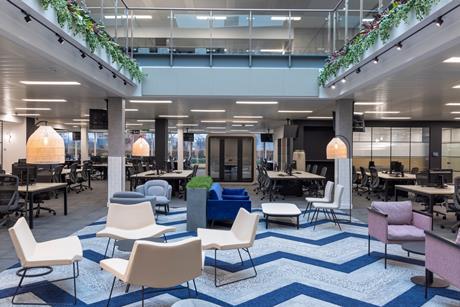 Analysis
In March last year, as the full threat of Covid-19 became ever clearer, the doors of retail head offices were slammed shut as the order was issued to work from home.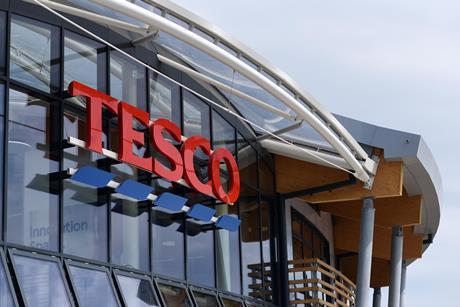 Opinion
Tony Hoggett's decision to leave Tesco for Amazon is a seismic move that will reverberate throughout the UK grocery sector.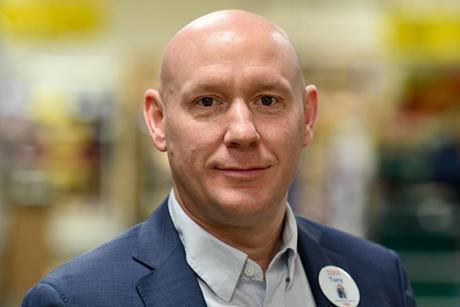 Opinion
There are some stories that take on a much broader significance than the column inches they comprise.
The man powering one million retail websites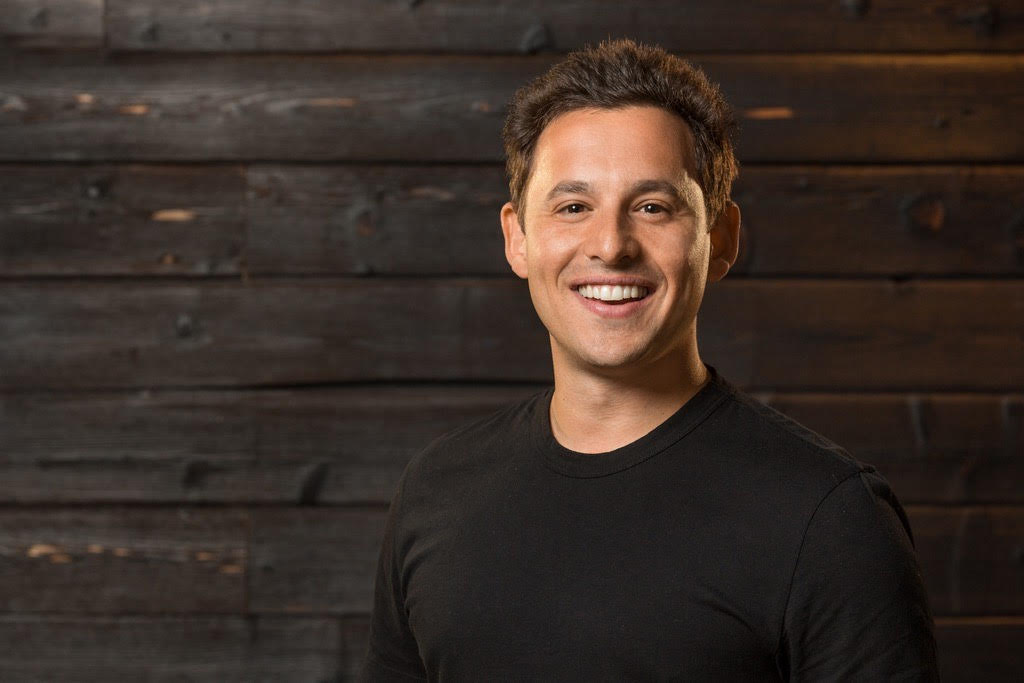 Shopify president Harley Finkelstein tells Retail Week how retail now is a battle between the resistant and the resilient.
Interview by Luke Tugby
FIND OUT MORE