Explore: People in retail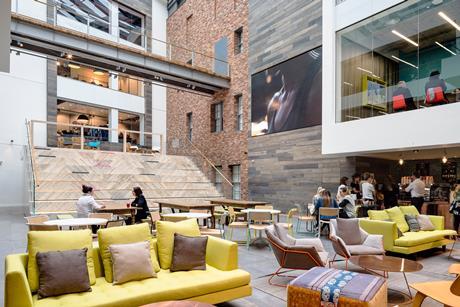 Analysis
With the majority of retail stores reopened to the public as lockdown restrictions ease in the UK and employers allowed to tell staff to come back to the office, Retail Week finds out what retailers' plans are for returning colleagues to HQ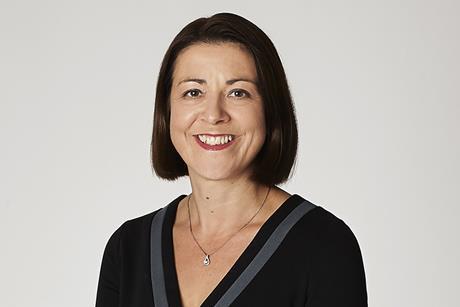 Opinion
Out of the frying pan and into the fire. This is the obvious conclusion to draw from Nikki Humphrey's decision to leave Virgin Atlantic to become John Lewis Partnership's new executive director for people.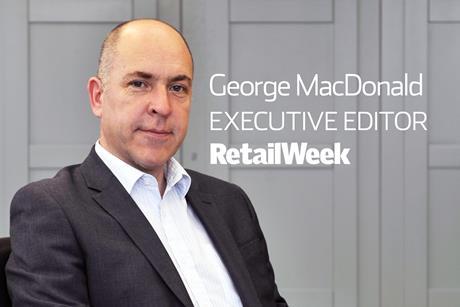 Opinion
Meet the new John Lewis, same as the old John Lewis – up to a point, anyway. And up to an important point, which should never be lost.
Retail 100 – Ranking the industry's most influential individuals in 2019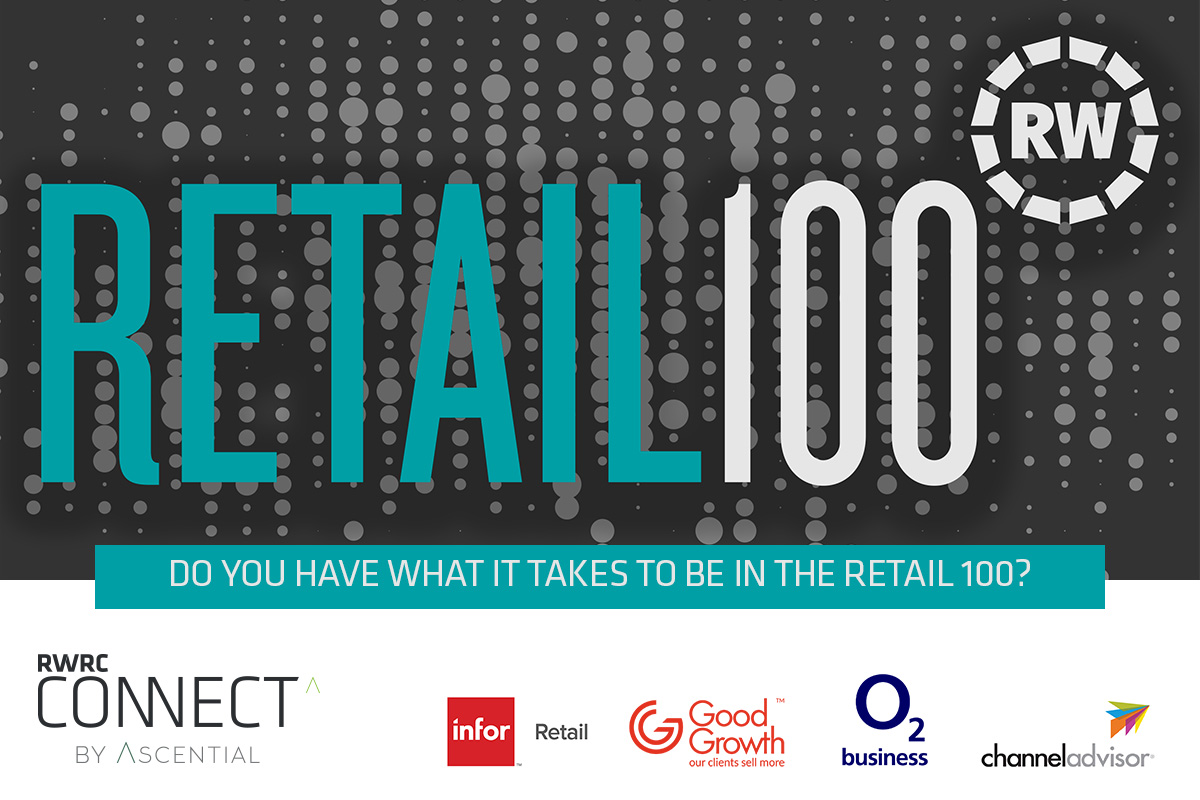 What does it take to be a powerful retail leader?
Learn from the best as we bring you the Retail 100, Retail Week's ranking of the most influential leaders in the sector in 2019.
Decided by our team of expert journalists, the Retail 100 celebrates the individuals who are transforming retail, speaking out for the industry, innovating and shaking up the status quo.
Access the interactive guide