Explore: People in retail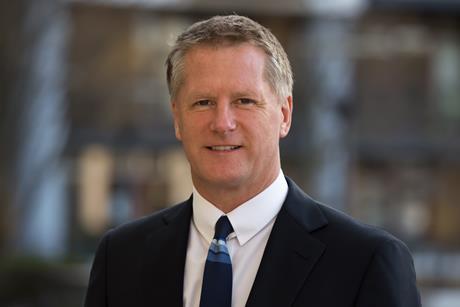 Opinion
With supermarket colleagues going above and beyond for their communities throughout the pandemic, the only option is to give them a better pay deal, writes Morrisons CEO David Potts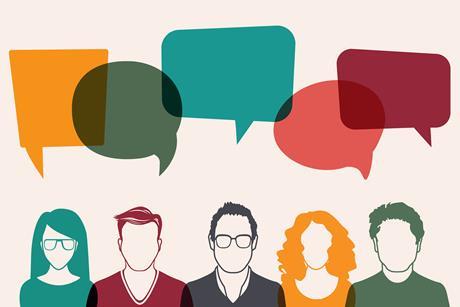 Analysis
With the mutant variant of Covid-19 running rampant through the UK and the government questioning the role of supermarkets in the spread of the virus, industry experts offer their view on whether grocers are doing enough to enforce guidelines.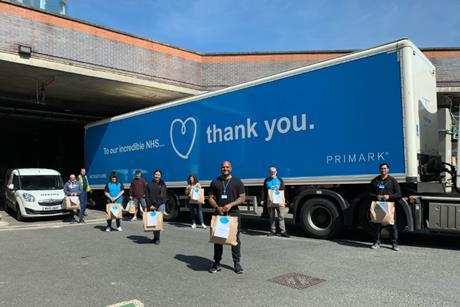 Opinion
In a miserable year, retailers once again went above and beyond not just to to make life bearable, but to enhance it.
The man powering one million retail websites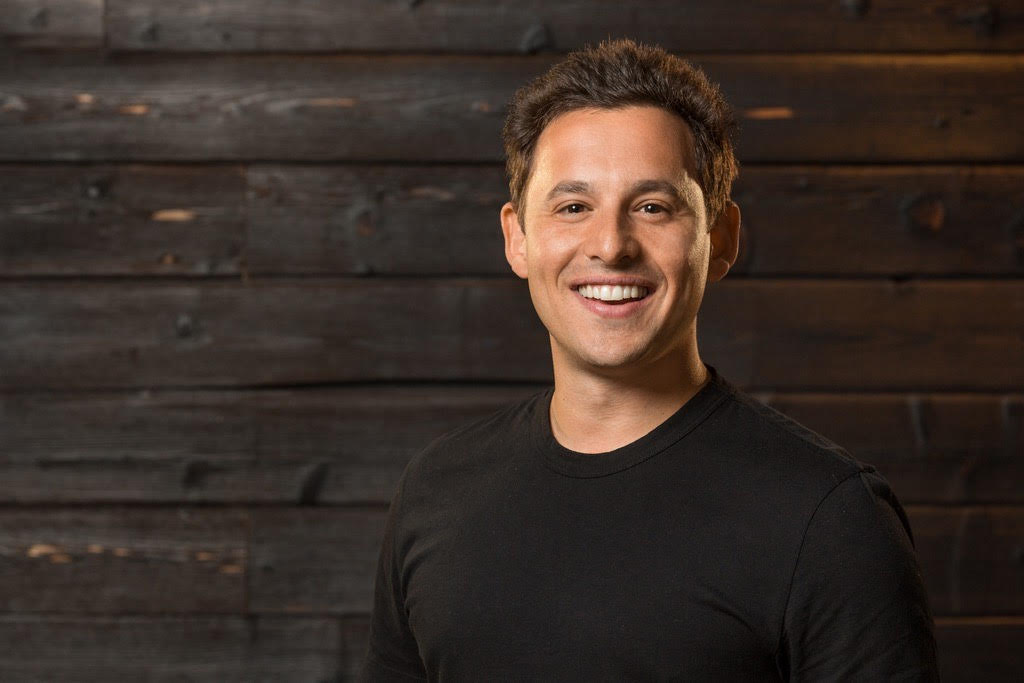 Shopify president Harley Finkelstein tells Retail Week how retail now is a battle between the resistant and the resilient.
Interview by Luke Tugby
FIND OUT MORE