Explore: People in retail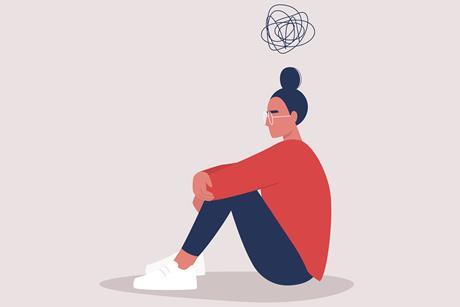 Be Inspired
April is National Stress Awareness Month. With mental health core to wellbeing and productivity, we spoke to executives and experts to understand how retailers can best manage stress to adapt to the next normal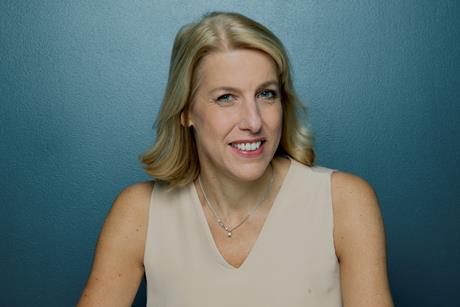 Opinion
With the third wave subsiding, over half the adult population receiving their first vaccination and the reopening of so called 'non-essential' retail, we all hope we might just be entering the recovery stage of this pandemic.
Opinion
A year ago almost to the day, I wrote an article exploring how retail chief executives were grappling with the challenges of Covid-19 and starting to plan for a post-pandemic world.
The man powering one million retail websites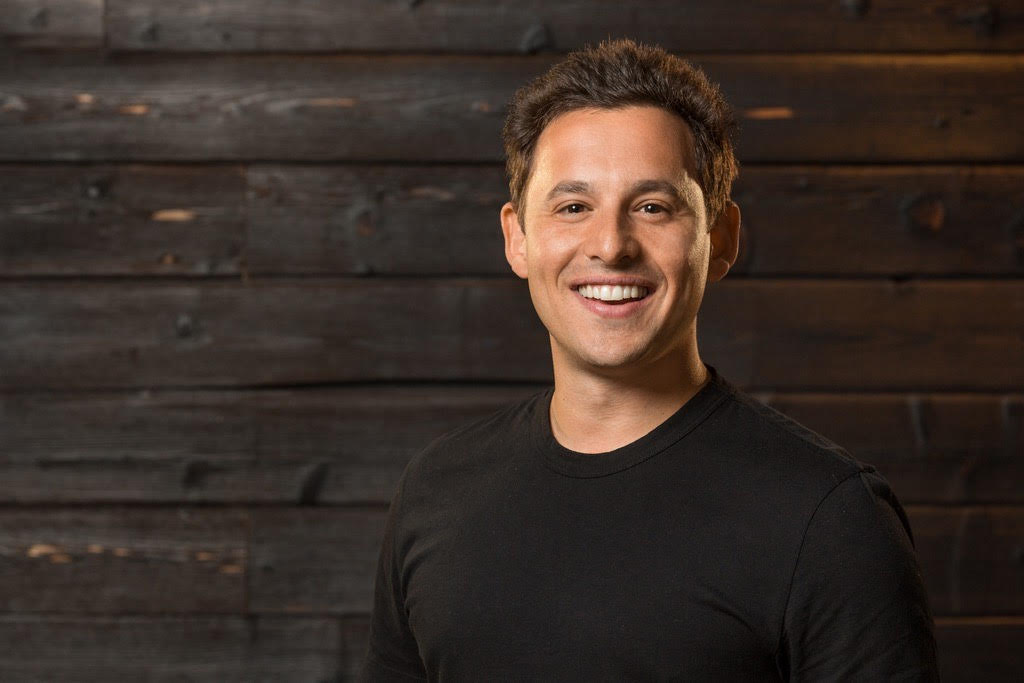 Shopify president Harley Finkelstein tells Retail Week how retail now is a battle between the resistant and the resilient.
Interview by Luke Tugby
FIND OUT MORE