Explore: People in retail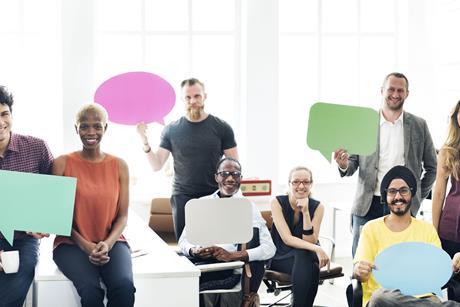 Be Inspired
Empowering progressive leadership is core to Retail Week's Diversity Futures conference where retail experts and D&I influencers will come together in person on November 9 to drive change and equality. Be Inspired talked to some of the key speakers to get their advice for retail bosses.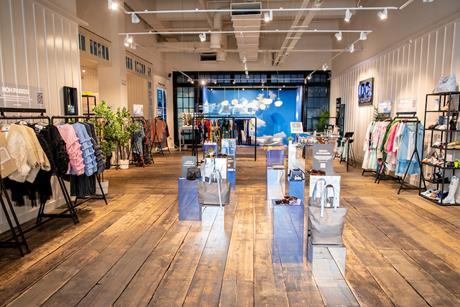 Analysis
As the retail sector finds its feet again in the months following reopening, which shops are the industry's leaders most excited to get back to? Retail Week asks retail CEOs what their favourite stores are and why.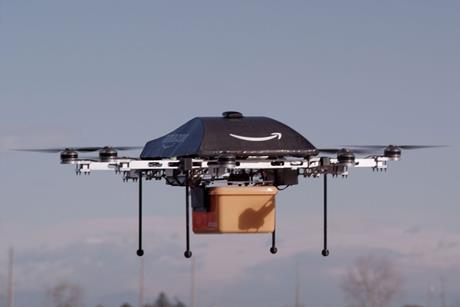 Opinion
As anyone who follows me on Twitter will know, I've long questioned the point of autonomous vehicles. If anyone knows the answer, feel free to tweet me. But it seems the concept of driverless vehicles is something we've all recently had to come to terms with, in a different way.
The UK retail's most influential leaders unveiled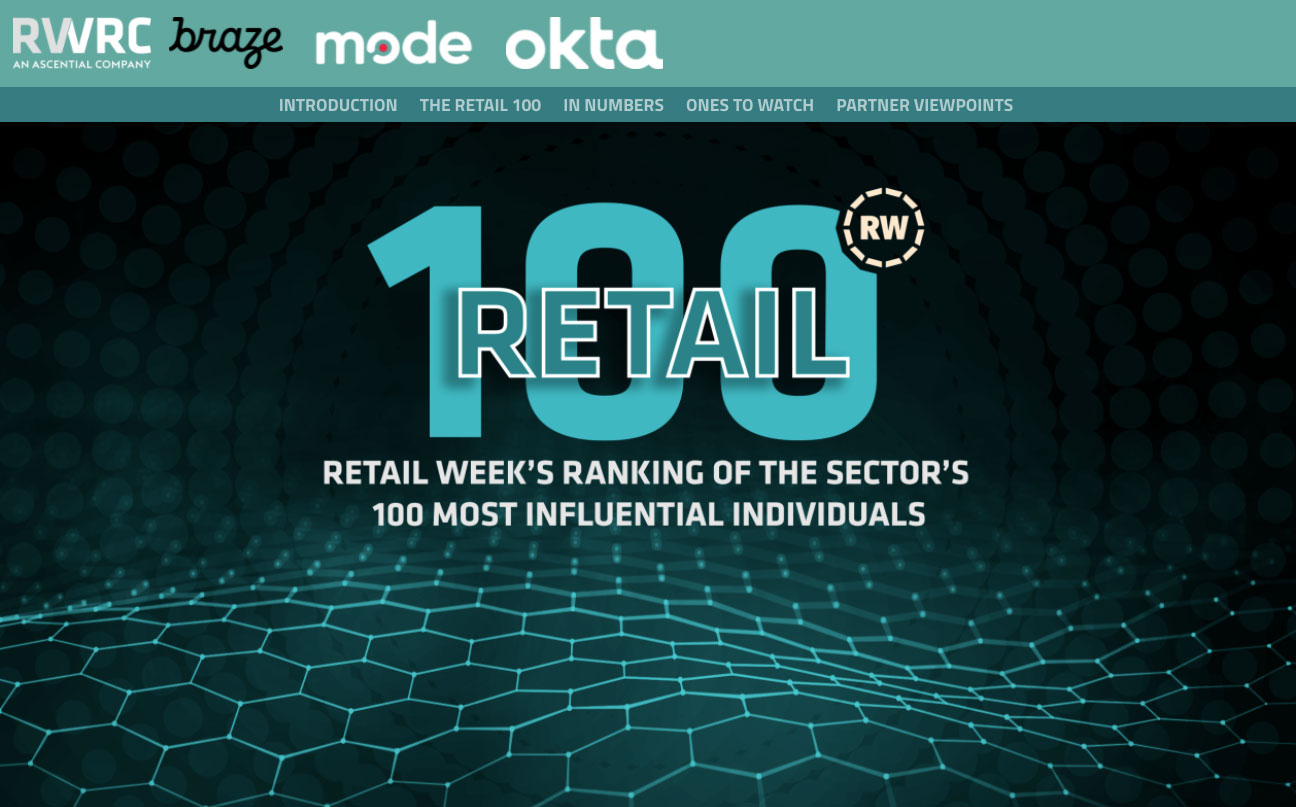 The Retail 100 ranks the people transforming retail, speaking out, innovating, making headlines and driving growth.
This year's ranking – produced in association with partners Braze, Mode and Okta – places special emphasis on leaders who have shown continued resilience and stepped up their support for colleagues and customers during Covid-19, while pivoting their businesses for the post-pandemic world too.
READ THE 100