Explore: People in retail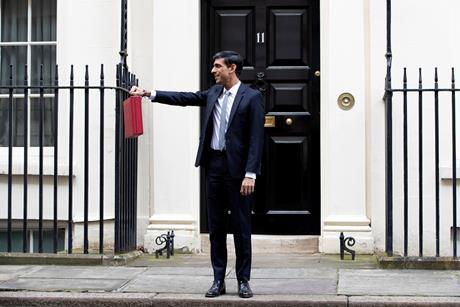 Analysis
Following a year of unprecedented financial pain brought on by the coronavirus pandemic, retailers lay out what they would like to see in Wednesday's Budget.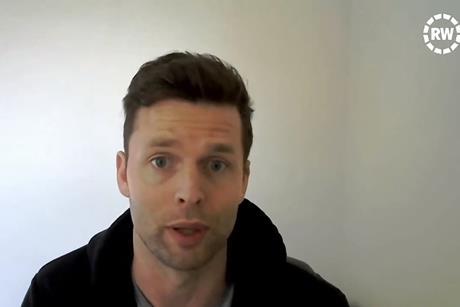 Video
eBay UK's head of social impact, Chris Gale, tells Retail Week about the launch of the etail giant's new 'eBay for Change' programme, the consumer appetite to support social enterprises and the importance of "putting purpose front and centre" following the pandemic.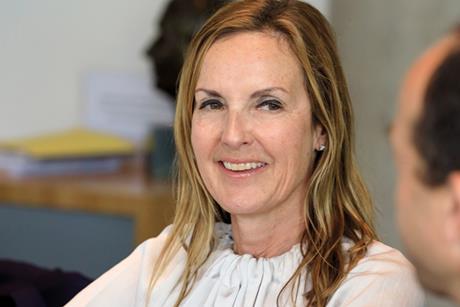 Opinion
Few would argue the benefits that come from an engaged workforce, particularly in retail, which is fundamentally a people business and the UK's biggest private-sector employer.
The man powering one million retail websites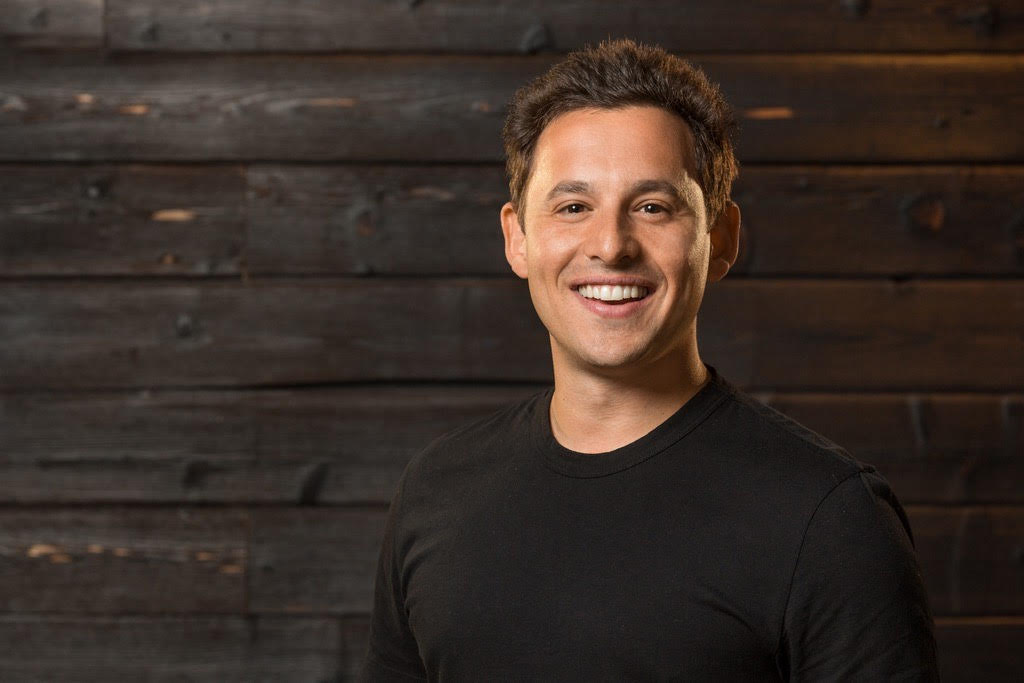 Shopify president Harley Finkelstein tells Retail Week how retail now is a battle between the resistant and the resilient.
Interview by Luke Tugby
FIND OUT MORE