Explore: People in retail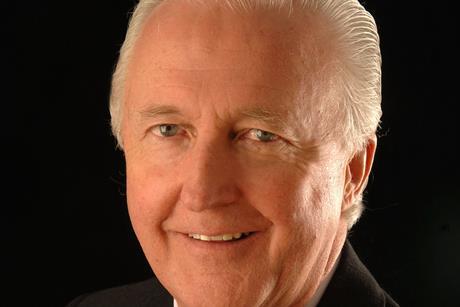 Analysis
Retail Week looks at how the entrepreneur and philanthropist built a transatlantic empire and changed the face of the industry.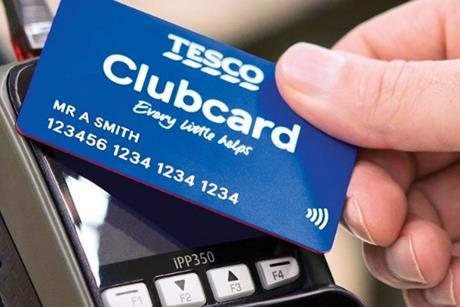 Analysis
Following a year fundamentally shaped by the coronavirus pandemic, Tesco boss Ken Murphy set out his vision for utilising the strength of the retailer's Clubcard customer base to put clear water between the grocer and its competitors.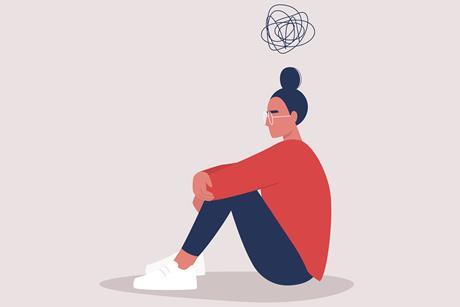 Be Inspired
April is National Stress Awareness Month. With mental health core to wellbeing and productivity, we spoke to executives and experts to understand how retailers can best manage stress to adapt to the next normal
The man powering one million retail websites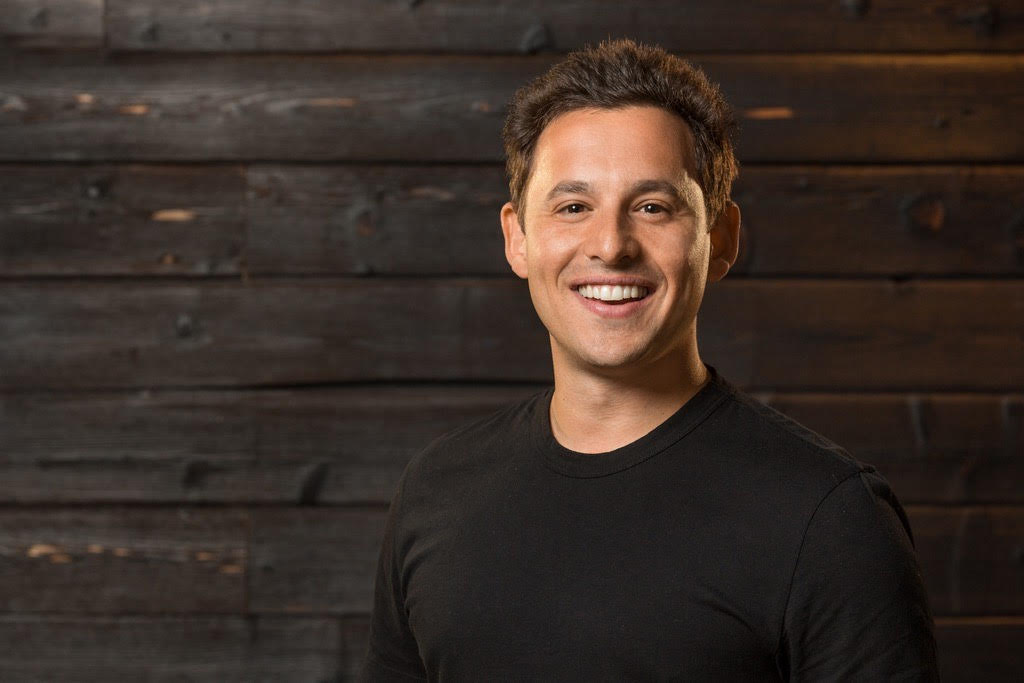 Shopify president Harley Finkelstein tells Retail Week how retail now is a battle between the resistant and the resilient.
Interview by Luke Tugby
FIND OUT MORE