Explore: People in retail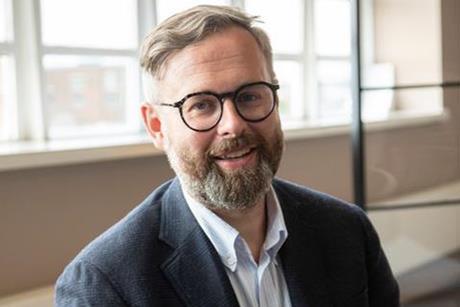 Opinion
Sam Perkins describes himself as being "at my best in highly ambitious, entrepreneurial and collaborative organisations with a strong emphasis on data and technology".
Analysis
The fashion sector was left reeling last month by the shock exit of Asos boss Nick Beighton, but attention has quickly turned to who will fill his sizeable fast fashion shoes.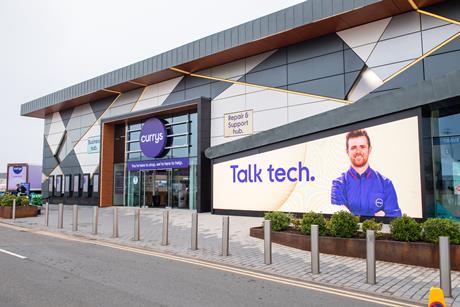 Opinion
Data has long been mooted as the key to customer loyalty, but Currys intends a personal and personalised strategy to set it apart from its competitors.
Where retail's top bosses love to shop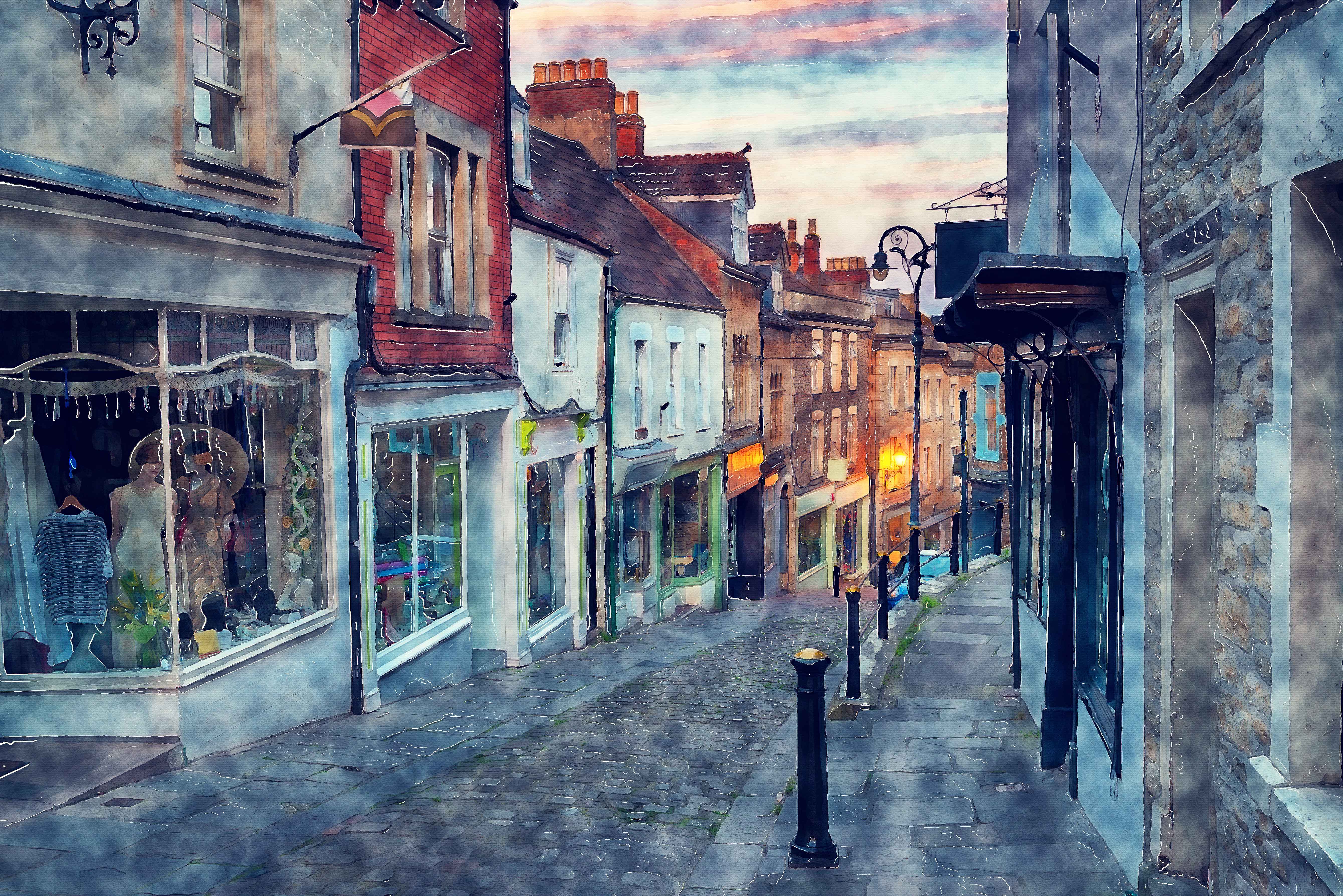 As the retail sector finds its feet again after months of restrictions, which shops are the industry's leaders most excited to visit?
Retail Week asks retail CEOs what their favourite stores are and why.
READ NOW