Explore: People in retail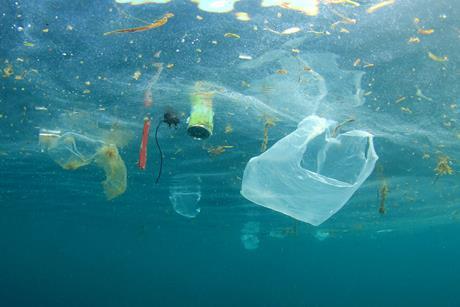 Opinion
'You can't manage what you can't measure' is an insight usually attributed to Peter Drucker, probably the most famous management consultant of all time.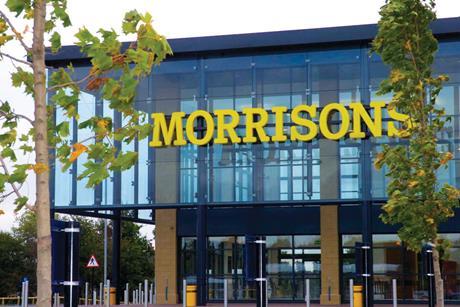 Opinion
At a time of great change and disruption, acquiring and retaining talented individuals has arguably never been more important.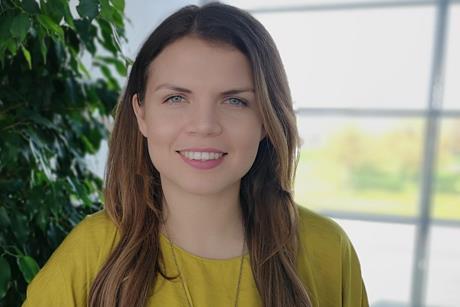 Opinion
In RWRC Be Inspired's first column, Walgreens Boots Alliance senior director of diversity and inclusion Fiona Ibáñez-Major reflects on what the racial pandemic has taught the business, steps being taken to drive real change and how others in the industry must follow suit.
Data: Top 20 retailers to work for in the UK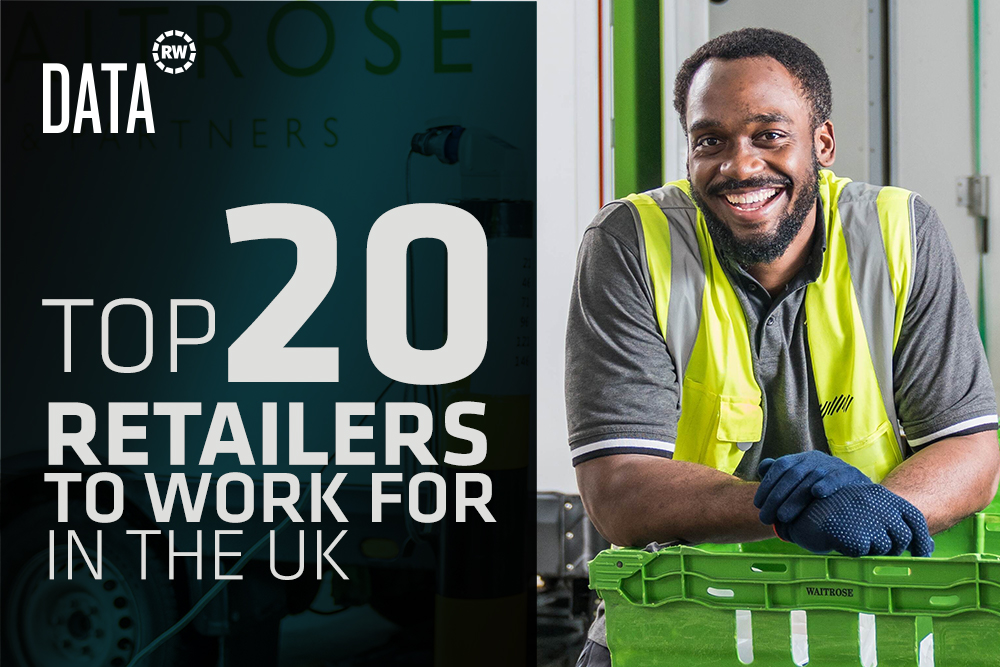 Recent months have been a difficult time for all, which makes it more important than ever for retailers to be good, responsible employers and take care of their staff.
Retail Week has teamed up with Glassdoor to find out where employees think the best places to work in retail are and why.
FIND OUT NOW