Explore: People in retail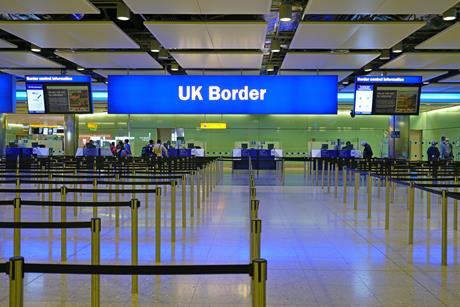 Analysis
After the government unveiled its post-Brexit, points-based immigration system yesterday, Retail Week finds that many trade bodies and retailers have been left blindsided and scrambling to understand the wider implications.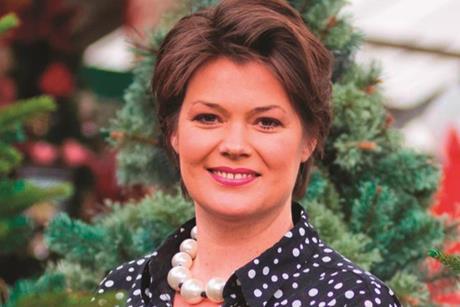 Opinion
It says much about the scale of the crisis facing Laura Ashley that, less than two months after joining the business, Katharine Poulter's accession to the role of chief executive has been fast-tracked.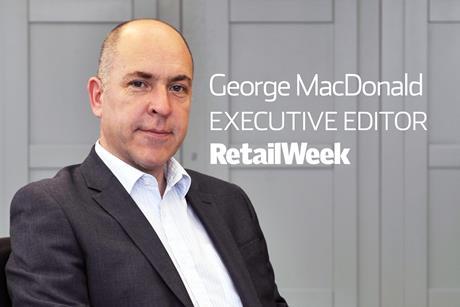 Opinion
There might seem little connection between the sad death of a TV presenter and retail, but industry leaders know otherwise – the link is mental health.
Retail 100 – Ranking the industry's most influential individuals in 2019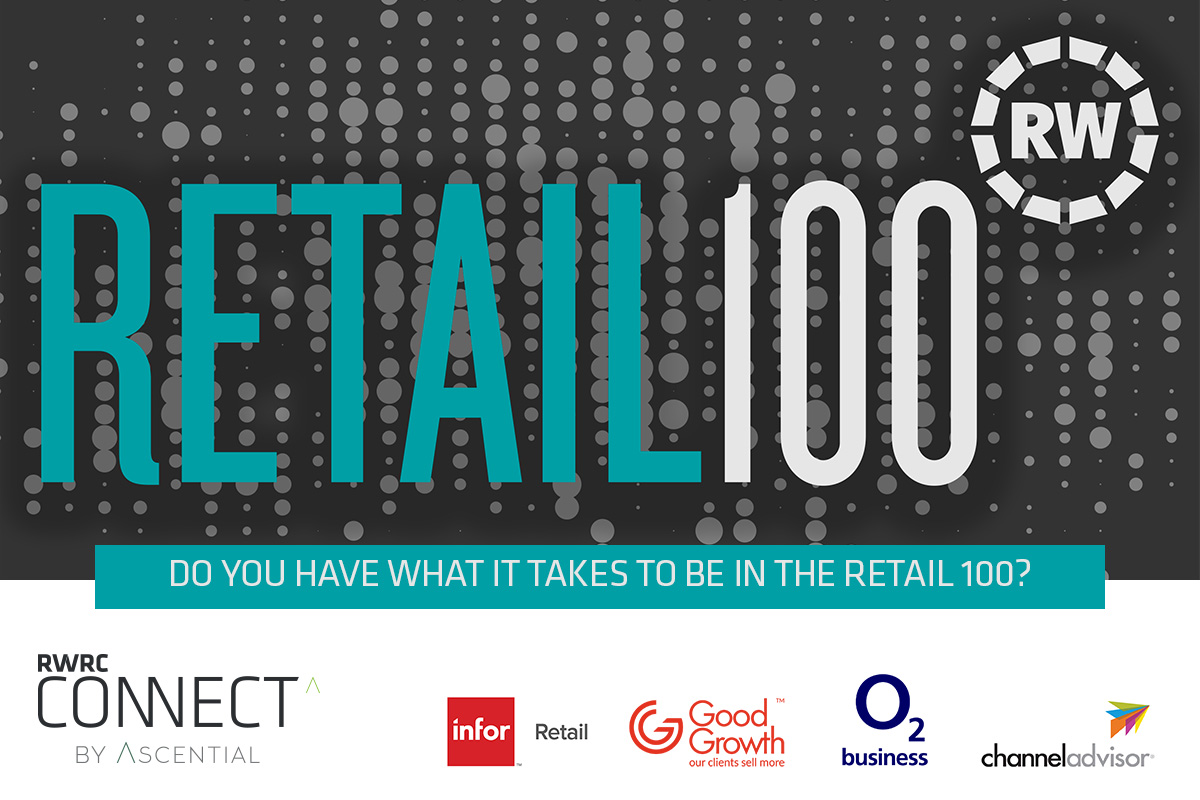 What does it take to be a powerful retail leader?
Learn from the best as we bring you the Retail 100, Retail Week's ranking of the most influential leaders in the sector in 2019.
Decided by our team of expert journalists, the Retail 100 celebrates the individuals who are transforming retail, speaking out for the industry, innovating and shaking up the status quo.
Access the interactive guide