Explore: People in retail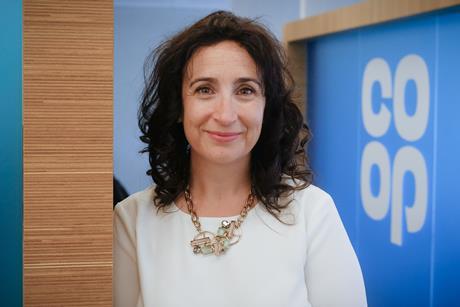 Opinion
Without doubt, there is a period of opportunity to act and address the challenges that we face from the devastating economic and social impacts of the coronavirus pandemic.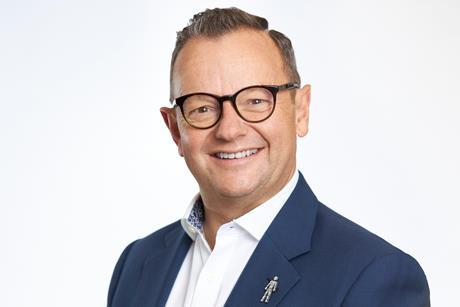 Opinion
For the 3 million people who work in British retail, the past 12 months have, almost without exception, been extremely challenging. Whether you've been stretched to your limit working for an 'essential' retailer or faced with the uncertainty of being furloughed, I wager it's not an experience many would wish to repeat.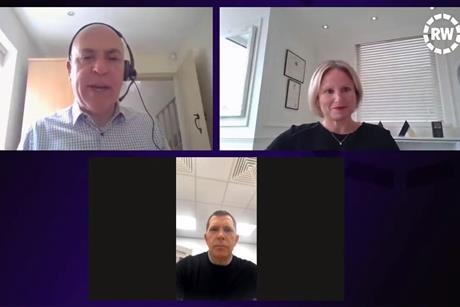 Video
Following last month's much-anticipated retail reopening, Beaverbrooks managing director Anna Blackburn and Dreams chief executive Mike Logue discuss trading patterns, how they are preparing their companies for future success and their priorities in the aftermath of the pandemic.
The man powering one million retail websites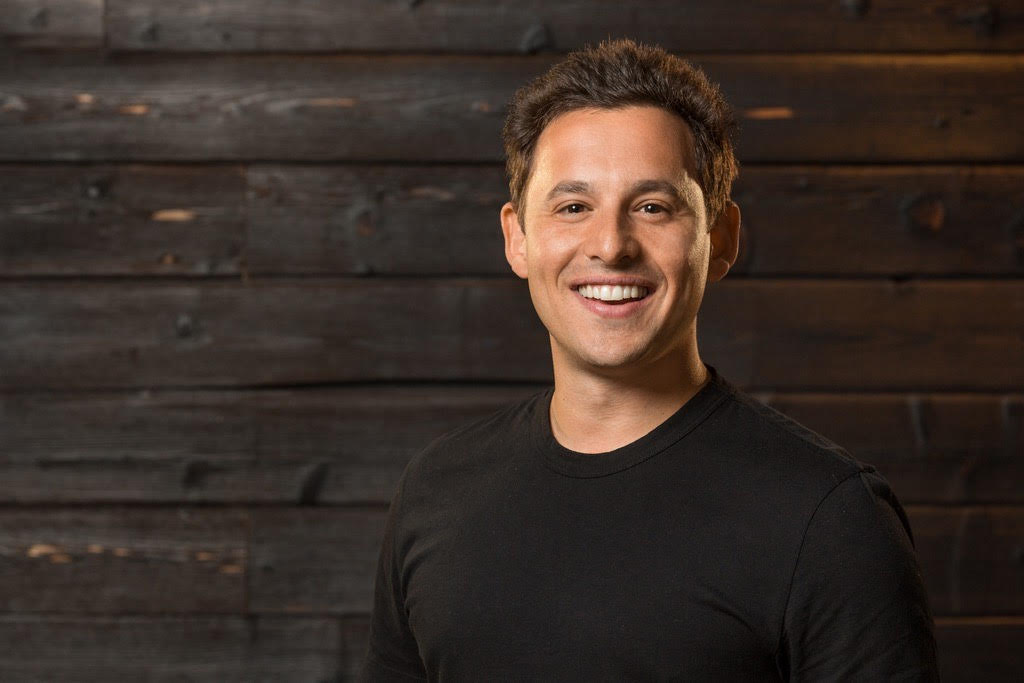 Shopify president Harley Finkelstein tells Retail Week how retail now is a battle between the resistant and the resilient.
Interview by Luke Tugby
FIND OUT MORE