Explore: People in retail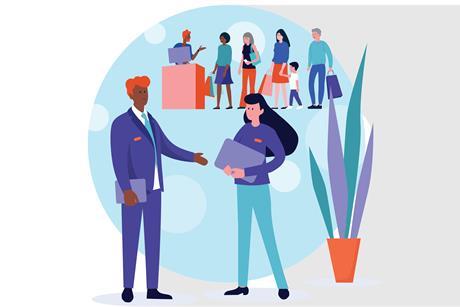 Analysis
Retail Week's latest report delves into what makes an exceptional store manager and the role they play in empowering frontline staff to deliver outstanding service.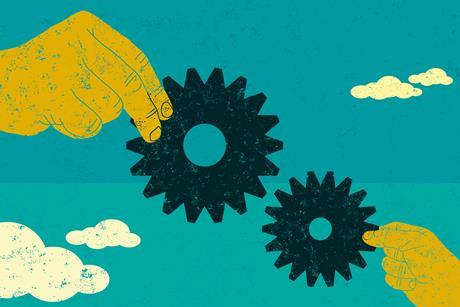 Be Inspired
Retail Week's Be Inspired virtual conference brought together leaders from emerging retailers and brands to discuss best practices for workplace culture and D&I. Their insights offer valuable lessons for more established players.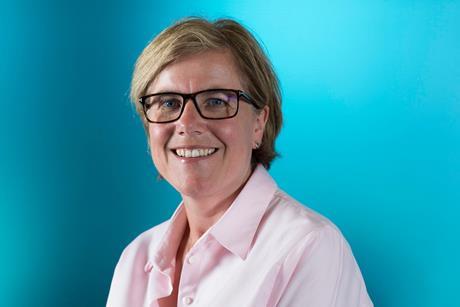 Opinion
Waitrose's appointment of the Co-op's Tina Mitchell as its new retail director is significant for a number of reasons.
The man powering one million retail websites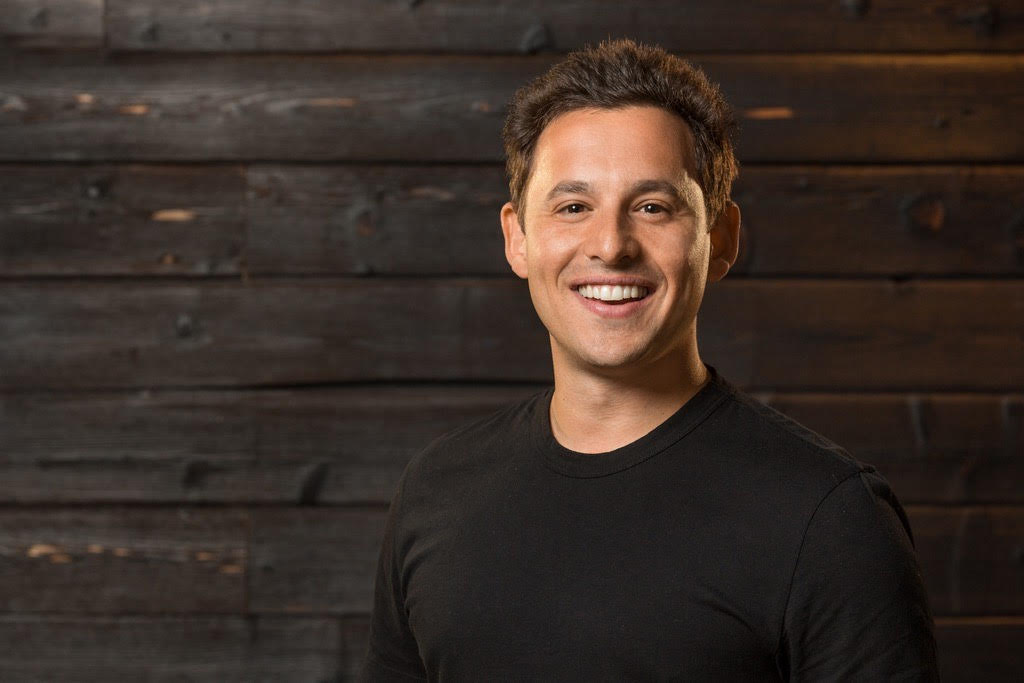 Shopify president Harley Finkelstein tells Retail Week how retail now is a battle between the resistant and the resilient.
Interview by Luke Tugby
FIND OUT MORE