Explore: People in retail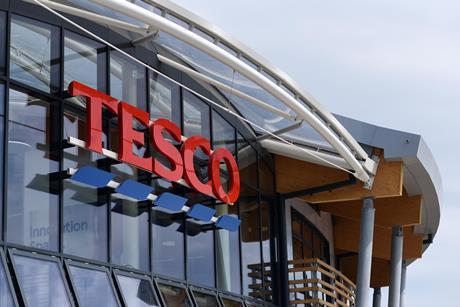 Opinion
Tony Hoggett's decision to leave Tesco for Amazon is a seismic move that will reverberate throughout the UK grocery sector.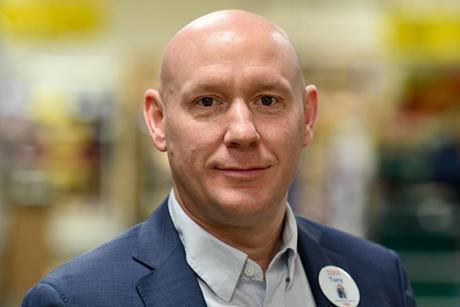 Opinion
There are some stories that take on a much broader significance than the column inches they comprise.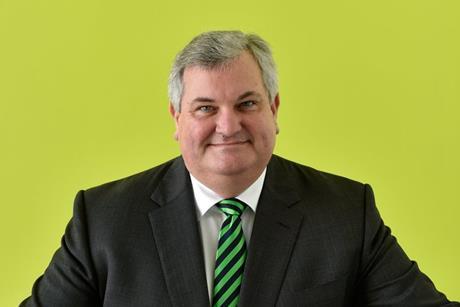 Video
Retail Trust CEO Chris Brook-Carter interviews WorkL founder and former Waitrose MD Lord Mark Price about Retail Trust's Health of retail report 2021, assessing the wellbeing of retail workers nationally.
The man powering one million retail websites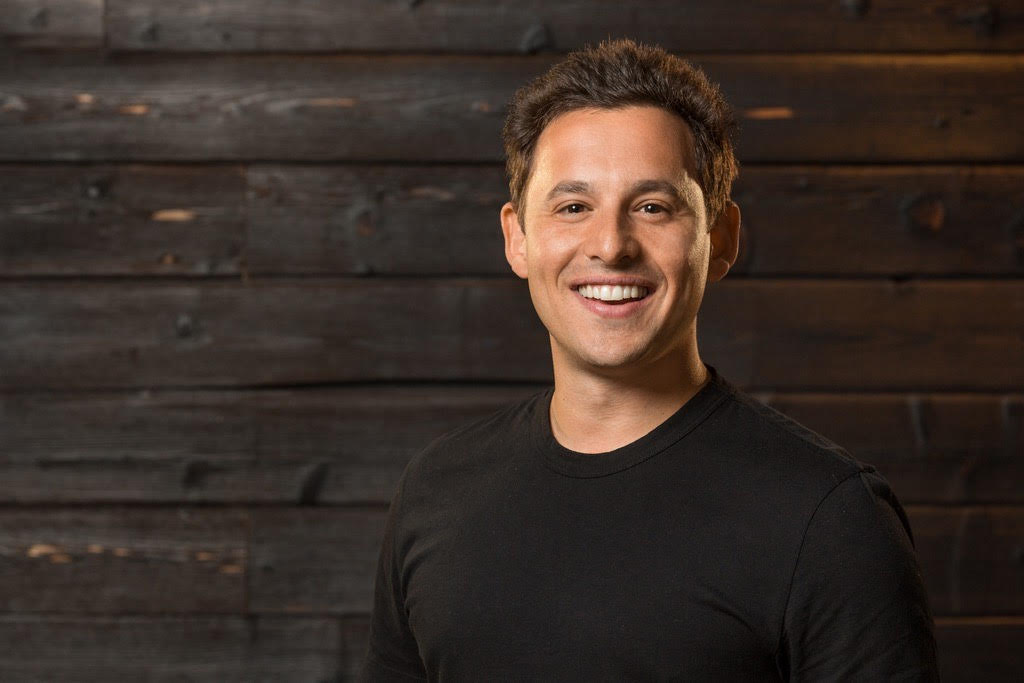 Shopify president Harley Finkelstein tells Retail Week how retail now is a battle between the resistant and the resilient.
Interview by Luke Tugby
FIND OUT MORE