Our top customer story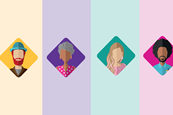 Forgottens, Utilitarians, Magpies and Heartfelts – these are the four new shopper personas retailers should build their strategies around, according to a major research report from Retail Week.
Retail Week Indicator 2019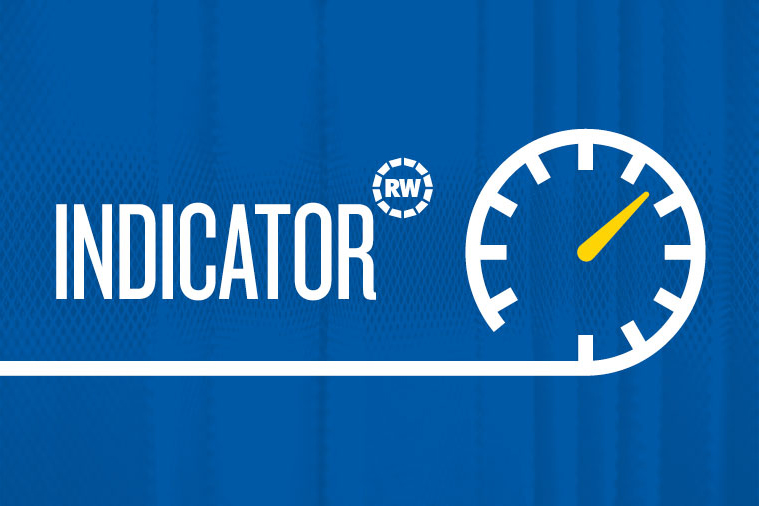 How does your digital performance measure up against the sector's best?
Our flagship research, Indicator, benchmarks the digital skills of the UK's leading retailers across 30,000 data points and four categories to identify who's ahead of the curve in today's challenging retail landscape.
Explore Indicator today