Explore: The retail customer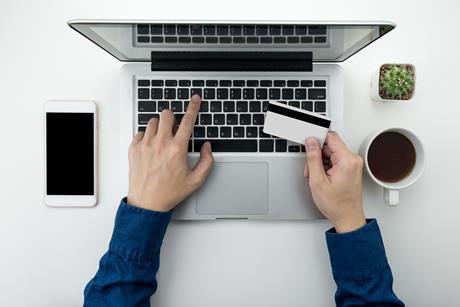 Analysis
As Next and TK Maxx suspend online operations, the latest data shows the UK's online spending habits have shifted since the coronavirus lockdown began and are now skewed towards essential provisions and the home, garden and electricals categories.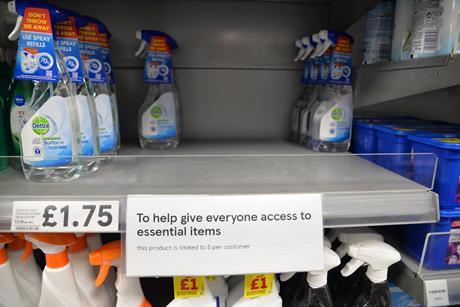 Analysis
Figures from Edge by Ascential demonstrate the unprecedented demand that UK grocers have faced over the past month, as shopper behaviour has moved from top-up shopping to bulk-buying and stockpiling. This has led to high levels of out-of-stocks across ambient grocery, soap and household essentials.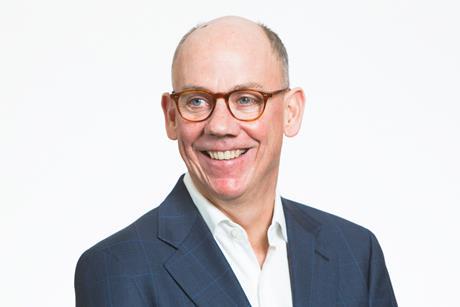 Opinion
In a crisis as big as this one, acting on the immediate challenges is critical. Thinking about the longer-term may seem impossible, or at least deferrable. But in many ways, it is even more important.
PROMOTIONAL RESEARCH FOR CATAPULT
2020: The Year of the Gig Economy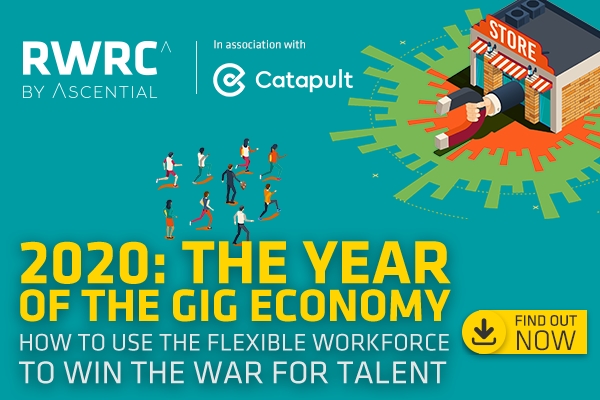 Are you struggling with high staff turnover and revenue losses due to gaps in staffing?
The UK's booming gig economy now accounts for 4.7 million workers.
Find out how to make this shared workforce work for you.
Access now