Our top Black Friday story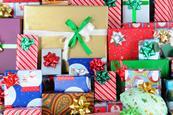 Today brought trading updates from some of retail's biggest names, helping to paint a picture of how the golden quarter panned out. We look at some of the key themes.
PROMOTIONAL RESEARCH FOR PwC
Spotlight on Christmas Trading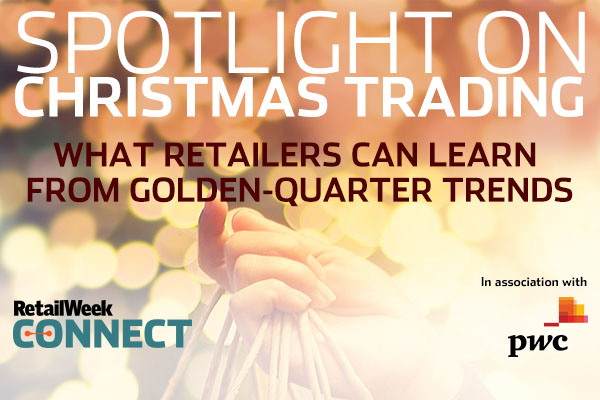 The results are in and the golden-quarter's winners and losers have been revealed. So what were the trends that defined Christmas 2018? And what insights can retailers use for golden-quarter planning in 2019?
In our new guide, we reveal how retailers fared during the crucial festive trading period to highlight the opportunities and threats for 2019.
Access the guide