Our top technology story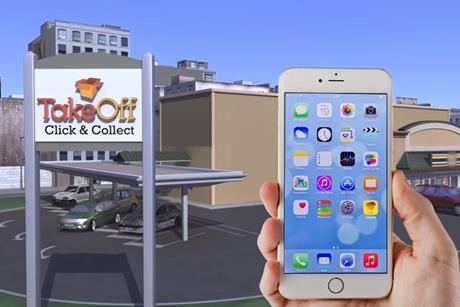 The emergence of Takeoff Technologies, a grocery ecommerce pretender, has driven Ocado shares down and rattled investors. Retail Week looks at whether the new kid on the block could take the UK grocery pureplay's delivery crown.
Tech 100 - 2019's most influential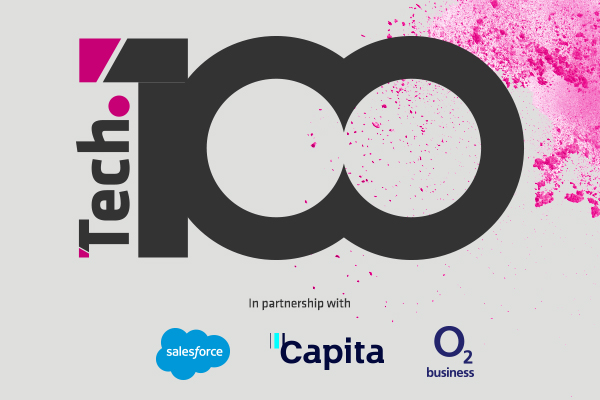 Want to know how you can win in tomorrow's tech-led world?
Take inspiration from those at the top of their game in the Tech 100, Retail Week's lowdown on some of the most influential people shaping the future of global commerce through technology.
Access the guide