Our top technology story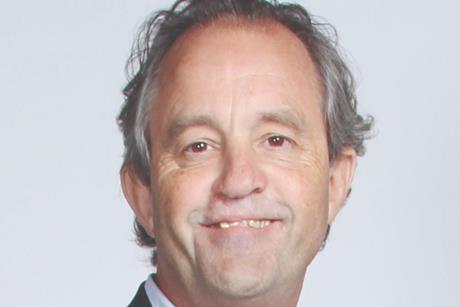 With the peak trading season for many retailers just kicking off, this is the time of year for finance directors to be at their most anxious as they focus on their forecasts for the financial year.
Tech 100 - 2019's most influential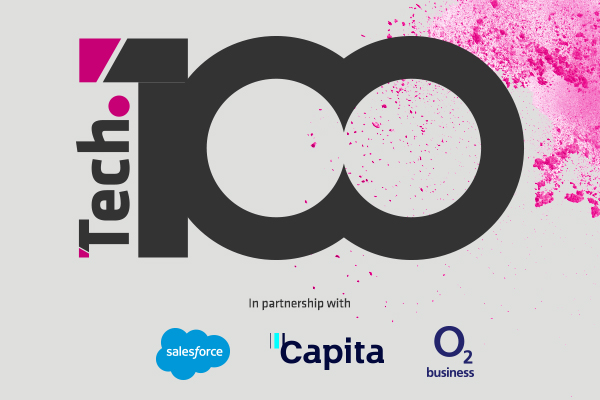 Want to know how you can win in tomorrow's tech-led world?
Take inspiration from those at the top of their game in the Tech 100, Retail Week's lowdown on some of the most influential people shaping the future of global commerce through technology.
Access the guide