Explore: Technology in retail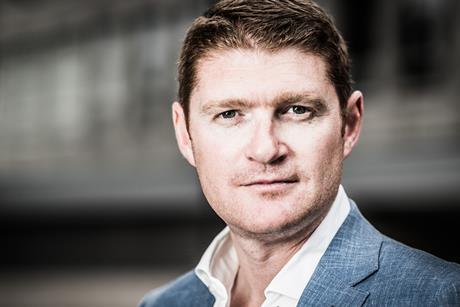 Opinion
The coronavirus outbreak is first and foremost a human tragedy that will have a profound impact on the global economy.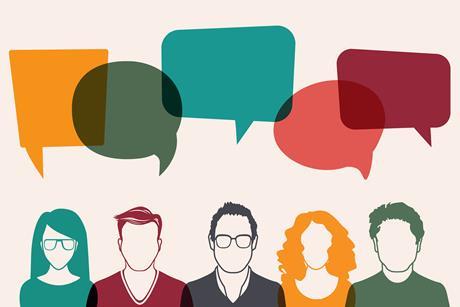 Analysis
As the retail industry faces unprecedented challenges because of the coronavirus pandemic, Retail Week asks industry experts for their view on the biggest questions of the moment.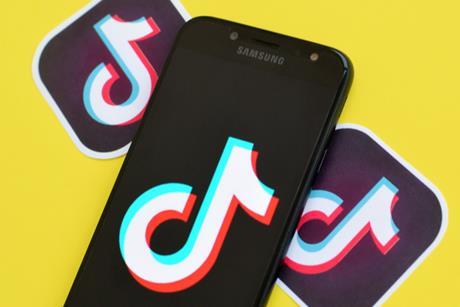 Analysis
With the UK on lockdown and people increasingly housebound, social media will become more important than ever as we seek information, solace or distraction from the outside world. Retail Week looks at the newest social platform to take the Western world by storm and the brands winning on it.
PROMOTIONAL RESEARCH FOR PWC AND CISCO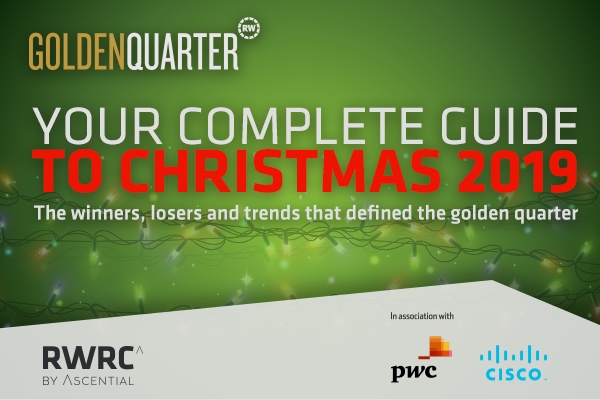 We've picked out the key trends from the festive period and learnings from the retailers who won and lost this Christmas.
Find out how the trends will affect your business in 2020.
Access the guide