Our top technology story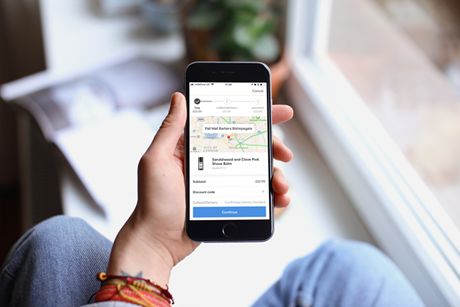 Hard times on the high street have been thrown into stark relief in the wake of news that Boots may close as many as 200 stores, while a CVA at Arcadia will result in about 50 closures.
PROMOTIONAL RESEARCH FOR PWC
AI in action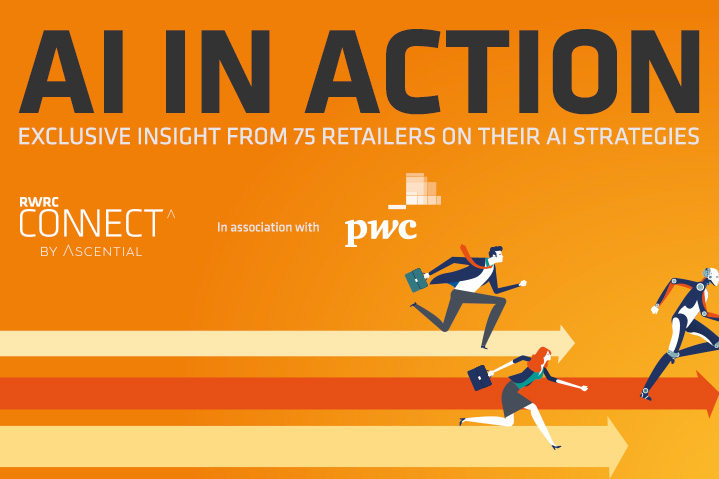 Artificial intelligence has become the technology – or rather the family of technologies – du jour. But how many of your peers are really investing in AI?
If you don't know the answer, how can you benchmark yourself against other retailers and begin building your investment case?
Retail Week has the answers, and they might surprise you.
Download the report now