Our top technology story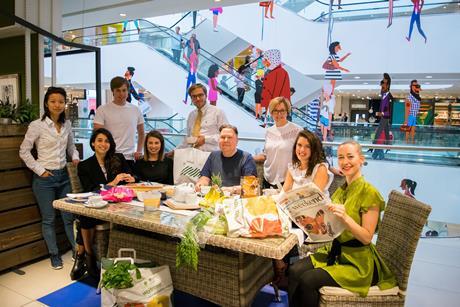 As new technology continues to transform retail – and everyday life – retailers are becoming increasingly adept at tapping into the opportunities it brings.
Tech. - brought to you by Retail Week and World Retail Congress - is the only event where retailers, tech suppliers, start-ups, investors and analysts join forces to work out how they will not only survive the digital revolution, but nail it.
At Tech. we put the most disruptive thinkers under the spotlight - from the companies that are revolutionising their industries, to the tech firms creating the most innovative of products.
Bringing together 2,500+ people and 180+ speakers from over 800 companies, Tech. is the biggest, boldest and best event for digital leaders in retail and the smartest minds in technology to shape the future of the industry.
Find out more