Our top technology story
On the face of it, Phil Branston is simply swapping one online marketplace for another by moving from Just Eat to take up the position of chief financial officer at Notonthehighstreet.com.
PROMOTIONAL RESEARCH FOR MANHATTAN ASSOCIATES
Retail 2019: Exclusive insights about the year ahead from retail's top leaders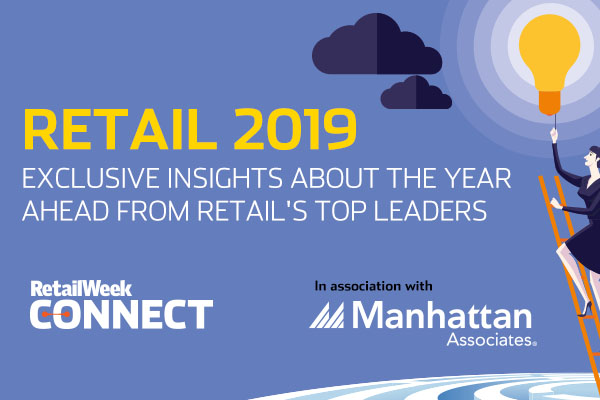 How are the leaders of the largest retailers planning to prosper in a year dominated by uncertainty and changing consumer habits?
Retail 2019 has the answers.
Our annual state-of-the-nation report, analyses the results from in-depth interviews with chief executives from a range of retail businesses, to uncover their priorities for the year ahead.
Download our flagship report