Explore: Technology in retail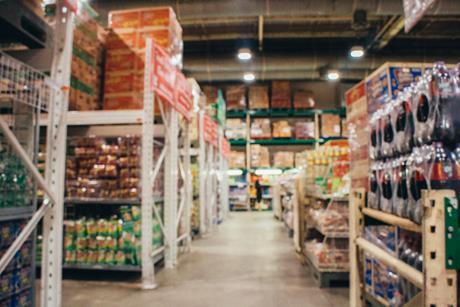 Opinion
As the health emergency forced the world into lockdown, businesses adapted as fast as they could to cater for cooped-up customers and create alternative revenue streams.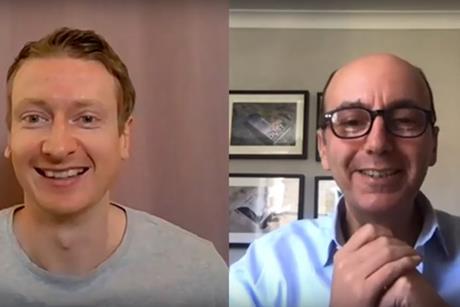 Video
Ocado Solutions chief executive Luke Jensen discusses how the business is "reinventing" how it works, its race to increase capacity and the future of online grocery shopping across the globe.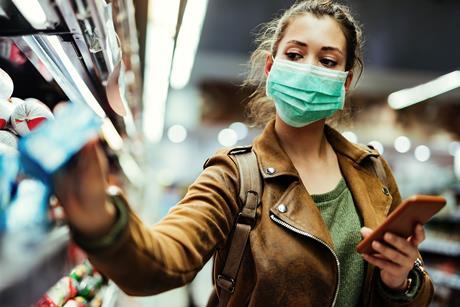 Analysis
While store reopenings are set for June 15, retailers are aware that it will not be business as usual. In order to prepare retail spaces to be both safe and efficient, here are some new technologies retailers could use to bolster their reopening plans.