Our top technology story
While the wellness trend is typically closely associated with America's West Coast, New York is home to a multitude of retailers with wellbeing at their heart.
PROMOTIONAL RESEARCH FOR PwC
The five-year business plan is dead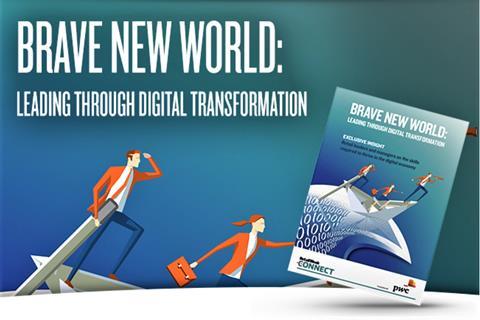 75% of retailers find it difficult to plan more than three years in advance, according to our report, which charts the digital transformation strategies of leaders across the industry.
So, how does your strategy stack up against your peers? Do you have the right people, skills and structure in place?
Brave New World: leading through digital transformation, will help leadership teams benchmark their decisions and give crucial insight into what the managers – tomorrow's leaders – think.
You'll find all this and more in our free report, Brave New World, produced in association with PwC.
Gain free access