Our top technology story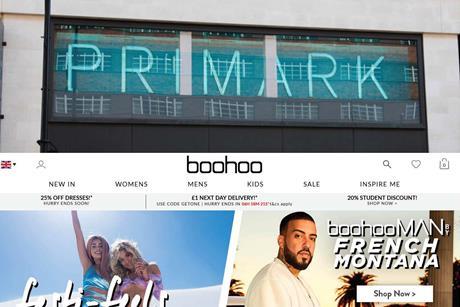 If you were to appoint a new chief executive for a fast-growing pureplay retailer with a blossoming international presence, what sort of person would you hire?
Tech. - brought to you by Retail Week and World Retail Congress - is the only event where retailers, tech suppliers, start-ups, investors and analysts join forces to work out how they will not only survive the digital revolution, but nail it.
At Tech. we put the most disruptive thinkers under the spotlight - from the companies that are revolutionising their industries, to the tech firms creating the most innovative of products.
Bringing together 2,500+ people and 180+ speakers from over 800 companies, Tech. is the biggest, boldest and best event for digital leaders in retail and the smartest minds in technology to shape the future of the industry.
Find out more
PROMOTIONAL RESEARCH FOR PwC
The five-year business plan is dead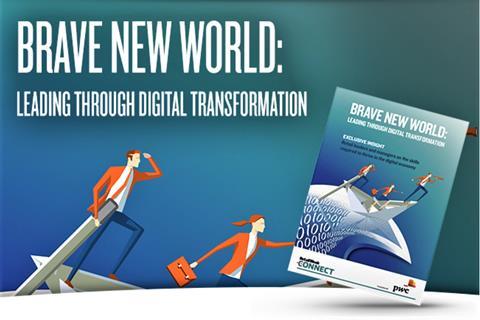 75% of retailers find it difficult to plan more than three years in advance, according to our report, which charts the digital transformation strategies of leaders across the industry.
So, how does your strategy stack up against your peers? Do you have the right people, skills and structure in place?
Brave New World: leading through digital transformation, will help leadership teams benchmark their decisions and give crucial insight into what the managers – tomorrow's leaders – think.
You'll find all this and more in our free report, Brave New World, produced in association with PwC.
Gain free access