Explore: Technology in retail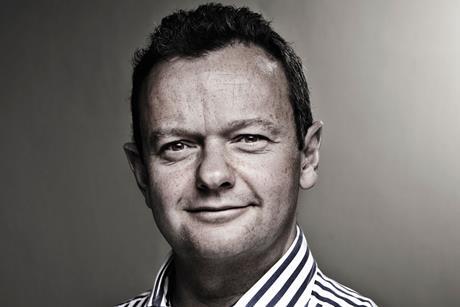 Opinion
Across the UK, and the world, millions of employees will have packed up their desks this past week and retreated to the sanctuary of their own homes.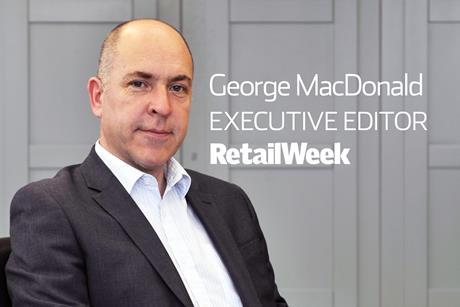 Opinion
Mass store closures ordered by the government to combat the coronavirus crisis have dealt the retail industry a devastating blow.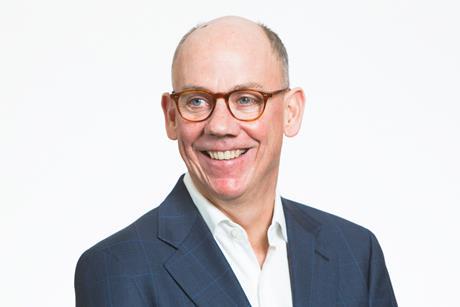 Opinion
In a crisis as big as this one, acting on the immediate challenges is critical. Thinking about the longer-term may seem impossible, or at least deferrable. But in many ways, it is even more important.
PROMOTIONAL RESEARCH FOR PWC AND CISCO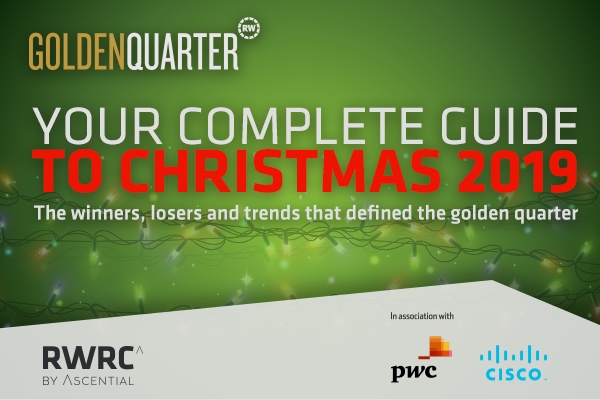 We've picked out the key trends from the festive period and learnings from the retailers who won and lost this Christmas.
Find out how the trends will affect your business in 2020.
Access the guide