Explore: Technology in retail
Analysis
Despite presenting a set of financial results that showed spiralling losses before tax and a significant dip in EBITDA, Ocado's chiefs are convinced 2020 will be the year its investment in technology is vindicated. Retail Week looks at whether their optimism is justified.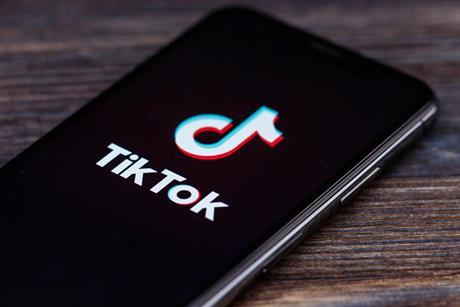 Analysis
"The future belongs to those who prepare for it today" – civil rights activist Malcolm X unexpectedly hit on a business truth with this quote. Retailers and brands now face constant waves of disruption.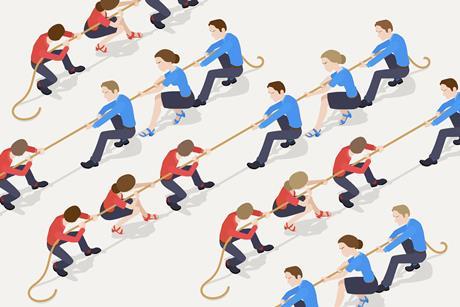 Analysis
With the threat of Amazon looming over most in the sector, some retailers are doing away with long-standing rivalries in order to take on the online Goliath. But how should retailers decide when to compete and when to collaborate?
PROMOTIONAL RESEARCH FOR PWC AND CISCO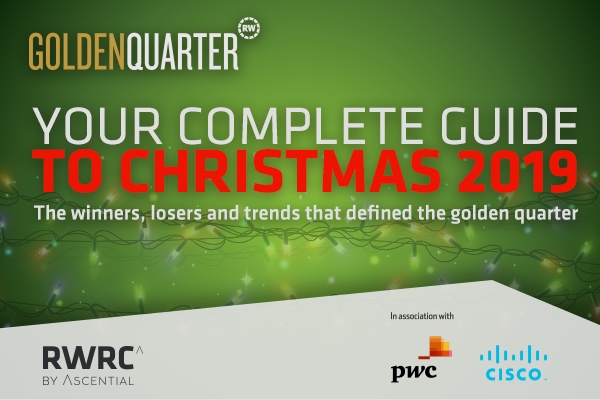 We've picked out the key trends from the festive period and learnings from the retailers who won and lost this Christmas.
Find out how the trends will affect your business in 2020.
Access the guide