The latest news, analysis, data and video on multichannel retail.
Our top multichannel story
Retailers have traditionally remained neutral on political and societal issues, but times are changing. Should your brands take a stance on contentious matters?
The future of fashion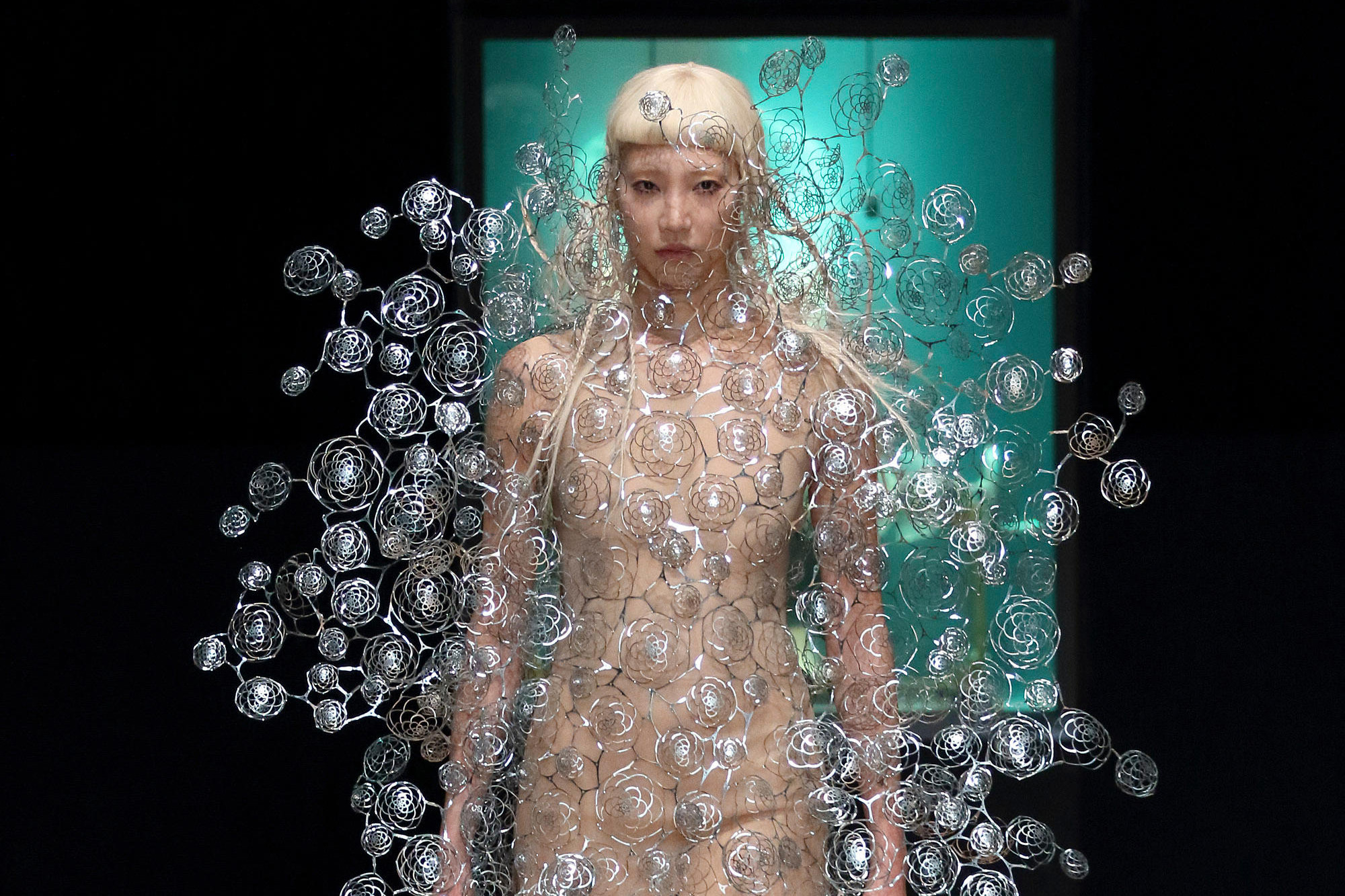 Are smart clothes the future? Will fashion retail be dominated by platforms?
These are the questions facing the fashion industry today, as what consumers want and how retailers deliver that to them shifts rapidly.
Read our deep dive into the future of fashion to find out how clothing design, manufacturing and retail is transforming, and how retailers can prepare for this new world of fashion.
Read the report