The latest news, analysis, data and video on m-commerce in retail.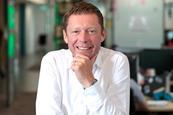 Electricals retailer AO World is shutting its business in the Netherlands as it focuses on building its UK and German operations.
Retail Week Indicator 2019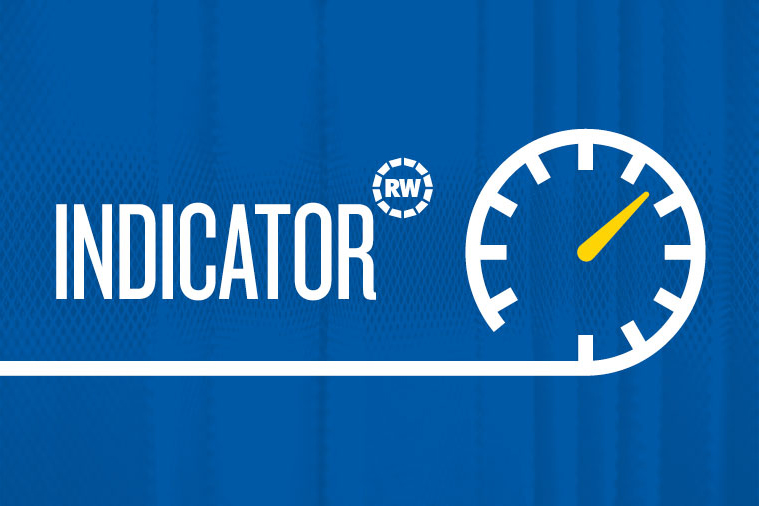 How does your digital performance measure up against the sector's best?
Our flagship research, Indicator, benchmarks the digital skills of the UK's leading retailers across 30,000 data points and four categories to identify who's ahead of the curve in today's challenging retail landscape.
Explore Indicator today