Explore: health & beauty retail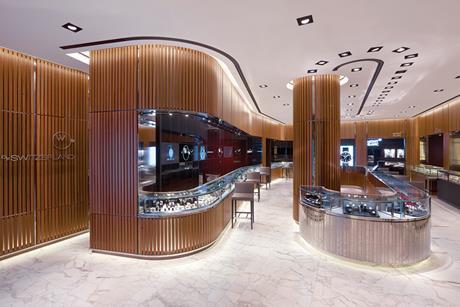 Analysis
'Non-essential' UK retailers have had a bruising year and many of those that have proved most resilient have relied on international markets to bolster growth in 2020. Should more businesses look to do the same in 2021 and beyond?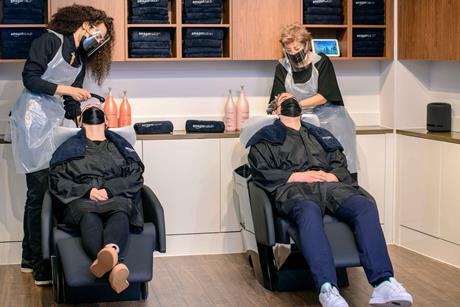 Opinion
It is a topic that has become a regular fixture of boardroom conversations over the past decade.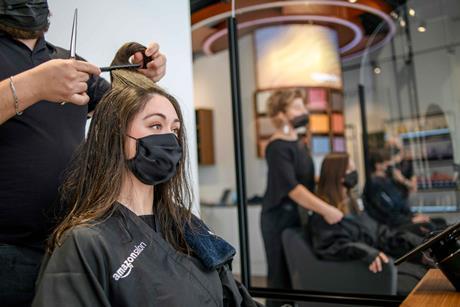 Gallery
US tech giant Amazon is set to open its first-ever Amazon Salon in east London, trialling some of its newest technology and stocking products from its new dot-com beauty hub.
Deep dive: How to think like a pureplay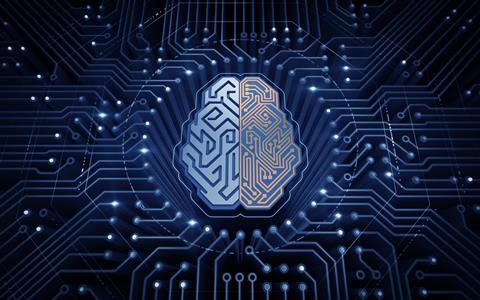 As online retail grows, established retailers like M&S want to 'think like a pureplay'
Trouva co-founder Mandeep Singh says "obsession" with data is key to attracting and keeping online customers
Made.com chair Susanne Given says pureplays have "a level of precision" traditional retailers do not
Learn how pureplays maximise their data, agility and structure
FIND OUT NOW