Explore: health & beauty retail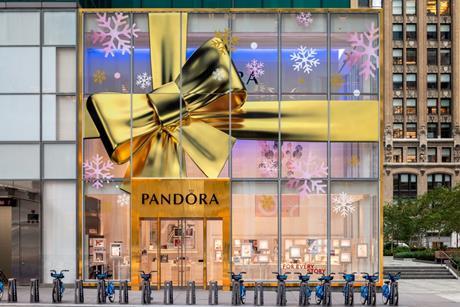 Gallery
Selfridges, Fortnum & Mason and L'Occitane have unveiled their Christmas windows, but what other stores have joined in?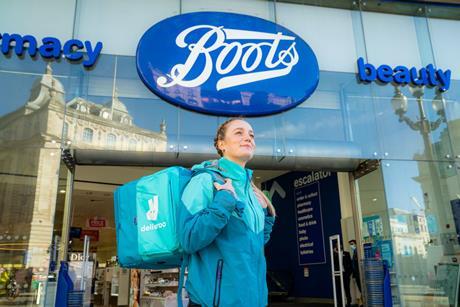 Analysis
The rapid delivery revolution is gathering pace and where grocers have led non-food retailers are starting to follow, writes Nick Hughes.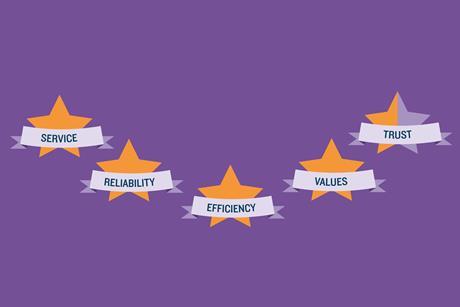 Data
Exclusive Retail Week research reveals the UK's top 20 most trusted retailers, as voted for by consumers.
Where retail's top bosses love to shop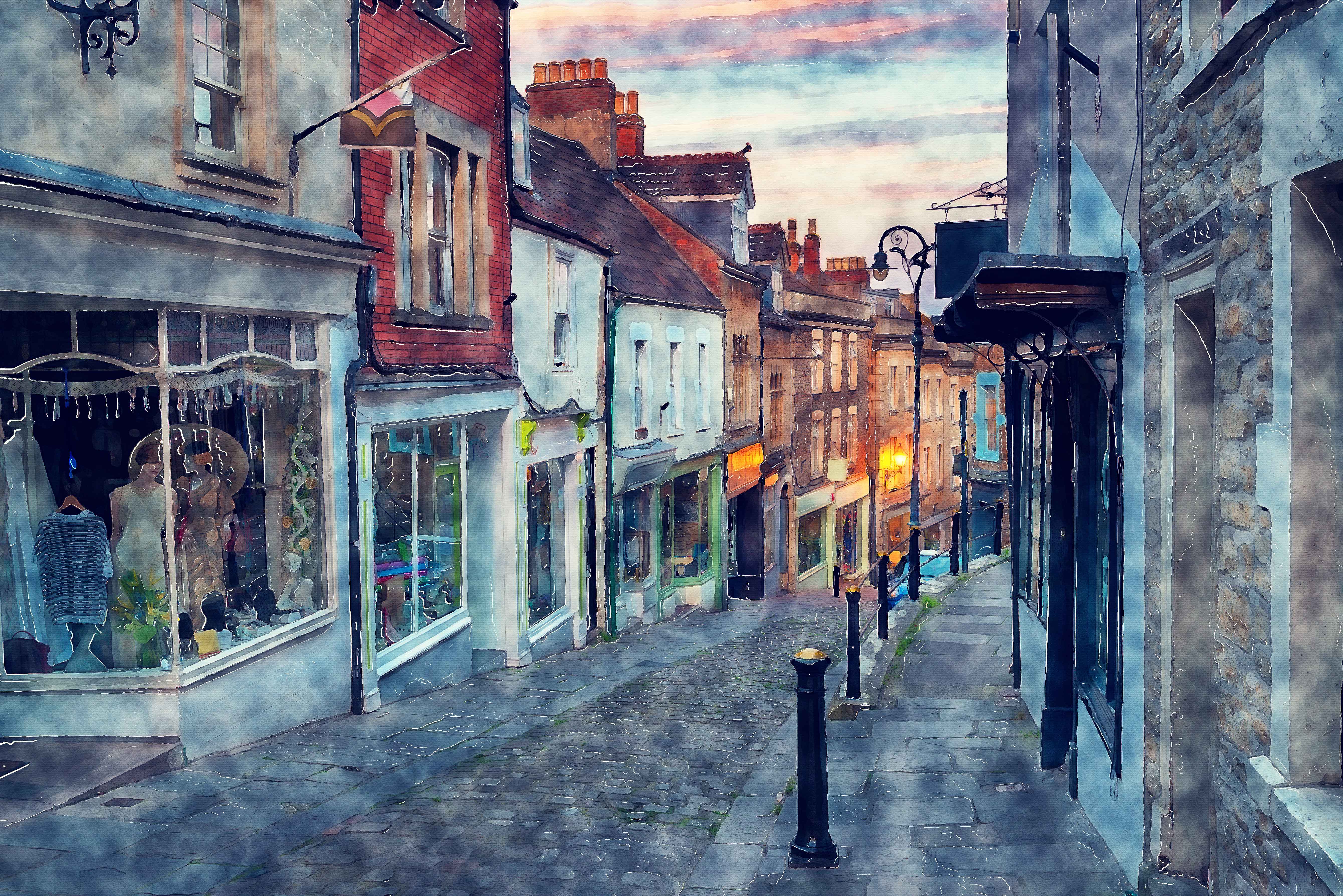 As the retail sector finds its feet again after months of restrictions, which shops are the industry's leaders most excited to visit?
Retail Week asks retail CEOs what their favourite stores are and why.
READ NOW