Explore: health & beauty retail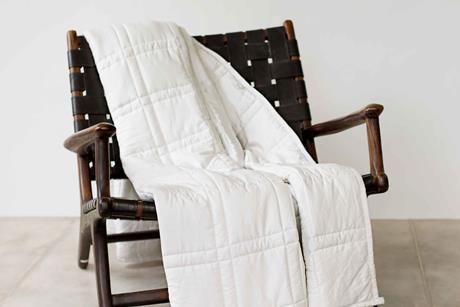 Analysis
The latest instalment of Retail Week's series The Disruptors shines a spotlight on the wellness brands making waves in the health and beauty sector.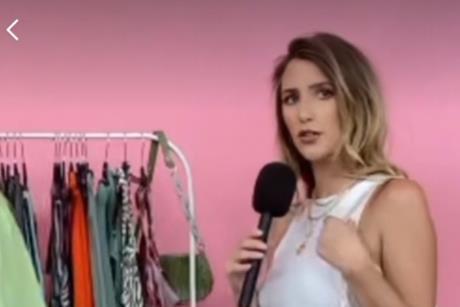 Analysis
As more retailers trial livestream shopping in the UK, Retail Week explores what it could do for Western retail and what can be learned from the Chinese phenomenon.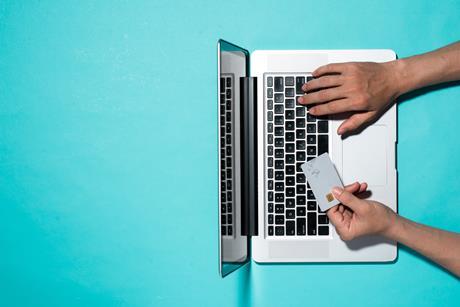 Data
Online retail sales in July continued their declining trend seen throughout the summer, although the drop eased somewhat compared with previous months.
The UK retail's most influential leaders unveiled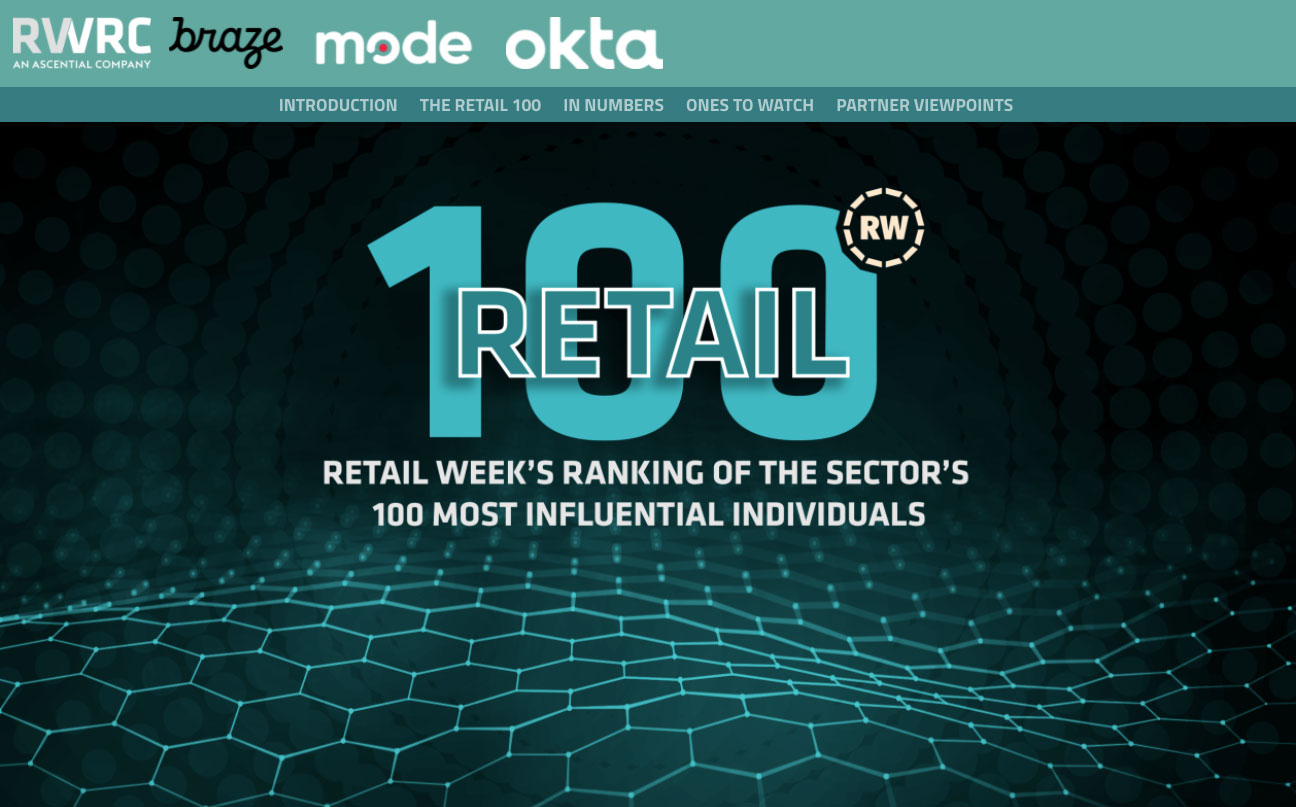 The Retail 100 ranks the people transforming retail, speaking out, innovating, making headlines and driving growth.
This year's ranking – produced in association with partners Braze, Mode and Okta – places special emphasis on leaders who have shown continued resilience and stepped up their support for colleagues and customers during Covid-19, while pivoting their businesses for the post-pandemic world too.
READ THE 100