Explore: health & beauty retail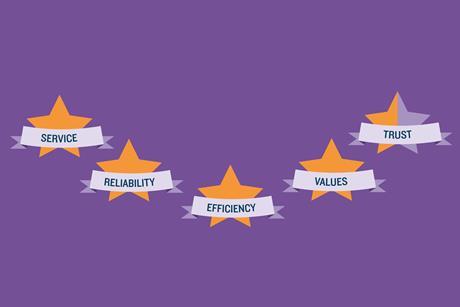 Data
Exclusive Retail Week research reveals the UK's top 20 most trusted retailers, as voted for by consumers.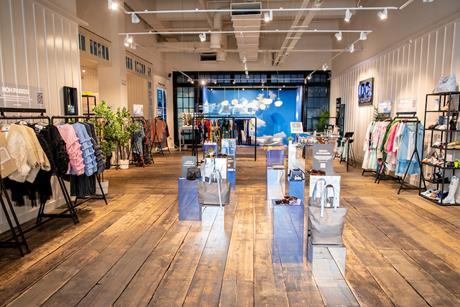 Analysis
As the retail sector finds its feet again in the months following reopening, which shops are the industry's leaders most excited to get back to? Retail Week asks retail CEOs what their favourite stores are and why.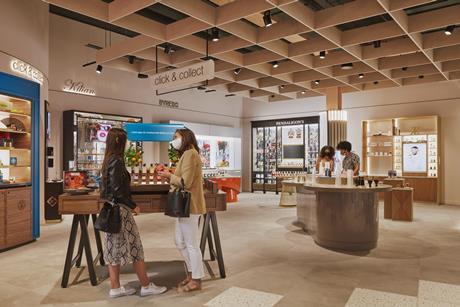 Analysis
As the old saying goes 'beauty is in the eye of the beholder' and for consumers looking to purchase beauty products today their eyes are more likely than ever to be fixed on a screen.
The UK retail's most influential leaders unveiled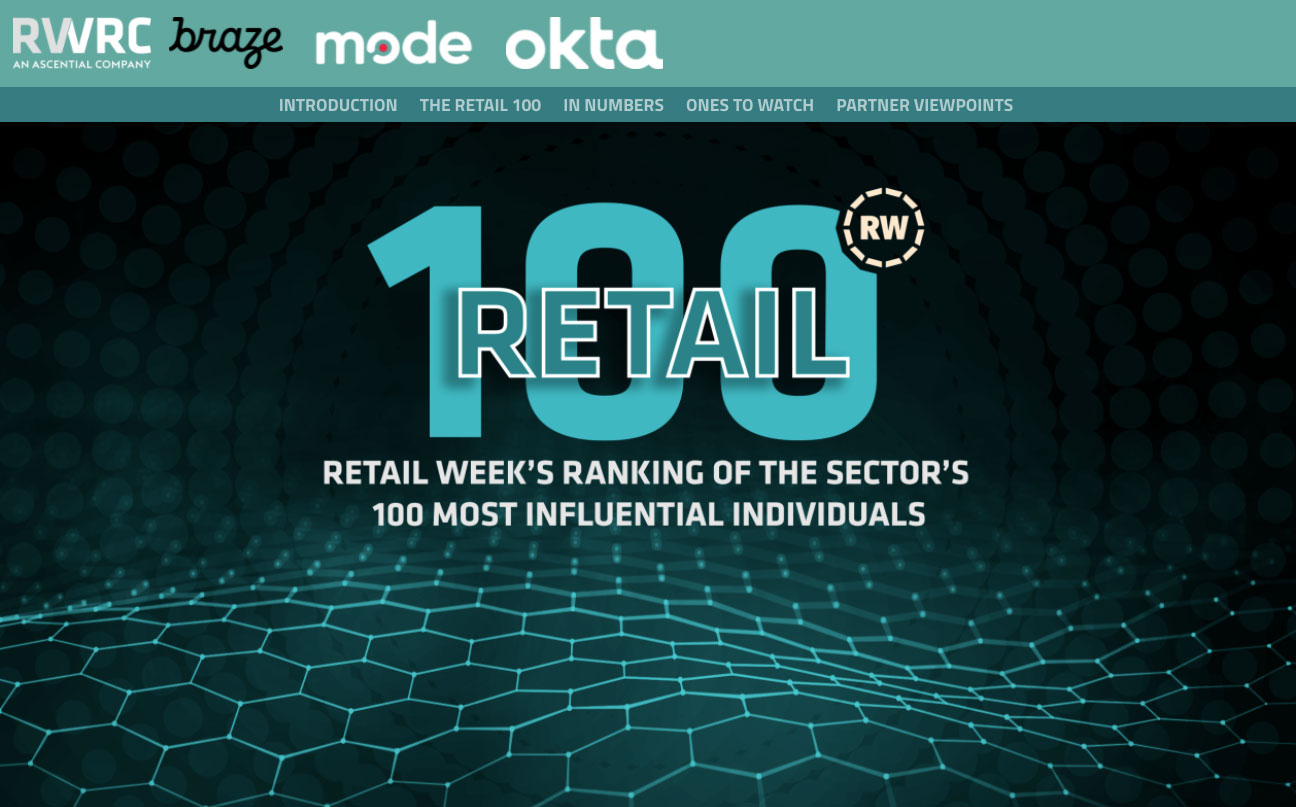 The Retail 100 ranks the people transforming retail, speaking out, innovating, making headlines and driving growth.
This year's ranking – produced in association with partners Braze, Mode and Okta – places special emphasis on leaders who have shown continued resilience and stepped up their support for colleagues and customers during Covid-19, while pivoting their businesses for the post-pandemic world too.
READ THE 100