Explore: health & beauty retail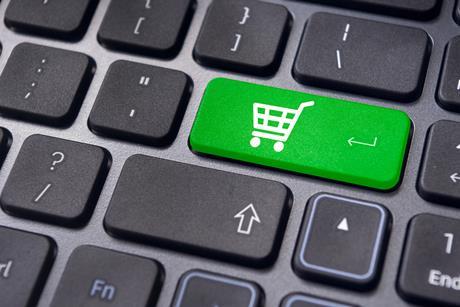 Data
Amid the coronavirus crisis, it has arguably never been more important, nor more difficult, for retailers to understand their customers.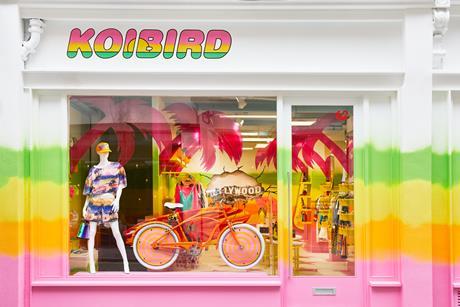 Photo gallery
Marylebone-based immersive fashion and lifestyle store Koibird revamps its look each season with a new destination in mind.
Analysis
With Gymshark securing unicorn status last month, just eight years after it was founded by former pizza delivery boy Ben Francis, who could be next? Retail Week looks at the businesses that have the potential to become Britain's next £1bn brand.
How Nike, Unilever and Gymshark are building DTC empires – and the retail fightback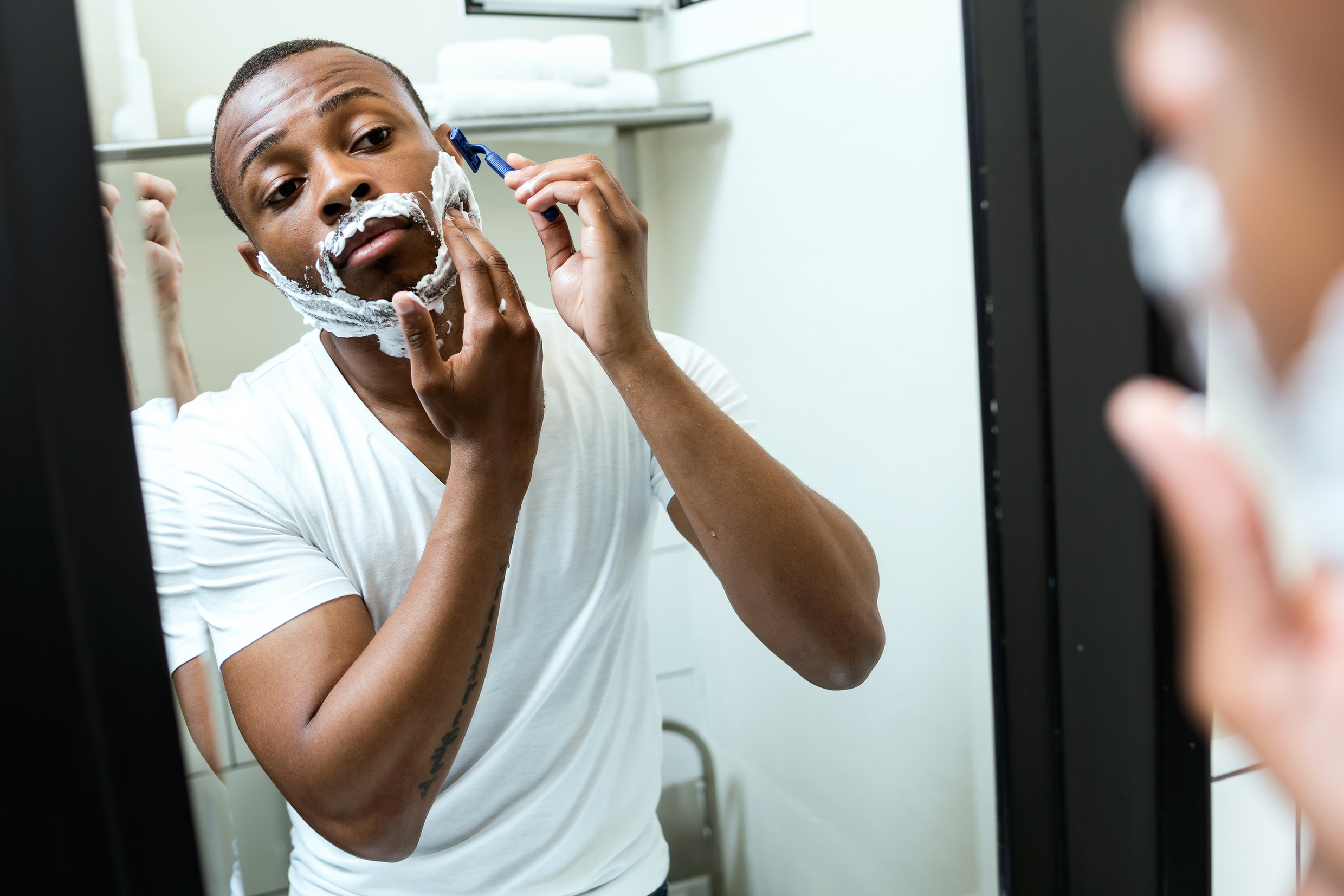 Hear from bosses at Nike, Nespresso, Gymshark and Heinz on how and why they have bypassed legacy retail
Learn how retailers can use data and great customer experience to work with DTC brands
Gain insight into the most disrupted sectors including food, fitness, and health and beauty
Adidas predicts 60% of its sales will be DTC by the end of this year
FIND OUT NOW