Explore: Fashion retail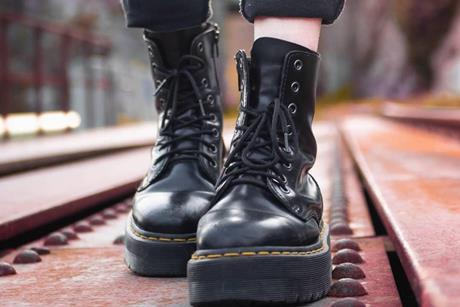 Analysis
After a tumultuous year for the industry, some retailers are setting their sights on new horizons with plans to float on the stock market.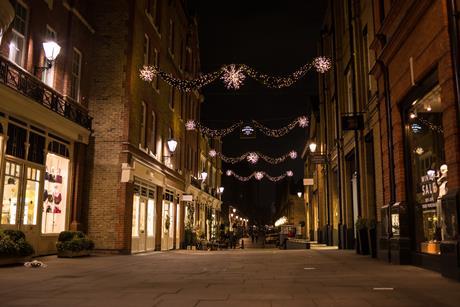 Analysis
In what has been one of the most unpredictable Christmases ever, retail has still found some reasons to celebrate. Retail Week explores what a Covid Christmas looked like.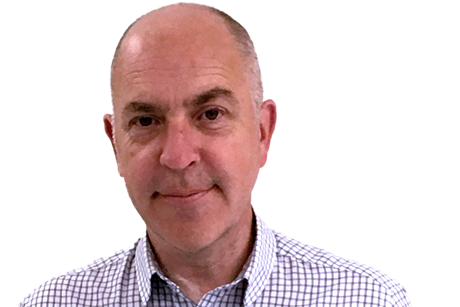 Opinion
It makes complete sense for Marks & Spencer to add fashion brands to its offer, particularly online, as has successfully been done by rival Next.
Deep dive: How to think like a pureplay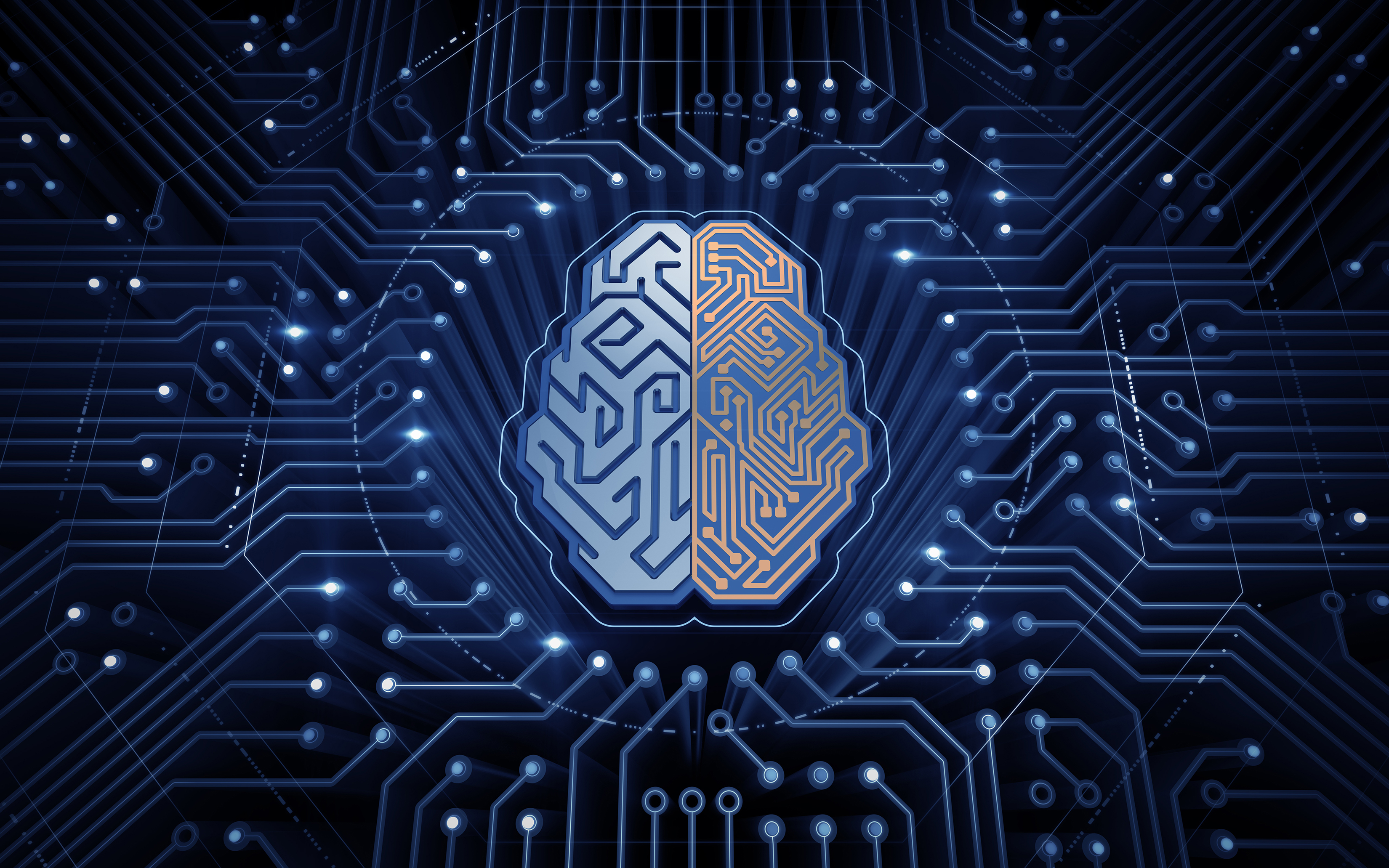 As online retail grows, established retailers like M&S want to 'think like a pureplay'
Trouva co-founder Mandeep Singh says "obsession" with data is key to attracting and keeping online customers
Made.com chair Susanne Given says pureplays have "a level of precision" traditional retailers do not
Learn how pureplays maximise their data, agility and structure
FIND OUT NOW