Explore: Fashion retail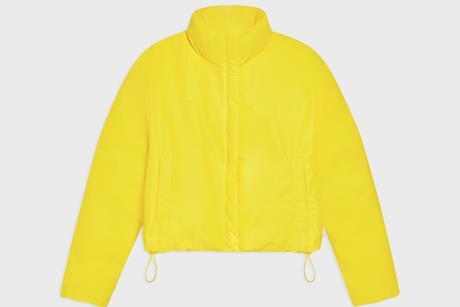 Analysis
While fashion retailers work to reduce their environmental impact, a range of biotech pioneers are creating innovative new fabrics that could change how clothing and shoes are made.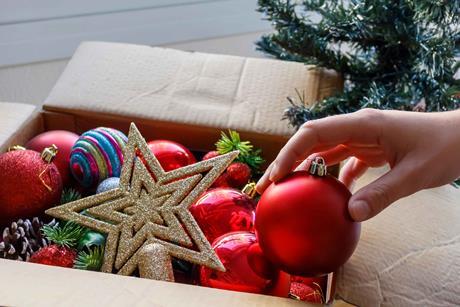 Analysis
Despite surging numbers of Covid-19 cases and a perfect storm of external pressures threatening to derail the golden quarter, retail has delivered a merry Christmas. What did Super Thursday's trading updates tell us about the sector's seasonal performance – and the year ahead?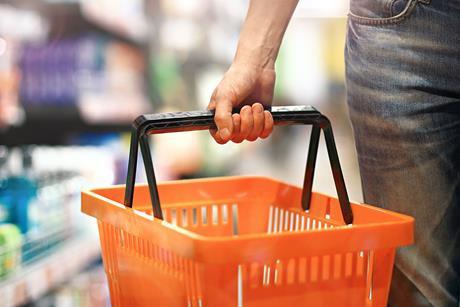 Analysis
Whisper it quietly, but there are signs the coronavirus clouds are starting to lift from over the retail sector. If 2021 was the year businesses began adapting to the 'new normal' created by the pandemic, 2022 could be the year they slip into full recovery mode.
Retail 2022: Accelerating out of crisis, transforming the future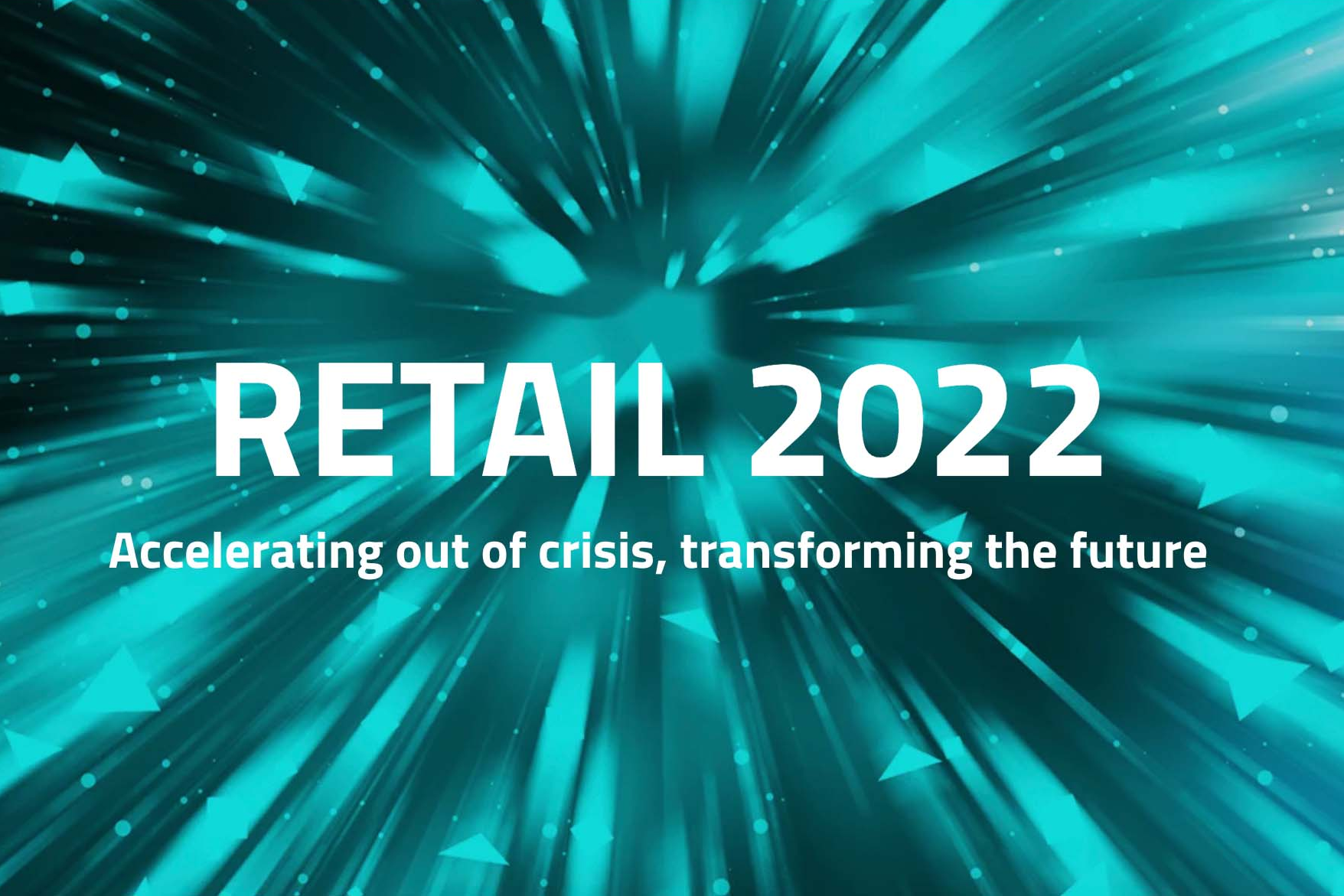 We interviewed 59 CEOs in-depth to provide comprehensive insight into the mood across retail boardrooms and their plans for the year.
Read Retail 2022 today to discover:
What the 59 CEOs expect from the golden quarter
The changes they are seeing in how their customers shop
What this means for their strategic investments
READ NOW