Explore: Fashion retail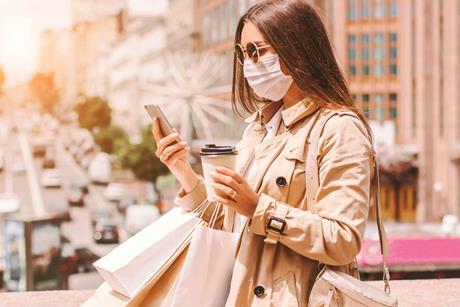 Analysis
Exclusive consumer research by Retail Week reveals that shoppers plan to rein in their spending in the next 12 months as they reconsider their purchasing habits in the wake of the global pandemic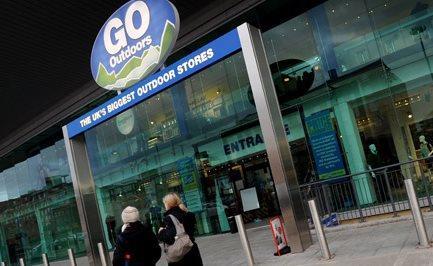 Analysis
JD Sports has become embroiled in controversy after putting subsidiary Go Outdoors into administration before promptly buying it back and seeking to secure better rent deals. But should JD be cheered or jeered?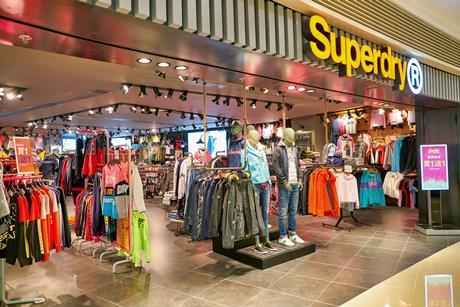 Analysis
With both Tesco and Superdry pulling out of international ventures on the same day, Retail Week asks whether UK retail is scaling back its global ambitions.
Deep dive: Can fashion ever recover from coronavirus?
No retail category has been hit worse by the coronavirus outbreak than fashion.
The pandemic has not only upended supply chains – it has obliterated consumer demand.
Retail Week looks at the future for this embattled retail sector.
FIND OUT NOW