Explore: Fashion retail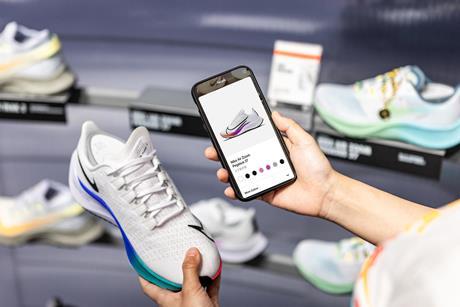 Photo gallery
Nike's latest concept store opened in Guangzhou, China, this week using a "member-first" approach to bring a host of new tech features to customers.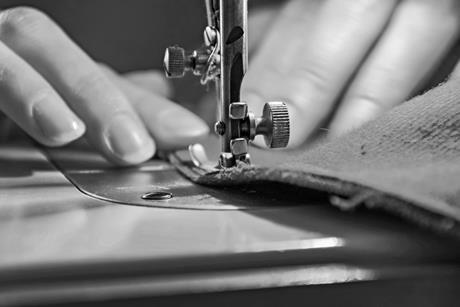 Analysis
Ethics and standards in Leicester's fashion retail supply factories have once again come under the spotlight following allegations of slave labour and blatant disregard for social distancing requirements in the Covid-stricken city.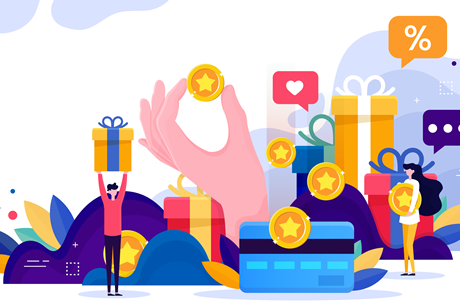 Analysis
As Marks & Spencer relaunches Sparks this week, Retail Week reviews some of the top loyalty schemes around the world and pulls out lessons on what works in loyalty today
Deep dive: Can fashion ever recover from coronavirus?
No retail category has been hit worse by the coronavirus outbreak than fashion.
The pandemic has not only upended supply chains – it has obliterated consumer demand.
Retail Week looks at the future for this embattled retail sector.
FIND OUT NOW