Explore: Fashion retail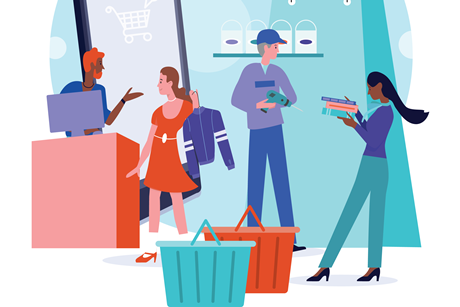 Analysis
Retail Week's Customer Champions report, produced in association with Critizr, outlines the crucial role of frontline staff in welcoming customers back to stores.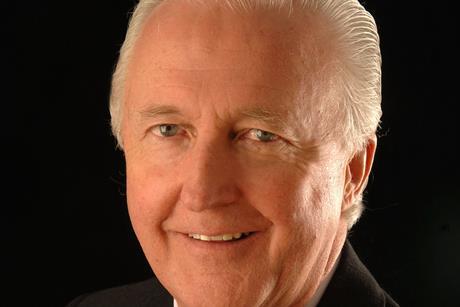 Analysis
Retail Week looks at how the entrepreneur and philanthropist built a transatlantic empire and changed the face of the industry.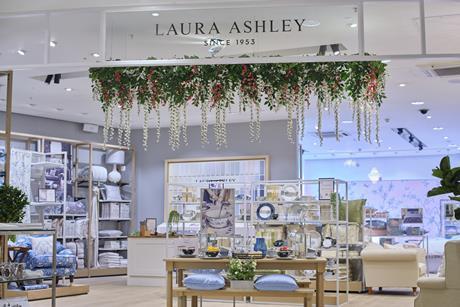 Gallery
Laura Ashley has relaunched its homewares department in partnership with Next, unveiling a shop-in-shop concept this week.
Deep dive: How to think like a pureplay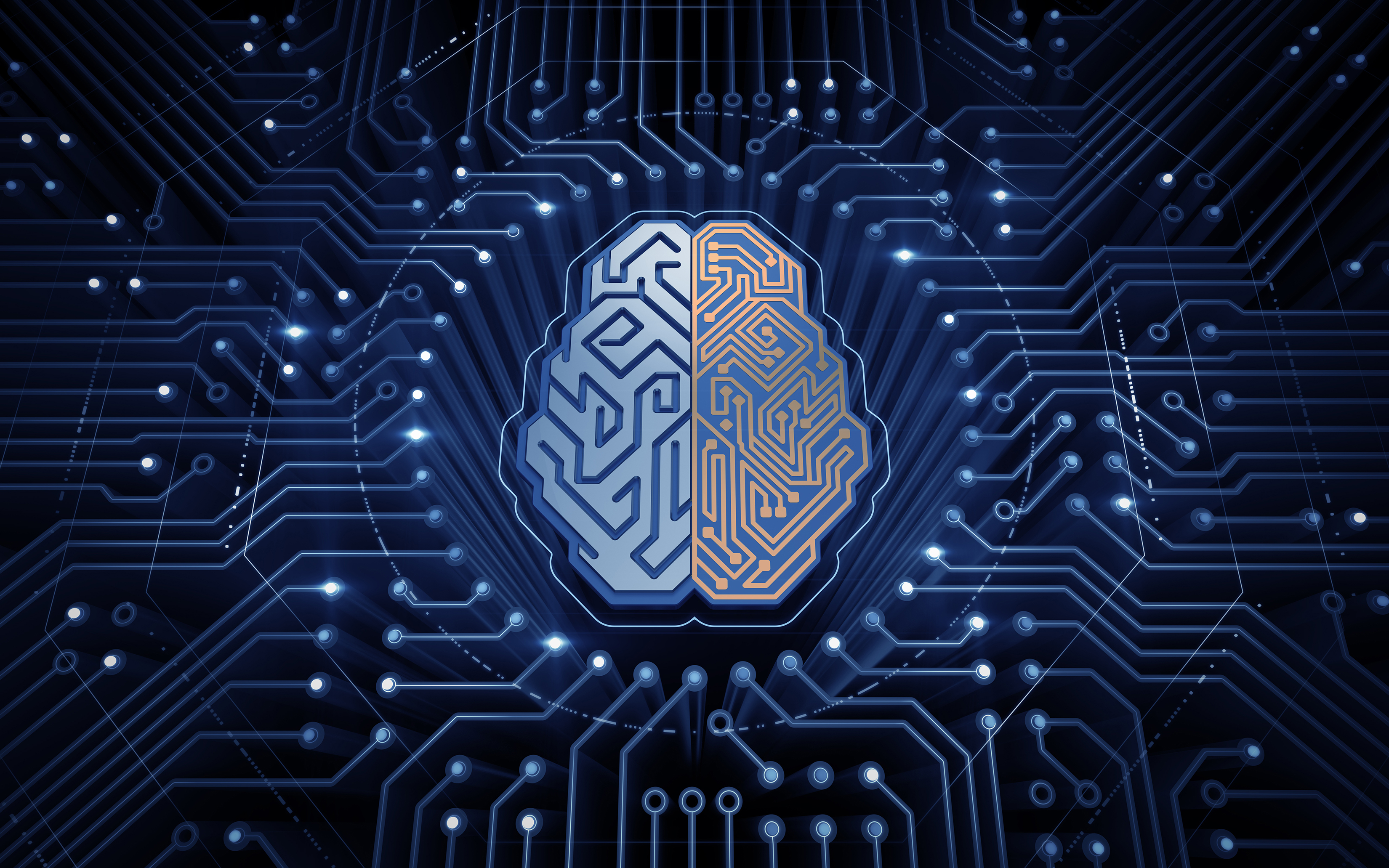 As online retail grows, established retailers like M&S want to 'think like a pureplay'
Trouva co-founder Mandeep Singh says "obsession" with data is key to attracting and keeping online customers
Made.com chair Susanne Given says pureplays have "a level of precision" traditional retailers do not
Learn how pureplays maximise their data, agility and structure
FIND OUT NOW