Explore: Fashion retail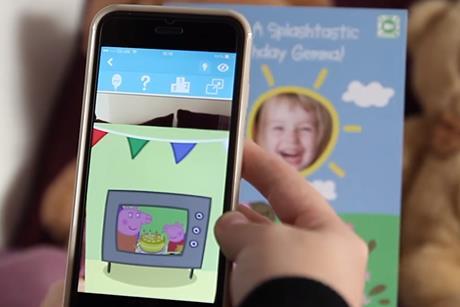 Analysis
As Moonpig and In The Style publish stellar results for the past year, Retail Week explores what other retailers could learn from their digital strategies.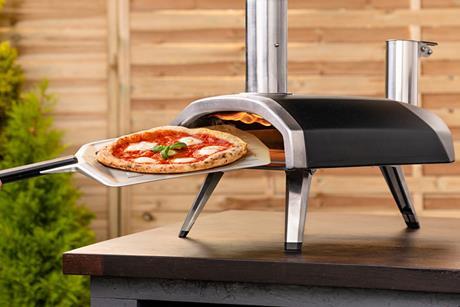 Analysis
As retailers put the finishing touches on their Christmas ranges, what will be the sector's hottest product themes and festive bestsellers?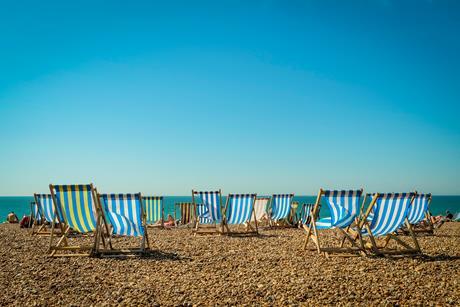 Data
After stronger than expected trading, fashion and home giant Next has upped profit expectations. Data provided by the retailer showed the categories and factors that shaped consumer behaviour and powered the strong performance.
Deep dive: How to think like a pureplay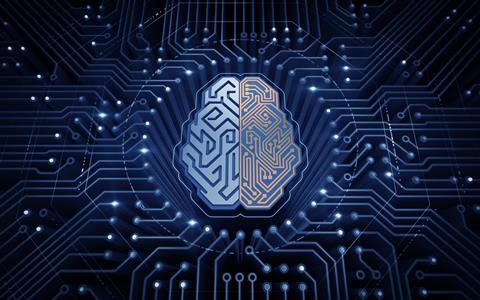 As online retail grows, established retailers like M&S want to 'think like a pureplay'
Trouva co-founder Mandeep Singh says "obsession" with data is key to attracting and keeping online customers
Made.com chair Susanne Given says pureplays have "a level of precision" traditional retailers do not
Learn how pureplays maximise their data, agility and structure
FIND OUT NOW