The latest news, analysis, data and video on online and digital retail.
Our top online retail story
The golden quarter is the most important trading period for retailers, but what will the festive season bring this year? Here are 12 Christmas trading predictions based on PwC consumer research.
Promotional feature for ChannelAdvisor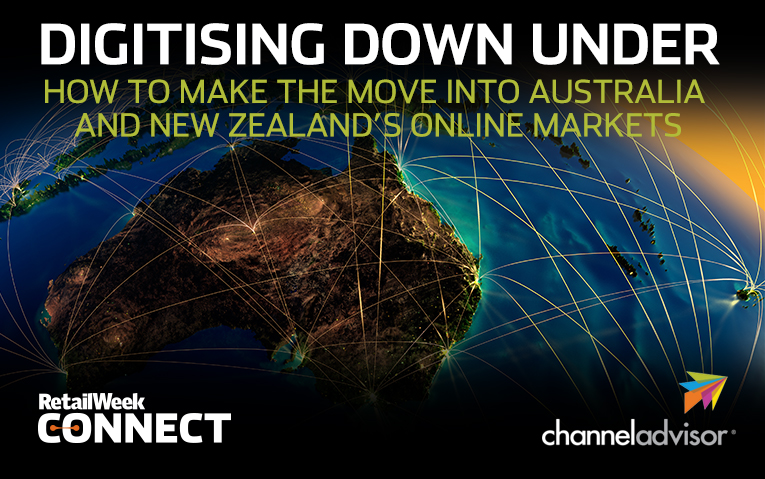 The UK retail market is stagnant. Are you one of the increasing number of retailers looking overseas for growth?
For many retailers, Australia and New Zealand ride high on the expansion list for multiple reasons. But do you know how to launch? And what do consumers expect?
Download Digitising Down Under today