The latest news, analysis, data and video on online and digital retail.
Our top online retail story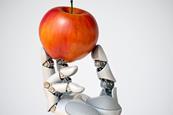 What will shoppers eat and how will they buy groceries in 2030 – and how should retailers react?
Are you one of the world's top 100 retail tech start-ups?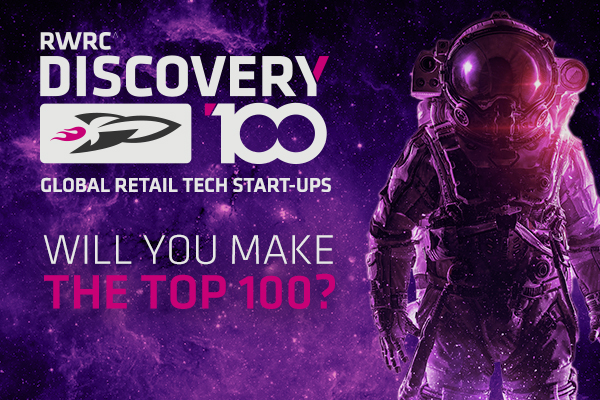 Are you a tech trailblazer? Or do you know someone who is? We want to find the 100 top global tech start-ups who are revolutionising the retail sector, to feature in our spring 2020 Discovery report.
Discovery 100 gives start-ups the platform to be heard and seen by our wide audience of leading retailers as they search for the next game-changing technology.
Enter now