The latest news, analysis, data and video on online and digital retail.
Our top online retail story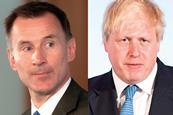 As the battle to become the next prime minister nears its conclusion, Retail Week investigates the impact a Boris Johnson or Jeremy Hunt premiership would have on retail.
Retail Week Indicator 2019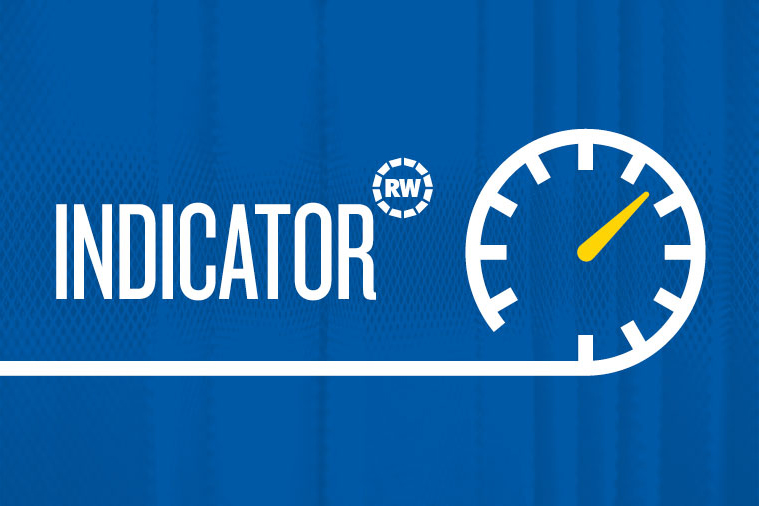 Retail Week's flagship research is back for a second year.
Indicator 2019 is an extensive audit of the digital capabilities of 176 leading UK retailers, measuring 30,000 data points across four categories – ecommerce, cross-channel, marketing, and logistics and customer service – to identify what makes a winner in today's retail landscape.
Find out where you rank amongst the best of today's UK retail.
Access Indicator today