The latest news, analysis, data and video on innovation and disruption in retail technology.
Latest news & analysis
In today's retail market, successful businesses need to be clearer than ever before on whether they are competing on difference or scale, John Lewis Partnership chiefs said in last week's results.
The future of fashion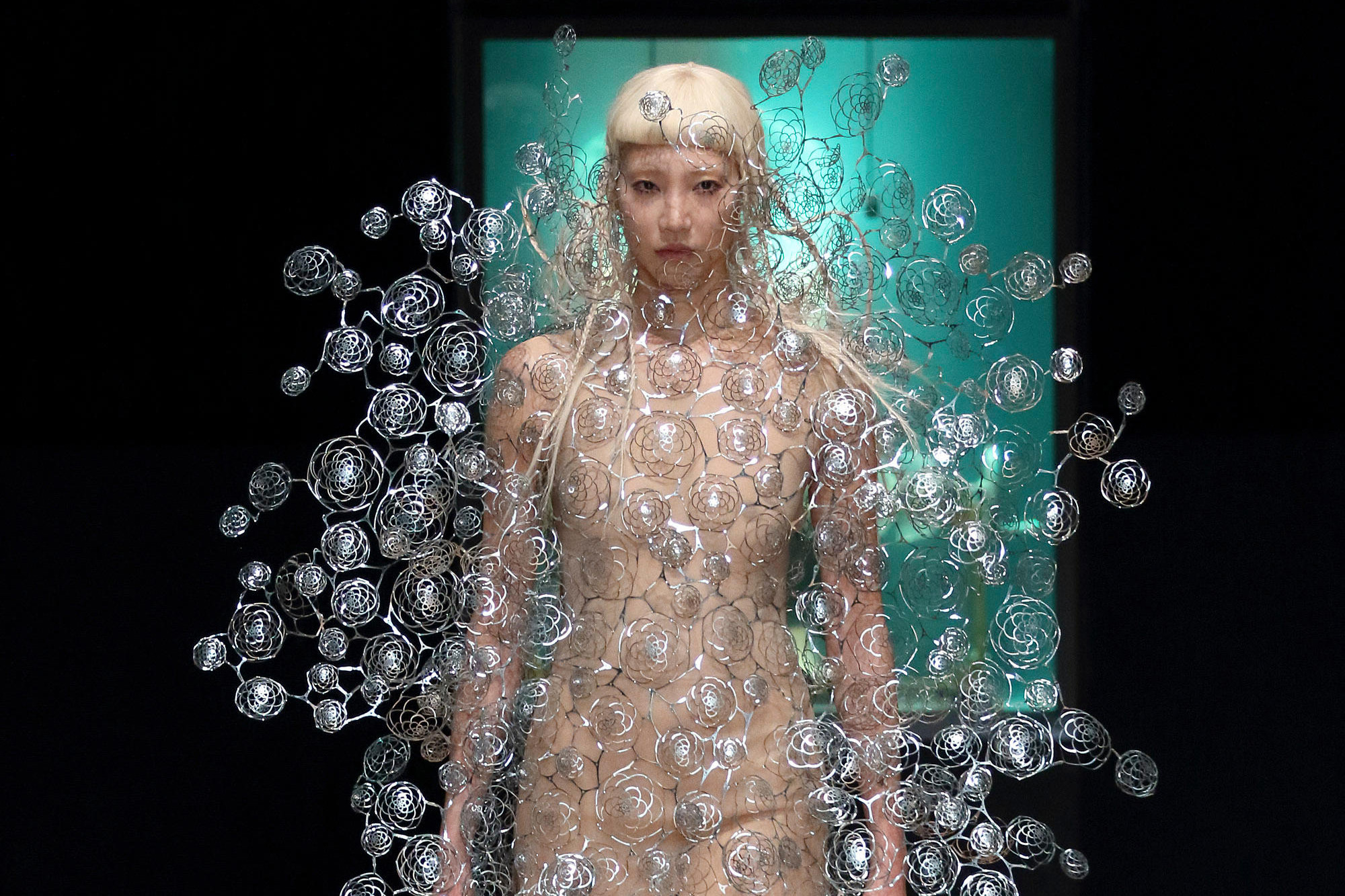 Are smart clothes the future? Will fashion retail be dominated by platforms?
These are the questions facing the fashion industry today, as what consumers want and how retailers deliver that to them shifts rapidly.
Read our deep dive into the future of fashion to find out how clothing design, manufacturing and retail is transforming, and how retailers can prepare for this new world of fashion.
Read the report