The latest news, analysis, data and video on innovation and disruption in retail technology.
Latest news & analysis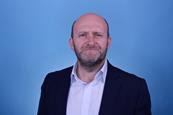 It is no secret that traditional 'bricks and mortar' retailers have come under intense pressure in the digital era.
PROMOTIONAL RESEARCH IN PARTNERSHIP WITH IBM
Are you protecting planet and profit?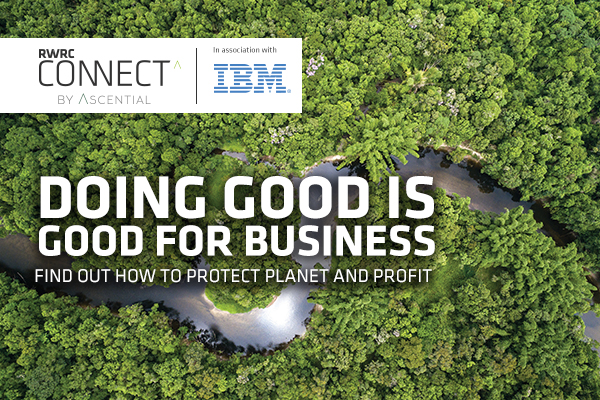 With consumers' eyes now wide awake to the environmental emergency facing our planet, they are demanding greener products and more sustainable business practices.
Retail Week research found that 45% of UK consumers are more concerned about the environment than they were a year ago. And guess what? Nearly 30% are shopping with new retailers as a result.
Are you going to be able to meet this need?
Access the report now