The latest news, analysis, data and video on innovation and disruption in retail technology.
Latest news & analysis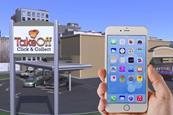 The emergence of Takeoff Technologies, a grocery ecommerce pretender, has driven Ocado shares down and rattled investors. Retail Week looks at whether the new kid on the block could take the UK grocery pureplay's delivery crown.
Are you one of the world's top 100 retail tech start-ups?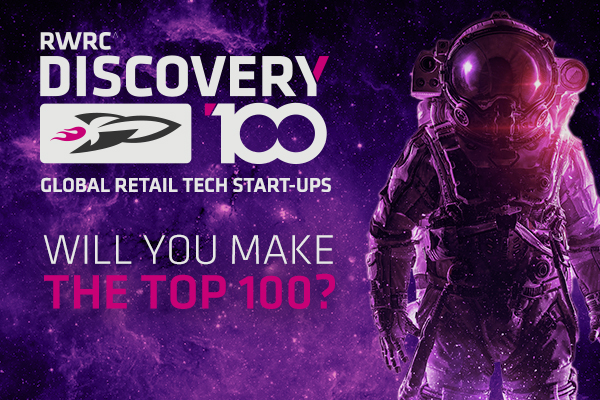 Are you a tech trailblazer? Or do you know someone who is? We want to find the 100 top global tech start-ups who are revolutionising the retail sector, to feature in our spring 2020 Discovery report.
Discovery 100 gives start-ups the platform to be heard and seen by our wide audience of leading retailers as they search for the next game-changing technology.
Enter now