Explore: Grocery retail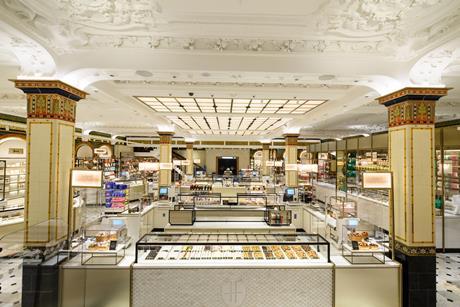 Gallery
Harrods has opened a new Chocolate Hall as it concludes the restoration of its iconic food halls.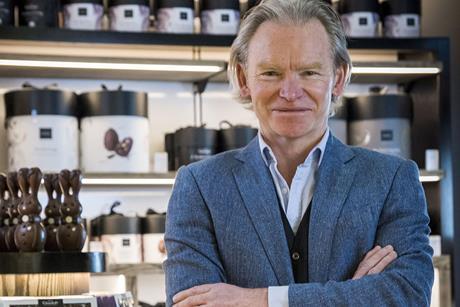 Opinion
Three years ago, I was spitting chocolate feathers. Customers on social media began alerting me to a suspiciously similar range of chocolate slabs that had appeared in Waitrose.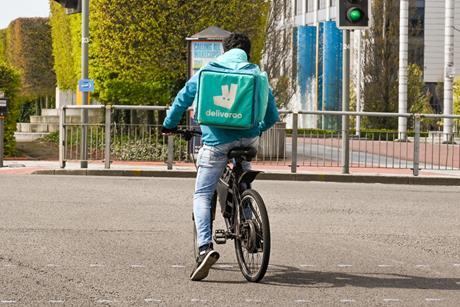 Opinion
Newly floated Deliveroo has dished up a banquet of grocery delivery deals since its IPO – but whether there is sustained appetite from the supermarkets for the platform must be open to question.
Six groundbreaking ideas to revive the high street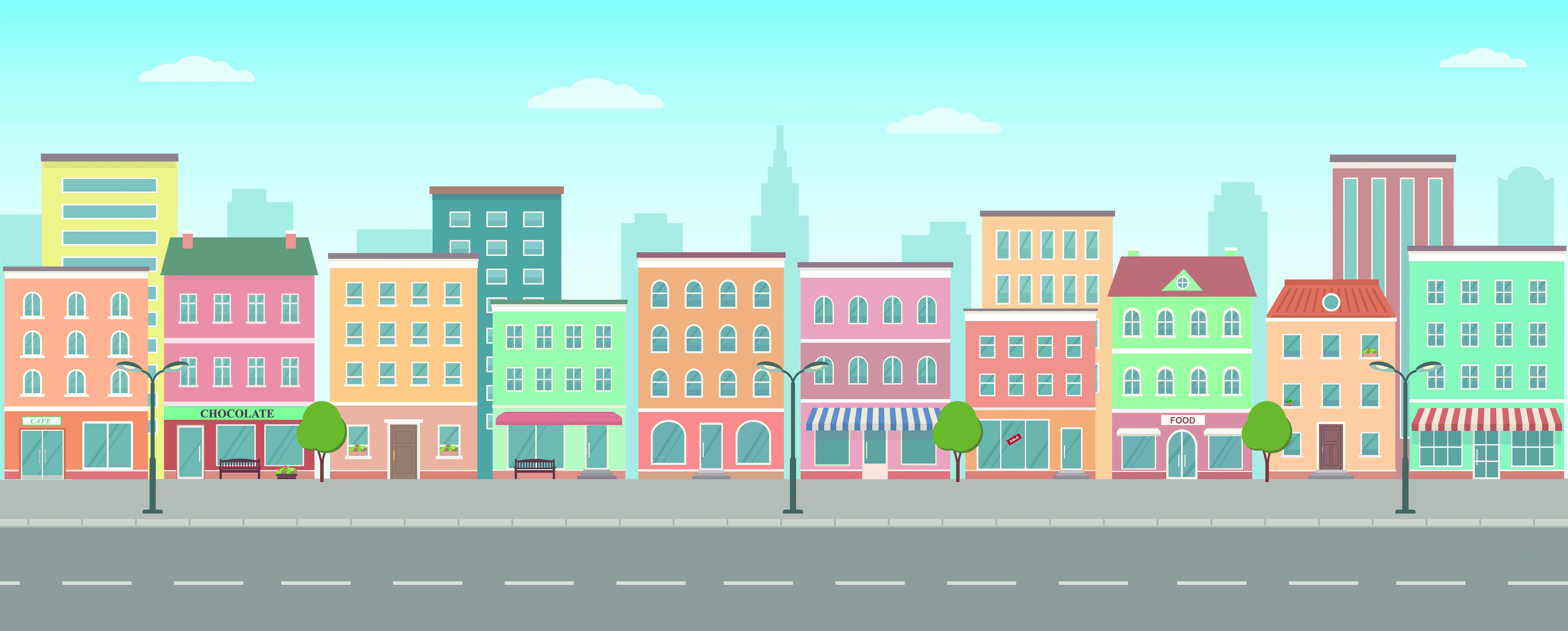 As non-essential shops reopen, Retail Week looks into what can be done to breathe new life into high streets:
How high streets and stores can adapt to serve people's needs throughout the day
Smart collaborations between retailers can help make high street shops "more energising"
Town centres should "create a brand around" what their USP is
FIND OUT NOW