Explore: Grocery retail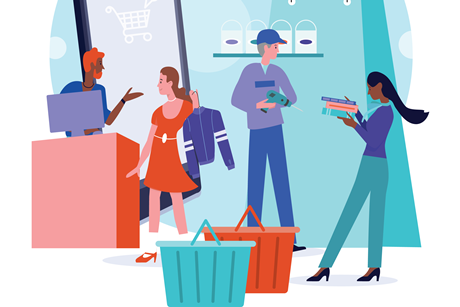 Analysis
Retail Week's Customer Champions report, produced in association with Critizr, outlines the crucial role of frontline staff in welcoming customers back to stores.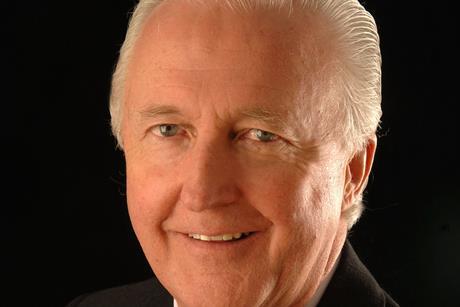 Analysis
Retail Week looks at how the entrepreneur and philanthropist built a transatlantic empire and changed the face of the industry.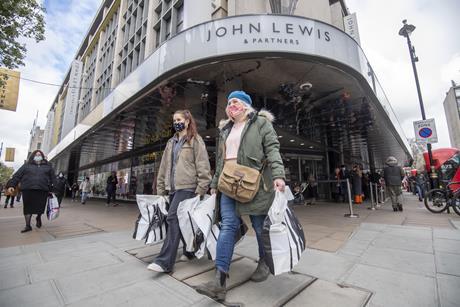 Opinion
There was a joyful sense of release on Monday when, after three months of lockdown darkness, so-called non-essential shops reopened.
Six groundbreaking ideas to revive the high street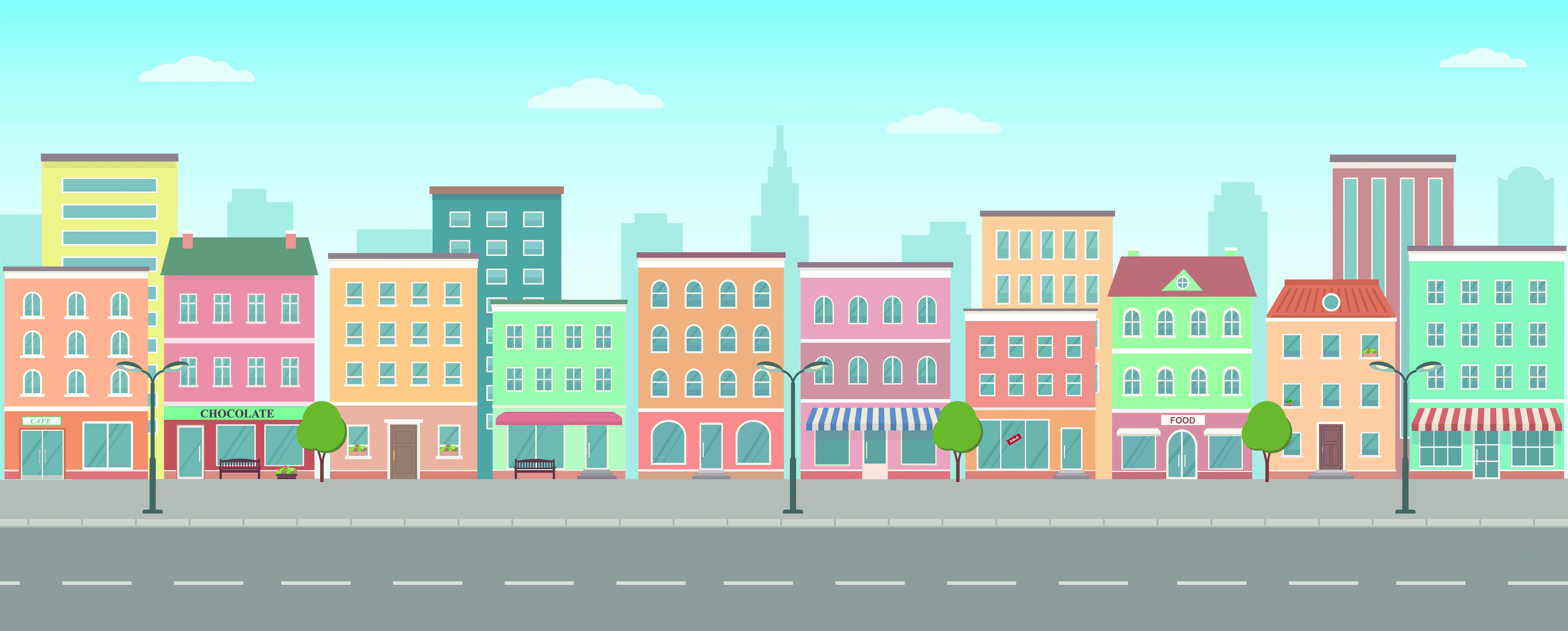 As non-essential shops reopen, Retail Week looks into what can be done to breathe new life into high streets:
How high streets and stores can adapt to serve people's needs throughout the day
Smart collaborations between retailers can help make high street shops "more energising"
Town centres should "create a brand around" what their USP is
FIND OUT NOW