Explore: Grocery retail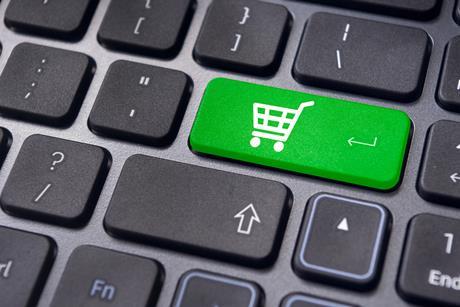 Data
Amid the coronavirus crisis, it has arguably never been more important, nor more difficult, for retailers to understand their customers.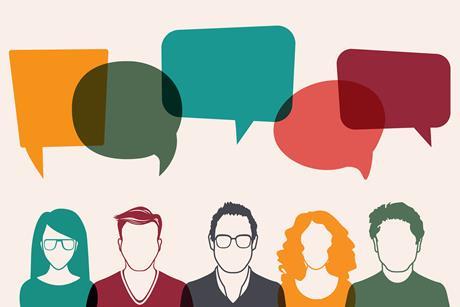 Analysis
Chief executive Dave Lewis has led an impressive turnaround of Tesco over several years. Last week the grocery giant reported an impressive sales rise, and it has been widely credited for its efforts to 'feed the nation' during the coronavirus pandemic. But the grocer has suffered one of the biggest ...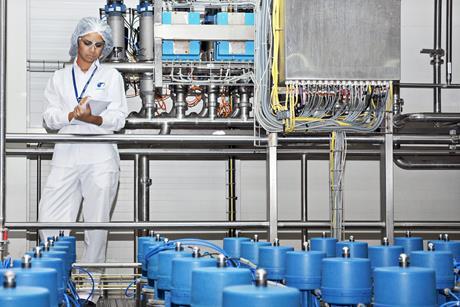 Opinion
Like so many other companies across the UK, at Danone, we have been working hard to get urgent help to people affected by the coronavirus pandemic.
Deep dive: Has grocery retail changed forever?
Coronavirus brought unprecedented demand for grocery retailers, but it's also dramatically changed how we buy and consume food.
Retail Week have analysed the new shopping behaviours and trends which will be here to stay once the pandemic subsides.
FIND OUT NOW