Explore: Grocery retail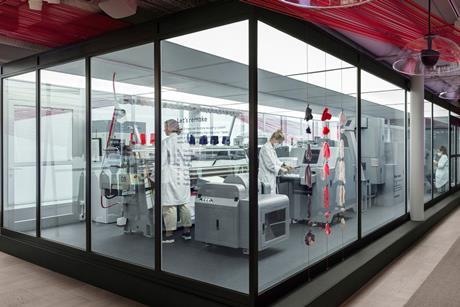 Analysis
From leather made from mushrooms to clothes-recycling machines and packaging that can be planted to leave green-fingered shoppers with some flowers and herbs after their purchase, Retail Week explores some of the most awe-inspiring sustainability initiatives in the industry.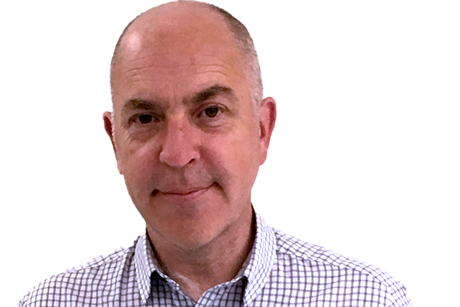 Opinion
The country, and therefore retail, is on a "one-way road to freedom" as prime minister Boris Johnson put it when he unveiled a route out of lockdown.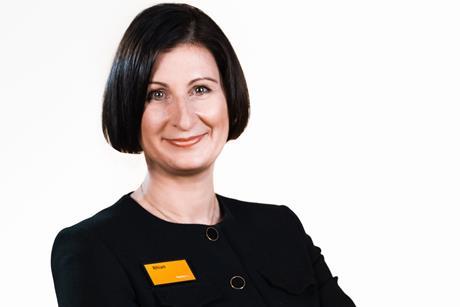 Opinion
You can't have your cake and eat it, or so the saying goes. As a grocer, that's meant that you can be known for low prices or for premium products – but you can't be great at both.
Six groundbreaking ideas to revive the high street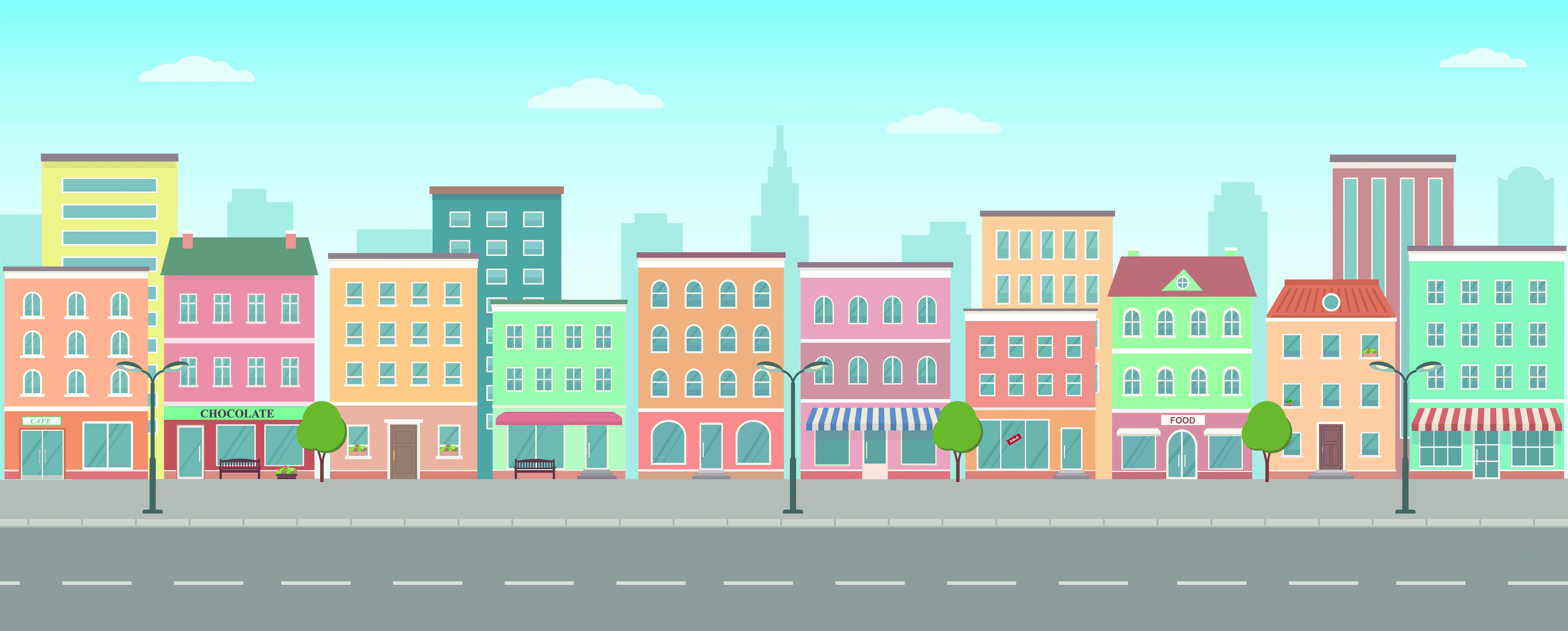 As non-essential shops reopen, Retail Week looks into what can be done to breathe new life into high streets:
How high streets and stores can adapt to serve people's needs throughout the day
Smart collaborations between retailers can help make high street shops "more energising"
Town centres should "create a brand around" what their USP is
FIND OUT NOW