Explore: Grocery retail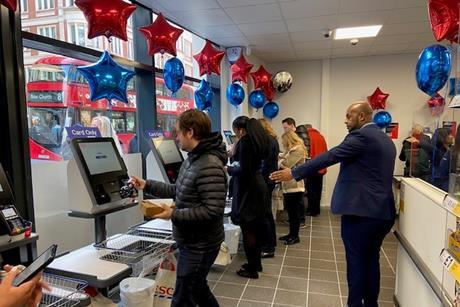 Photo gallery
Tesco has opened a cashless store as the number of customers paying with physical money declines in its Express stores. The store format in High Holborn, central London, is the second of its kind.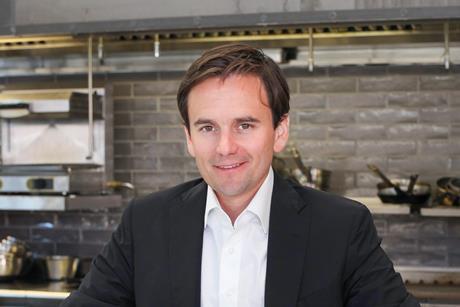 Analysis
As Retail Week Live nears, we interview some of the event's most exciting speakers. This week meet Iceland's managing director and sustainability champion Richard Walker.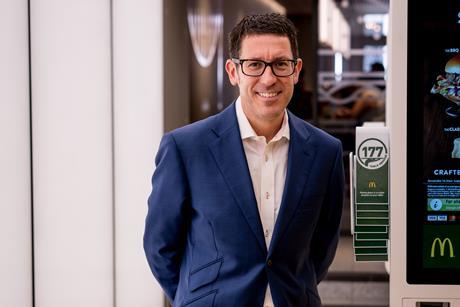 Analysis
There's a real buzz around McDonald's UK headquarters in north London – and not just because of the heavy machinery renovating its adjoining Hamburger University.
Future of Food 2030: Vegan, personalised and delivered to your door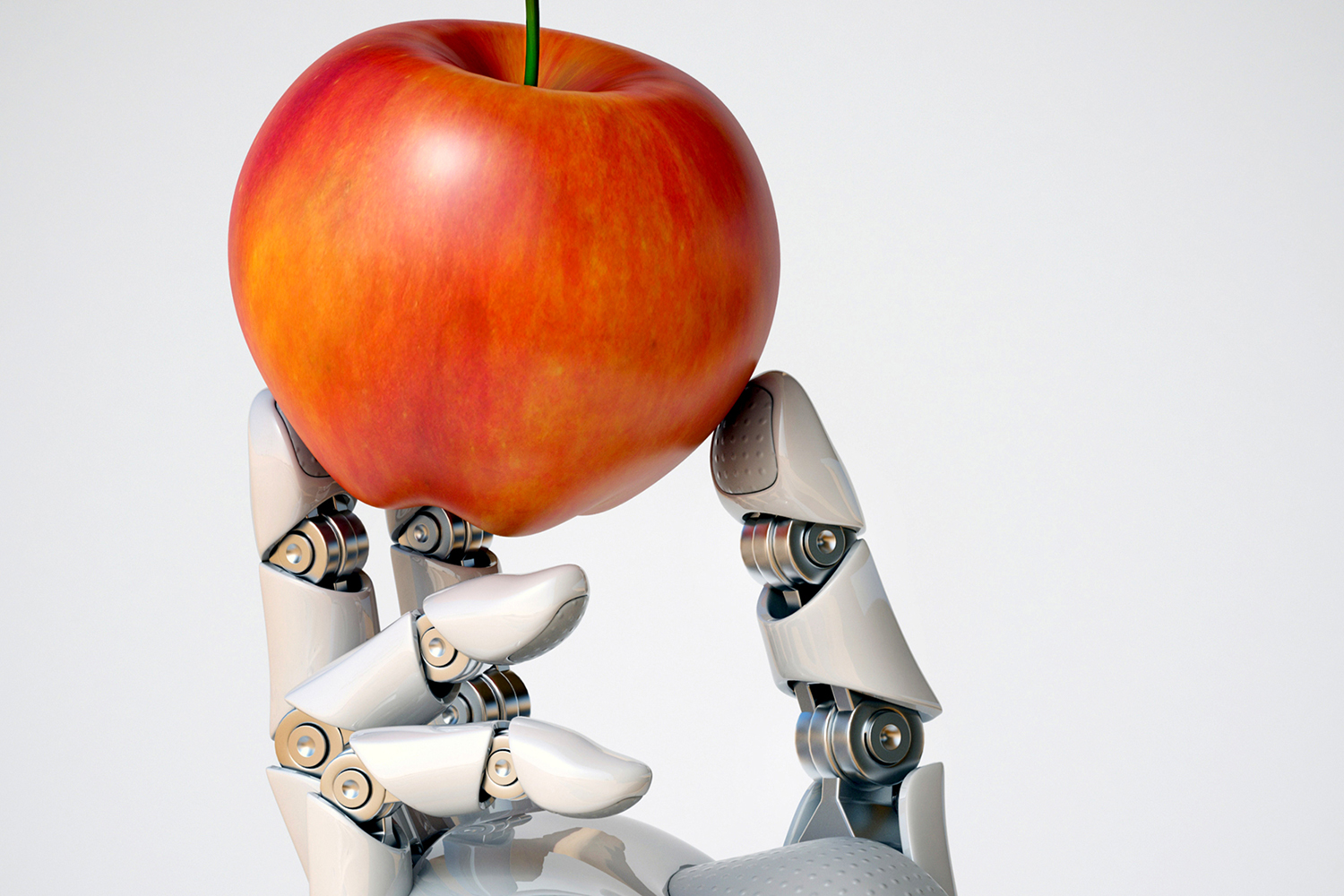 What will shoppers eat and how will they buy groceries in 2030?
With the rise of online shopping, veganism and sustainability concerns, we take an in-depth look at what consumers' changing eating and shopping habits will mean for established retailers the world over by 2030.
Read the feature