Explore: Grocery retail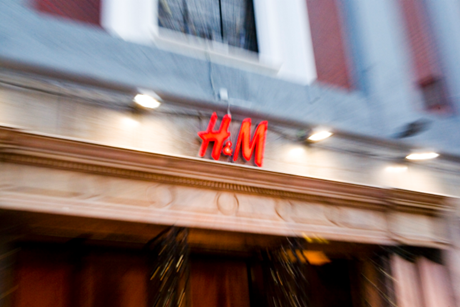 Analysis
As H&M becomes the first major retailer to add sustainability credentials to individual items of clothing in partnership with the Sustainable Apparel Coalition (SAC), Retail Week explores what the move could mean for the fashion industry.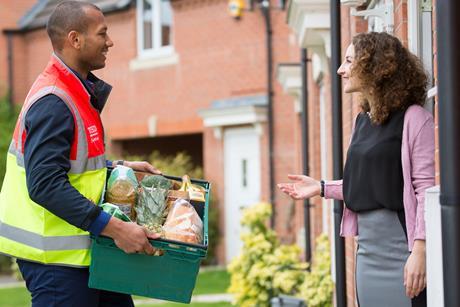 Analysis
Since the start of the pandemic, the number of rapid delivery grocery startups has exploded. Who will win the race to corner this emerging market?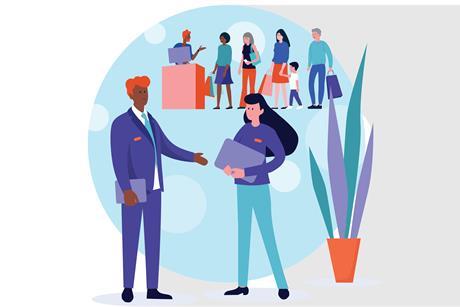 Analysis
Retail Week's latest report delves into what makes an exceptional store manager and the role they play in empowering frontline staff to deliver outstanding service.
Six groundbreaking ideas to revive the high street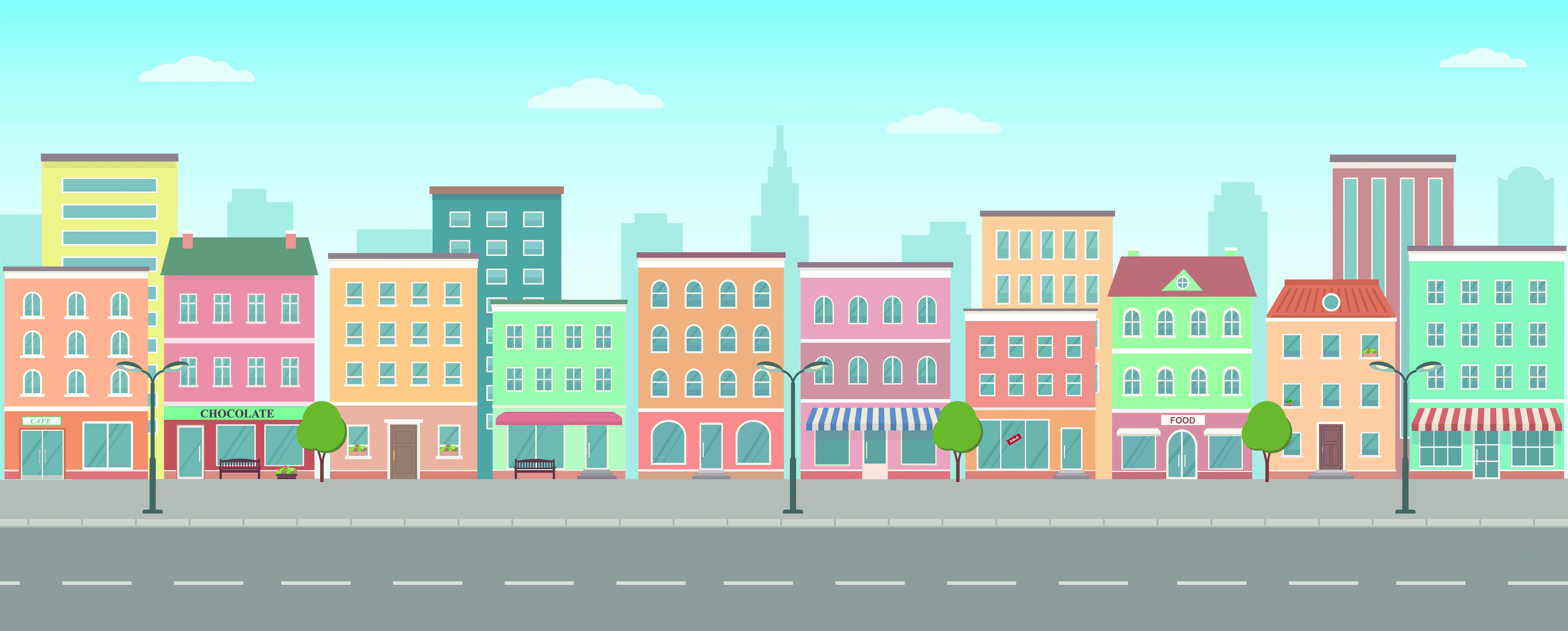 As non-essential shops reopen, Retail Week looks into what can be done to breathe new life into high streets:
How high streets and stores can adapt to serve people's needs throughout the day
Smart collaborations between retailers can help make high street shops "more energising"
Town centres should "create a brand around" what their USP is
FIND OUT NOW