Explore: Grocery retail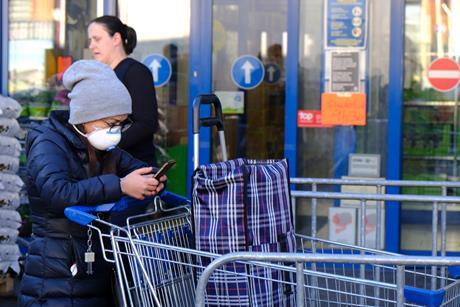 Data
Overall grocery sales slipped while year-on-year online grocery sales declined for the first time ever as grocers began to confront tough comparisons from last year.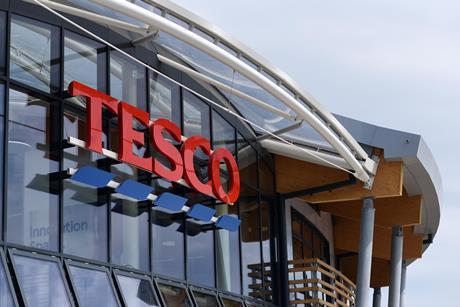 Opinion
Tony Hoggett's decision to leave Tesco for Amazon is a seismic move that will reverberate throughout the UK grocery sector.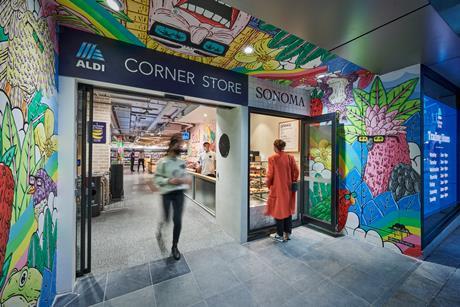 Gallery
The discount retailer has launched a "first of its kind" Corner Store small-format shop in Sydney, Australia, showcasing Aldi's offerings in a new urban setting.
Six groundbreaking ideas to revive the high street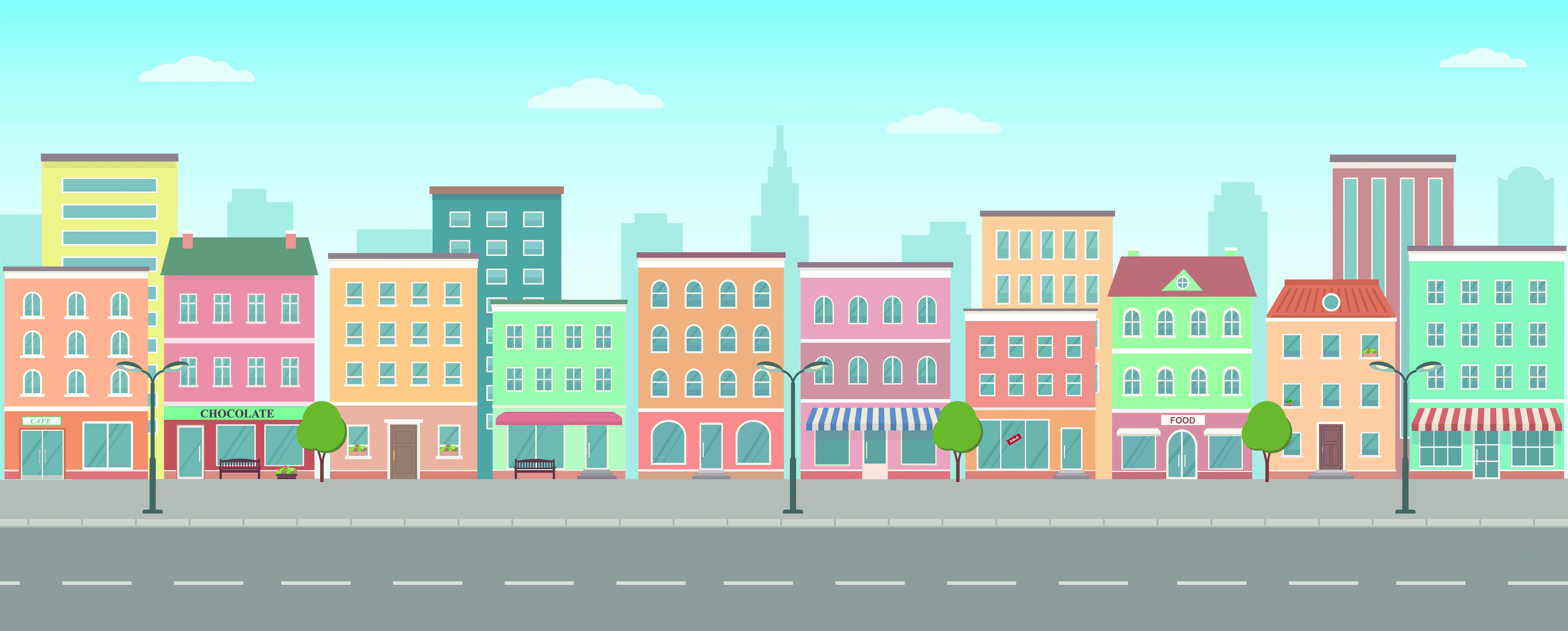 As non-essential shops reopen, Retail Week looks into what can be done to breathe new life into high streets:
How high streets and stores can adapt to serve people's needs throughout the day
Smart collaborations between retailers can help make high street shops "more energising"
Town centres should "create a brand around" what their USP is
FIND OUT NOW