Explore: Grocery retail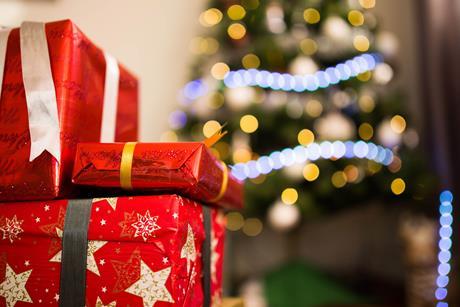 Analysis
Lockdown, store closures and bans on large gatherings created what Marks & Spencer boss Steve Rowe termed "near impossible trading conditions" this golden quarter. Retail Week's latest report pulls out the trends from this very different Christmas and lessons to help you trade through the most volatile trading conditions ever ...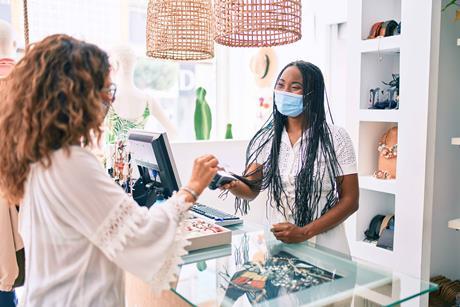 Data
Hackett London, Browns and Moonpig have the happiest workforces of any retailer in the UK, new data has revealed.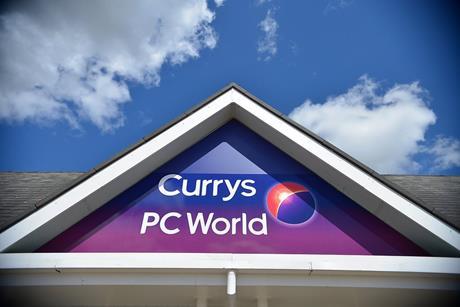 Opinion
When you're in the middle of a major transformation programme, it pays to recruit leaders with experience of significant organisational change.
Six groundbreaking ideas to revive the high street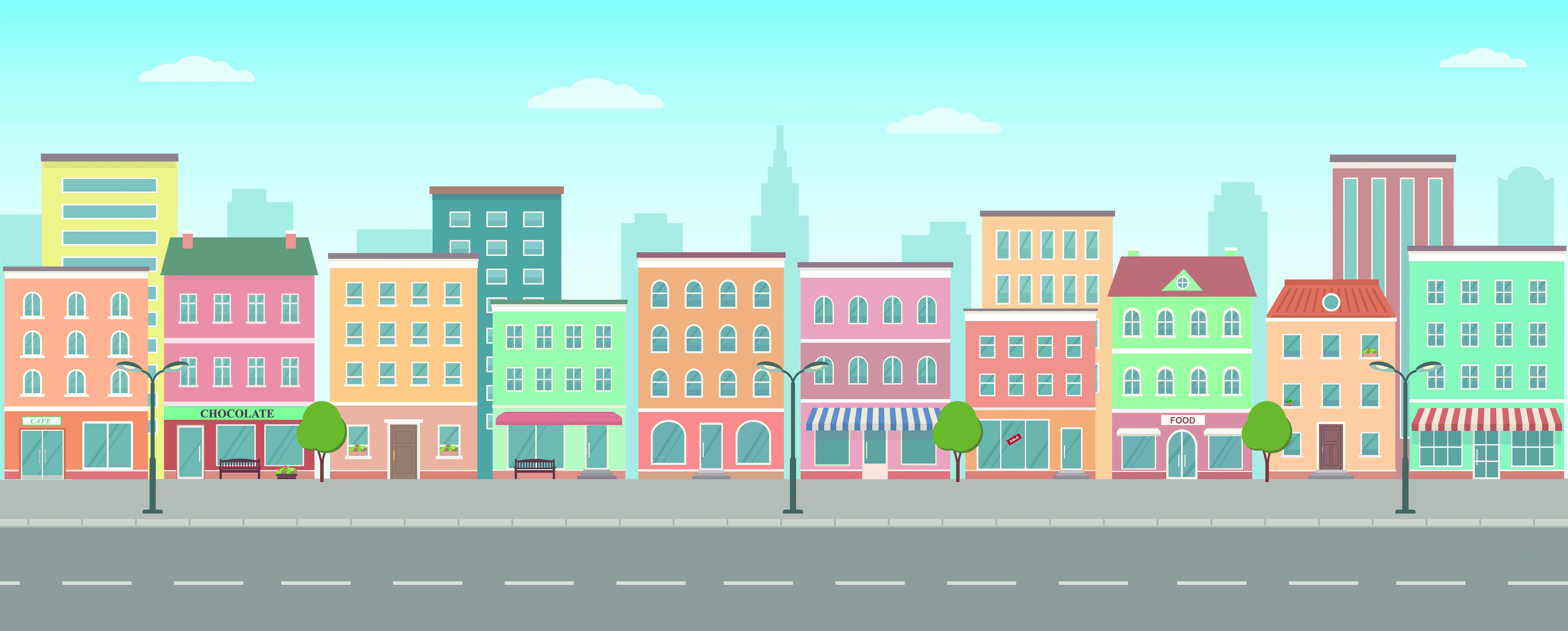 As non-essential shops reopen, Retail Week looks into what can be done to breathe new life into high streets:
How high streets and stores can adapt to serve people's needs throughout the day
Smart collaborations between retailers can help make high street shops "more energising"
Town centres should "create a brand around" what their USP is
FIND OUT NOW