Explore: Grocery retail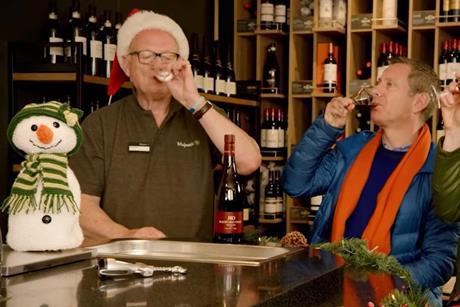 Analysis
Knowing how and where to talk to consumers – and with the right message and tone – will be critical for retailers in the second peak season of the pandemic.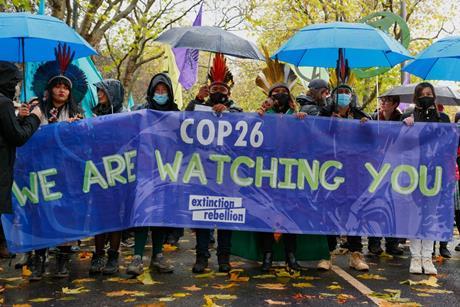 Analysis
As the world's leaders came together in Glasgow for COP26, a raft of commitments and deals were made in a bid to limit global warming and stop a climate change catastrophe. Retail Week explores some of the implications for retail's sectors.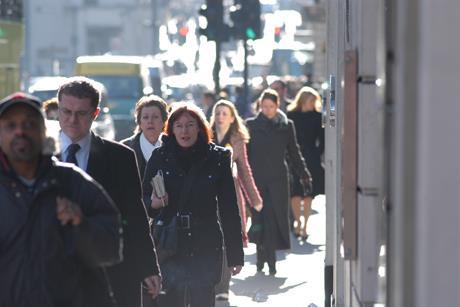 Data
Retail sales rose for the first time in three months as shoppers prepared for the festive season.
Where retail's top bosses love to shop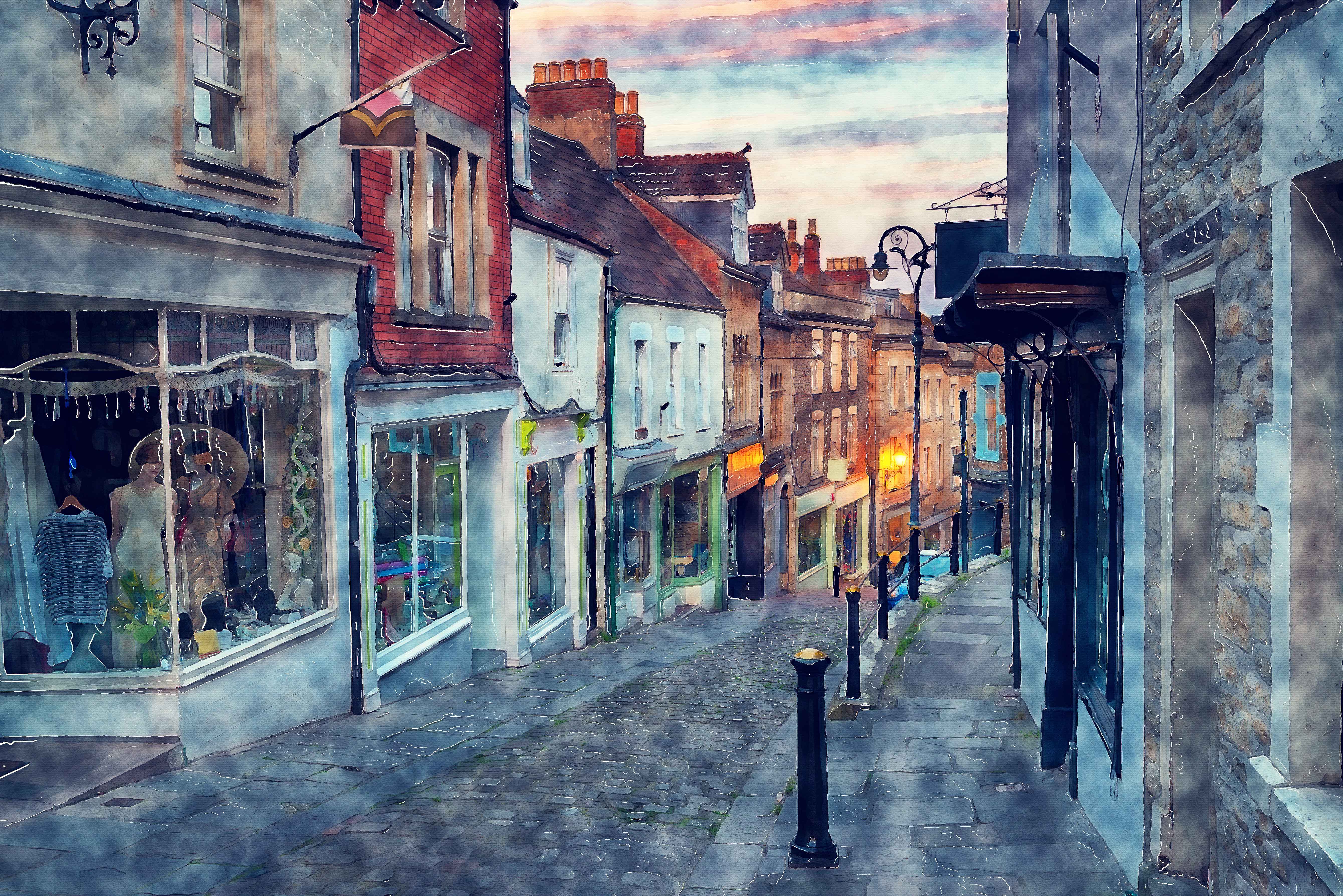 As the retail sector finds its feet again after months of restrictions, which shops are the industry's leaders most excited to visit?
Retail Week asks retail CEOs what their favourite stores are and why.
READ NOW