The latest news, analysis, data and video on online and digital retail.
Our top online retail story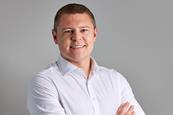 Great innovators from Henry Ford to Steve Jobs had it right. Don't just give customers what they ask for, give them what they don't know they want yet
Long read: Understanding Amazon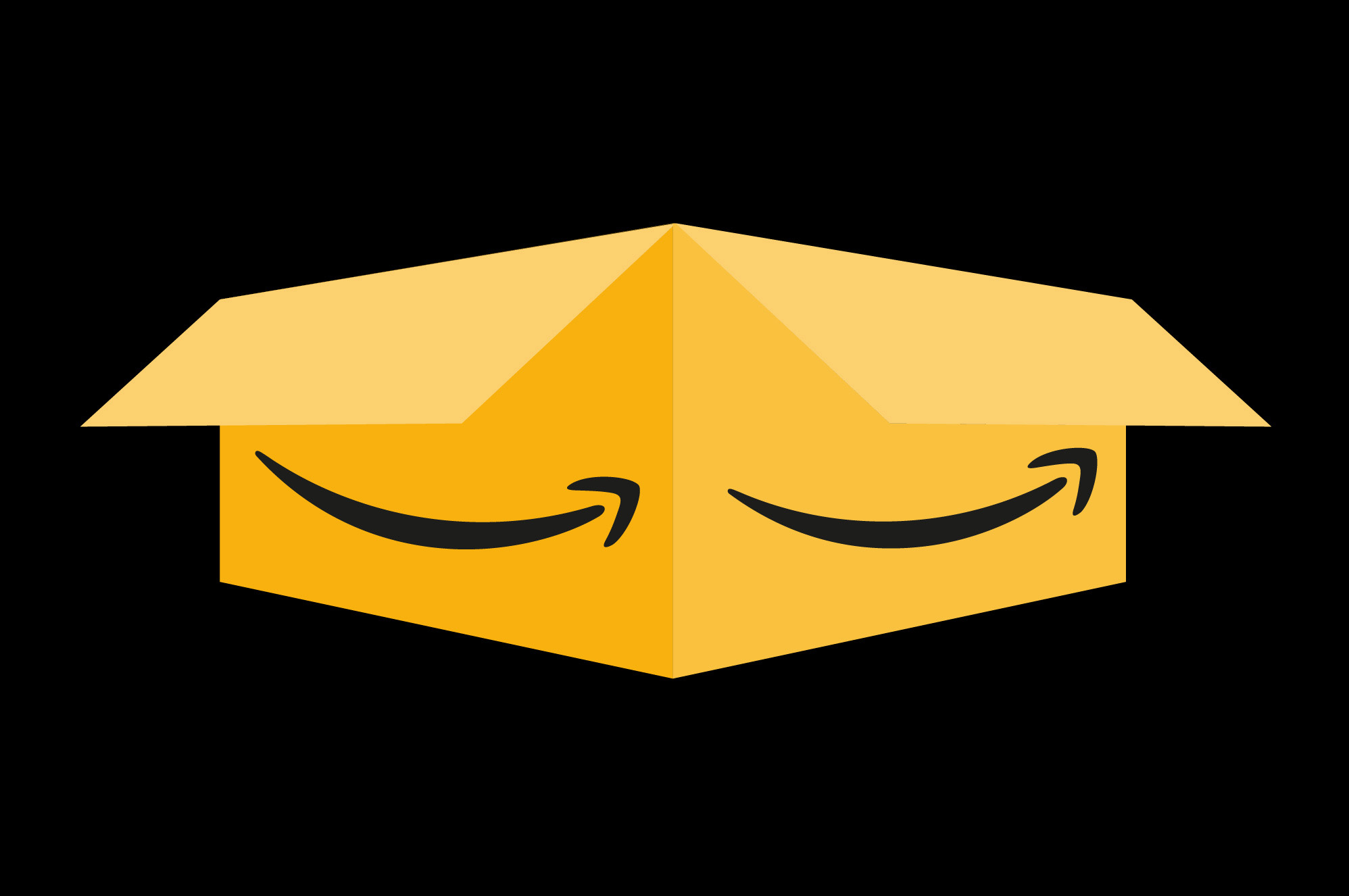 Amazon is every retailer's biggest threat.
Even in areas where it's not stealing market share, it sets - and raises - the bar in terms of payment, delivery and customer experience.
In our latest long read, Understanding Amazon, we explore the online giant's strategy, devotion to innovation and where its future growth will come from.
Read the feature