Explore: Sports, leisure and outdoors retailing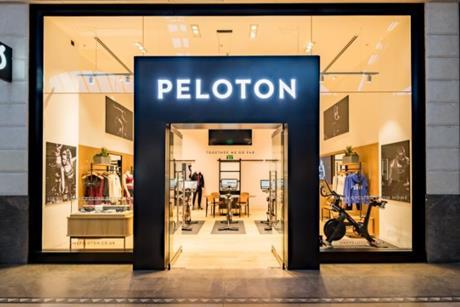 Analysis
While the pandemic continues to force many retailers to the wall, there are some old and new businesses still snapping up space. Retail Week meets those with ambitious store opening plans.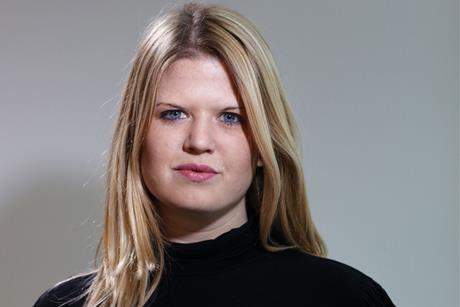 Opinion
When a stock market announcement comes through from Frasers Group, formerly known as Sports Direct, you never know what to expect. A rant from founder Mike Ashley at landlords, the government or his rivals? A shiny new acquisition? The resignation of its auditor?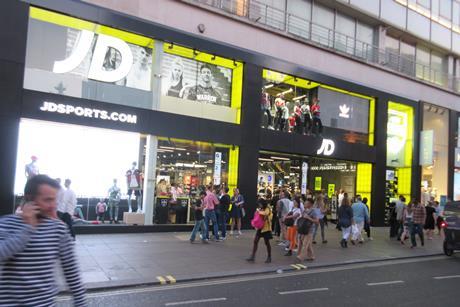 Opinion
The Competition and Markets Authority (CMA) last week slapped JD Sports and its largest shareholder with a £300,000 fine for allegedly breaking an order from the watchdog over its acquisition of Footasylum.
How Nike, Unilever and Gymshark are building DTC empires – and the retail fightback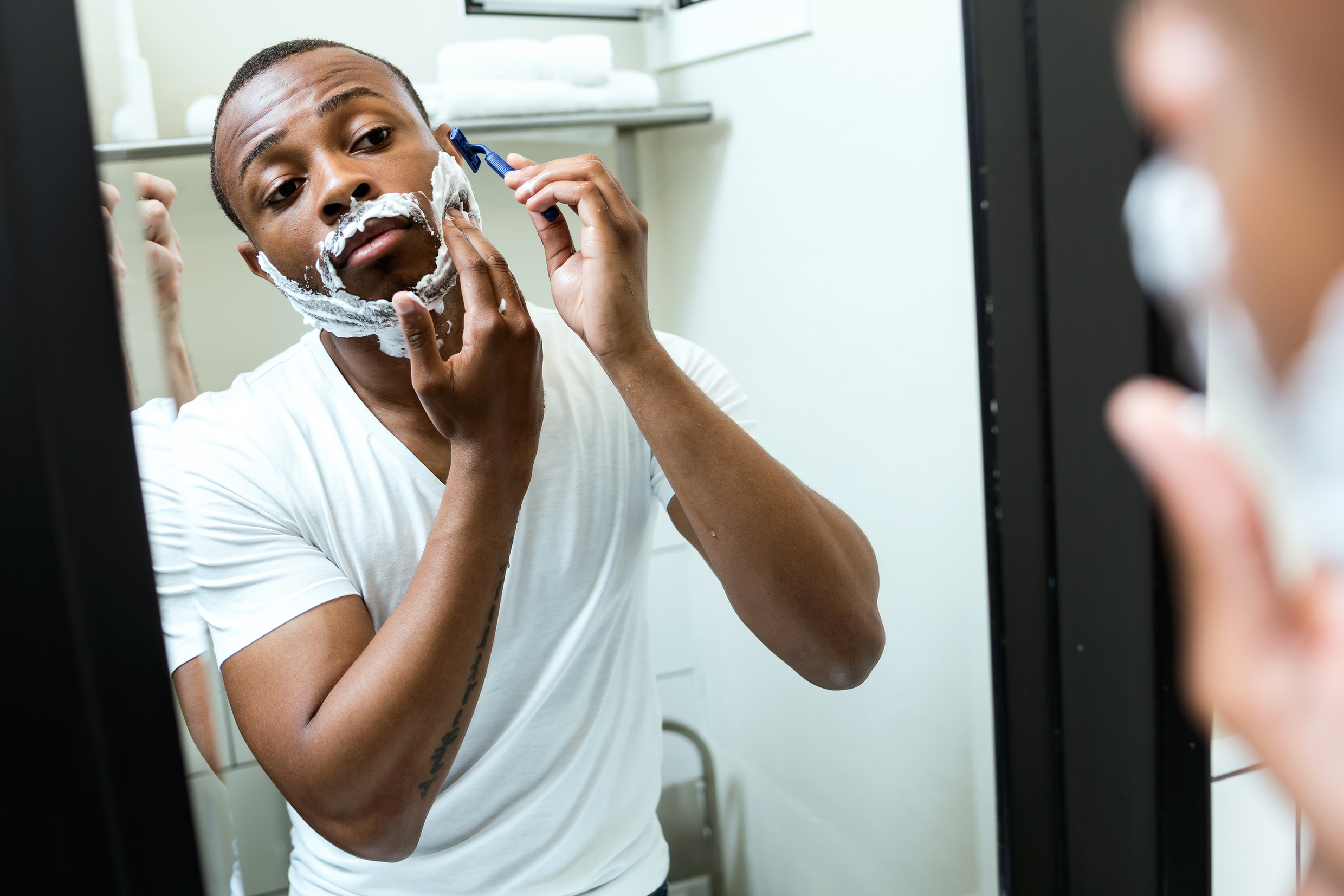 Hear from bosses at Nike, Nespresso, Gymshark and Heinz on how and why they have bypassed legacy retail
Learn how retailers can use data and great customer experience to work with DTC brands
Gain insight into the most disrupted sectors including food, fitness, and health and beauty
Adidas predicts 60% of its sales will be DTC by the end of this year
FIND OUT NOW