Explore: Sports, leisure and outdoors retailing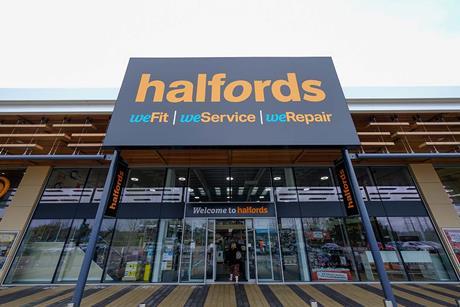 Analysis
From rapid pivots to reprioritising projects, two of retail's big winners during Covid – Halfords and Studio Retail – share the secrets to their successful transformations.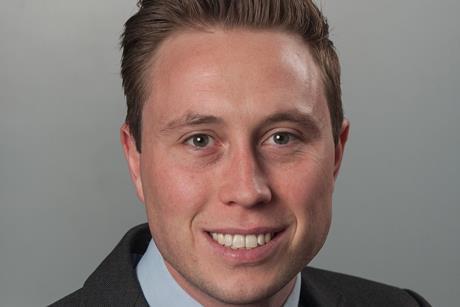 Opinion
HSBC UK head of retail and leisure James Sawley takes the temperature of retail performance and finances as a new lockdown begins.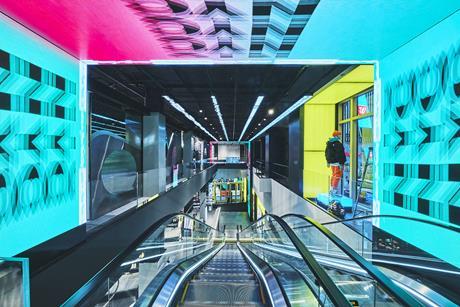 Gallery
JD Sports has launched a multistorey flagship store on New York's iconic Times Square in a bid to drive the retailer's reputation stateside.
Deep dive: How to think like a pureplay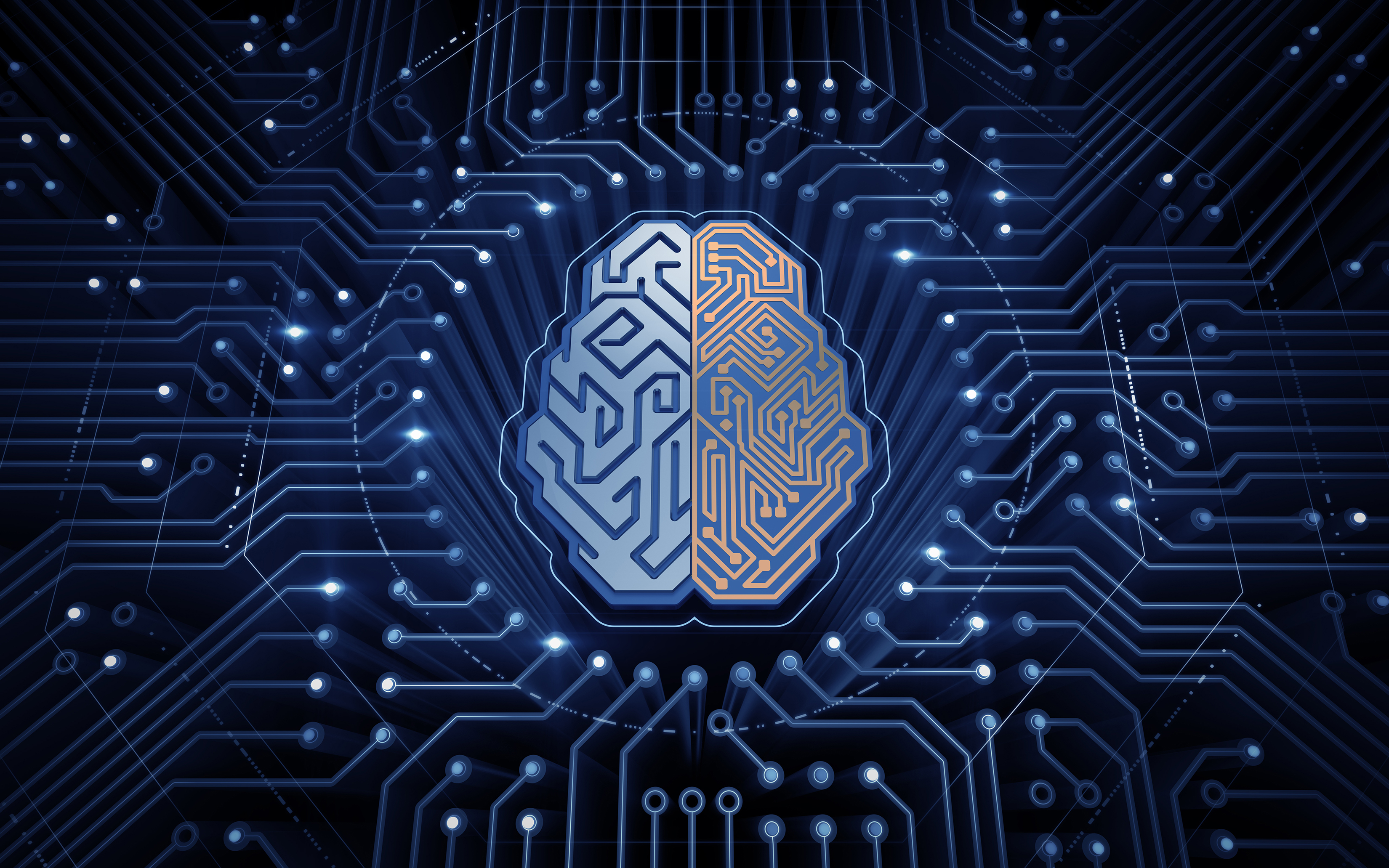 As online retail grows, established retailers like M&S want to 'think like a pureplay'
Trouva co-founder Mandeep Singh says "obsession" with data is key to attracting and keeping online customers
Made.com chair Susanne Given says pureplays have "a level of precision" traditional retailers do not
Learn how pureplays maximise their data, agility and structure
FIND OUT NOW