The bosses of leading retailers including Primark, THG, eBay, Majestic Wine, Fat Face and Pandora have spoken in depth to Retail Week for its annual flagship report – Retail 2024.
The report, produced in association with Zebra Technologies and now in its 12th year, is based on conversations with leaders of 41 UK businesses and three international retailers and provides direct insight into the conversations happening across UK boardrooms.
Starting out strong in 2024
The economic outlook for the UK is – despite many headwinds – looking marginally more positive for 2024.
As a result, this has buoyed confidence among the 41 UK retail leaders Retail Week spoke to, who are positive about finishing 2023 in good form: 54% expect year-on-year sales to be 'slightly higher' versus 2022 and a further 20% forecast them to be 'much higher'.
That is a net 74% of the retail leaders who expect growth in 2023, versus the 64% who expected growth when interviewed in 2022.
The same number, 74%, expect growth to continue into 2024, revealing the sector is more confident going into next year than it had been about 2023 – when interviewed in 2022, 67% were expecting growth this year.
What did the retailers say about growth prospects for next year?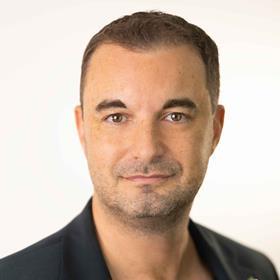 Craig Ash, managing director for UK and Ireland, Swarovski
"We have an internal strategy called Lux Ignite, which is about driving our brand elevation. And that includes an extensive refurb and new store-opening programme, alongside other customer experience enhancers from an all-new channel perspective. And that's effectively offsetting the impact of the challenging macro climate."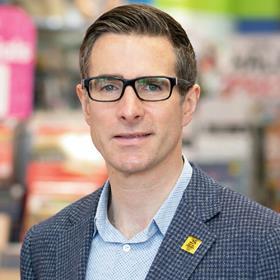 Gavin Peck, chief executive, The Works
"We have relaunched our Together loyalty scheme and in the year ahead will focus on improving the insight we obtain from this to support more effective CRM and loyalty activity."
Headwinds and tailwinds
Inflation is certainly causing quandaries for those running UK retail and is the one issue most likely to hold back profitability in their view.
What did the retailers say?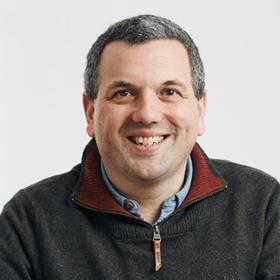 Will Crumbie, chief executive, Fat Face
"[Inflation is] one of the biggest dilemmas we've got. The customer has largely accepted inflation as long as we keep putting newness and innovation into key lines."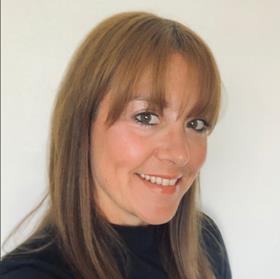 Joanne Hayward, vice-president for convenience in Europe, BP
"Consumer preferences are to seek value for money and offers, and inflationary costs and cost pressures remain within the supply value chain. So, the real focus for us is going to have to be on managing pricing, promotions and costs against a backdrop of what is also a very, very tight labour market amid energy price volatility."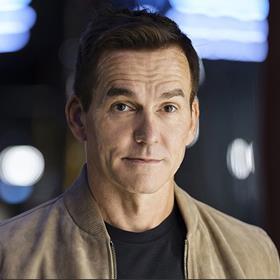 Matt Moulding, chief executive, THG
"Last year, we completed a huge, multi-year global distribution and automation roll-out, so we're now much more efficient in servicing consumers, with dramatically improved delivery timings and service. The cost savings and service improvements from these investments are really substantial."
Want to find out more about the strategies and sentiments of the 44 retail leaders interviews?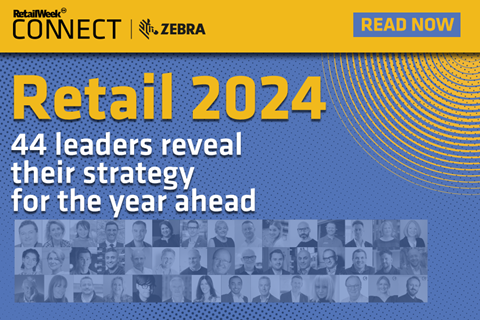 Access your free copy of Retail 2024 now. You'll discover:
How the retail boardrooms of Fenwick, Molton Brown, Seasalt and Benefit are feeling about 2024
The ways leaders are reshaping their focus between digital and physical
Why stores, digital marketing and AI are dominating investment strategies
How Fat Face, Primark, Secret Sales and BP are building successful global businesses
The ESG strategies helping leaders create great places to work and connect with customers