Explore: The retail supply chain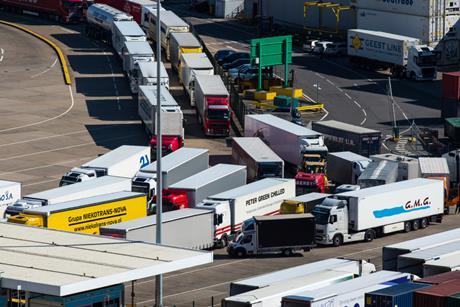 Opinion
UK grocers and the food supply chain have stood tall and fed the nation during the coronavirus pandemic, but a no-deal Brexit in January could be a crisis too far.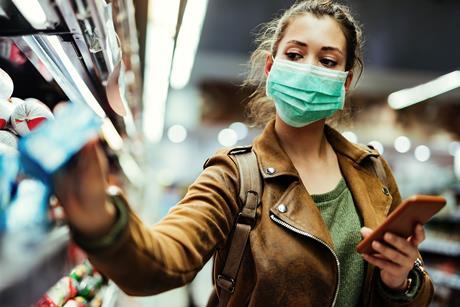 Analysis
While store reopenings are set for June 15, retailers are aware that it will not be business as usual. In order to prepare retail spaces to be both safe and efficient, here are some new technologies retailers could use to bolster their reopening plans.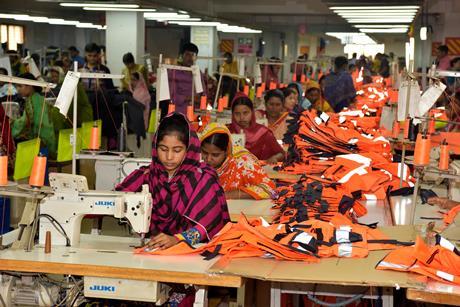 Analysis
As shuttered fashion retailers cancel orders, suppliers around the world face a bleak future. Grace Bowden looks at the impact of the coronavirus crisis on retail's supply chain.
The future of fashion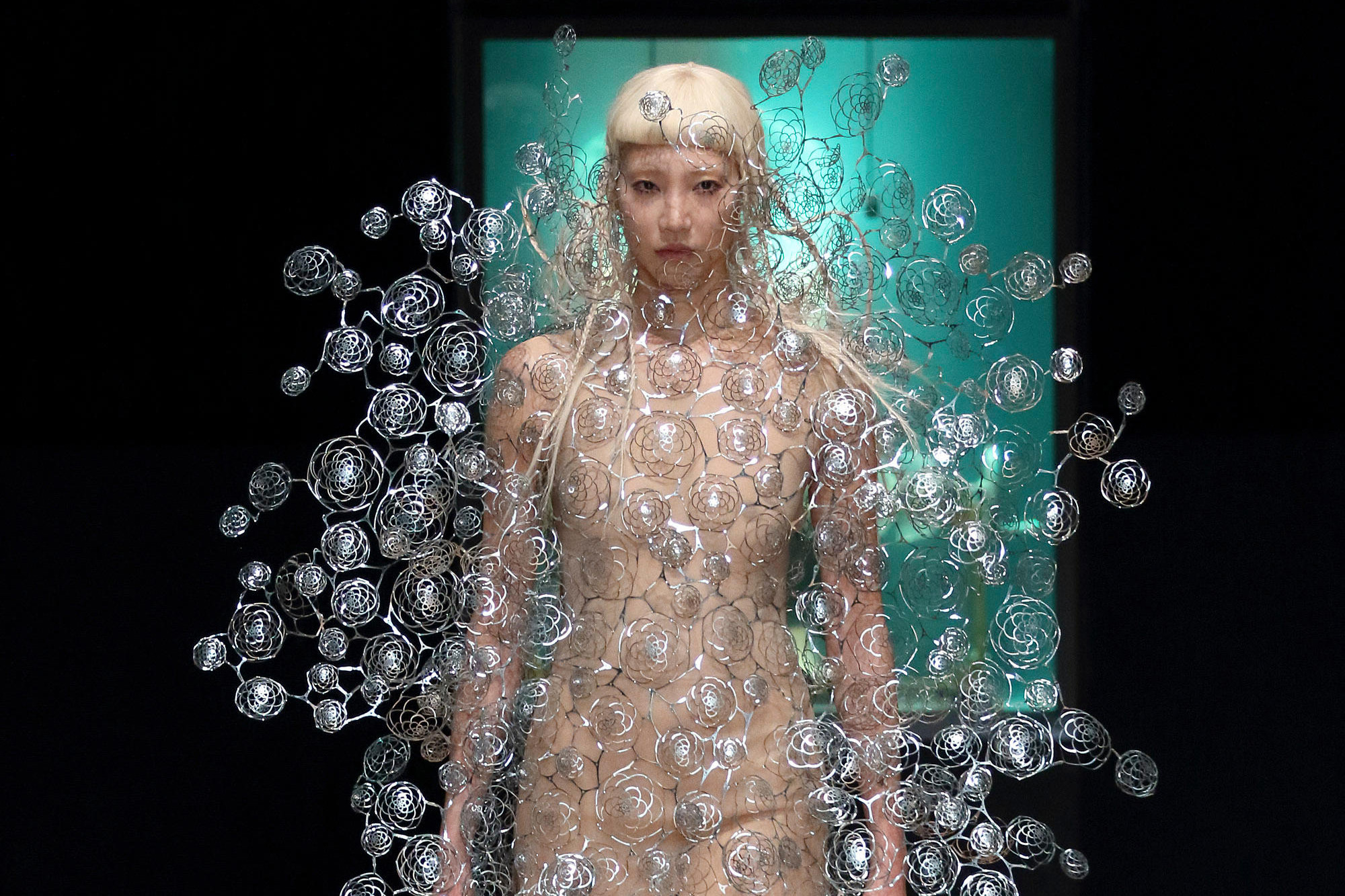 Are smart clothes the future? Will fashion retail be dominated by platforms?
These are the questions facing the fashion industry today, as what consumers want and how retailers deliver that to them shifts rapidly.
Read our deep dive into the future of fashion to find out how clothing design, manufacturing and retail is transforming, and how retailers can prepare for this new world of fashion.
Read the report