Explore: The retail supply chain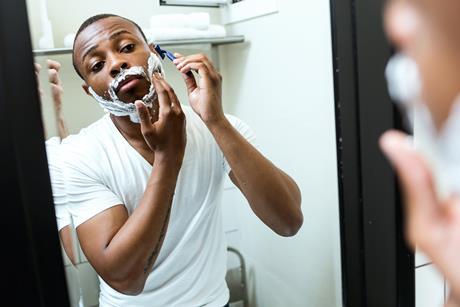 Analysis
Already a huge growth area in retail, direct-to-consumer (DTC) sales were sent into overdrive over the past few months when stores were forced to close around the world.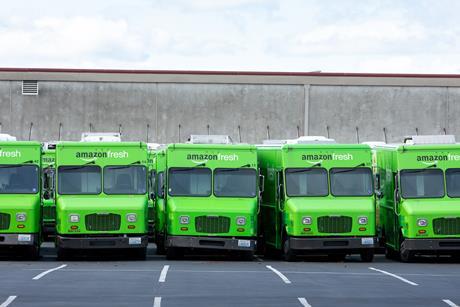 Analysis
Online powerhouse Amazon is taking on the big grocers with a free delivery service. Here, Retail Week's executive editor and editor debate whether the new offensive will change the grocery landscape.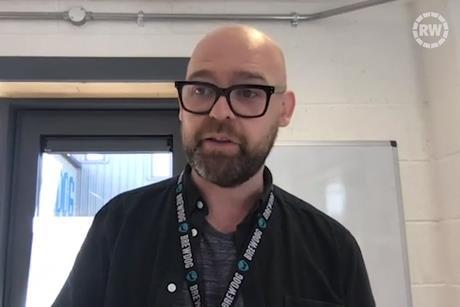 Video
Brewdog chief operating officer David McDowall discusses how the Scotland-based brewery threw its business plan "right out the window" during the coronavirus crisis, shifting focus to its direct-to-consumer proposition and "doing good" for communities and charities.
Deep dive: Can fashion ever recover from coronavirus?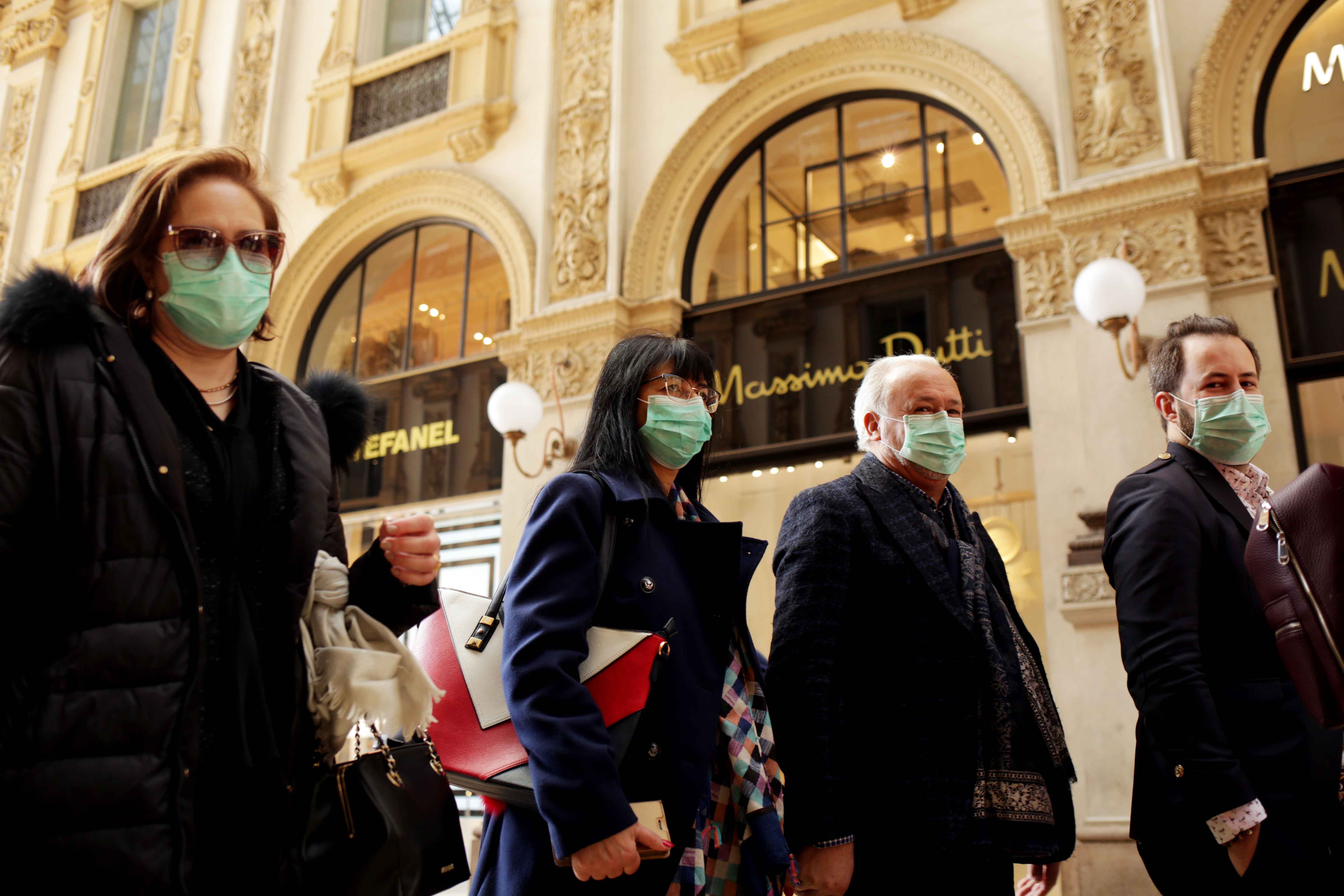 No retail category has been hit worse by the coronavirus outbreak than fashion.
The pandemic has not only upended supply chains – it has obliterated consumer demand.
Retail Week looks at the future for this embattled retail sector.
FIND OUT NOW