Explore: The retail supply chain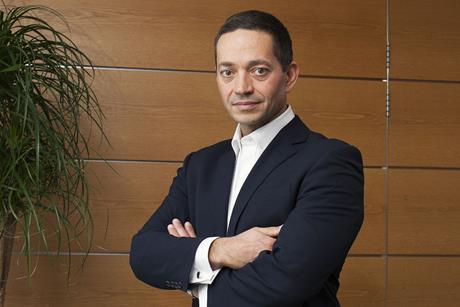 Analysis
Electricals market leader Currys is preparing for another year of supply chain difficulties following a peak period hit by disruption and shortages.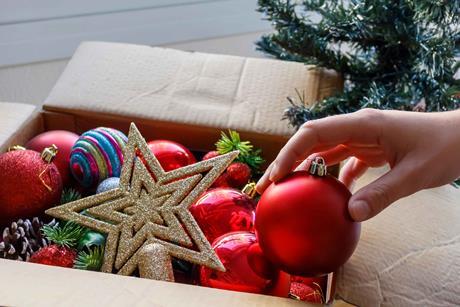 Analysis
Despite surging numbers of Covid-19 cases and a perfect storm of external pressures threatening to derail the golden quarter, retail has delivered a merry Christmas. What did Super Thursday's trading updates tell us about the sector's seasonal performance – and the year ahead?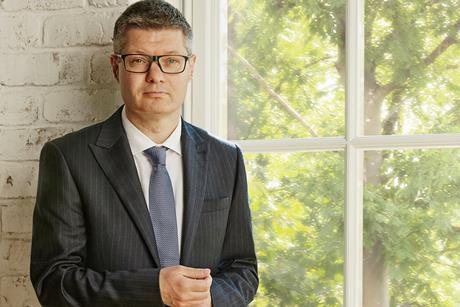 Analysis
Next beat expectations over Christmas but chief executive Lord Wolfson, one of the industry's most respected leaders, said that working out prospects for the year ahead was "unusually difficult".
Who will be retail's next CEOs?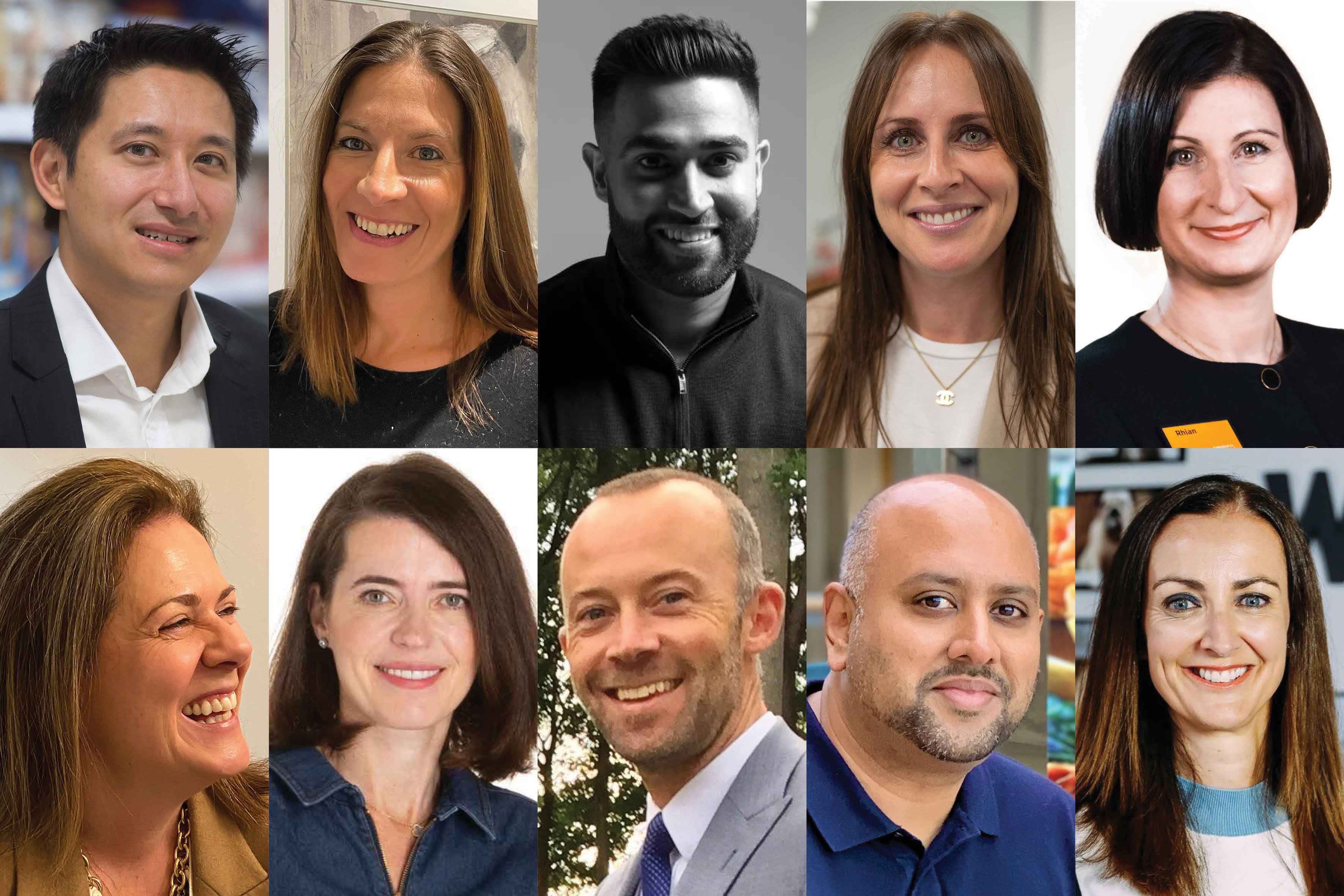 Retail Week speaks to a panel of industry experts to determine which executives will be in charge of the UK's biggest retailers in the next five years
READ NOW