Explore: The retail supply chain
Opinion
Over the past 18 months, we have seen five to seven years' worth of change in this industry, so we've had to change, to be bolder, braver, and more committed to reshaping M&S.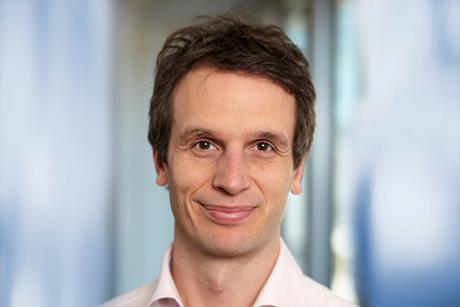 Opinion
The first Black Friday since the end of lockdown should be cause for celebration among us retailers.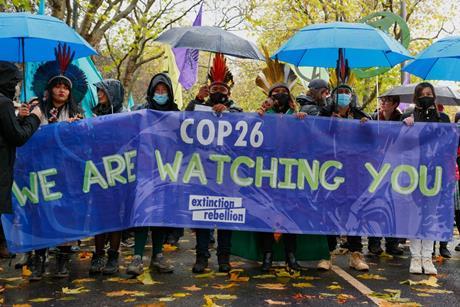 Analysis
As the world's leaders came together in Glasgow for COP26, a raft of commitments and deals were made in a bid to limit global warming and stop a climate change catastrophe. Retail Week explores some of the implications for retail's sectors.
Tech 100: The global technology leaders influencing retail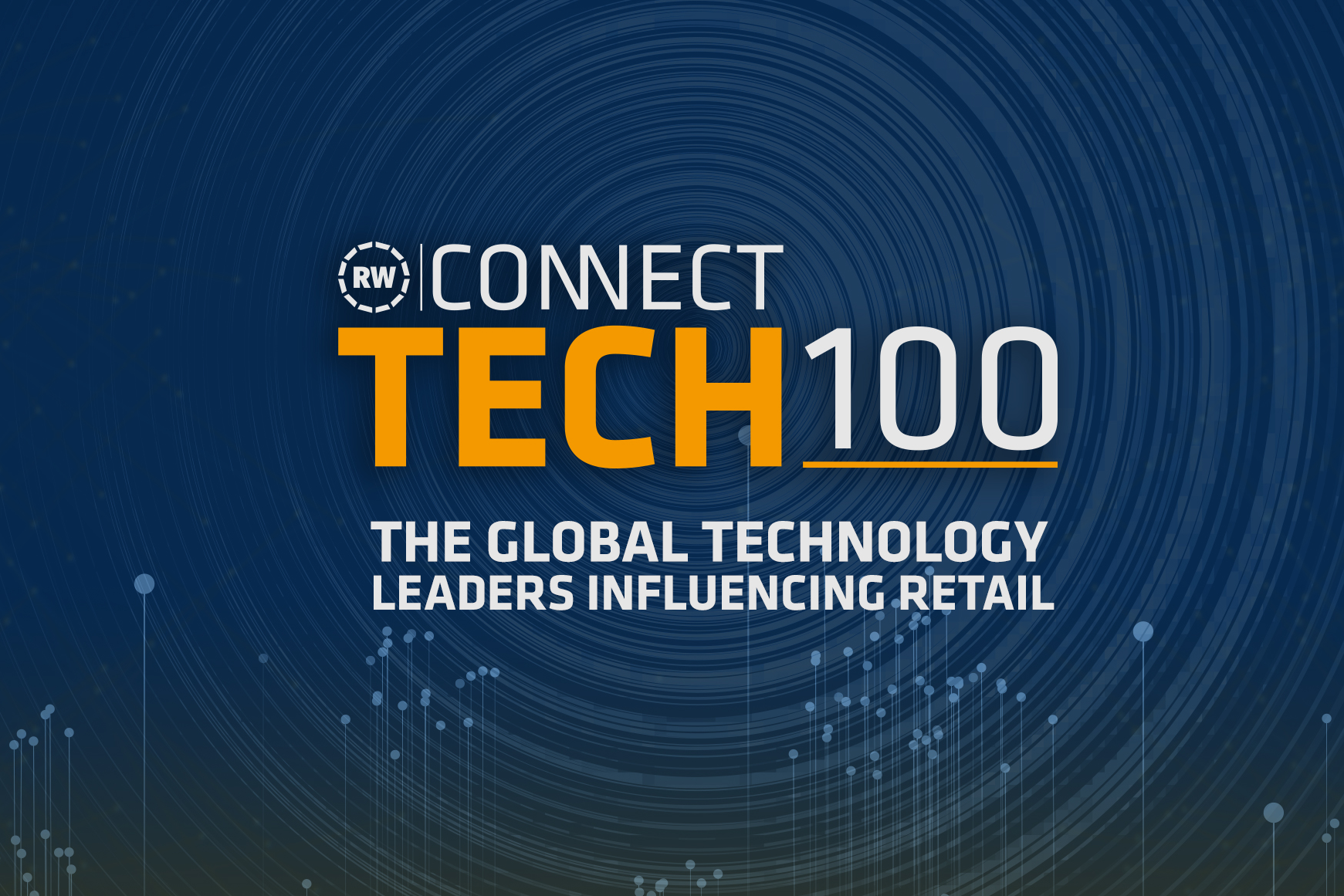 Innovative thinking. New ideas. Investing ahead of the competition. These are all requirements if retailers want to stay agile in these changing times. So, who are the individuals leading the charge?
Retail Week's annual Tech 100 index celebrates the people shaping the new digital retail ecosystem and who will continue to do so in the months and years ahead.
EXPLORE THE LIST