Explore: The retail supply chain
Opinion
"Shall we get something from Deliveroo tonight?" It's a familiar conversation on thousands of sofas as locked-down consumers seek treats, convenience and a break from monotony.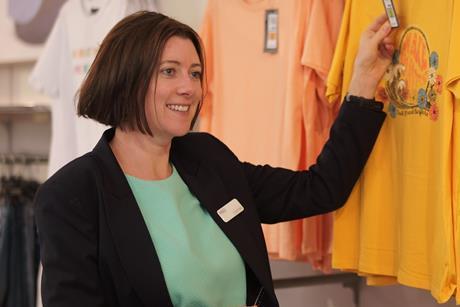 Opinion
The Covid crisis has highlighted the importance of resilient supply chains and at the centre of a robust supply chain is people.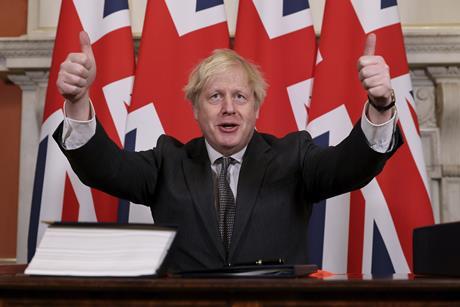 Analysis
While it came down to the wire, Boris Johnson and his team did manage to deliver a Brexit deal. Retail Week goes behind the sloganeering to see what has changed for retail and what that will mean going forward
The man powering one million retail websites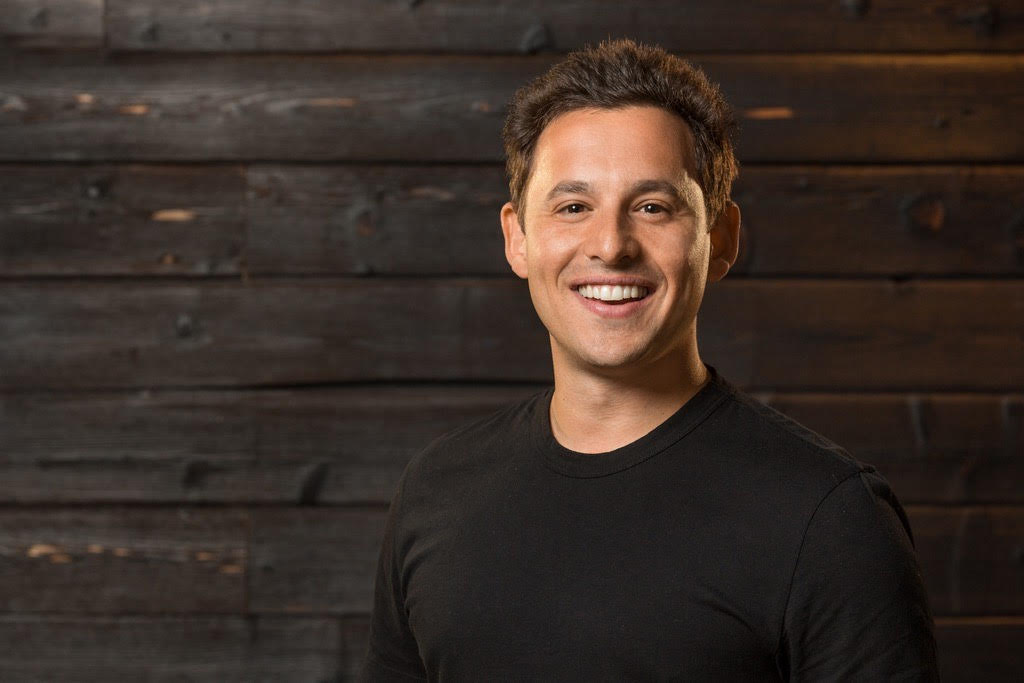 Shopify president Harley Finkelstein tells Retail Week how retail now is a battle between the resistant and the resilient.
Interview by Luke Tugby
FIND OUT MORE