Explore: The retail supply chain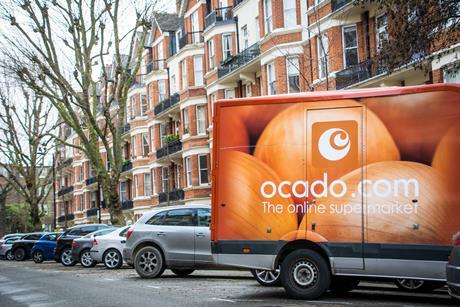 Analysis
As Ocado finds itself embroiled in a battle with north London parents over its new urban delivery centre, Retail Week looks into the growing trend for city centre logistics.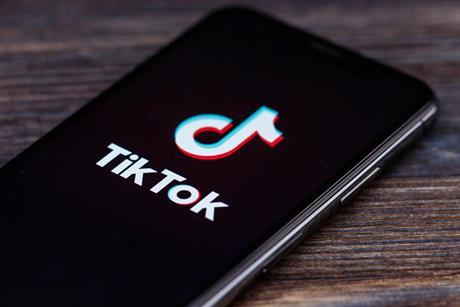 Analysis
"The future belongs to those who prepare for it today" – civil rights activist Malcolm X unexpectedly hit on a business truth with this quote. Retailers and brands now face constant waves of disruption.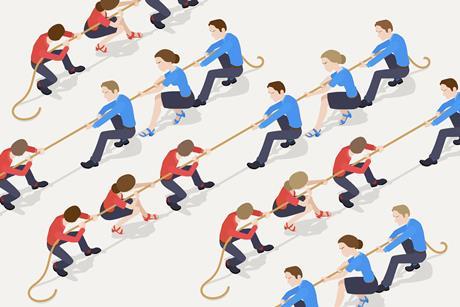 Analysis
With the threat of Amazon looming over most in the sector, some retailers are doing away with long-standing rivalries in order to take on the online Goliath. But how should retailers decide when to compete and when to collaborate?
The future of fashion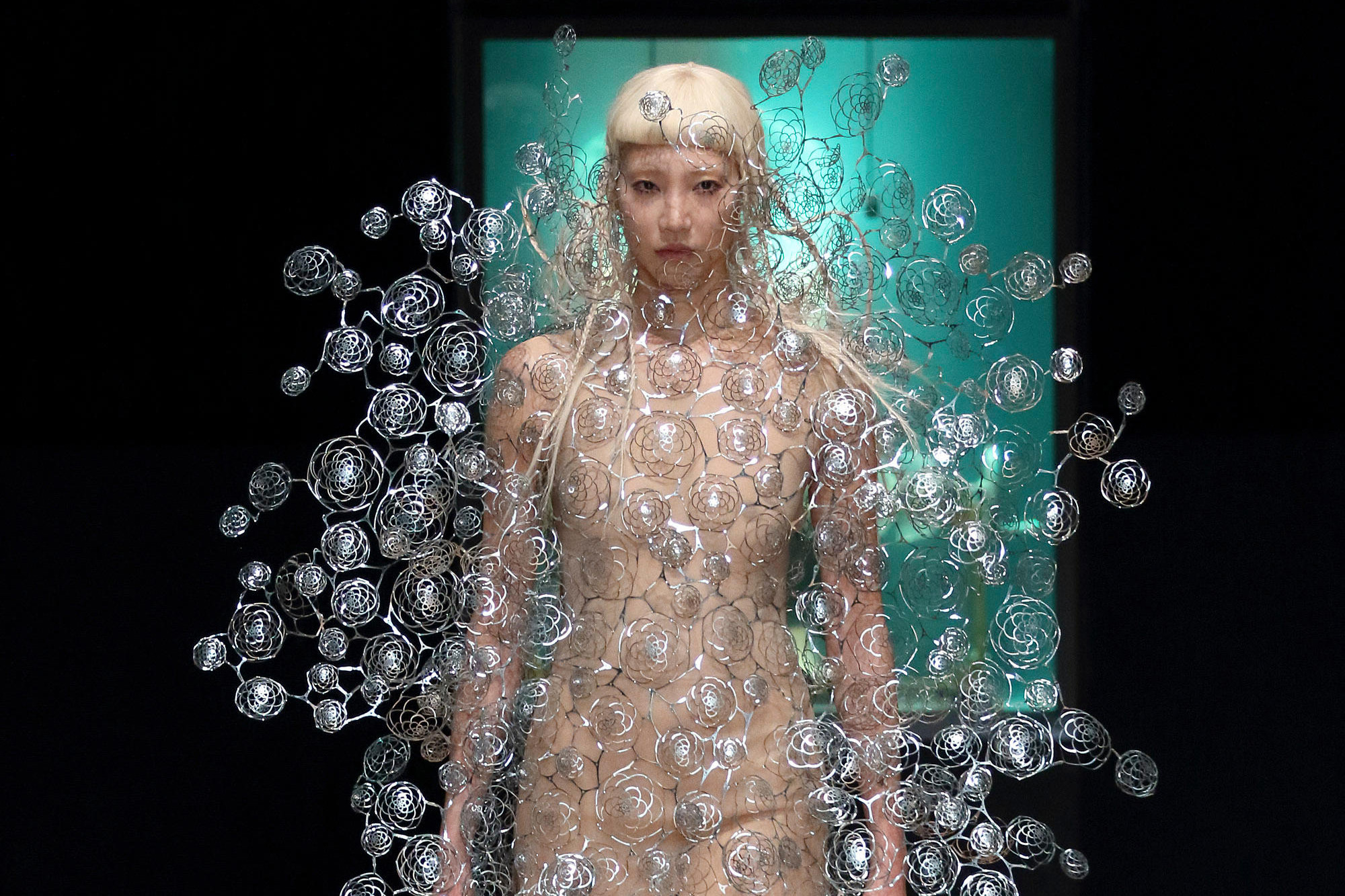 Are smart clothes the future? Will fashion retail be dominated by platforms?
These are the questions facing the fashion industry today, as what consumers want and how retailers deliver that to them shifts rapidly.
Read our deep dive into the future of fashion to find out how clothing design, manufacturing and retail is transforming, and how retailers can prepare for this new world of fashion.
Read the report