Explore: The retail supply chain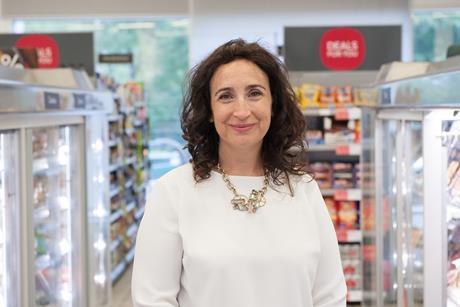 Opinion
Like many families, Sunday evenings have become a time to sit down together and watch one of Sir David Attenborough's many thought-provoking documentaries on the natural world.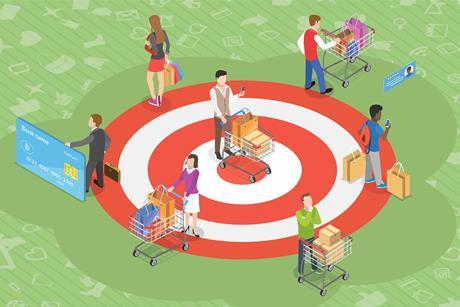 Analysis
Online sales have soared 46% year on year, with the pandemic changing consumer shopping behaviour as we know it. As RWRC's Accelerating Ecommerce Week kicks off, we look at the steps retailers must take to expedite their digital propositions.
Data
New data shows the big UK grocers have struggled with availability issues since Brexit
The man powering one million retail websites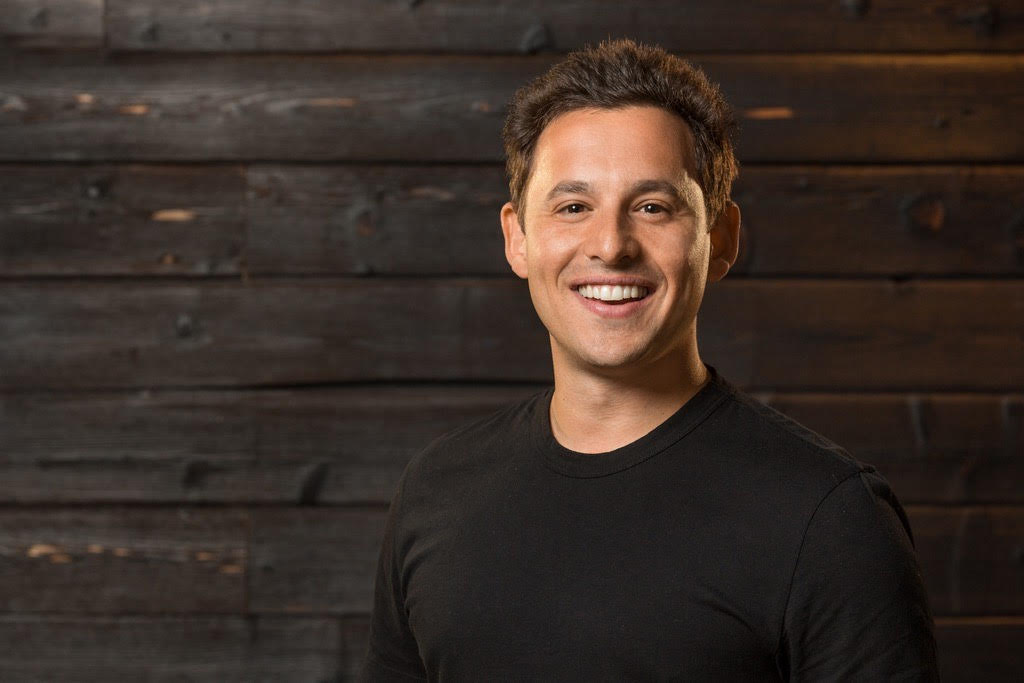 Shopify president Harley Finkelstein tells Retail Week how retail now is a battle between the resistant and the resilient.
Interview by Luke Tugby
FIND OUT MORE