Explore: The retail supply chain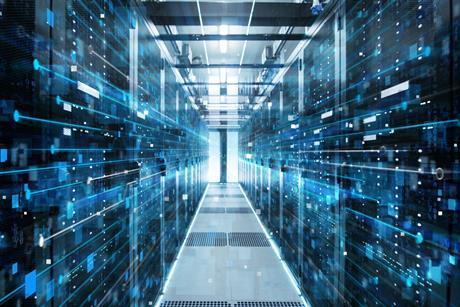 Opinion
In more than one high street retailer I've heard the same thing. "Oh, yes, we do data science stuff – it's over there in the marketing department where we decide who to email".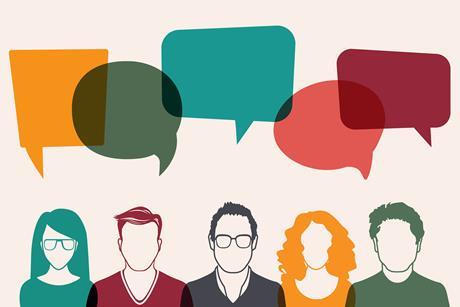 Analysis
As fears rise that a no-deal Brexit is now the most likely outcome of trade talks between the UK and the EU, Retail Week asks experts how retailers should be preparing for such a cliff-edge scenario.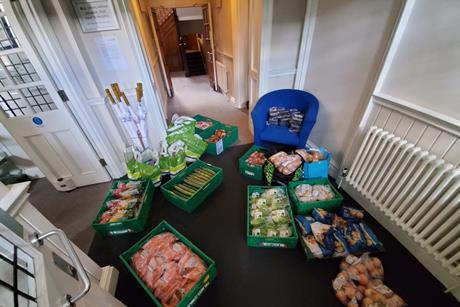 Opinion
New restrictions are a stark reminder that the pandemic is not over. Shielded shopper and retail analyst Michael Lieblich shares his experience of what retailers are doing well and what they could do better for vulnerable customers.
Dynamic supply chains: Winning strategies designed for tomorrow's consumer today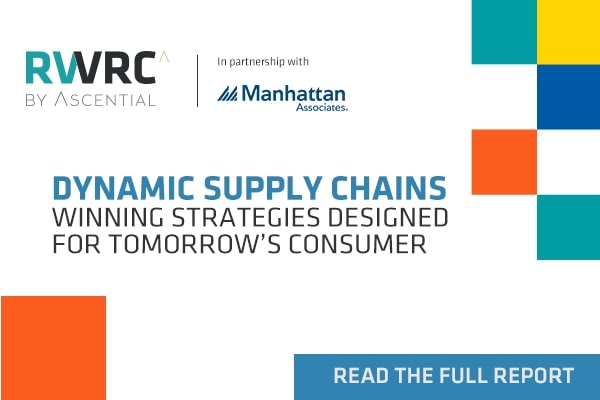 Better understand key factors influencing consumer spending and customer experience in a post-pandemic world
Discover the role of data-driven insight in readying retail for a post-Covid future
How to navigate your supply chain through recovery and beyond
FIND OUT NOW