Explore: The retail supply chain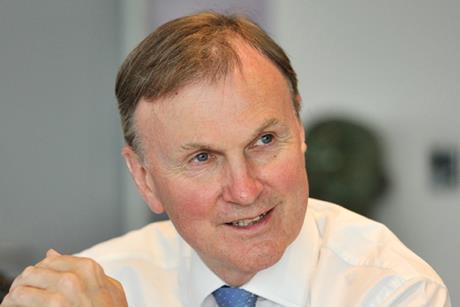 Opinion
About 40,000 pages of forms to fill in per week, trucks turned back because they are sometimes filled in with the 'wrong coloured' ink, and debates over the dairy content of chocolate chip cookies. M&S's chair starkly sets out his concerns about EU trade rules enforcement in the island of Ireland in a letter to Brexit minister Lord Frost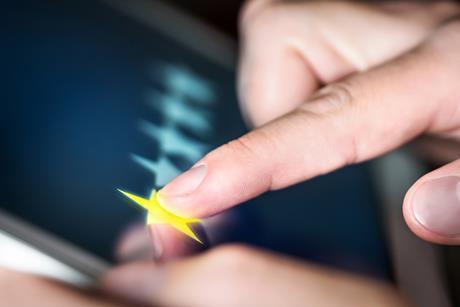 Analysis
We surveyed 1,000 consumers to find out what shoppers love and hate about retailers and brands, for our new report The CX Factor.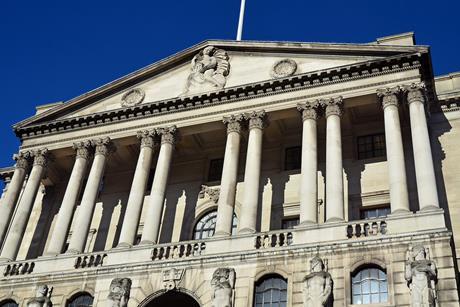 Analysis
The Bank of England has forecast that inflation will climb as high as 3% by the end of 2021. Retail Week looks at what that means for customers and for retailers
The man powering one million retail websites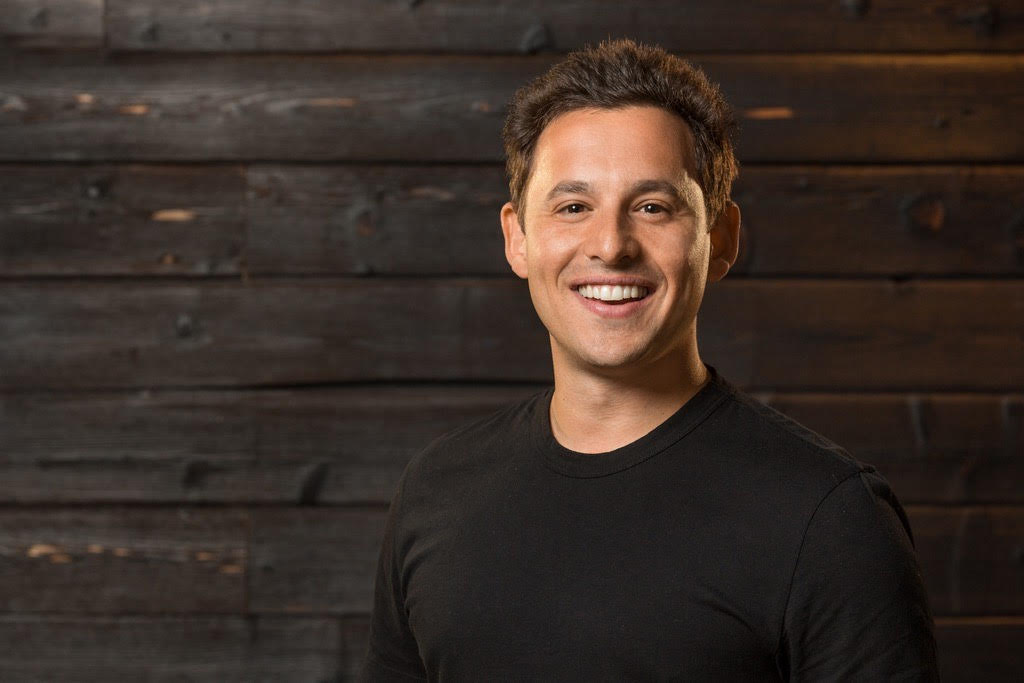 Shopify president Harley Finkelstein tells Retail Week how retail now is a battle between the resistant and the resilient.
Interview by Luke Tugby
FIND OUT MORE