Explore: The retail supply chain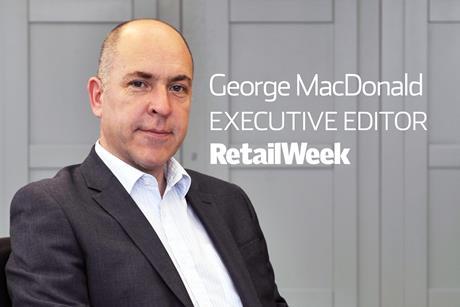 Opinion
Online fashion star Boohoo has become too big to countenance links with Leicester factories alleged to operate under Dickensian conditions in flagrant breach of the law.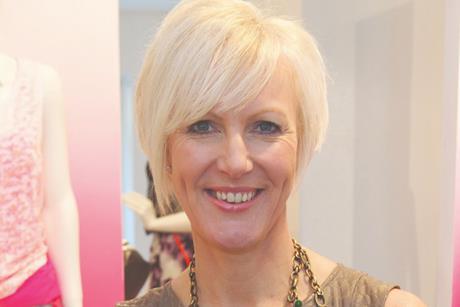 Opinion
With a long career in the fashion and textile industry and living and working in Leicester, I've been deeply saddened by the reports that garment manufacturing has potentially had a part to play in the spread of Covid-19 and the extended lockdown.
Analysis
With the prospect of more local lockdowns on the cards, Retail Week explores how retailers can manage and plan for an uncertain future.
Deep dive: Can fashion ever recover from coronavirus?
No retail category has been hit worse by the coronavirus outbreak than fashion.
The pandemic has not only upended supply chains – it has obliterated consumer demand.
Retail Week looks at the future for this embattled retail sector.
FIND OUT NOW