Explore: The retail supply chain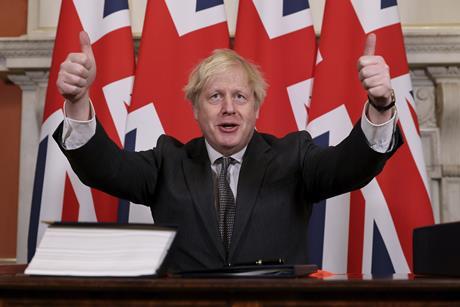 Analysis
While it came down to the wire, Boris Johnson and his team did manage to deliver a Brexit deal. Retail Week goes behind the sloganeering to see what has changed for retail and what that will mean going forward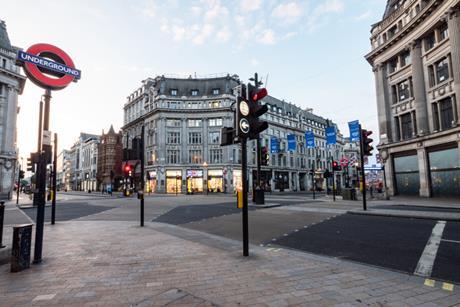 Analysis
After the toughest of years, retailers were dealt another savage blow in the crucial final trading week ahead of Christmas.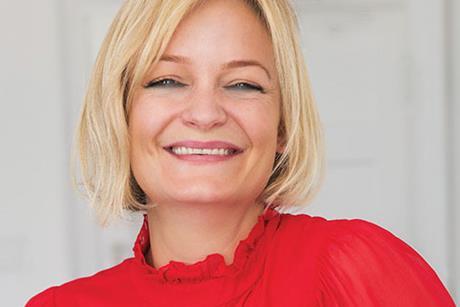 Analysis
Following the publication of the annual Tech 100 index, Retail Week explores key trends shared by the global leaders transforming digital commerce.
The man powering one million retail websites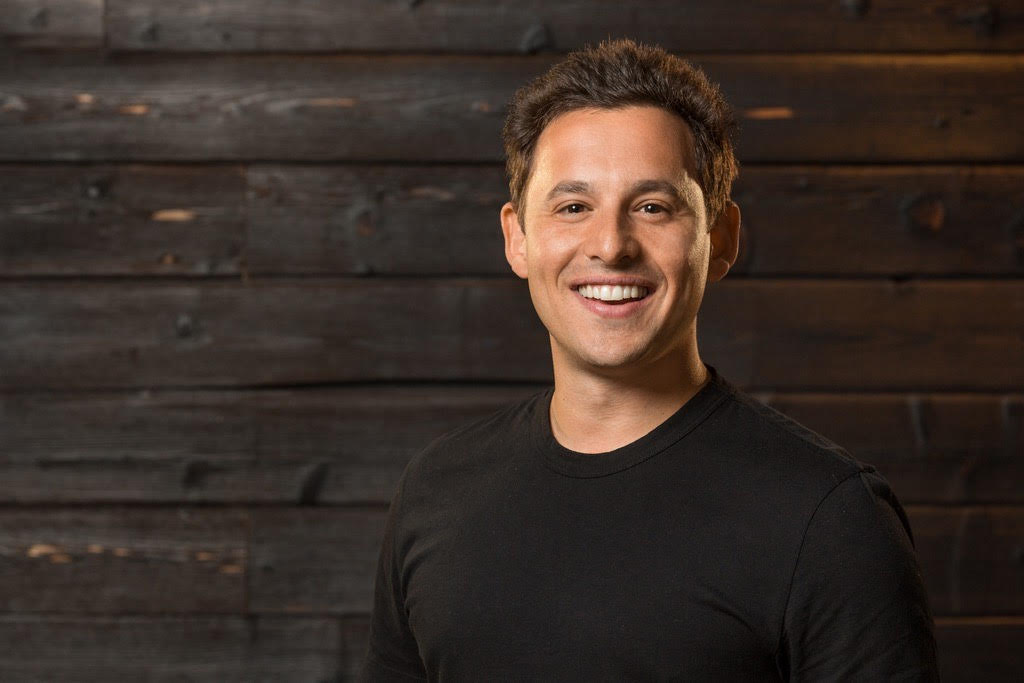 Shopify president Harley Finkelstein tells Retail Week how retail now is a battle between the resistant and the resilient.
Interview by Luke Tugby
FIND OUT MORE