Explore: The retail supply chain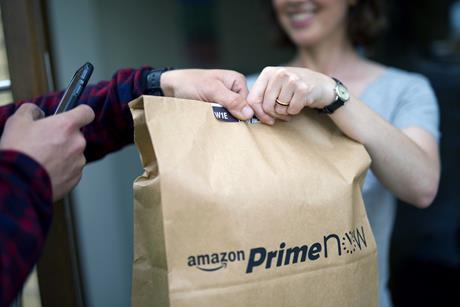 Opinion
With Amazon in discussions to buy abandoned department stores in the US to turn into dedicated distribution centres, might the etail giant do the same in the UK – and would it work?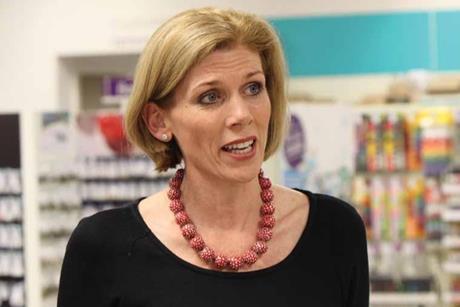 Opinion
Former Hobbycraft chief executive Catriona Marshall, who now owns specialist retailer Running Bear, on how the coronavirus pandemic meant creating an online business overnight and the adoption of a new business model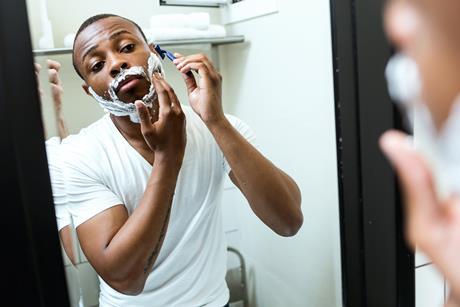 Analysis
Already a huge growth area in retail, direct-to-consumer (DTC) sales were sent into overdrive over the past few months when stores were forced to close around the world.
Deep dive: Can fashion ever recover from coronavirus?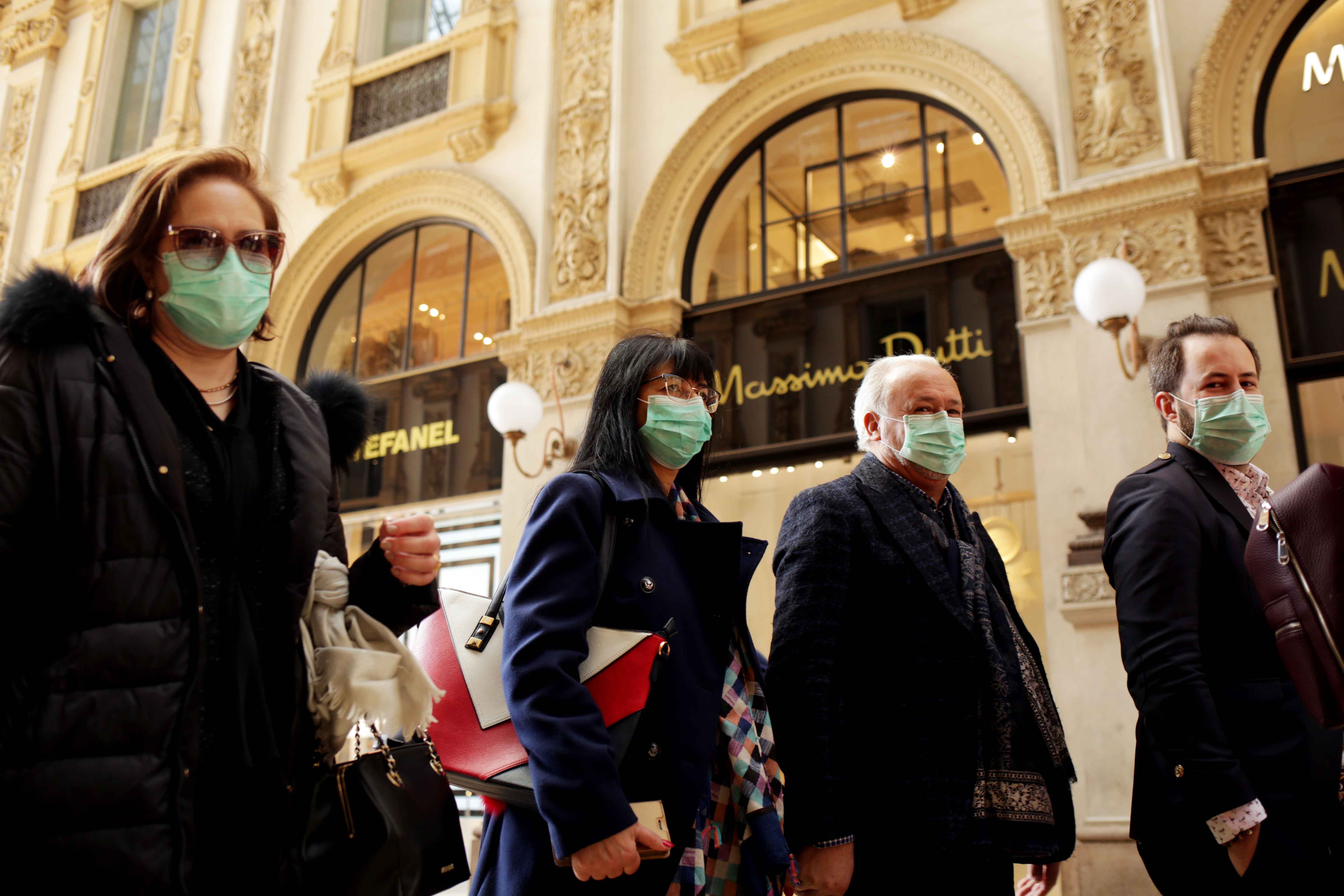 No retail category has been hit worse by the coronavirus outbreak than fashion.
The pandemic has not only upended supply chains – it has obliterated consumer demand.
Retail Week looks at the future for this embattled retail sector.
FIND OUT NOW