Explore: The retail supply chain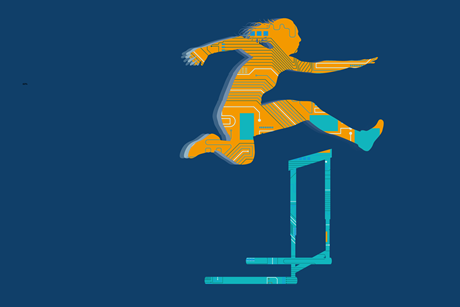 Analysis
Uncover examples of supply chain innovation from the likes of Inditex, Deliveroo, Waitrose, Marks & Spencer, Amazon, Asos and Carrefour in our new report.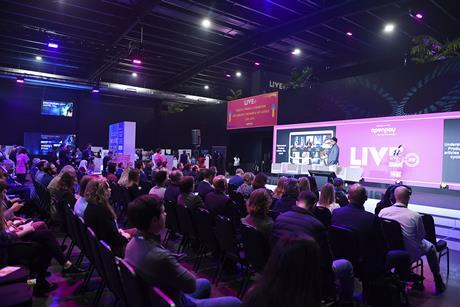 Analysis
Everything you need to know from both days of Retail Week Live 2021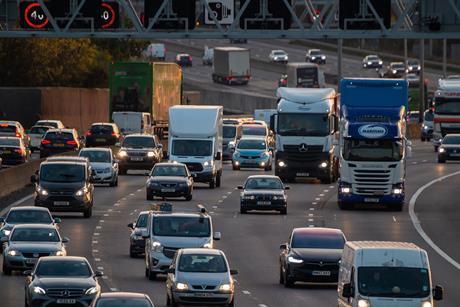 Analysis
Amid ongoing turbulence – from driver and CO2 shortages through to Brexit-based delays – Retail Week's latest report brings optimism for retailers that smoother, more efficient and robust supply chains can be created
Where retail's top bosses love to shop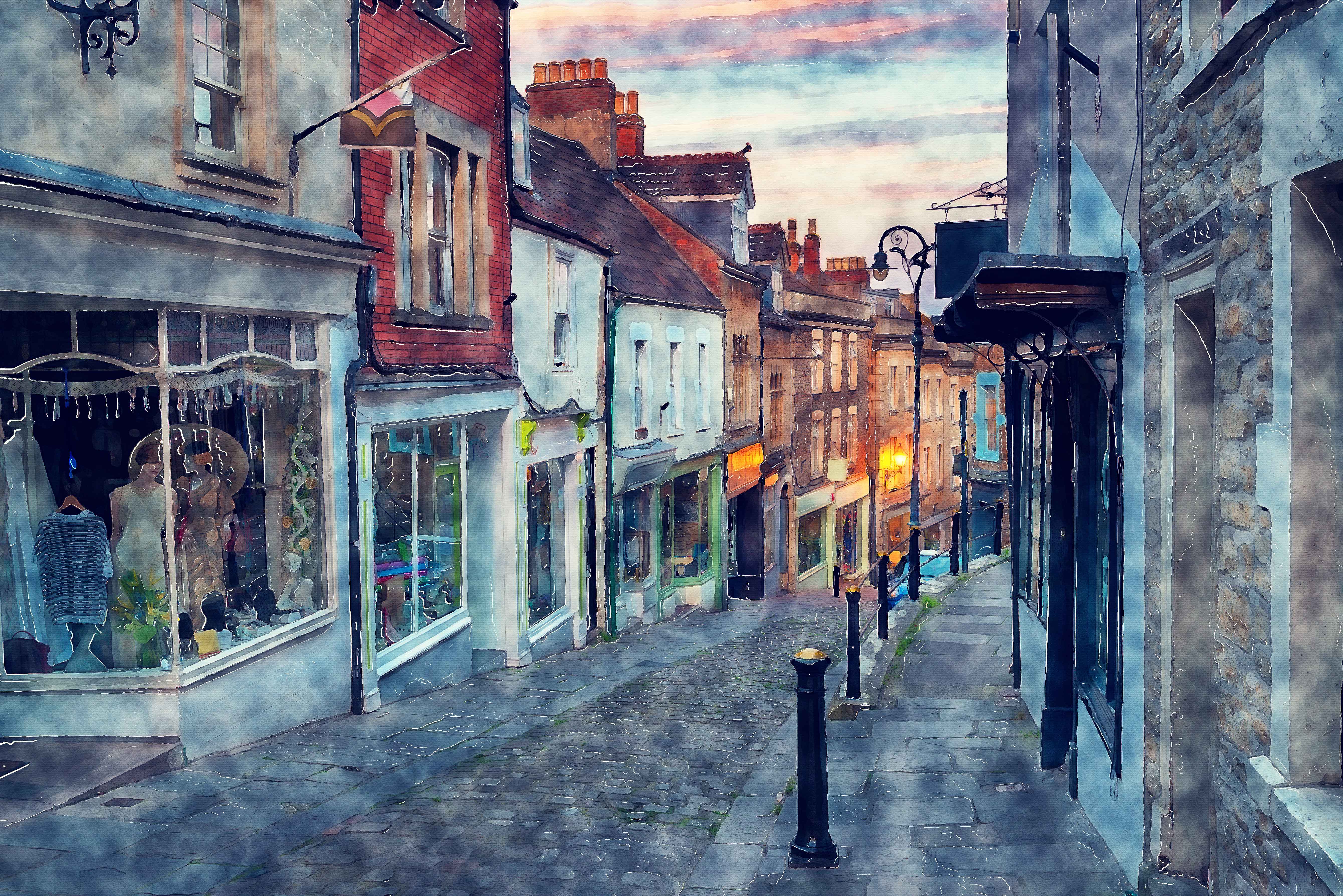 As the retail sector finds its feet again after months of restrictions, which shops are the industry's leaders most excited to visit?
Retail Week asks retail CEOs what their favourite stores are and why.
READ NOW