Explore: The retail supply chain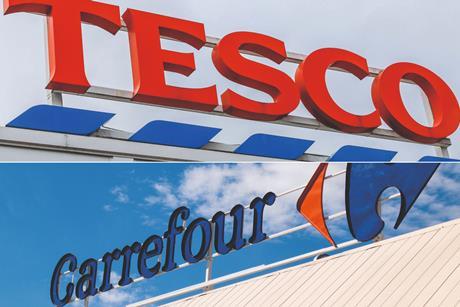 Analysis
As Tesco and Carrefour bid one another adieu, Retail Week examines why the alliance failed and what it means for international partnerships more widely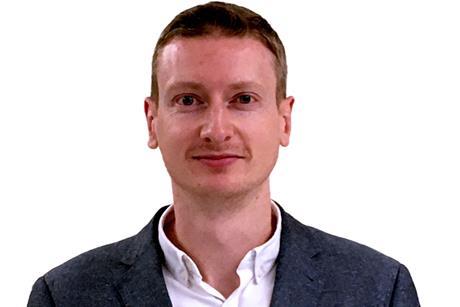 Opinion
"Disappointed" was Ocado's verdict this week after it lost a High Court fight to open a new distribution centre in North London.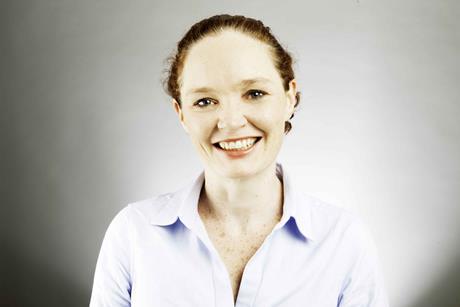 Opinion
It's no exaggeration to say that customer shopping habits are changing faster than ever before.
The man powering one million retail websites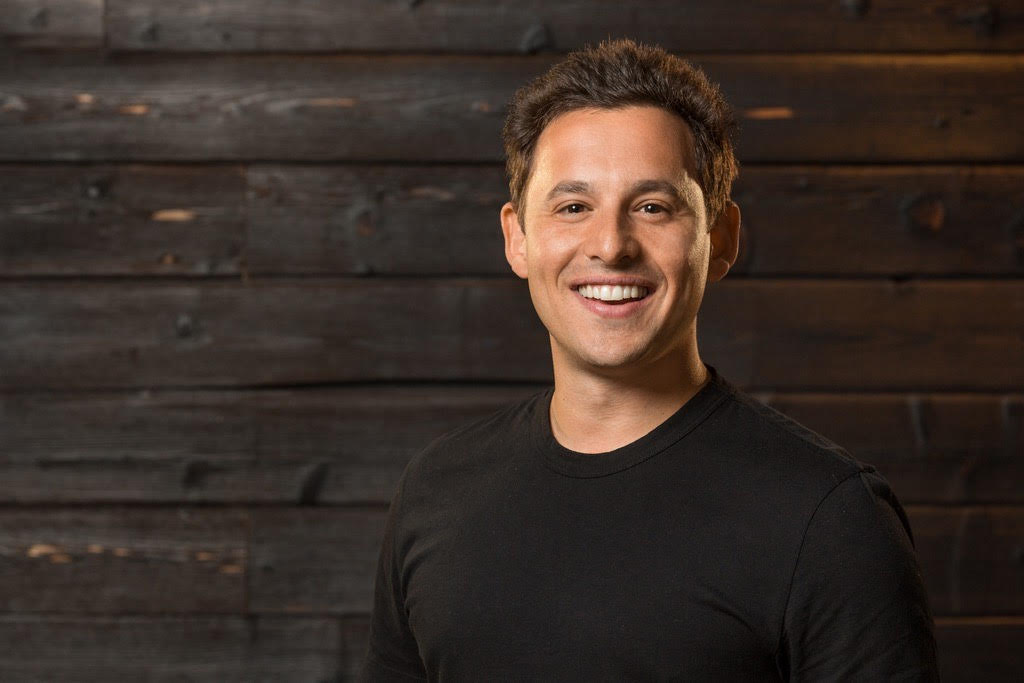 Shopify president Harley Finkelstein tells Retail Week how retail now is a battle between the resistant and the resilient.
Interview by Luke Tugby
FIND OUT MORE