Explore: The retail supply chain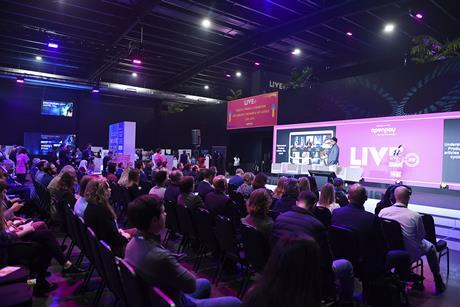 Analysis
Everything you need to know from both days of Retail Week Live 2021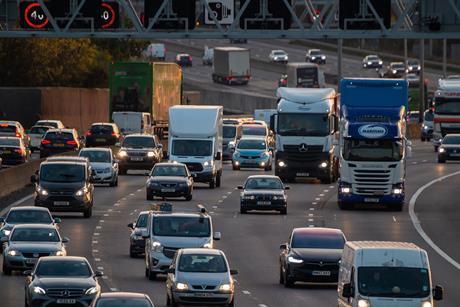 Analysis
Amid ongoing turbulence – from driver and CO2 shortages through to Brexit-based delays – Retail Week's latest report brings optimism for retailers that smoother, more efficient and robust supply chains can be created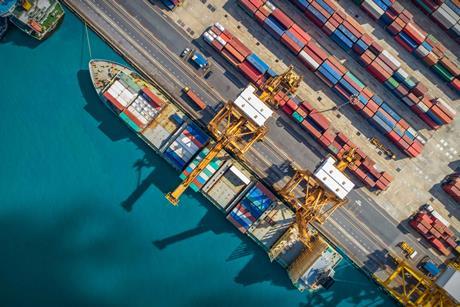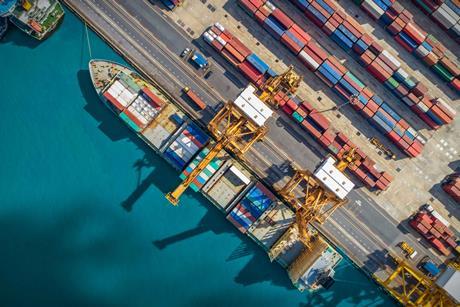 Analysis
A shortage of HGV drivers, increased Brexit red tape, not enough warehouse staff, high freight costs and a shortage of food-grade CO2. It feels that, from week to week, the supply chain issues facing UK retail have only piled up further, posing big questions for the industry.
The UK retail's most influential leaders unveiled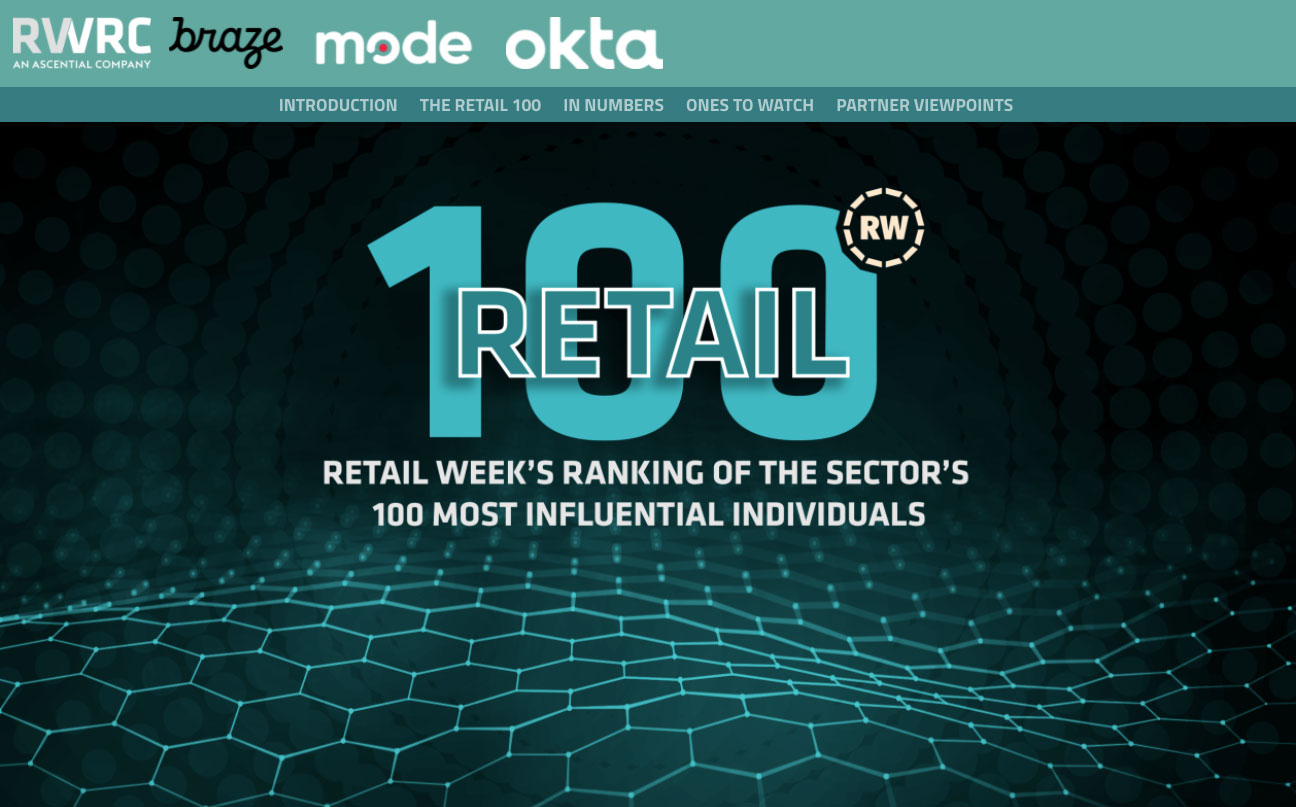 The Retail 100 ranks the people transforming retail, speaking out, innovating, making headlines and driving growth.
This year's ranking – produced in association with partners Braze, Mode and Okta – places special emphasis on leaders who have shown continued resilience and stepped up their support for colleagues and customers during Covid-19, while pivoting their businesses for the post-pandemic world too.
READ THE 100