Explore: The retail supply chain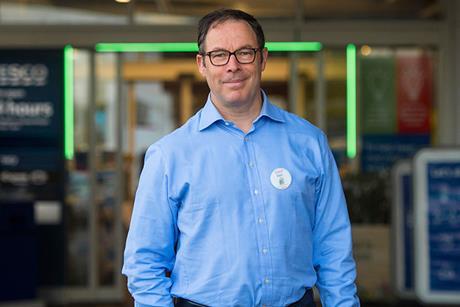 Opinion
The food we eat – how it is produced, processed and transported, how much we eat or waste – has a significant impact on the environment. Food is responsible for nearly a third of global greenhouse gas emissions and almost 70% of global biodiversity loss on land.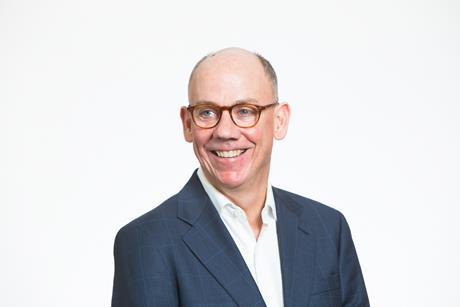 Opinion
It took a global pandemic to prompt society to reflect on the importance of work performed not only by healthcare and home care providers, but by delivery drivers, grocery store employees and other critical but modestly paid workers.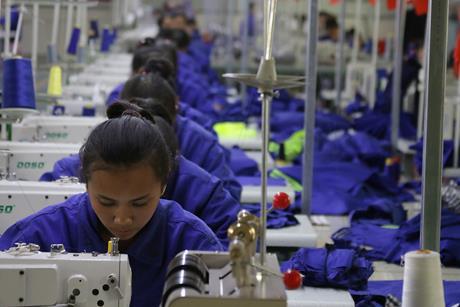 Analysis
Tensions between China and the West reached boiling point last week as several countries, including the UK, imposed sanctions over human rights abuses against Uighur Muslims and retail found itself caught in the crossfire.
The man powering one million retail websites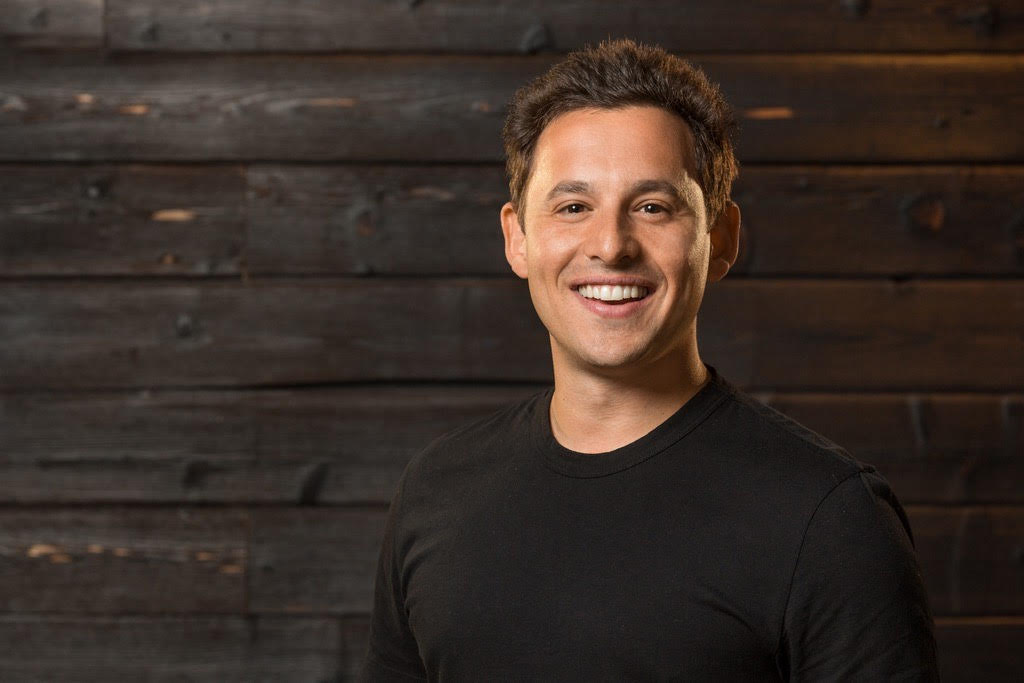 Shopify president Harley Finkelstein tells Retail Week how retail now is a battle between the resistant and the resilient.
Interview by Luke Tugby
FIND OUT MORE