Explore: The retail supply chain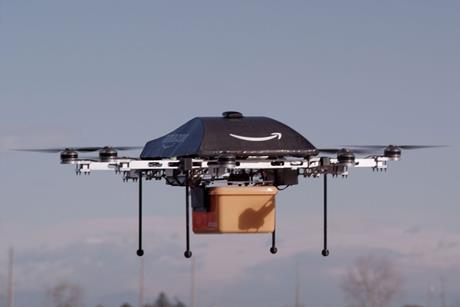 Opinion
As anyone who follows me on Twitter will know, I've long questioned the point of autonomous vehicles. If anyone knows the answer, feel free to tweet me. But it seems the concept of driverless vehicles is something we've all recently had to come to terms with, in a different way.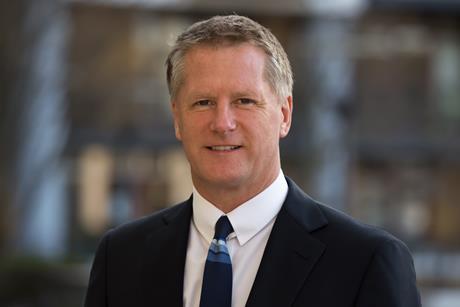 Analysis
Despite reporting a slump in profits for the first half of the year, Morrisons was bullish on its full-year profit guidance, saying it would be higher than the £431m it reported in exceptional circumstances last year.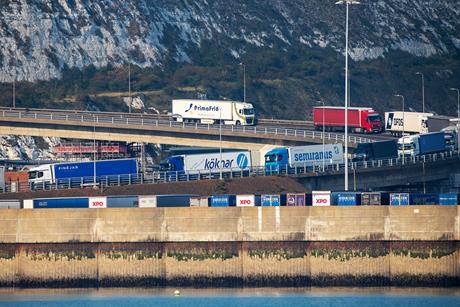 Analysis
Any time, any place, anywhere. Retail has pretty much lived by the Martini mantra for decades now as an ever more sleek and adaptable supply chain has enabled consumers to benefit from an abundance of goods always on the shelf, whether digital or in-store.
The UK retail's most influential leaders unveiled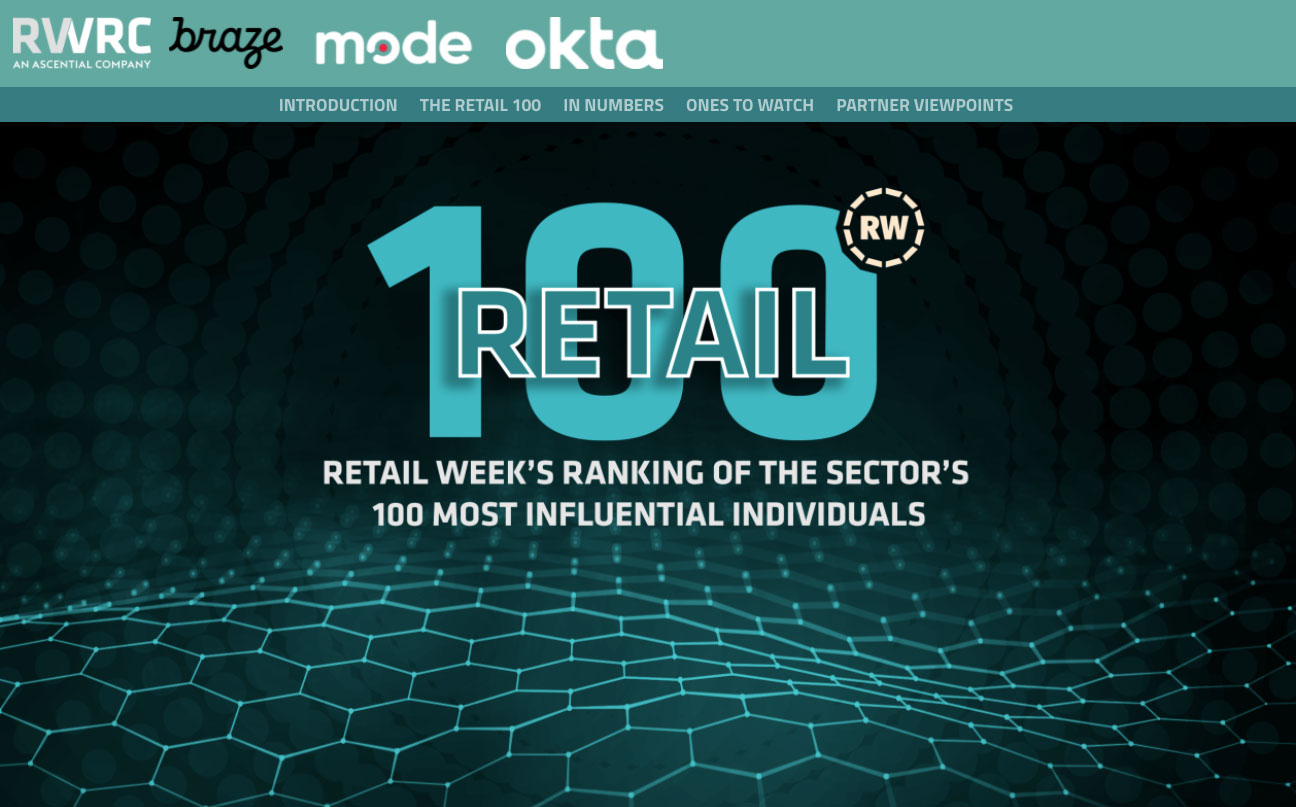 The Retail 100 ranks the people transforming retail, speaking out, innovating, making headlines and driving growth.
This year's ranking – produced in association with partners Braze, Mode and Okta – places special emphasis on leaders who have shown continued resilience and stepped up their support for colleagues and customers during Covid-19, while pivoting their businesses for the post-pandemic world too.
READ THE 100