Explore: The retail supply chain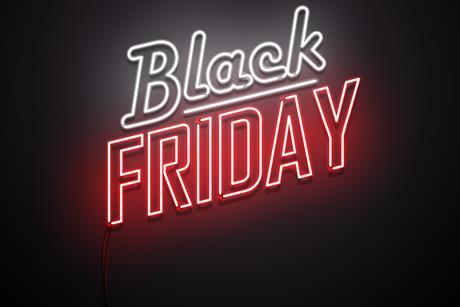 Analysis
Sales may have been down on Black Friday and Cyber Monday, but don't be fooled into thinking the discounting event was a damp squib. Grace Bowden reports.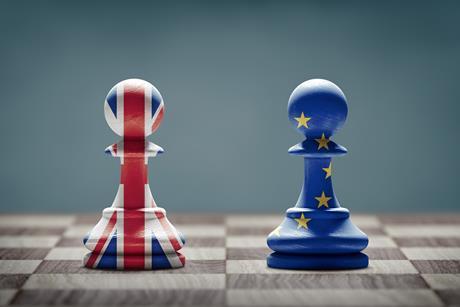 Analysis
RWRC's Supply Chain 2021 report covers ways in which retailers must transform their strategies to sustain growth and achieve success - making operations Brexit-proof is one of them.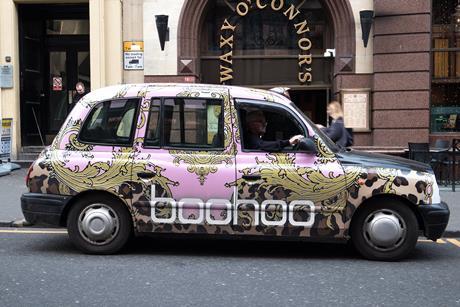 Opinion
Boohoo has been embroiled in scandal this year and has set out an "agenda for change" that will supposedly turn things around – but what will it really take for the business to undo years of ignorance?
The man powering one million retail websites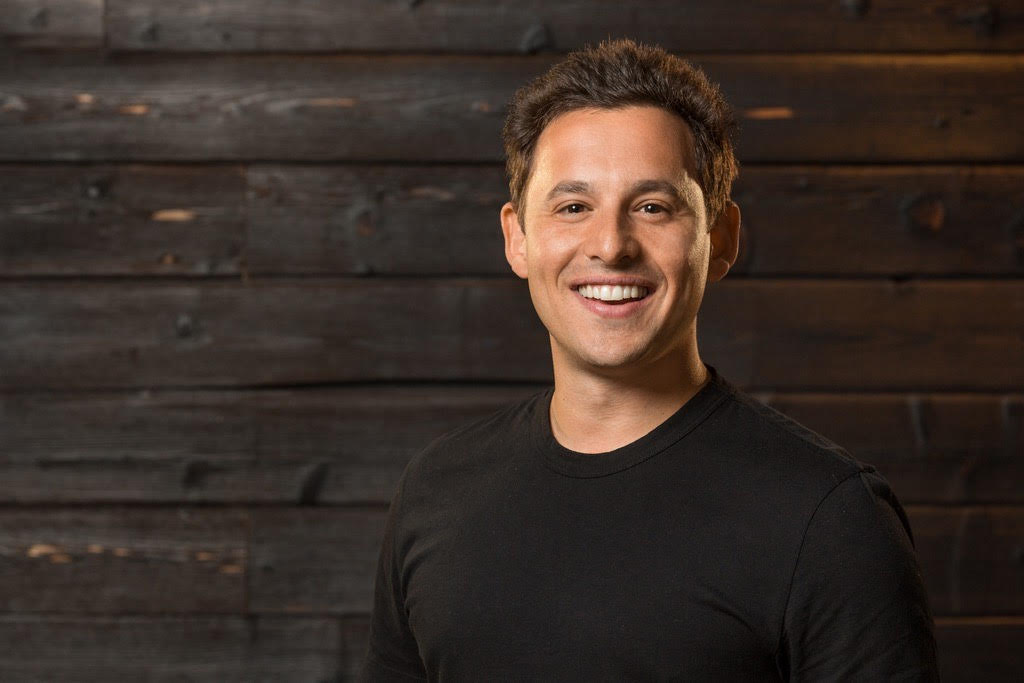 Shopify president Harley Finkelstein tells Retail Week how retail now is a battle between the resistant and the resilient.
Interview by Luke Tugby
FIND OUT MORE