Explore: The retail supply chain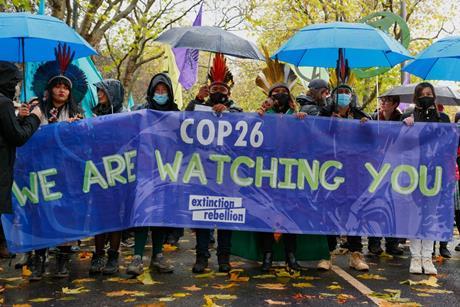 Analysis
As the world's leaders came together in Glasgow for COP26, a raft of commitments and deals were made in a bid to limit global warming and stop a climate change catastrophe. Retail Week explores some of the implications for retail's sectors.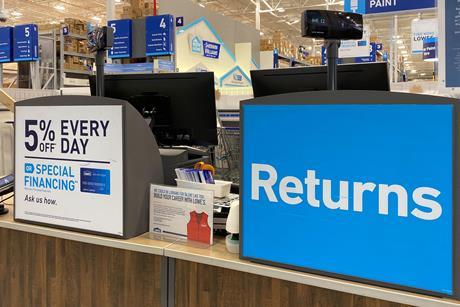 Analysis
While retailers are battling with supply and demand this golden quarter, returns look set to be the nightmare after Christmas. Retail Week's Supply Chain 2022 report looks at how retailers are tackling the £5bn returns problem.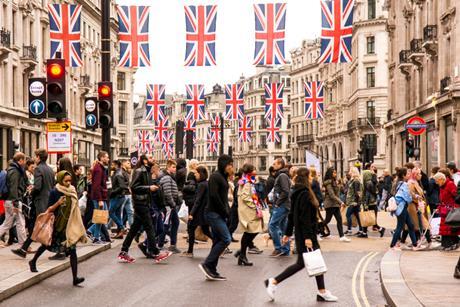 Analysis
The leaders of 53 UK retailers expect revenues to bounce back strongly next year, with nine in 10 expecting an uplift in 2022, reveals a major new Retail Week report.
Where retail's top bosses love to shop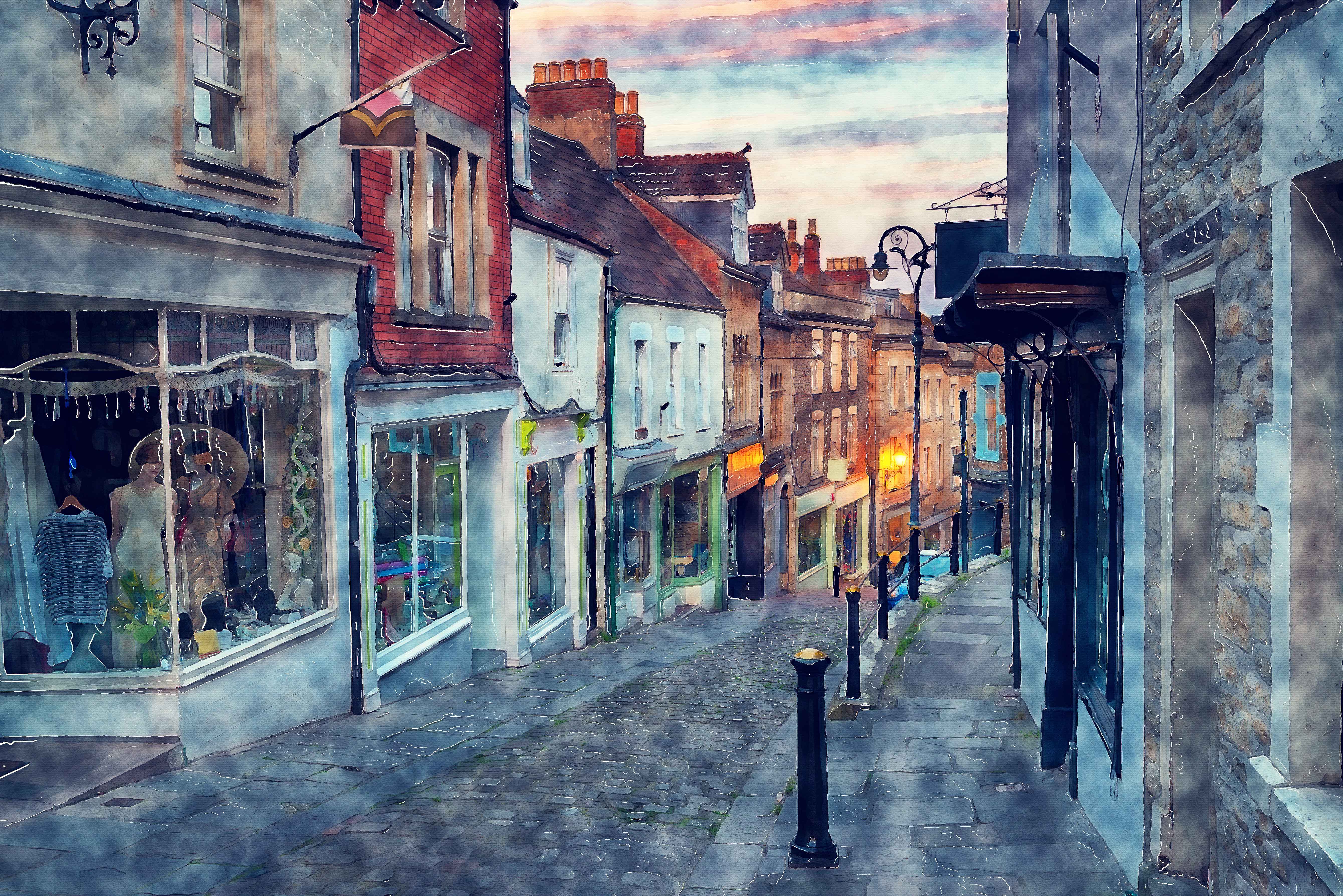 As the retail sector finds its feet again after months of restrictions, which shops are the industry's leaders most excited to visit?
Retail Week asks retail CEOs what their favourite stores are and why.
READ NOW