Explore: The retail supply chain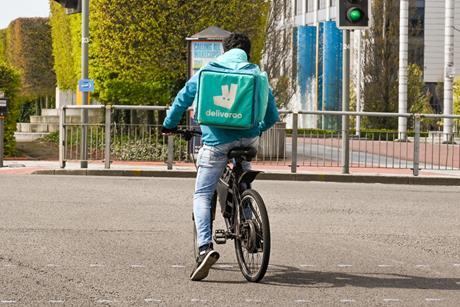 Opinion
Newly floated Deliveroo has dished up a banquet of grocery delivery deals since its IPO – but whether there is sustained appetite from the supermarkets for the platform must be open to question.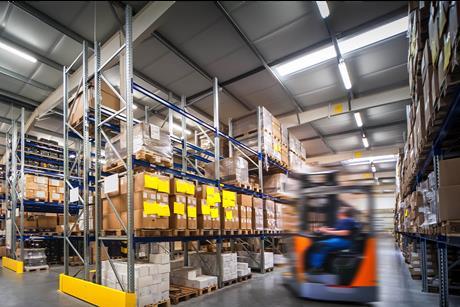 Data
The closure of 'non-essential' stores because of the coronavirus pandemic and the associated surge in home delivery heralded record warehouse space expansion in 2020.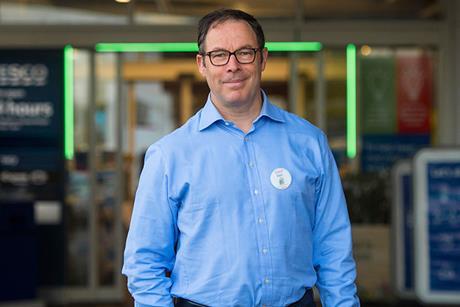 Opinion
The food we eat – how it is produced, processed and transported, how much we eat or waste – has a significant impact on the environment. Food is responsible for nearly a third of global greenhouse gas emissions and almost 70% of global biodiversity loss on land.
The man powering one million retail websites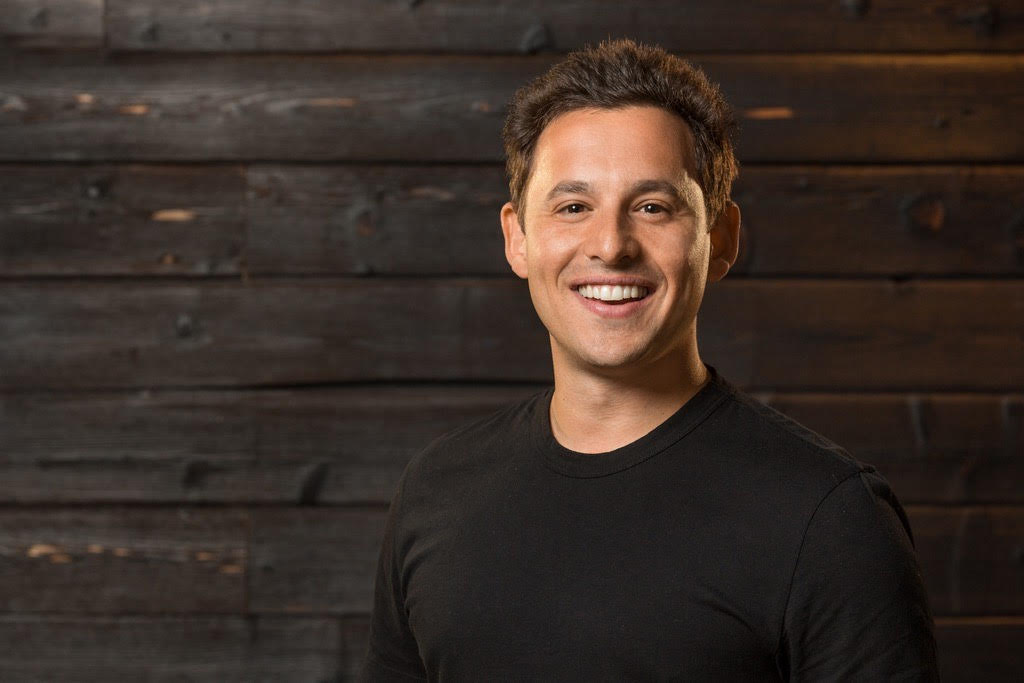 Shopify president Harley Finkelstein tells Retail Week how retail now is a battle between the resistant and the resilient.
Interview by Luke Tugby
FIND OUT MORE