The latest news, analysis, data and video about Christmas in retail.
Our top Christmas story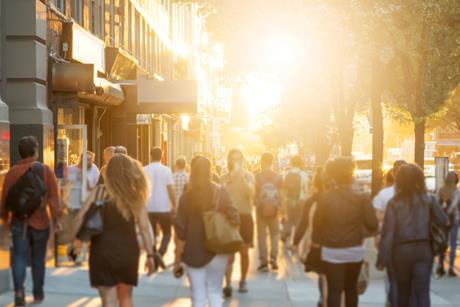 Christmas was good for many retailers, but to maintain share or increase growth in a volatile environment, it will be necessary to invest in differentiation, believes PwC industry leader for consumer markets Lisa Hooker
Christmas trading league table 2019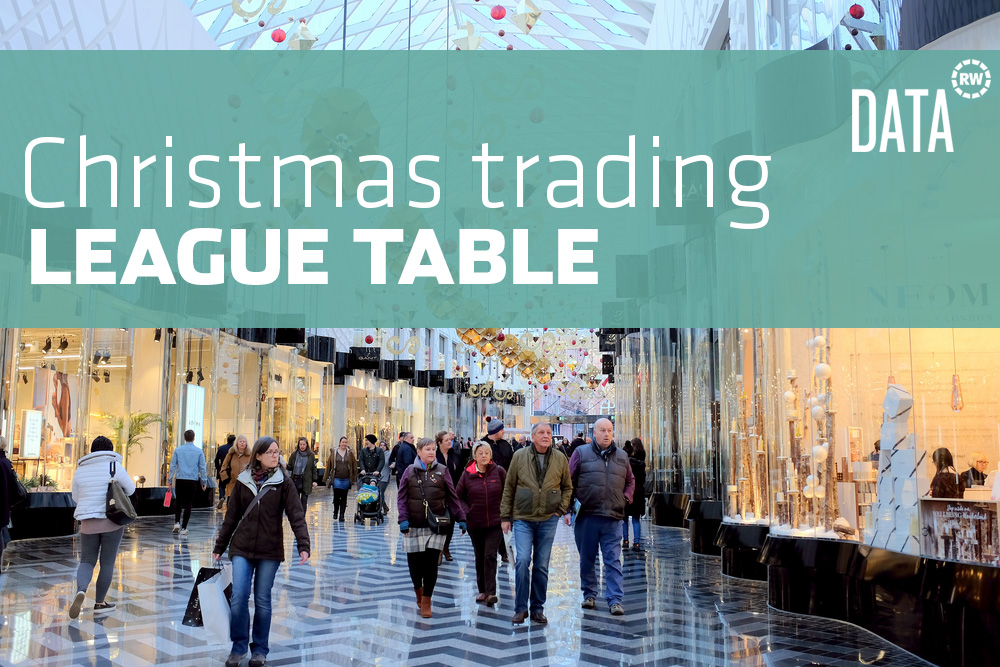 Where do you rank in our Christmas trading league table?
Find out how retailers including John Lewis, Marks & Spencer, Tesco and more performed during the critical 2019 Christmas trading period in our annual ranking of festive sales.
Read now