The latest news, analysis, data and video about Christmas in retail.
Our top Christmas story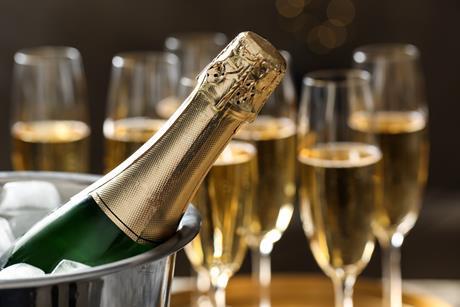 Retailers – grocers particularly – can probably look forward to a golden few days as the platinum jubilee celebrations take place.
Christmas trading league table 2019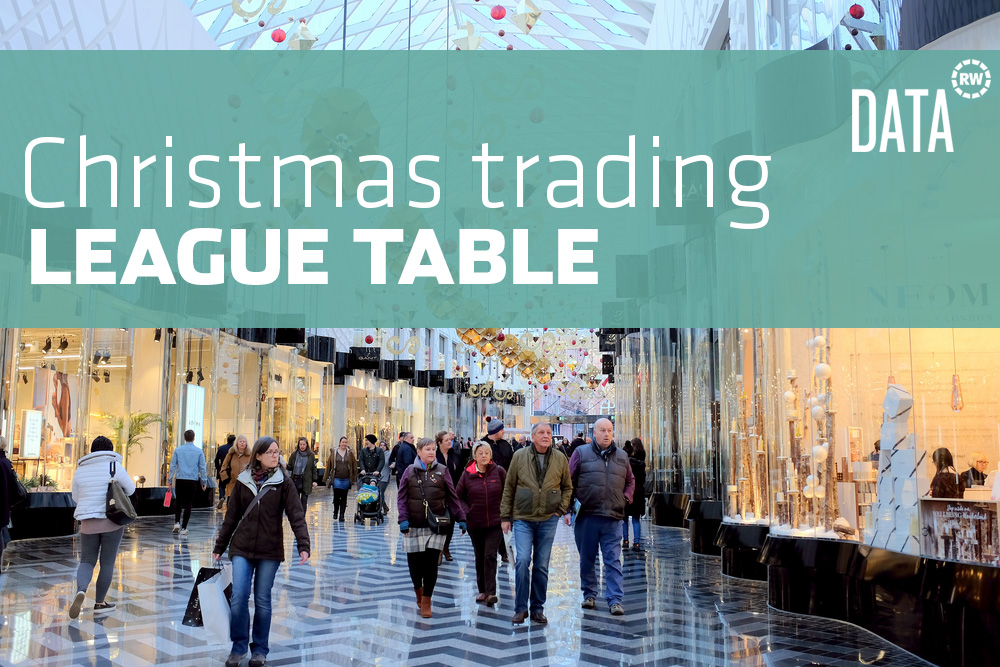 Where do you rank in our Christmas trading league table?
Find out how retailers including John Lewis, Marks & Spencer, Tesco and more performed during the critical 2019 Christmas trading period in our annual ranking of festive sales.
Read now