Marks & Spencer is to launch its new Christmas TV advert for its clothing range on Wednesday.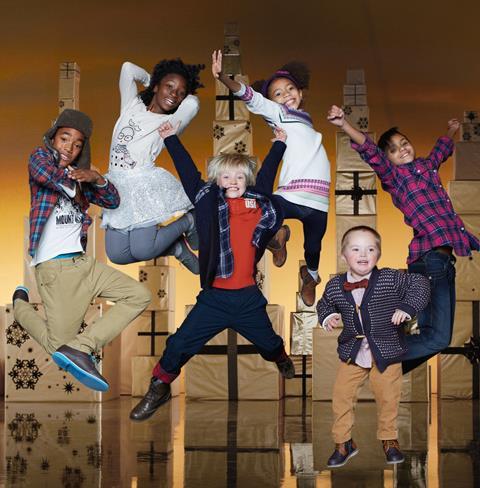 The ad will debut during the advert break in Coronation Street and continues to use the models of all shapes and sizes introduced in its Autumn/Winter campaign.
Created by ad agency RKCR/Y&R, the ad is shot in the style of a music video and promotes five product ranges including knitwear, dresses and kidswear.
The ad emulates a Christmas compilation album format with each outfit accompanied by its own song and scenario, such as playing in the snow to a festive song and dancing on a night out to an 1980s pop song. It ends with strapline 'The Greatest Hits this Christmas'.
The soundtrack includes a range of familiar songs, including Kool & the Gang's 'Celebration' and an exclusive Rod Stewart cover of 'Have Yourself a Merry Little Christmas'.