Explore: Department stores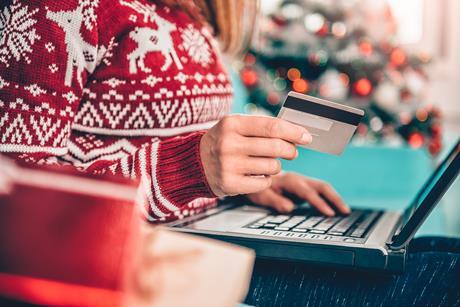 Analysis
Online was undoubtedly the big winner of Christmas 2020. Retail Week's latest report delves into which sectors benefited most from the shift to ecommerce and what that means for the year ahead.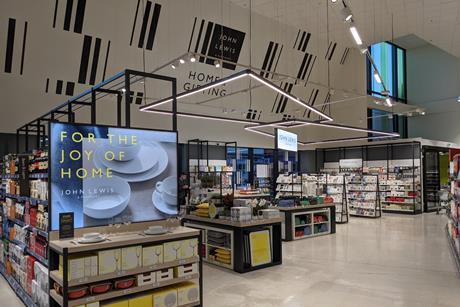 Gallery
The John Lewis Partnership has opened a new store-in-store at its Wallingford Waitrose supermarket, offering more than 700 products.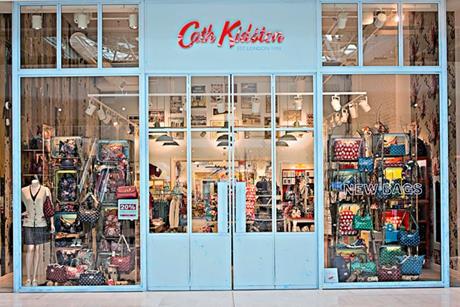 Analysis
As pureplays Boohoo and Asos scoop up the brand rights to former high street darlings Debenhams and Topshop, switching them to online only, Retail Week gleans lessons from brands that have already ditched their stores.
Deep dive: How to think like a pureplay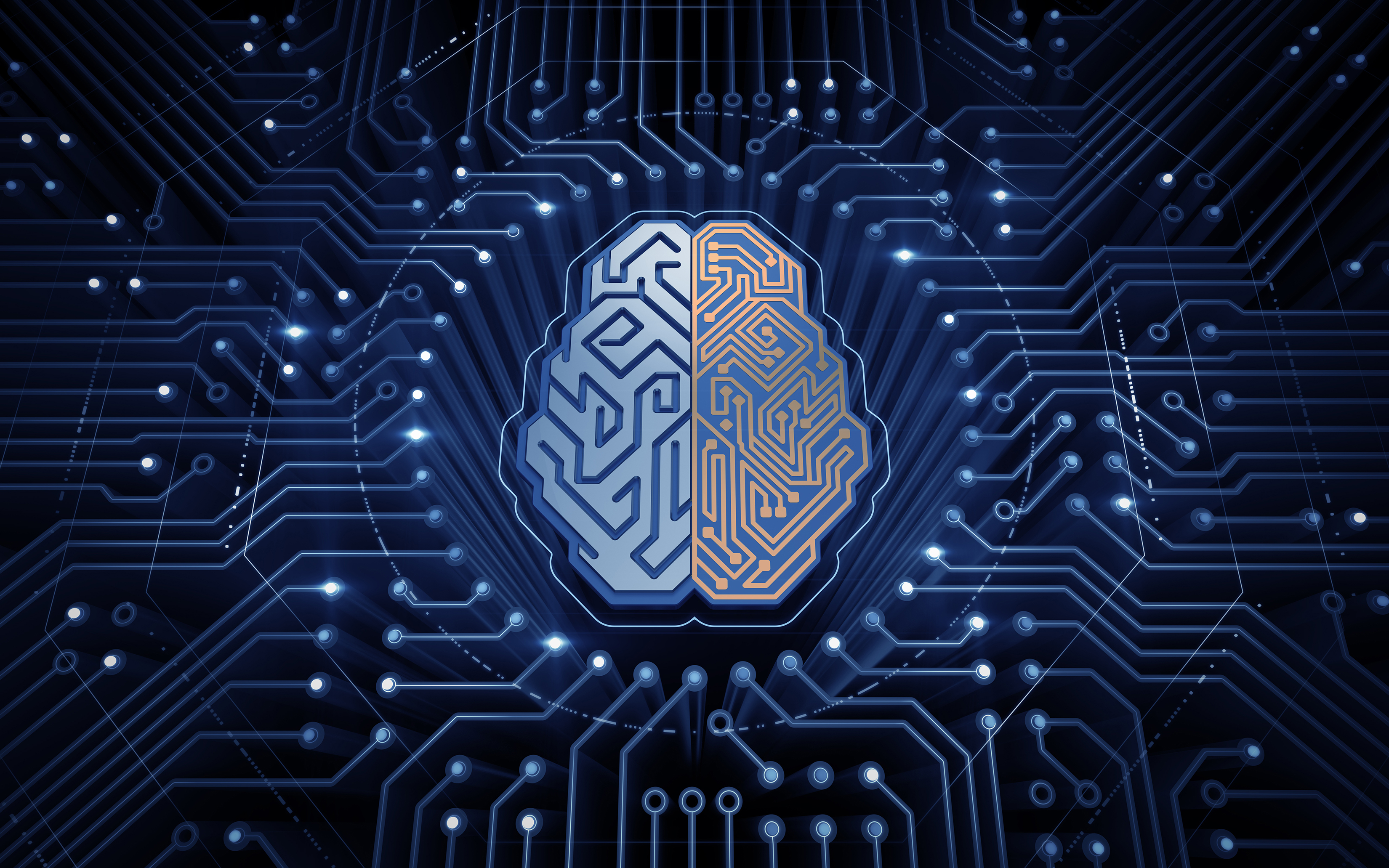 As online retail grows, established retailers like M&S want to 'think like a pureplay'
Trouva co-founder Mandeep Singh says "obsession" with data is key to attracting and keeping online customers
Made.com chair Susanne Given says pureplays have "a level of precision" traditional retailers do not
Learn how pureplays maximise their data, agility and structure
FIND OUT NOW