Explore: Department stores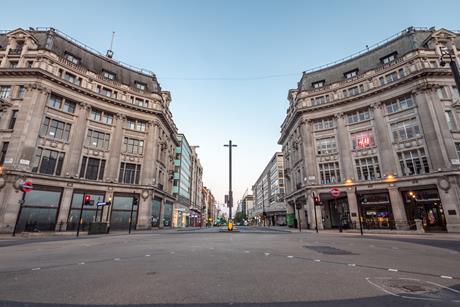 Analysis
The country is in lockdown and retailers of goods and services not deemed essential have been ordered to shut stores. As the industry finds itself in uncharted territory, Retail Week analyses how businesses can operate and what it means mean for the future of multichannel retail.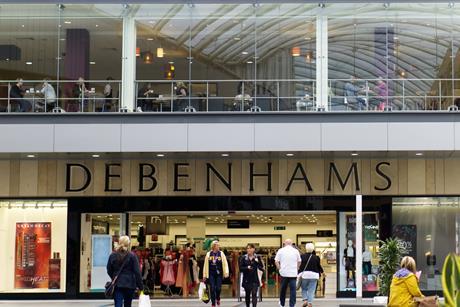 Analysis
As John Lewis embarks upon a strategic review of its business and coronavirus hammers department store sales, Retail Week takes a deeper dive to investigate the challenges and opportunities across the UK department store sector.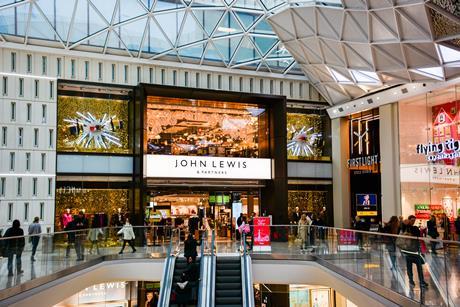 Opinion
There was a striking line in the John Lewis Partnership's results that threw into relief a question that taxes many retailers, not just the group's new chair Dame Sharon White – what role does the store play as online continues to transform the industry?