Explore: Department stores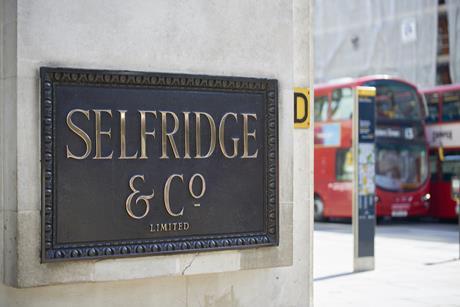 Analysis
Following months of speculation, it was revealed that Thailand's Central Group has agreed on terms to snap up famous department store business Selfridges.
Opinion
Over the past 18 months, we have seen five to seven years' worth of change in this industry, so we've had to change, to be bolder, braver, and more committed to reshaping M&S.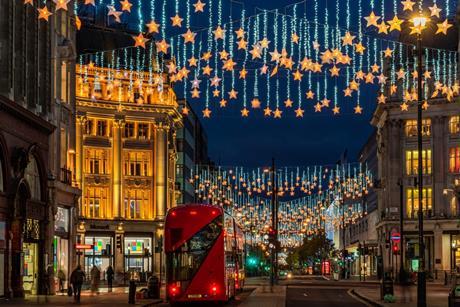 Opinion
When the switch was flicked on London's West End Christmas lights a couple of weeks ago, it symbolised not just the start of peak trading but brighter prospects for the shopping district.
Retail 2022: Accelerating out of crisis, transforming the future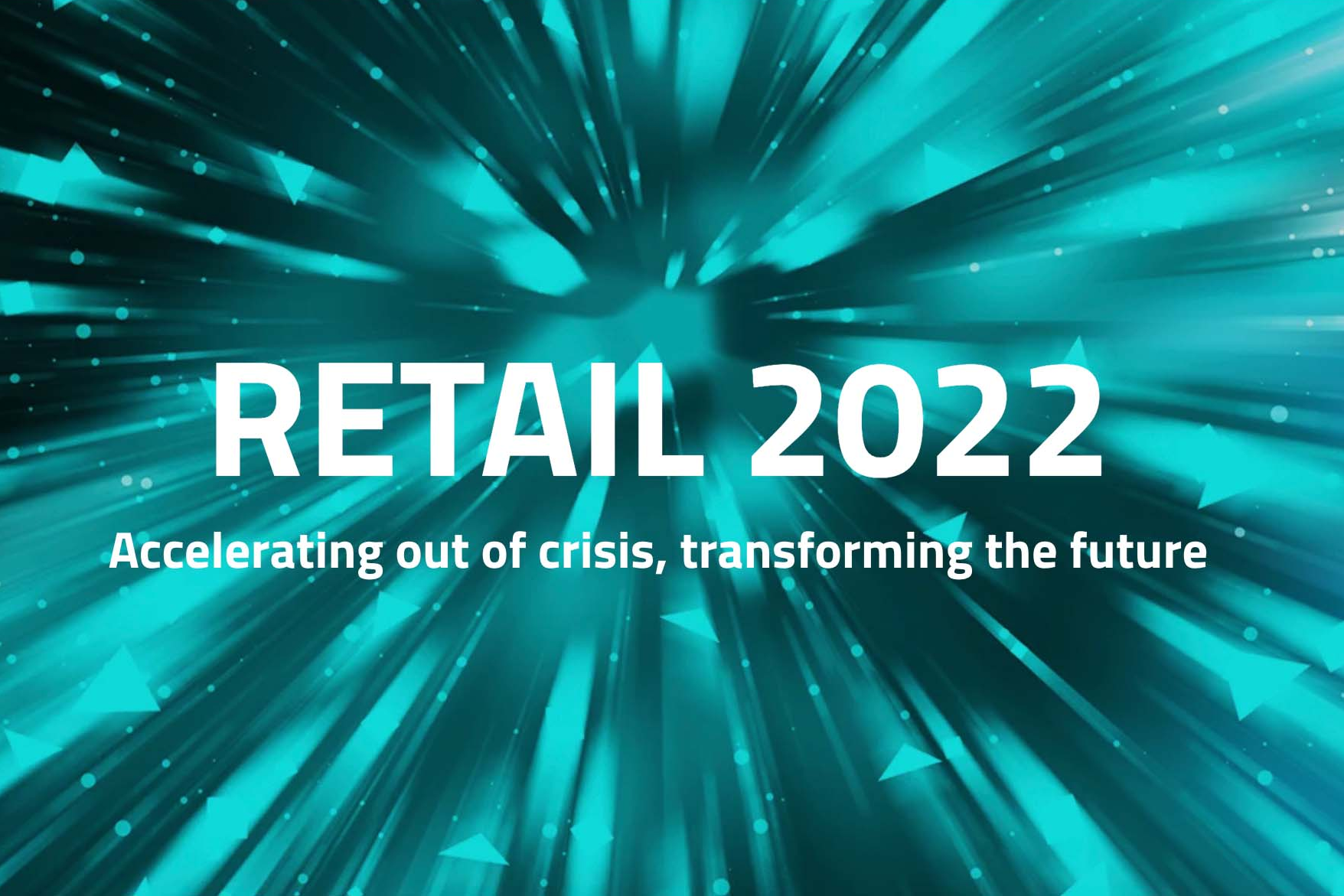 We interviewed 59 CEOs in-depth to provide comprehensive insight into the mood across retail boardrooms and their plans for the year.
Read Retail 2022 today to discover:
What the 59 CEOs expect from the golden quarter
The changes they are seeing in how their customers shop
What this means for their strategic investments
READ NOW