Explore: Department stores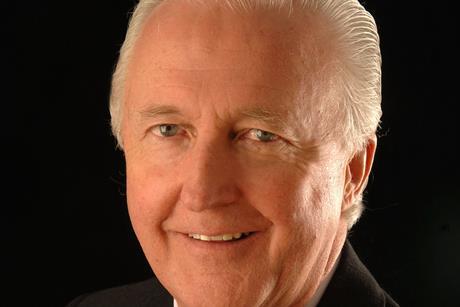 Analysis
Retail Week looks at how the entrepreneur and philanthropist built a transatlantic empire and changed the face of the industry.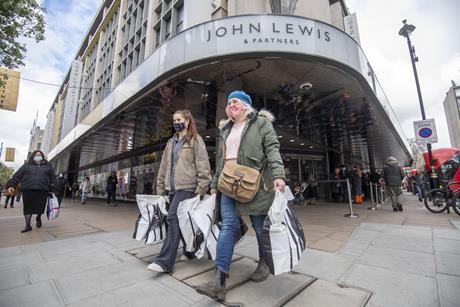 Analysis
The lights are being turned on again, three months after many stores went dark for the third lockdown as Covid gripped the country.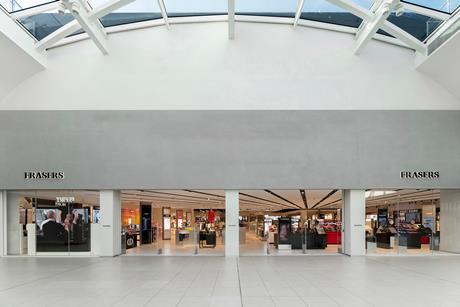 Gallery
Frasers Group has lifted the lid on its first new department store since it acquired House of Fraser in 2018.
Deep dive: How to think like a pureplay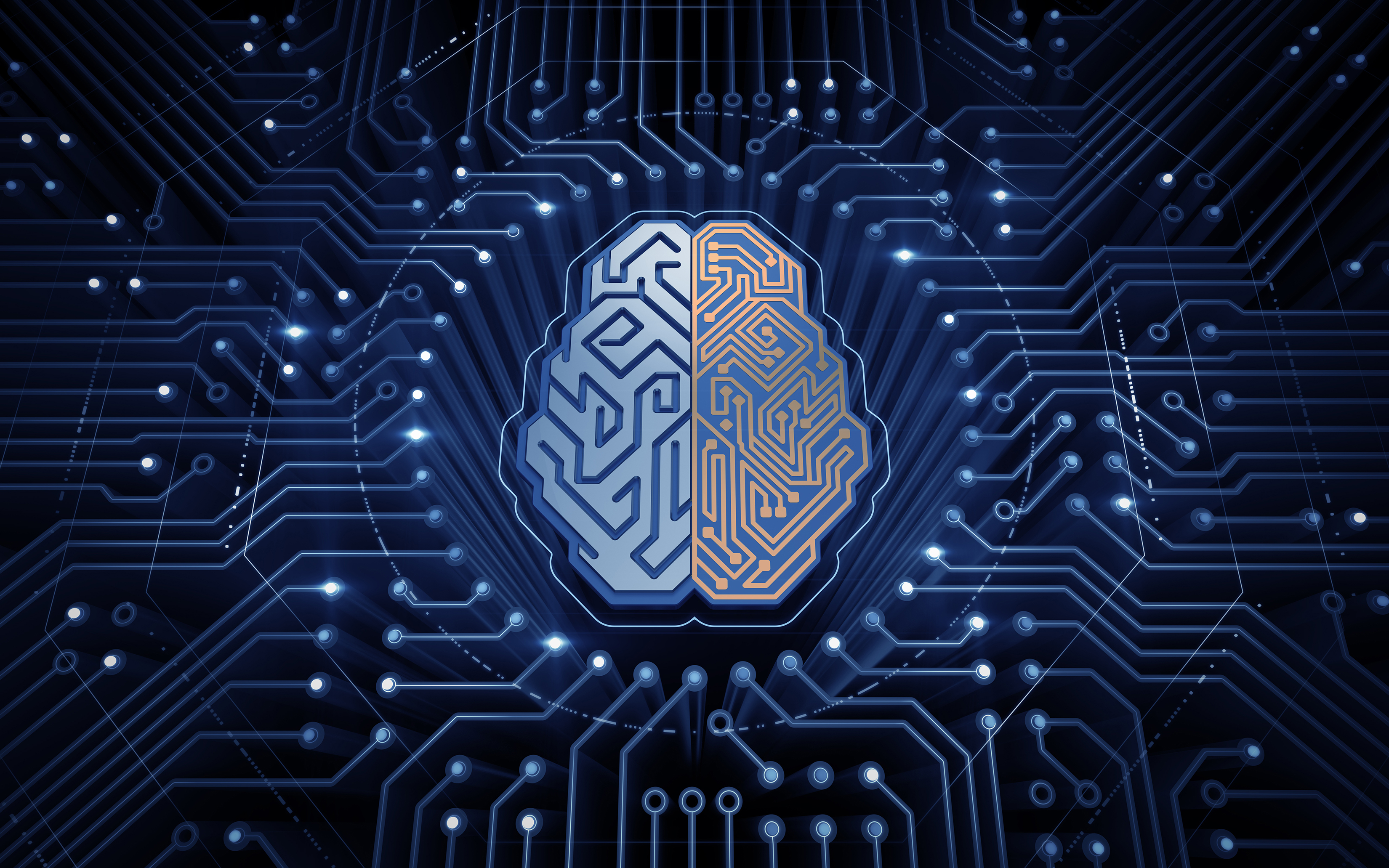 As online retail grows, established retailers like M&S want to 'think like a pureplay'
Trouva co-founder Mandeep Singh says "obsession" with data is key to attracting and keeping online customers
Made.com chair Susanne Given says pureplays have "a level of precision" traditional retailers do not
Learn how pureplays maximise their data, agility and structure
FIND OUT NOW