Explore: Department stores
Opinion
Currys, Kingfisher and Primark are just three of the retailers demonstrating the importance of the store to boosting customer engagement this golden quarter, writes Fran Minogue.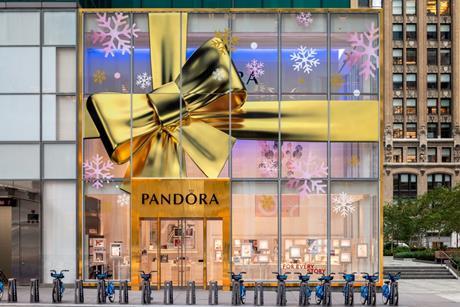 Gallery
Selfridges, Fortnum & Mason and L'Occitane have unveiled their Christmas windows, but what other stores have joined in?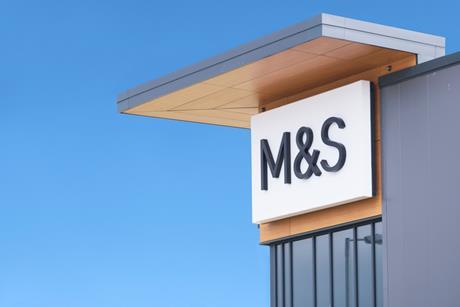 Opinion
The leadership of Marks & Spencer will not rest on pleasing short-term profits but they are proof that their strategy is working, writes George MacDonald
Where retail's top bosses love to shop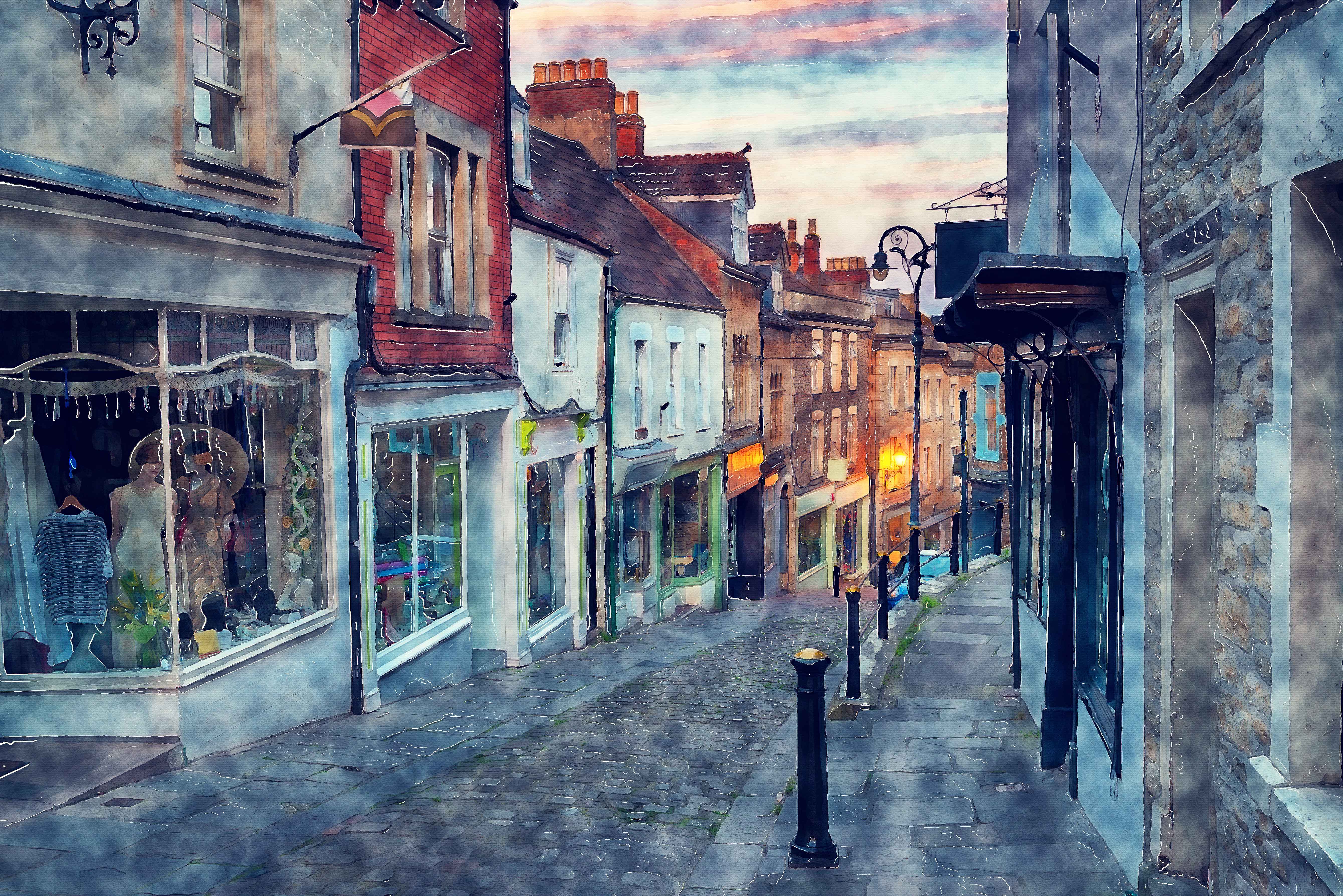 As the retail sector finds its feet again after months of restrictions, which shops are the industry's leaders most excited to visit?
Retail Week asks retail CEOs what their favourite stores are and why.
READ NOW