Explore: Department stores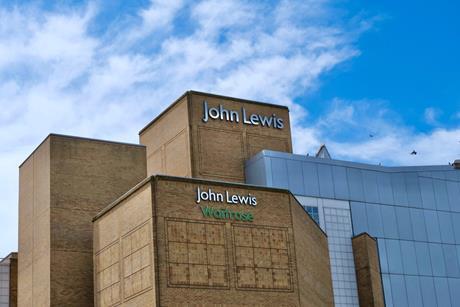 Analysis
While the consensus was that John Lewis' first half would be an improvement from last year, the retailer has hugely exceeded expectations. Is this the start of a new day for the embattled department store chain, or a papering over of the cracks?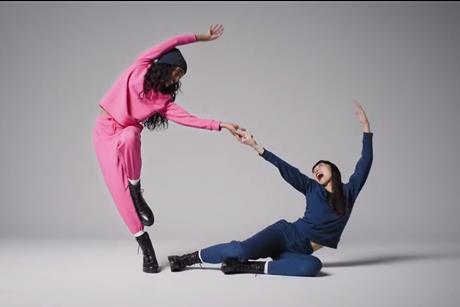 Video
M&S has launched its autumn/winter clothing collection in a bid to showcase a new style that is "anything but ordinary".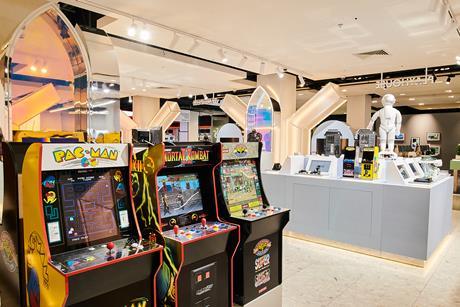 Gallery
The opening of Selfridges' permanent gaming outlet, in partnership with Smartech, aims to create a new era of experiential retail for gamers.
The UK retail's most influential leaders unveiled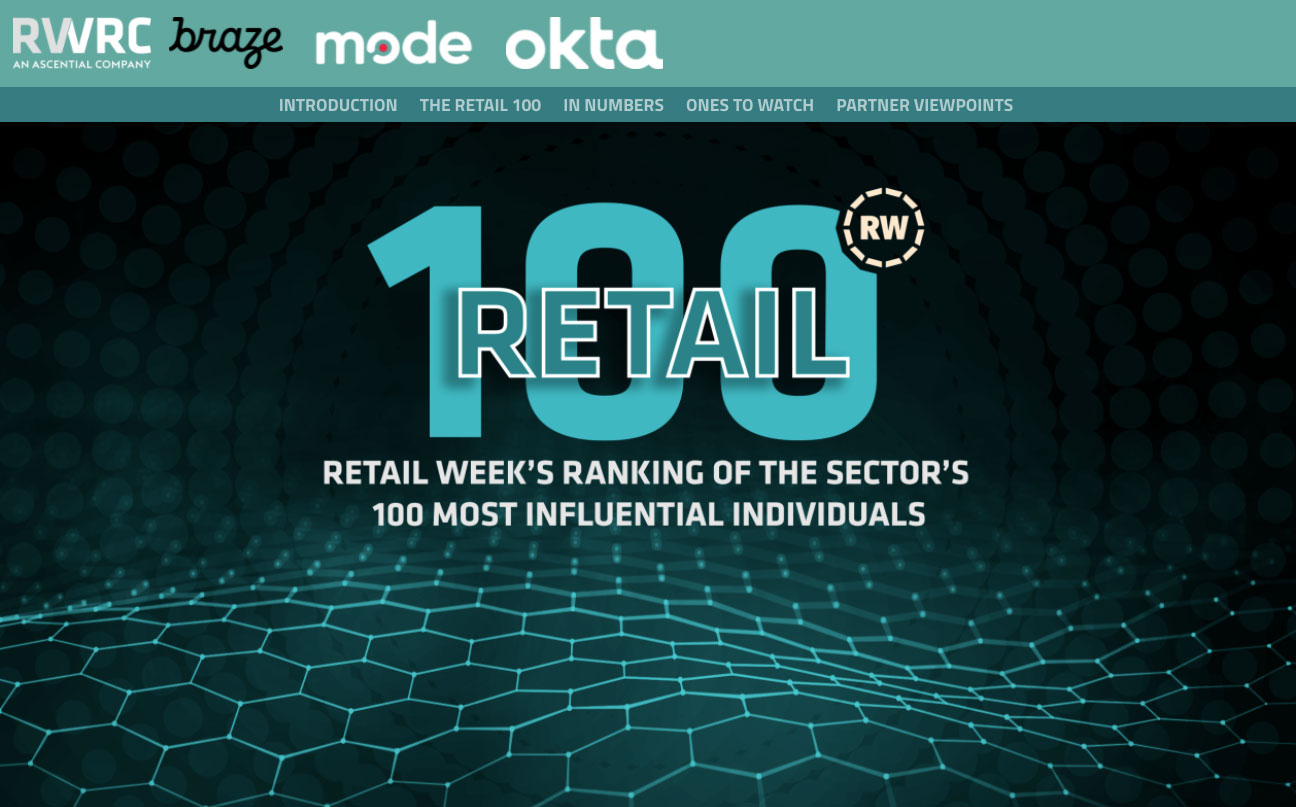 The Retail 100 ranks the people transforming retail, speaking out, innovating, making headlines and driving growth.
This year's ranking – produced in association with partners Braze, Mode and Okta – places special emphasis on leaders who have shown continued resilience and stepped up their support for colleagues and customers during Covid-19, while pivoting their businesses for the post-pandemic world too.
READ THE 100