PAID FOR POST
More voices from the retail industry
Why brand purpose, consistency and transparency are crucial to long-term customer loyalty.
Exclusive Accenture research suggests that consumer uncertainty surrounding Brexit won't undermine one of the biggest events in the retail calendar.
The latest Accenture Holiday Shopping Survey found that the vast majority of UK consumers (89%) plan to spend the same or more on Christmas purchases this year as they did last year.
"89% of consumers plan to spend the same or more on Christmas purchases in 2017 as they did in 2016"
But brands should still be ready to woo consumers into spending this Christmas, by satisfying today's digitally-savvy consumer.
This year, four in every five consumers plan to do their shopping online, with the same number saying they will check Amazon's prices before shopping elsewhere.
For many, it's the convenience of online shopping that remains its biggest attraction – 40% of consumers say it will provide the single biggest boost to their spending.
What's more, shoppers of all ages are becoming increasingly open to using the latest technology. Whether that's making mobile payments at the checkout (88%), using AI-powered and voice-based services like Amazon's Alexa (81% and 46% respectively), shopping via chatbots (46%), or virtual mannequins to visualise clothing before buying (34%).
Three ways to create customer loyalty
The challenge for established brands is that a new wave of innovative rivals might disrupt the festive market by turning these emerging technologies to their advantage.
So how should today's retailers respond, in order to turn festive shoppers into perennial customers?
1. Keeping it real
Authenticity is as essential now as it has ever been. If your brand has a long heritage and a strong story, draw on it fully.
That's something newer competitors can't match, even if they're competing strongly on price and the digital experience.
Consistency is key. Successful brands communicate their story across all channels, both online and offline, ensuring to turn their employees into brand storytellers. After all, the story is often why they liked working for the company in the first place.
2. Pulling up the blinds
Transparency is another unbeatable quality for today's retailers, due to ethically minded millennials and Generation Z consumers.
So why not build their trust by having the confidence to share insights into the sustainability of your supply chain?
One way to do this is price transparency. By revealing information about the cost of production, some retailers can create discounts based on this transparency.
They might, for example, show the impact of customer returns on their margin, and offer a 'no returns' price reduction accordingly.
3. Remembering the essence of retail
Despite the huge promise of new technology, retail will always be a people business at its heart.
Consumers may enjoy using AI through a digital channel, but sometimes they just want to talk to a real person.
That's particularly important during the Christmas rush, when the volume of web traffic and store visits, and the influx of temporary retail staff, can make meaningful personal interactions more challenging.
"Retail will always be a people business at its heart"
Leading retailers should ensure all their employees are inspired, engaged and on-brand. Striking the right balance between human understanding and technological prowess is what digital retail is all about.
As we enter an exciting new era of retail, the brands that stay true to their purpose with a personal touch will overcome the highs and lows of the festive season – and build customer relationships that last year-round.
By Richard Murray, managing director and retail industry lead for Europe, Accenture
Connect with Richard on LinkedIn.
Discover more about Accenture Retail.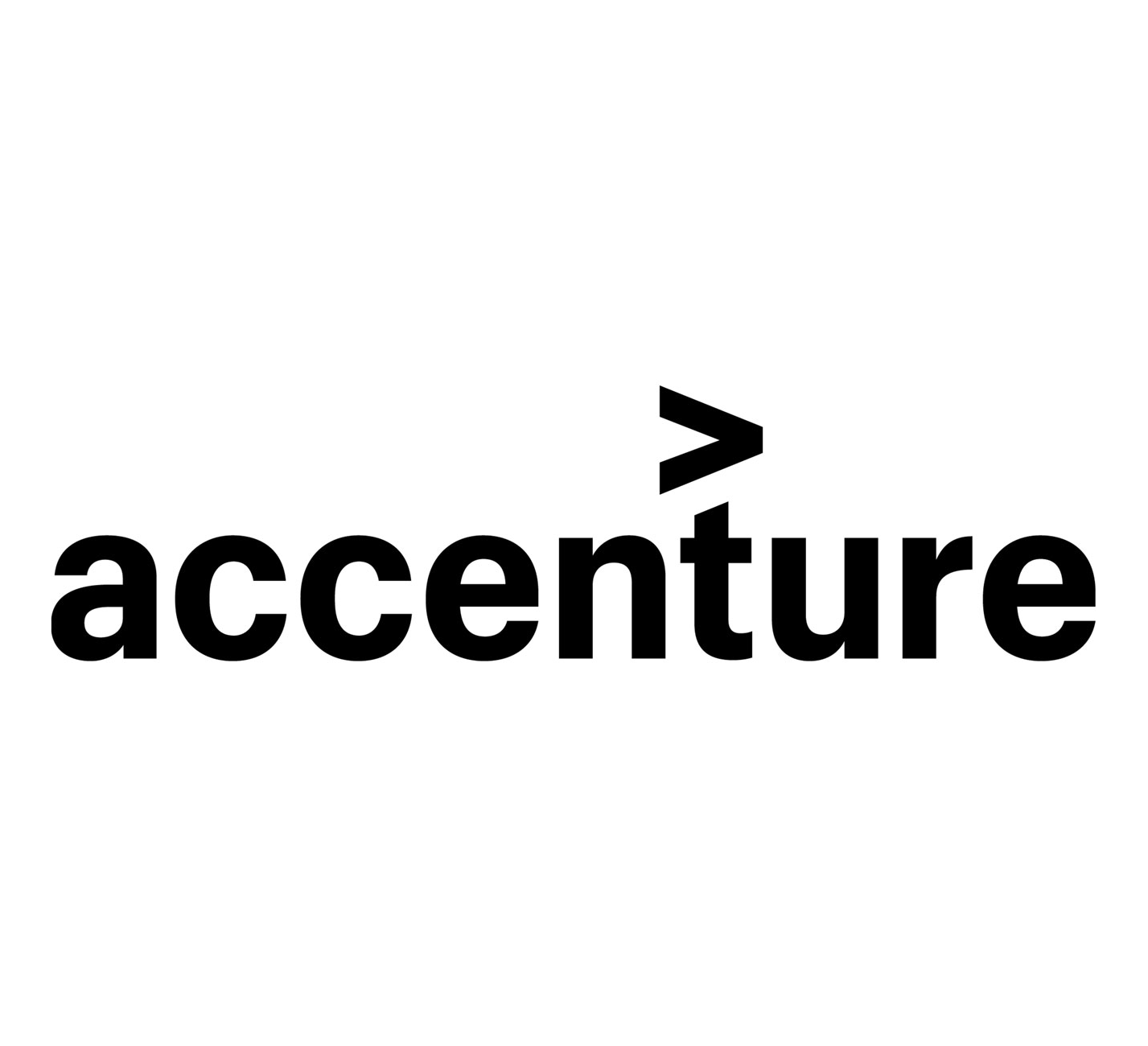 Accenture is a leading global professional services company providing a range of strategy, consulting, digital, technology and operations services and solutions.