What retailers are doing to tackle gender diversity at the top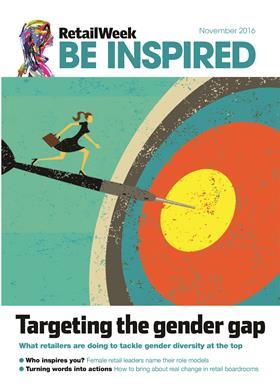 Be Inspired is the widest-reaching campaign that Retail Week has ever launched.
This is not a campaign that wants simply to talk about the issue of there not being enough female leaders in retail.
It's a campaign that wants to celebrate the stories of those who have made it to the top in order to help inspire others – whether they are at the start of their career or on the cusp of reaching the c-suite themselves – to follow that path.
eCommera (now Isobar) is a commerce specialist offering strategic, technical and operational support to global brands.