Promotional content for Zebra Technologies
Join Mamas & Papas and the Co-op as they discuss how retailers can empower store teams to work with confidence and take positive action.
Productivity is an essential driver for retail success. Optimised retail operations can release store teams to do what they do best (and what your success relies on): deliver the best possible customer experience.
But how can the growing demands placed on store associates be better managed? How can essential daily in-store tasks be simplified? Why is improving communication and store team engagement vital? And how can technology support retailers to maintain the performance and wellbeing of their people?
To find out, watch our virtual panel discussion Better performing people: Empowering store teams to do their best work, in partnership with Zebra Technologies.
Our expert panel will invite Mamas & Papas chief operating officer Nathan Williams, Co-op head of retail operations Rob Baines, and Zebra Technologies director of retail and hospitality solutions for EMEA Mark Thomson, to discuss:
Why simplification is key to improving productivity in retail operations
How to create more engaged, effective and efficient store teams
What in-store CX needs to look like in 2022
Meet the panel
Nathan Williams, chief operating officer, Mamas & Papas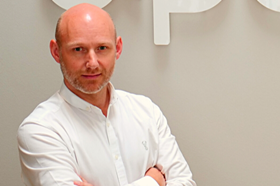 Nathan Williams has performed leadership roles for some of the UK's most prominent retailers, including Next, Asda, Primark and Very.co.uk. He joined Mamas & Papas from Primark, where he led the retailer's men's merchandising team. As COO, he has Board-level responsibility for multiple areas of the nursery brand including trading the store and online businesses both in the UK and internationally, having successfully re-haped its bricks-and-mortar portfolio and expanded its ecommerce operations in recent years.
Rob Baines, head of retail operations, Co-op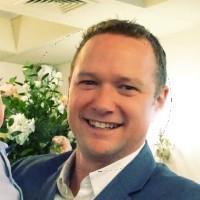 Rob Baines is currently heading up retail operations for the Co-operative Group, leading the retailer's people transformation programme that involves 46,000 colleagues across 2,600 retail stores. Prior to joining the Co-op, Baines spent more than 20 years at Tesco, where he held the positions of stores director for the Extra format and director of large stores, which saw him take direct responsibility for the strategic direction, management and development of the retailer's 28 large-format stores.
Mark Thomson, director of retail and hospitality solutions for EMEA, Zebra Technologies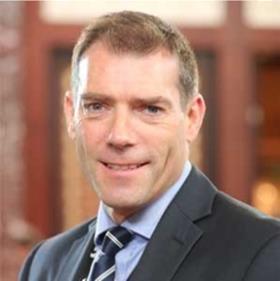 With more than 27 years of customer-focused experience, Mark Thomson has developed in-depth knowledge of the EMEA and global retail marketplace. As director of retail and hospitality solutions at Zebra Technologies, he has worked closely with retailers on the pain points of modern retail and how technology solutions can be an integral part of strategy to drive business efficiencies and improve the customer experience. He regularly speaks at industry events throughout the EMEA region, including World Retail Congress and EuroShop.