Promotional content for Tableau
Join Mars vice president of global transformations and digital technologies Will Beery, Kingfisher group data director Tom Betts, and Seasalt chief marketing officer Amy Thom as they discuss the crucial role of data in creating an agile business.
Flexibility has become critical for success and survival in retail.
The past 18 months saw retailers unable to move quickly falter, while the most agile won customers, drove trust and deepened relationships.
But this is a path all businesses can take. So where do you start?
Mars, Kingfisher and Seasalt will be joined on the panel by Tableau regional sales director Alex Cresswell to discuss:
How data will put the customer at the heart of every decision and create more agile decision making
The importance of creating a data-led culture with accessible data intelligence for all
Why the future of retail lies in third-party partnerships to support transformation
How to identify the right technologies key to achieve a unified single view of data for all team
Meet the panel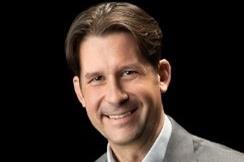 Will Beery, vice president, global transformations, digital technologies, Mars
Will is instrumental in defining and executing cross-business unit functional digital transformations, with a particular focus on digital supply chain, R&D, and sales. He has over 20 years of experience, holding positions in all key disciplines – IT, including business relationship roles, programme management, application development and technology support.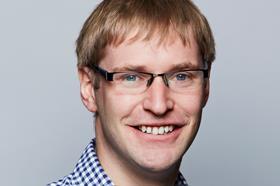 Tom Betts, group data director, Kingfisher
Tom is responsible for developing a consolidated strategy to accelerate Kingfisher's customer data capabilities at group level, which will enable each of its retail banners to optimise its data capabilities and drive growth. Before joining the home and DIY retail group last year, Tom spent a decade at the Financial Times, where he was its first chief data officer and sat on its executive board. He has also held senior data roles at former FT parent company Pearson.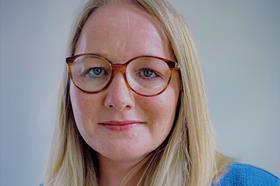 Amy Thom, chief marketing officer, Seasalt
Amy joined Seasalt as chief marketing officer in July 2020 to build and accelerate the group's marketing strategy and brand recognition across the UK and internationally. She is leading the fashion retailer's use of customer data to make key decisions, using more than 20 years of experience growing well-known multichannel brands in the fashion and lifestyle sectors. Amy has also led marketing teams at Gap and New Look.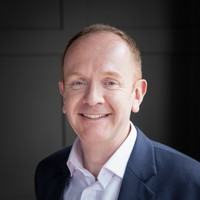 Alex Cresswell, regional sales director, Tableau
Alex leads the retail, travel, transport and hospitality teams for Tableau. He is a veteran of the technology industry, having held leadership positions at Microsoft and LinkedIn, and built go-to-market teams in two HR tech start-ups. An engineer by training, he is passionate about using technology to make business better.