Asda is tapping into consumer's mobile device IDs and locations to deliver them targeted ads to drive them into stores.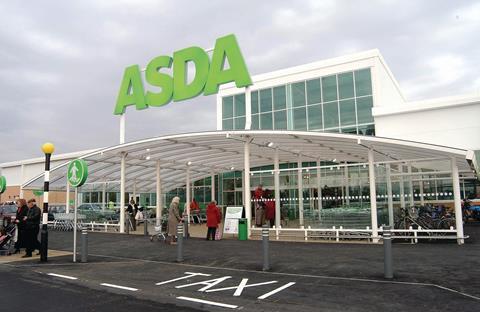 Initial trials show a lift in store visits of over 60% following exposure to the campaign, according to the technology provider xAd.
Asda head of digital marketing Chris Chalmers said: "The trial has shown us the true potential for location-based campaigns.
"Early results show a real lift in store visits and we can see the impact of specific promotions which is critical in the run-up to Christmas."
Asda is trialling location-based mobile ads at the same time as it experiments with in-store beacons.
The beacons use Bluetooth or other connectivity to detect a nearby smartphone or device and targets shoppers with push notifications.
Asda is experimenting with different formats of beacon messages to understand the best way of keeping shoppers engaged.
Starbucks, which has a reputation for being at the forefront of mobile technology, is also trialling xAd's targeted mobile ads.
Starbuck EMEA vice president of marketing and category Ian Cranna said: "We aim to deliver relevant content at the right time and through xAd's proximity targeting, mobile gives us the unique ability to do that while providing insight on the content that resonates most."