PAID FOR POST
More voices from the retail industry
Continuing on from lessons learned at Retail Week Live, Freeformers maintains the importance of the human element of the future of retail.
Earlier this year at Retail Week Live, Freeformers took to the stage to explore how retail strategies need to adapt and evolve to meet the needs of staff, readying them for change.
The debate was particularly relevant, following the keynote address of Walmart International chief executive officer Judith McKenna that same day.
She stressed that the Walmart core principle of being 'customer-centric and people-powered' is vital for retailers that want to build a real relationship with their customers by offering the type of experience only possible through human-to-human interaction.
"Businesses have to commit to lifelong learning, not only in hard skills but also in soft skills"
Her call to action was that "businesses have to commit to lifelong learning, not only in hard skills but also in soft skills".
At the same conference, these thoughts were echoed by Virgin Money head of retail distribution, Paul Titterton.
"The big shift we've had to execute over the past 18 months is a move away from hiring people for their technical skills to hiring them for their soft skills. It's those human traits we're looking for: the ability to empathise, the ability to be curious, and the want to solve a problem for a customer," he said.
In the 'bricks-and-click' world, customer-facing employees will have to continually adapt to new technology and services while maintaining the same human attributes. It is therefore better to develop soft skills that can prepare staff for change.
This principle is gaining greater momentum in the industry. More organisations are realising that a meaningful cultural change must happen from a grass-roots level, by addressing staff mindset rather than just introducing new technology and processes.
"Human skills will be invaluable to the future of the retail workforce"
While the concept of mindset can at first appear intangible, these human skills will be invaluable to the future of the retail workforce. The technology that workforces use will continue to change, but the human attributes required to embrace change will remain consistent.
University College London's EDUCATE team worked with Freeformers to develop the Future Workforce Model, a set of attributes that workers will need to be employable, successful and productive in the future of work. Unsurprisingly, the model's 12 attributes describe uniquely human skills and mindsets (eg, connection, foresight, creativity), which automation is unlikely to replace any time soon.
In the context of retail workforces, as automation takes over easily repeatable tasks, it is the growth of these human attributes that will be the foundation for workers to adopt and develop new customer service roles.
A good champion management platform can help identify and recruit staff champions, supporting them in delivering consistent learning experiences with colleagues around the soft skill topics identified as important to business.
It is critical to enable culture change initiatives to scale across the organisation, and an internal champion network does exactly that.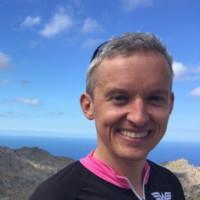 Matt Gilbert is the business development director at Freeformers
At October Tech Festival, Freeformers' chief operating officer, Sam Stamp, will be talking to the industry about identifying and developing the human skills to augment technology in customer-facing roles. The session will be a mixture of thought leadership and interactivity, inviting delegates to explore the skills and attributes required for frontline workforces to work with technology, both today and in the future. Freeformers' workshop also aims to raise the profile of the 'human' voice within the technology debate. Sign up to the workshop here.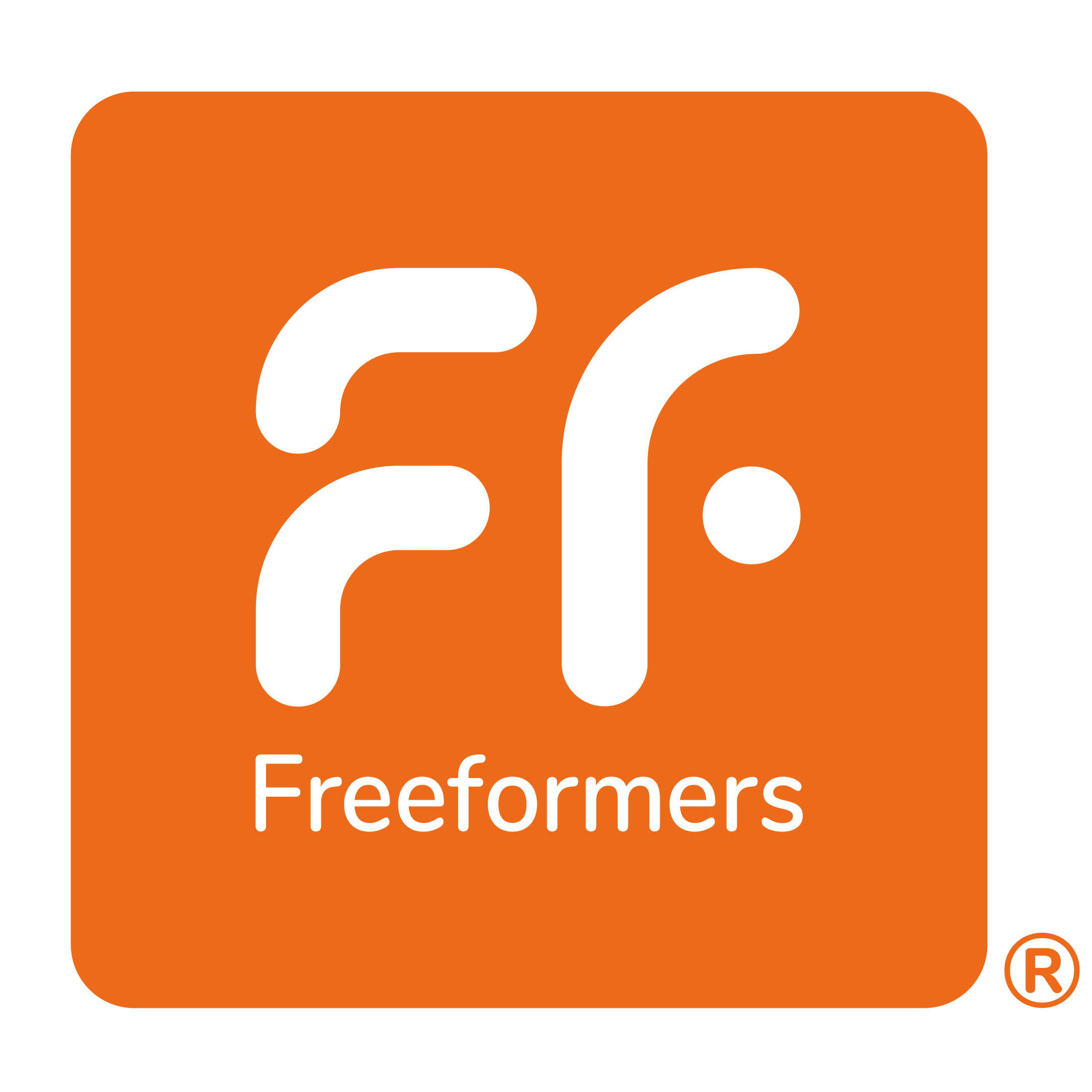 Freeformers is an expert in preparing customer-facing employees to work with technology, delivering the retail experiences of the future.
View full Profile