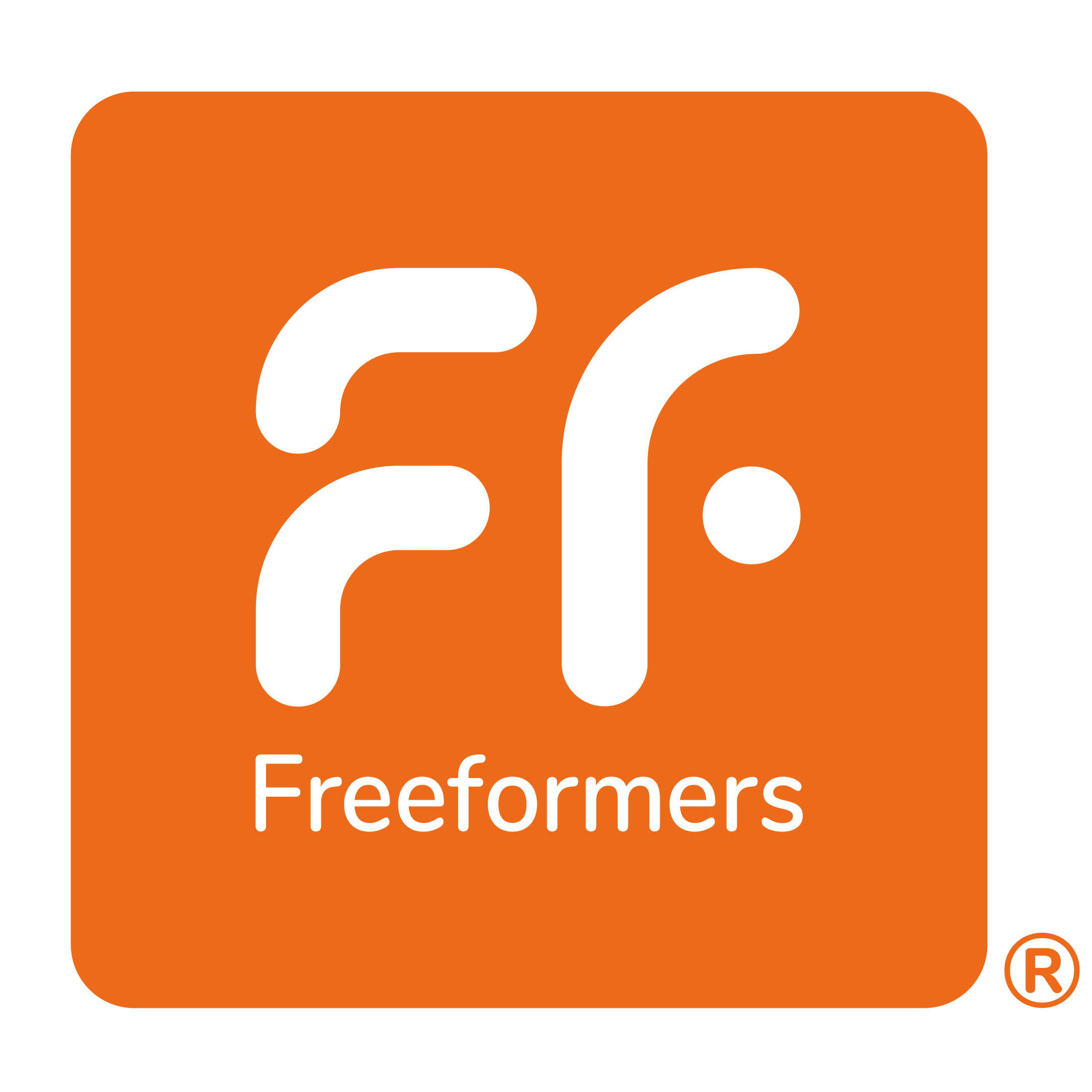 Freeformers
Freeformers is an expert in preparing customer-facing employees to work with technology, delivering the retail experiences of the future. However, its recent benchmark report demonstrates that there is considerable work needed to make this happen. Click here to download the Freeformers benchmark report investigating where retailers need to target the efforts of people development.
Retail Voice

With retail in a state of flux, Freeformers shares insights gleaned from Retail Week Live, when industry leaders discussed how to better equip their staff for change.

Retail Voice

Sharing strategy insights from Apple, Ikea and Laura Ashley, Freeformers looks at the future of bricks-and-mortar retail.

Retail Voice

With UK high street footfall in decline, it's crucial retailers merge digital technology with physical interaction in stores to keep consumers engaged.