PAID FOR POST
More voices from the retail industry
Brands should focus on inspiring and not interrupting, says Pinterest's Tim Woollias, who takes a look at three retailers who have used inspiration to boost sales
Things have evolved very quickly in the world of advertising. Ten years ago, social media was an experimental channel whereas today, when it comes to shopping, most consumers have been influenced, either consciously or subconsciously, by social media.
It has now become such a strong part of everyday life that the online environments you scroll, as well as your networks, have a big impact on brand awareness.
Brands and retailers have the real competitive advantage to cut through the noise, turning that awareness into conversions. And it pays to show up in a more positive environment that both customers and advertisers trust more than social media.
Creating inspirational content is more than just a nice-to-have and is hugely important when it comes to using social media to reach your consumers.
Brand building
Brands are positioned to be an inspiring influence and retailers can tap into this in a range of different ways, whether that be tagging products with labels to reflect the issues and communities they stand for (e.g. sustainability, LGBTQ+ rights, Black-owned businesses) or a more traditional series of ads to grab users' attention.
In a bid to raise awareness and sales for its luxury products, Matchesfashion worked with Pinterest to reach a strong user base of fashionistas.
The campaign focused on editorial storytelling and matching the retailer's creative to its values across menswear, womenswear and homewares. It boosted order values by 40% and increased return on ad spend (ROAS) by 42%.
Copenhagen-based The Poster Club satisfied people's décor needs on Pinterest by tapping into its Scandinavian culture.
Its picture-perfect ads helped its audience to imagine its products being a part of their lives. A retargeting strategy helped deliver results throughout the funnel – improving ROAS by 46% and cost per acquisition by 36%.
"John Lewis & Partners experienced a 20% increase in brand awareness and a 33% lift in purchase intent"
Iconic British brand John Lewis & Partners wanted to promote its new baby and children's ranges and boost intent amongst its target audience: parents.
By leaning into Pinterest search trends – where parents were actively seeking ideas – John Lewis was perfectly placed to provide the answers to this highly receptive audience. It put video Pins at the heart of the campaign, complemented with keyword and interest targeting to help it reach shoppers in just the right moments.
The retailer experienced a 20% increase in brand awareness and a 33% lift in purchase intent, with John Lewis not only hitting its marketing objectives but also solidifying the firm's status among new parents as a brand they could rely on and trust for high-quality products and practical advice.
This trio of retailers cut through the noise to reach their target audiences and drove action. Inspiring, not interrupting.
Marketers should keep in mind these four top tips for future image-led campaigns:
1. Use a full-funnel approach to improve on every level, from awareness through to purchase.
2. Ads work best when they inspire Pinners to take action. Make sure that you include content that inspires, not just stuff that sells.
3. Dig into platform data to target interests and audience-specific keywords to reach your audience.
4. Retarget those who've engaged with your previous content to promote your brand as a leader in the field you're targeting.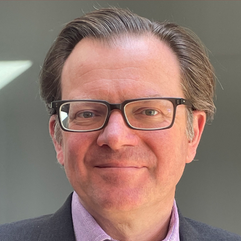 Tim Woollias is head of retail for Pinterest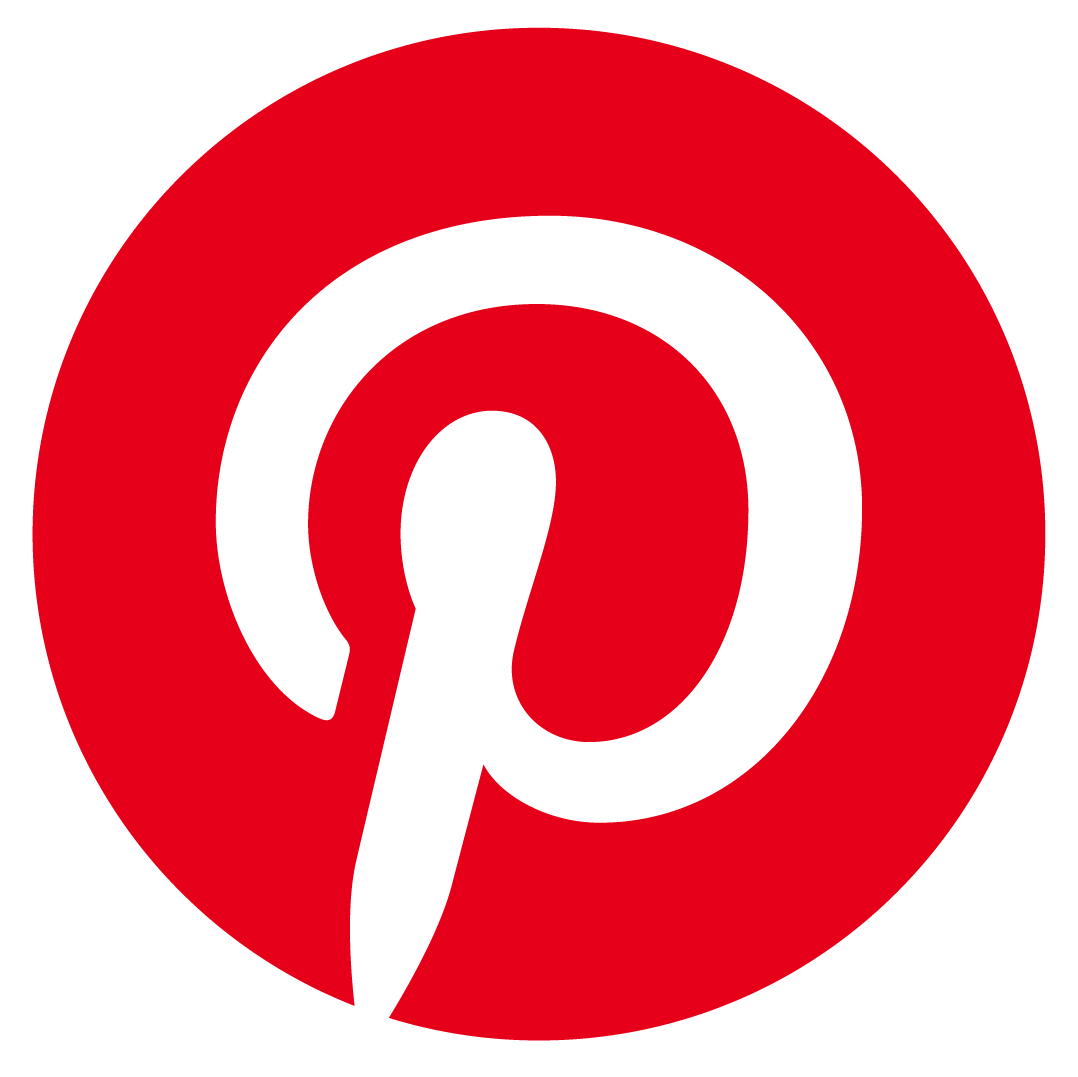 Pinterest is a visual discovery engine that more than 450 million people around the world use each month to find inspiration for their lives, including products to buy, recipes to try, home and style ideas, travel destinations and more.