The 17th annual Retail 100 is a celebration of the individuals transforming the sector, disrupting traditional retail models and being a voice for the industry. Retail Week explores some common trends shared by the leaders featured
1. Sidestepping silos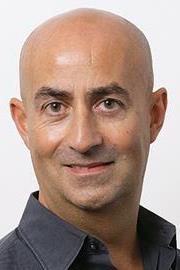 Retailers are increasingly collaborating for success and the Retail 100 is evidence of this, with leaders entering into more strategic partnerships, whether that is investment, acquisitions or third-party tie-ups.
Recognised among the Dealmakers, these individuals are breaking down silos and using partnerships to their advantage.
Reiss chief executive Christos Angelides is one such example. In March 2021, Angelides brokered a long-term partnership with Next, which – unlike other partnerships Next has entered into – saw the fashion behemoth take a 25% equity stake and Next boss Lord Wolfson become Reiss' new chair.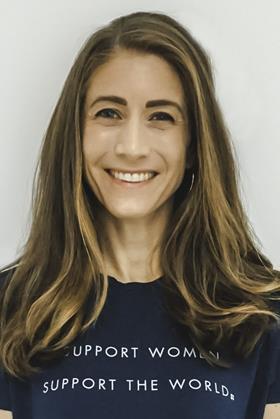 As part of the deal, Reiss' online offer has been overhauled via Next's Total Platform, which includes a relaunched website and greatly improved fulfilment offer. It now has later cut-off times for next-day delivery, cheaper delivery charges, faster returns and an improved click-and-collect service.
Another Dealmaker is Julia Straus, chief executive of Sweaty Betty, who helped gear the athleisure brand up for its sale to US footwear manufacturer Wolverine Worldwide last August. The $410m (£295m) deal sees Straus, who has been at the helm since 2018, report to the company's president, Brendan Hoffman, with a strategic focus on ecommerce.

Sweaty Betty's latest results, published in November 2021, revealed a 74% spike in sales year on year to £127m in 2020, with some 80% of those revenues coming from direct-to-consumer channels.
Straus is now preparing to make good on plans to "expand Sweaty Betty and further our mission to empower more women through fitness all over the world".
2. Purpose-powered strategies
Today's consumers demand that retailers actively progress ESG agendas. What is clear from the Retail 100 is the commitment from leaders to drive change and not merely pay lip service to sustainability.
Ken Murphy, celebrated among the Sustainability Activists, put ESG at the heart of his strategy for the business upon succeeding Sir Dave Lewis as Tesco's boss in October 2020.
Murphy has set an ambitious target for Tesco to be net zero within its own operations by 2035 and on a Scope 3 basis by 2050. He is installing 2,400 electric vehicle charging points and switching its home delivery fleet to be fully electric by 2028.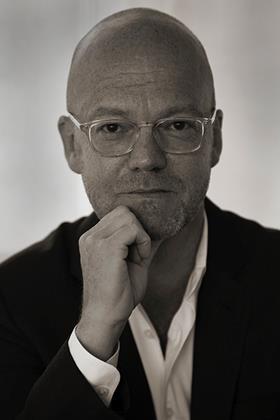 Tesco is also testing new partnerships, including one with Loop, allowing shoppers to purchase items such as pasta, nuts and laundry detergent in reusable glass and stainless steel containers, thereby eliminating single-use plastic.
Then there's David Boynton, another Sustainability Activist, who is returning The Body Shop to its ethical, activist roots as its chief executive.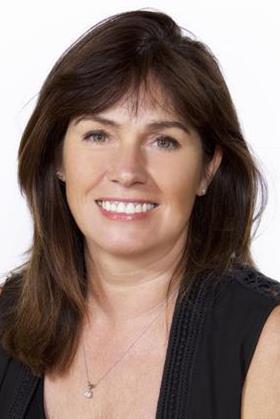 Boynton oversaw the achievement of B-Corp status in 2019 and last June he launched product refill stations in stores to help customers opt out of packaging and eliminate unnecessary waste. The uptake of this initiative resulted in it being extended to US stores in April this year.
Boynton's people strategy also demonstrates his prioritisation of sustainability and determination to turbocharge efforts.
In January, he created a new executive role for former UK managing director Linda Campbell as global retail director, which sees her tasked with driving the international rollout of The Body Shop's 'activist workshop' store format.
These stores are spaces where customers can learn about the retailer's heritage and how the business "works to fight social and environmental injustice".
3. Led by customer experience
The Retail 100 also highlights a doubling down on CX, a trend represented significantly by leaders in the Experience Innovators category – both in store and online.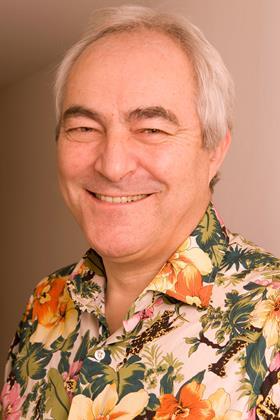 There are numerous reasons for this shift, including a focus on helping consumers to navigate inflationary challenges and reigniting the thrill of shopping in physical spaces.
When it comes to the latter, Lush co-founder and chief executive Mark Constantine is celebrated for his role in driving new experiences and formats for shoppers.
In April, Lush launched its first vending machine 'micro store' at Coal Drops Yard in King's Cross, London, allowing shoppers to top up on products and gift sets on the go.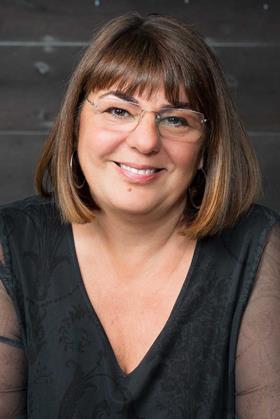 Constantine is also looking at opportunities outside traditional retail by launching a bathing experience at a handful of its UK spa locations. The 'Book a Bath' experience pairs consumers with products tailored to their skin type, including a bath bomb, face mask and cooling eye pads, and provides a soundtrack "to immerse customers in their adventure in bathing".
Meanwhile, Tesco chief customer officer Alessandra Bellini is recognised for continuing to optimise CX for cash-strapped consumers.
In May, Bellini – who spearheaded Clubcard Plus and Clubcard Prices – launched Tesco's Better Baskets campaign.
The campaign signposts shoppers towards healthier, more sustainable products – including plant-based options, low-alcohol drinks and snacks under 100 calories – to make it easier for them to shop healthily and affordably as the cost-of-living crisis continues.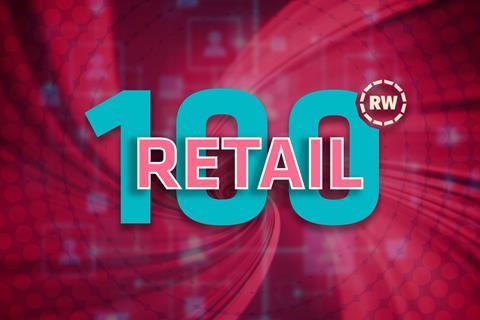 View the Retail 100 index in full here today. Featuring Disruptors, Sustainability Activists, Strategists, Dealmakers, Experience Innovators and People Champions, prepare to meet the faces of the modern, flexible retail landscape.