Retail and technology veteran Bob Willett adds code-breaking to his CV as he becomes trustee for Bletchley Park.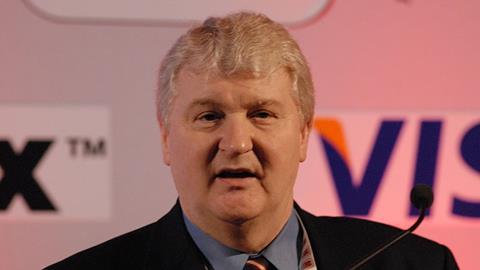 Willett, who has been involved with retailers ranging from electronics giant Best Buy to etailer Occa Home, has become a trustee of the National Museum of Computing in Bletchley Park, which is famous for being where the Enigma code was broken in World War II.
Willett's interest was sparked when he visited the museum last year with Carphone Warehouse founder Charles Dunstone.
The museum and the Bletchley Park Trust, which both share the site, have had a high-profile falling-out, so Willett may find his experience of deal-broking comes in unexpectedly handy in his new role.