Toys R Us' omnichannel boss says some retailers should hold back from same-day delivery because customer expectations will reach a "tipping point".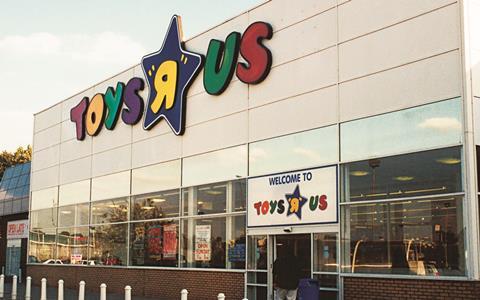 Kacey Sharrett, vice-president of omnichannel at Toys R US, said the toy retailer has "learned an awful lot" from almost three years of trialling same-day delivery with Google in the United States and believes same-day delivery should not become a "me too".
Speaking at the NRF Big Show 2015, she said: "Same-day delivery is not right for everyone. There will be a tipping point where not every customer is going to expect everything to be same-day delivered."
However Sharrett concedes there are some product segments where same-day delivery is important, such as consumables or products for a new baby.
BabyAge.com co-founder Jack Kiefer, who was speaking on the same panel as Sharrett, warned of the dangers of retailers over-stretching their fulfilment networks.
He said: "It is very rare you get credit for being a hero, what happens is you get blasted on the front pages for failure."
Toys R Us shipped until noon on December 23 in the US this Christmas and Sharrett envisages that in the future the cut-off point for deliveries could depend on where the consumer lives in the country.
Sharrett predicts retailers could begin to offer different cut-off points depending on how close the inventory is to the customer making the online order.
Toys R Us has also been able to lessen the impact of online only-products being returned to stores by reselling the products in the shop where it was returned.
She said: "At the end of the day no one loves having an online-only product returned to store but we have actually used our omnichannel programmes to make that online-only product that is now in a store available to other consumers and not necessarily taking a hit on it or take it back to a fulfilment centre."