Gap executive David Zoba claims Europe is "not a great place to do businesses" and says the company's growth in the continent will be minimal.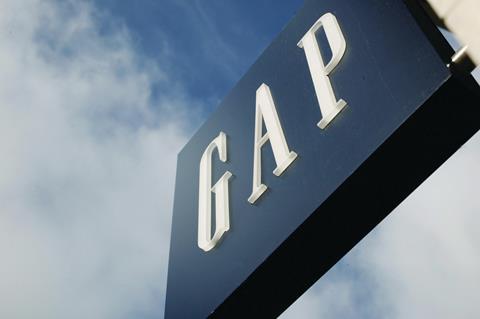 Zoba, the SVP of global real estate and store development at Gap, believes the retail industry is facing "exciting, interesting and challenging times" across the globe.
Speaking at the National Retail Federation's Big Show conference in New York, he said: "Europe is a tough market; we have minimal future growth there. It is obviously a wonderful place to visit and a wonderful place to vacation but not such a great place to do business.
"It is really a tough place to make money because of the laws. You have high sales but you also have high costs so it is hard to really make money."
Zoba said the company views China as its future because the Chinese customer is "so mobile and internet savvy" resulting in Gap's ecommerce growth in China outstripping all other markets.
Omnichannel is at a tipping point because the modern shopper wants to be excited and "retailers that don't get exciting are going to wither up and die", according to Zoba.
He added: "People want more than commodities. They want to touch it, they want to be seen in it and see other people in it. That is why I am huge believer that the brick-and-mortar shopping centre is here to stay.
"Shopping is all about women, it is not about men. Women love to be seen and they love to see other women and how it looks on them and they love the affirmation of how it looks on them. That is why the shopping centre will always have the magic."