Superdrug is considering localising its product offer in stores to better meet local needs.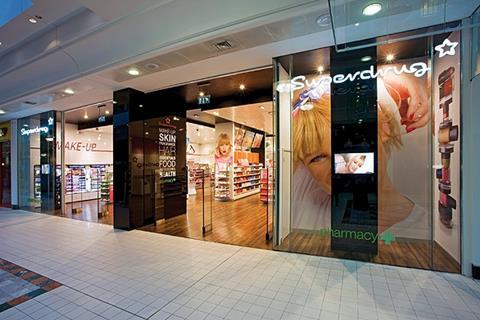 Superdrug managing director Joey Wat said customer information collected from the retailer's loyalty scheme – the Beautycard – provided details of buying patterns in particular store locations, enabling the retailer to offer localised product.
Wat said the Beautycard gave Superdrug more opportunities to improve the business.
"We've started to build on customer loyalty and started to understand how the customer shops," Wat said. "Some customers have certain habits that others don't and so by knowing more about the customer we can put particular products in certain shop locations."
Superdrug commercial director Steve Jebson said buying patterns showed customers regularly bought a make-up product alongside deodorant. He said such information could also inform offers and campaigns.
The Beautycard celebrated its first anniversary last month as the number of customers registered hit 3 million. There are 8 million cards currently in use.
The card allows customers to earn one point – equivalent to one penny – for every pound spent in store. Customers can redeem the points for products once they register online.
The scheme is in competition with Boots, which has had its successful Advantage Card scheme since 1997.
Superdrug declined to say what financial impact the loyalty scheme has had but calculated that a third of all transactions are now linked with a registered Beautycard.
Wat expects the scheme to boost sales in time. "It will come. We're happy to give products to the customer and use the data to serve them better," she said. "In the down turn [offers] are even more important to the customer."
Superdrug will launch a new TV ad campaign this month, starring Gavin & Stacey actor Joanna Page.