Former Tesco boss Sir Terry Leahy has said that the UK's largest retailer has lost touch with its core customers and loyal shoppers.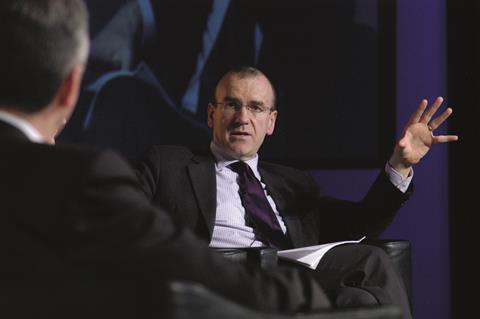 Leahy, who was at the helm of the grocer from 1997 until 2011, said that in recent years Tesco has "focused too much on what it isn't rather than remembering what it is and working with that".
Leahy made the comments on a conference call arranged by Bank of America Merrill Lynch for its City clients, according to The Sunday Times.
Leahy added: "What it is, is a very big brand in the centre of the market, and clearly if you're weak in the centre you can get attacked from all sides. But if you're strong in the centre and doing what you do well, it's a good place to be – you can attract customers from all parts of the market."
He added that Tesco could see improvements soon. "It's very responsive to the right leadership and the right marketing strategy," he said.
Former Unilever director Dave Lewis replaced Philip Clarke as chief executive in September.
Leahy said that the big four supermarkets would return to form and that they "may have seen the worst" of the discounters' relentless share gains.
He predicted the economy would start to provide a "more favourable backdrop" for the big four and that Aldi and Lidl's growth may slow.
Leahy has his own critics of his time at Tesco. His predecessor, Lord MacLaurin, said in June last year Sir Terry "lost the plot" towards the end of his tenure.