Amazon is expanding the range of grocery and household products sold in the UK
The growth of its Pantry service deals a fresh blow to the big four and online rival Ocado
Comes as speculation continues over London roll-out of its Amazon Fresh proposition
Amazon is poised to expand the grocery range it sells through its Pantry service in the UK as it turns up the heat on the big four supermarkets.
The etail giant's UK boss, Christopher North, has revealed it will grow the number of lines it sells in the new year – news that will come as a blow to supermarket giants Tesco, Sainsbury's, Asda and Morrisons, as well as online grocer Ocado.
The big four are already under pressure from food price deflation sparked by the rise of the discounters and changing shopper habits. Consumers are increasingly switching to buying online or completing smaller shops at convenience stores in favour of a big weekly shop.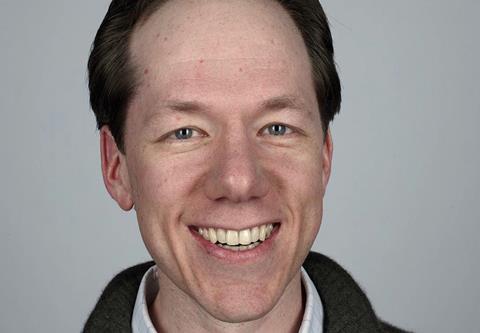 Pure-play grocer Ocado was previously highlighted by analysts as the retailer that would suffer most from the potential arrival of Amazon Fresh in the UK.
Amazon launched Pantry in November, allowing customers to shop a range of 4,000 SKUs in the grocery and household categories. Big brands including Colgate, Kellogg's and Ariel feature among the current range.
But North told The Guardian: "We are really happy with the early numbers.
"In the new year we are going to be adding a lot more products."
Pantry does not yet sell fresh food, but it is thought the venture could pave the way for the launch of Amazon Fresh in the UK.
As revealed by Retail Week, the etailer has already agreed a lease on a former Tesco warehouse that has been kitted out to handle and distribute fresh food products.
Amazon currently operates its Fresh proposition on the West Coast of the US and in New York, but speculation has been rife in 2015 that it will soon launch in London.
North admitted: "When we believe we have got the offer right, and the economics, we will roll it out internationally."