Retail Week's Buzz event on September 14-15 is designed to break down silos and bring retail success through technology. Here we detail five key sessions
How customers are managed and retailers are organised internally is changing rapidly and technology is at the heart of this transformation.
Customer experience, which used to largely be handled in-store, is now fragmented across a number of touchpoints and is being driven by a digital strategy.
This means technology can no longer be siloed as the preserve of the chief information officer; it touches every part of retail and is changing how we all do business.
"Retail Week Buzz will bring together the whole retail ecosystem, from technology and ecommerce to marketing and supply chain"
This has led Retail Week to launch Buzz, a two-day event for all in retail, reflecting the holistic approach retailers must adopt towards technology and customer relationships.
The event will bring together the whole retail ecosystem, from technology and ecommerce to marketing and supply chain, to help retailers remodel their businesses to better serve today's consumer.
Leaders from retail and technology companies, large and small, will debate how organisations can become customer-centric, how to build an agile and dynamic business and how technology can be used to boost productivity. Here are five sessions from Retail Week Buzz that you can't afford to miss:
1. Mike Bracken, chief digital officer, Co-operative Group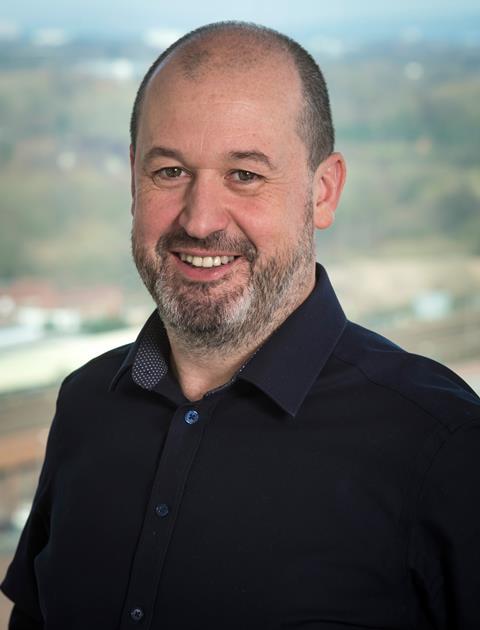 It's fair to say that Mike Bracken is a digital guru. Before he joined the Co-op last year he was executive director for digital and chief data officer for the UK Government, where he introduced a "digital by default" model across the entire public sector.
He was awarded a CBE for his efforts in the 2014 New Year's Honours list. Prior to that, Bracken led digital development at online pioneer Guardian News & Media.
Bracken is now turning his talents to retail, tasked with developing the Co-op's digital engagement with its 8.4 million members and establishing what membership can mean in the digital age.
He will reveal how attracting digital talent and internal collaboration are essential to create a fast and agile infrastructure and how you can secure board buy-in for digital investment.
2. Daniel Murray, co-founder, Grabble
New and exciting technology is transforming how consumers shop, and none is more exciting than Grabble, the award-winning fashion app founded by Daniel Murray.
Grabble provides a curated daily edit of fashion, lifestyle and beauty products, which users can browse, save and buy. More than 1,500 brands, including Zara, Asos, Topshop and Selfridges, sell on the platform, which requires no integration and allows retailers to turn their product pages into native mobile content.
Former advertising executive Murray has worked with some of the world's most creative brands, such as Bacardi, Amazon and Spotify, and will reveal how to create unique consumer relationships through carefully curated digital content.
3. Savannah Sachs, managing director, Birchbox UK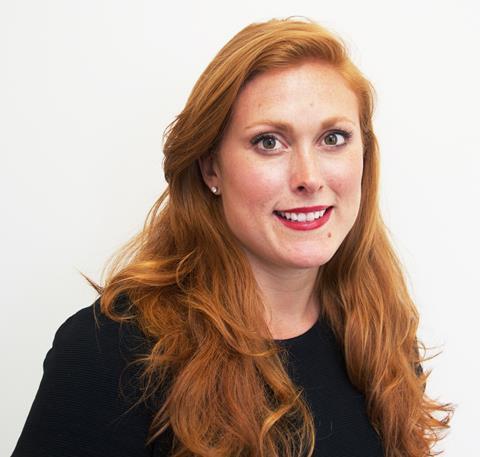 Birchbox is a company breaking down the walls of traditional retailing. The etailer helps shoppers discover new beauty products through the monthly delivery of personalised samples and editorial content.
The service has been a hit with consumers and Birchbox has more than 1 million subscribers.
Savannah Sachs is in charge of the UK business, which doubled revenues in 2015 and is on track to do the same this year. She will discuss Birchbox's phenomenal growth story and the new era of retailing.
4. Paul Sulyok, chief executive, Green Man Gaming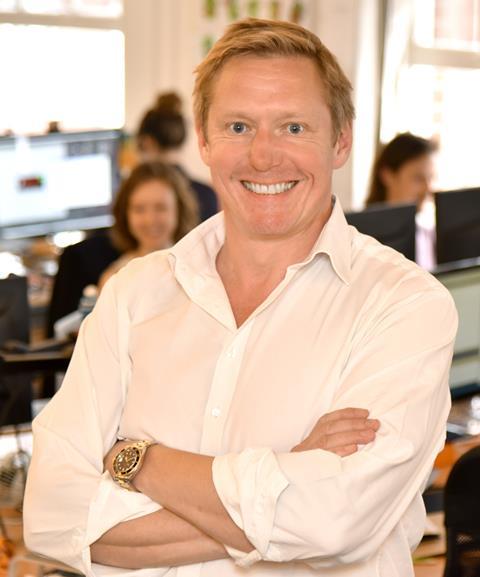 All in retail are vying to get closer to their customer and using data to build a better understanding of their shoppers. No industry does this better than gaming, which provides a useful blueprint for retail.
In 2010, serial entrepreneur Paul Sulyok set up Green Man Gaming, the data‑driven social commerce platform for gamers. The firm now sells more than 5,550 games in 185 countries each month.
Sulyok will discuss how Green Man Gaming has harnessed the power of technology to bring it closer to customers, maximising sales and retention. Discover useful lessons to take back to your business.
5. George Goley, chief technology officer, Home Retail Group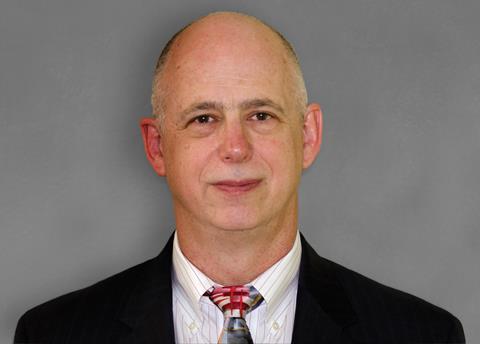 Young, dynamic companies can provide inspiration for how a modern retailer should operate. However, transforming a high-street stalwart burdened with legacy systems is a mammoth task.
George Goley, chief technology officer at Argos-owner Home Retail Group, has been charged with overseeing infrastructure during its digital transformation.
Home Retail's transformation is one of the most dramatic and far-reaching on the high street as it aims to turn a catalogue and store retailer into a digital-centric business. This involves overhauling the entire organisation, including stores, marketing, fulfilment and digital experience.
Goley, who modernised tech at the 126-year-old US etailer Sears before he joined Argos last year, will discuss how to seamlessly bolt onto legacy IT systems the technology that serves the needs of the modern consumer.
Retail Week Buzz: InterContinental O2, London. September 14-15, 2016
You have until June 19 to benefit from 2-for-1 on our retailer rates or 30% off all non-retailer passes. Visit Buzz.retail-week.com or call 0203 033 4247 now to book your place.
Discovering new technology
Retail Week Buzz isn't just about hearing how others are using technology. It is about discovering new products, services and solutions that could transform your business.
The event will host Showcase, a place for those wanting to keep up-to-date on the latest disruptive technology and meet innovative start-ups to exchange ideas and meet new contacts.
Retail Week and the Buzz advisory board have also selected the most exciting products from budding tech start-ups, who will pitch their game-changing innovations at the Showcase stage. The three most exciting start-ups will battle it out to be crowned overall Retail Week Buzz Showcase winner in a live audience vote.