Marks & Spencer has appointed Archie Norman as chairman, succeeding current chairman Robert Swannell.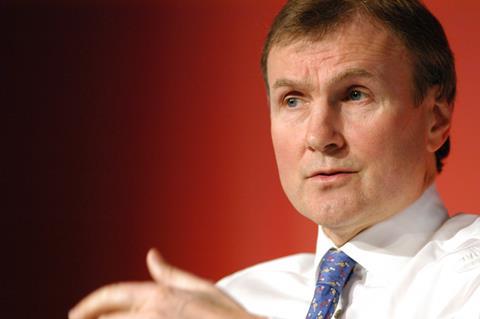 Norman will join the board on September 1, on which date Swannell will retire.
The retail veteran, who was tipped for the job as soon as Swannell's departure was announced, has been involved in the transformation of several major retailers including Asda and Kingfisher.
He has also served as chairman of Hobbyycraft, ITV and Lazard London. Last year, he was appointed as lead non-executive director of the Department for Business, Energy and Industrial Strategy.
Norman said: "I am looking forward to taking on the role of the chairmanship of Marks & Spencer as the business under Steve Rowe's leadership faces into the considerable challenges ahead in a rapidly changing retail landscape."
M&S recently appointed Halfords boss Jill McDonald to head up its struggling clothing and home division.
McDonald was seen as a surprise appointment due to her lack of fashion retail experience, a quality which M&S was known to be searching for.